Since a long time Business card runs in currency while one feel need to represent his company, individual name or contact information. However, basically a business card incorporate company name, executive name with designation, address, phone, mobile no. email ID etc. Also, the company logo is too significant on a business card.
Generally, it is supposed that a business card must convey an executive and professional look thus in terms of design, blend of colors, contrast the most adapted things is black text in front of white background. But in recent there are lot of business card services provider bring a dynamic change and used to employ distinct captivating texture, patterns, designs as well as put their best efforts to enrich with art and creative design.
Therefore, these business card plays an earnest role towards marshaling your personality as well a arrest the attention of the card attendant. So, if you are intending to have a new business card or avid to convey an weird and amazing look, but don't know how to? Nothing to worry any more, I am here to help you. Here, I am going to present handpicked designs of business card which was too confounded just for your inspiration. So go ahead and take a tour of this awesome collection of immersing business card and opt the design accordingly for yourself.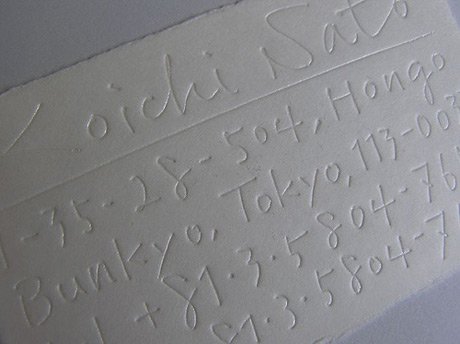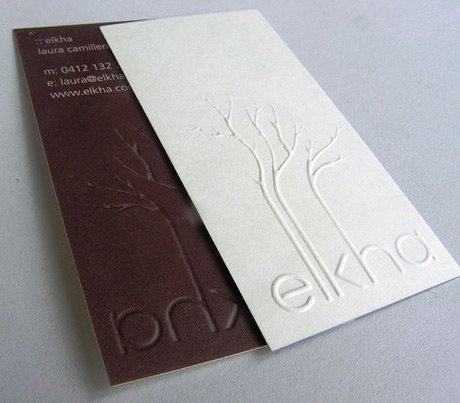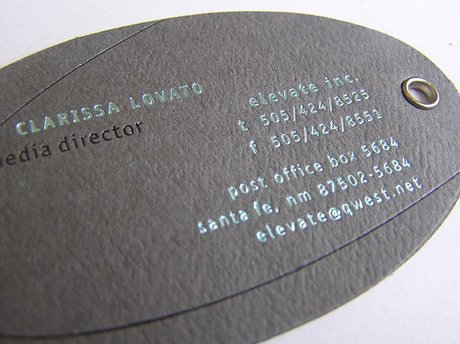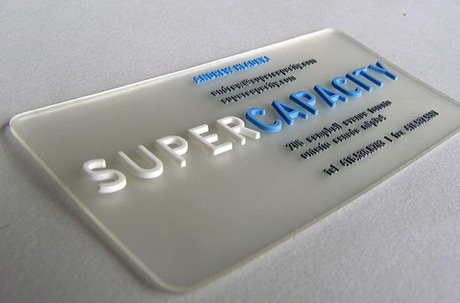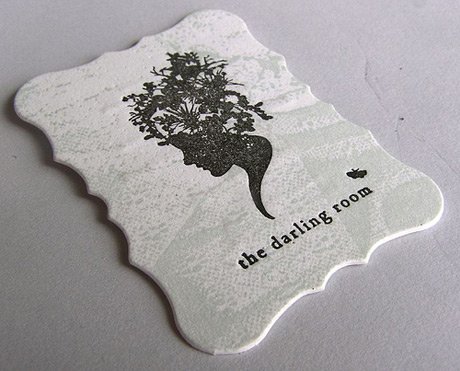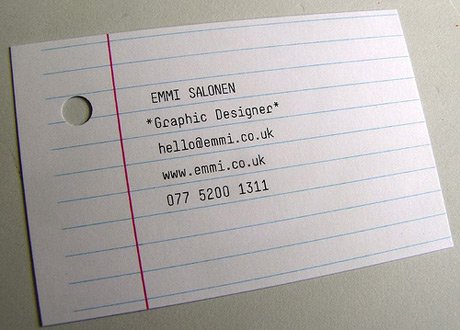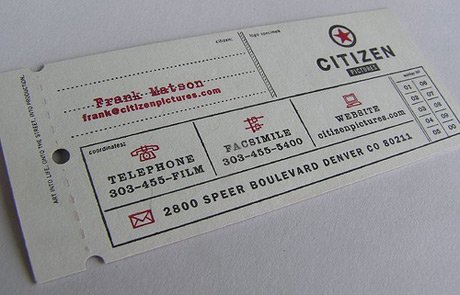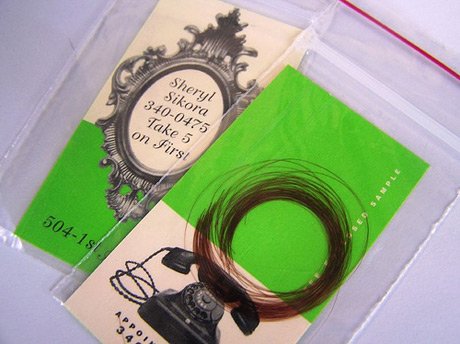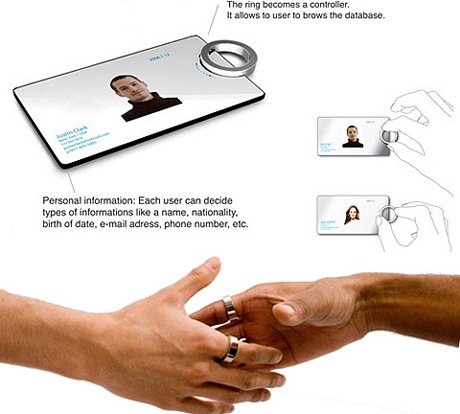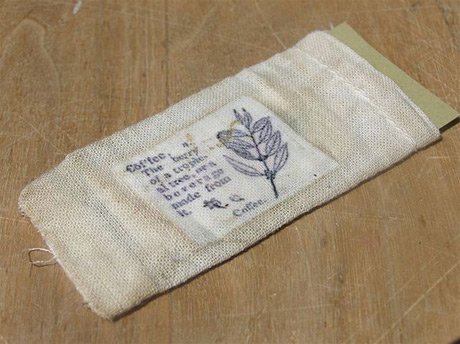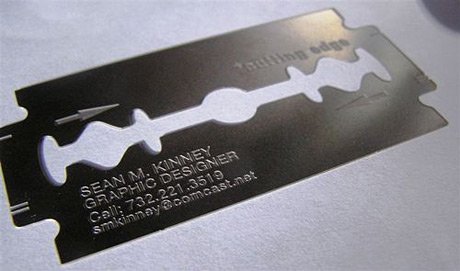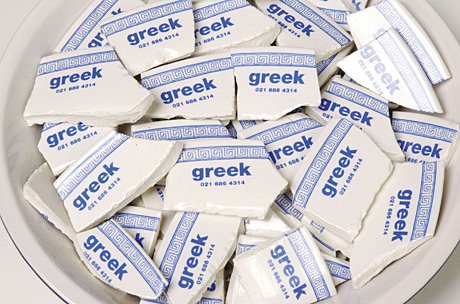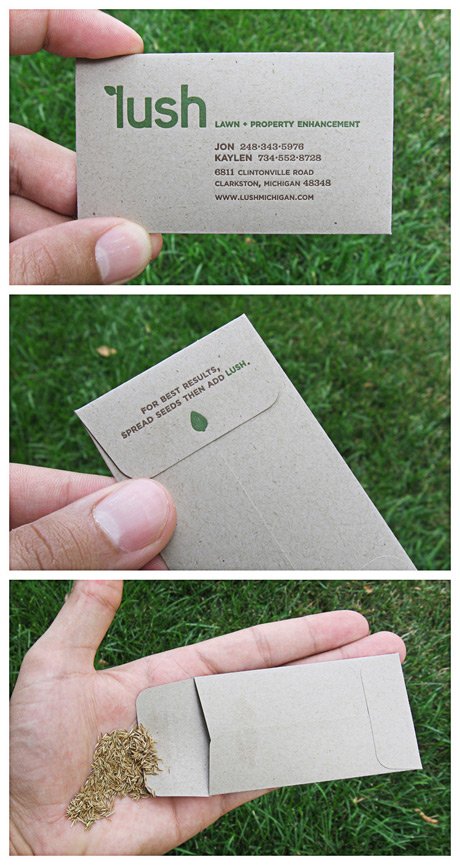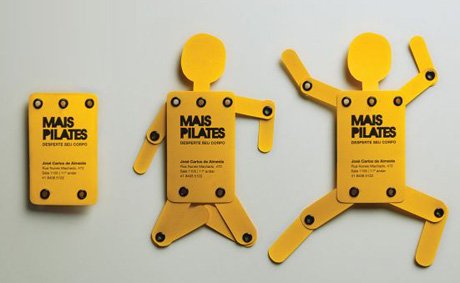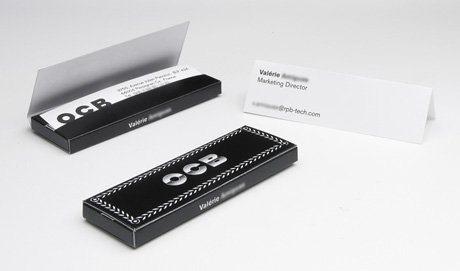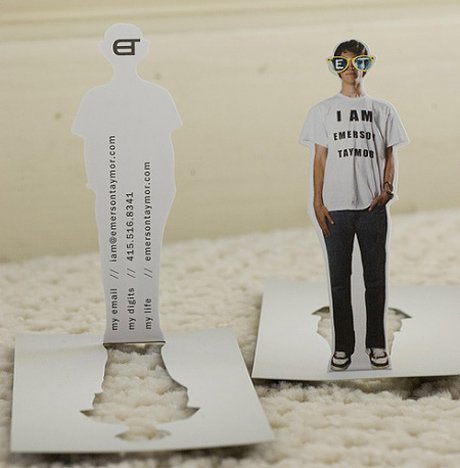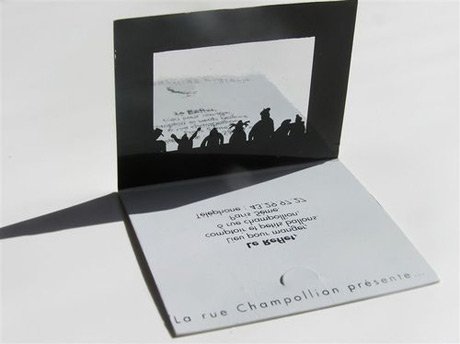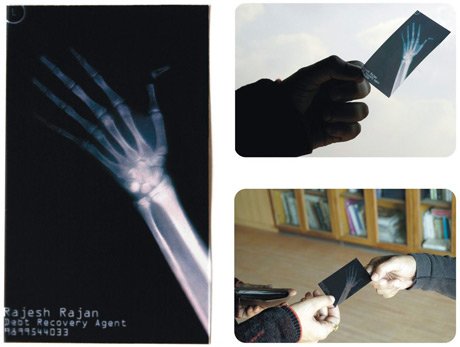 Rinniee Ginsburg is a email template developer and writer at
EmailChopper
. Her technical competency has helped the professionals explore the new techniques in practicing the innovative email development. She has written various articles that accentuate the importance of PSD to Email conversion, smart procedure for responsive email template development & many more. All her writeups have become a source for many professionals and business players to grab the valuable information.