Latest HTML5 Web Application for Web Development
How it makes you amused and feel, when some HTML 5 applications allows you to access those applications and task within your browser instead on local desktop. This include Photograph editing, calendar management and code generation etc. Such type of HTML5 web applications are capable to flaunts on several distinct possible functionalities which is even not properly known as well as assumed as the future of web.
No doubt, in account of revolution of web application development led by Apple, the HTML 5 has been concord as a branded new web technology. However, further I would like to let you know that it is equipped with plethora of stunning features which support audio and video, comprises canvas element for pictures as well as animation drawings and efficient in database storage even for offline web-applications. Above all, you don't have to bother or need to install any plugins in order to avail these features, as it is supported by your latest browser. It's the most interesting and pleasant thing, Isn't it.
So, I have congregated Latest HTML5 Web Application for Web Development and presenting through this post just only for you. Go ahead and check it out these worthy HTML5 Web applications.
Aviary's Image Editor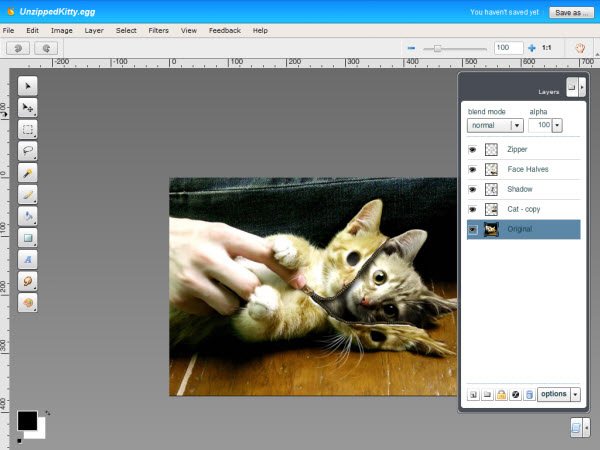 This Aviary's Image Editor is literally an amusing and user friendly HTML5 web application which is very convenient and portable as well as allows developers to integrate directly in their respective applications and websites.

CloudCanvas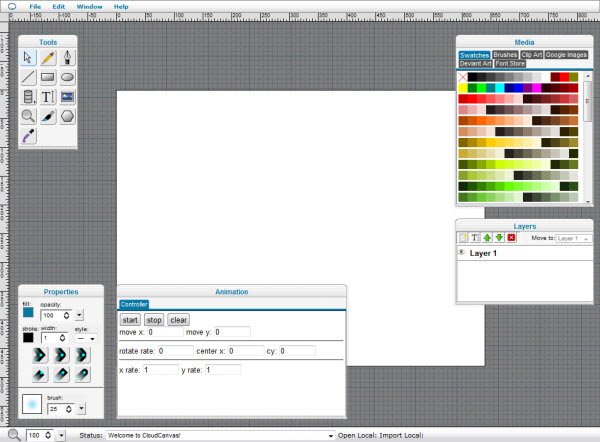 This is an elegant and online free HTML5 web application for cloud image editor which offer a fully featured platform to create as well save digital media. The most interesting thing I tell, all contents stored in Google Documents in PNG and XML format only.

coolendar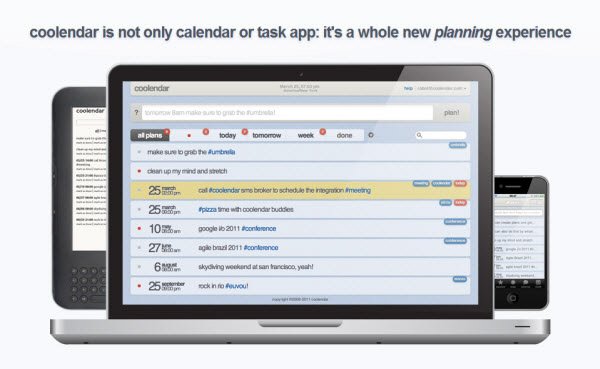 This coolendar is nice and simple HTML5 based web application which facilitate you towards effective time management.

CSS3.0 Maker
CSS3.0 Maker is a very captivating and powerful HTML5 web application developed towards targeting the web developers. It is very convenient to create cross-browser markup in account of live preview area and sliders.

CSS Warp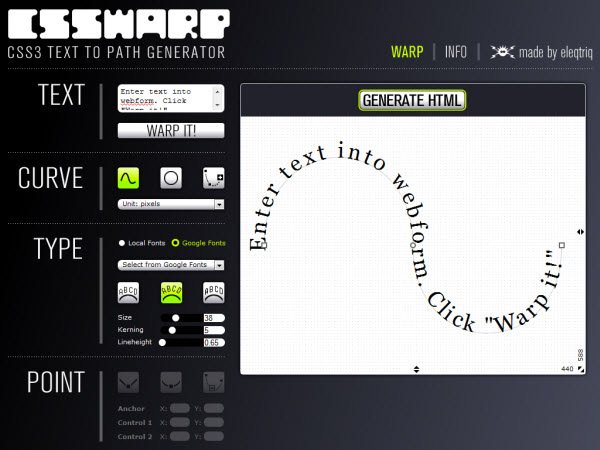 This CSSWarp is a HTML5 online web application which lets you to attach a circle or curved path text, then further create warped text in context with pure HTML and CSS.

Diagramo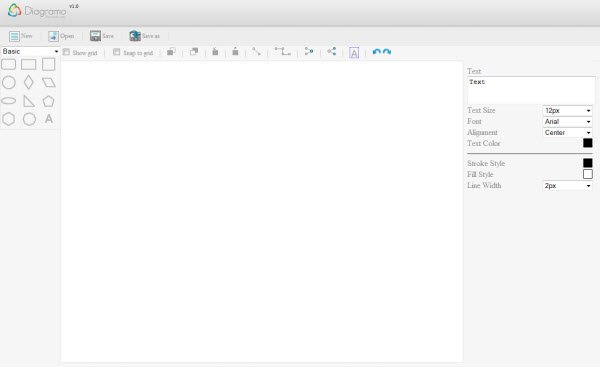 Diagramo is literally an efficient online HTML5 web application where you can generate flowcharts and diagrams within your web browser. Moreover, you can create, edit as well as share your organizational charts, graphs, diagrams or network diagrams. Once you saved you diagram here, it will retain for a lifetime.

Flickr Browser
Amongst the several HTML5 web application Flickr Browser is one unique app amongst them. You can browse or access your uploaded photo on Flickr with a cool approach.

Google Body Browser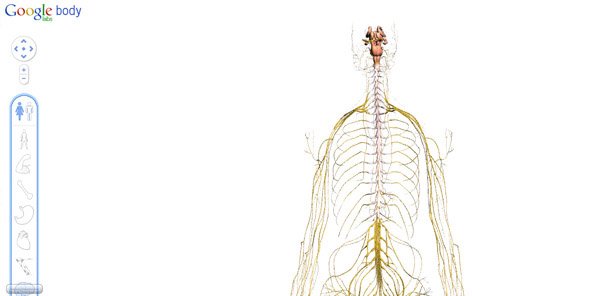 Google Body Browser is a nice and captivating HTML5 web application sports on WebGL for study purpose. WebGl can be introduced as a cross platform of low level 3D graphics API which has been developed to pull out 3D to the web without any plugin. The most amusing thing is that it doesn't require Java, Flash or any other graphical plugins to run.

HootSuite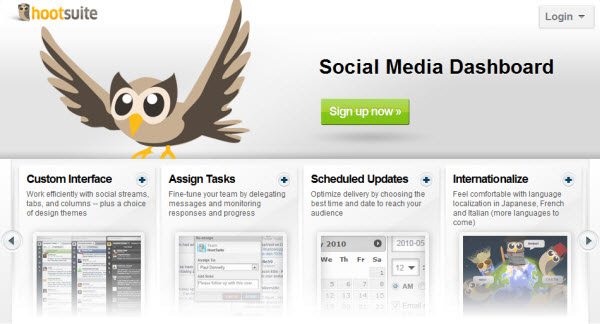 The HootSuite is a social media dashboard as well as perfect online tool for brand management and professionals, based on HTML5 which definitely make you allured in account of various great features of drag and drop editing, geo location tweet searching, custom interface, connection to Google Analytics, choice between old and new retweets style and many more.

Lucid Chart
Lucid Chart is a perfect HTML5 based online tool which is very efficient and affable to create diagrams and charts as well as fast and smooth for online team collaboration.

Scribd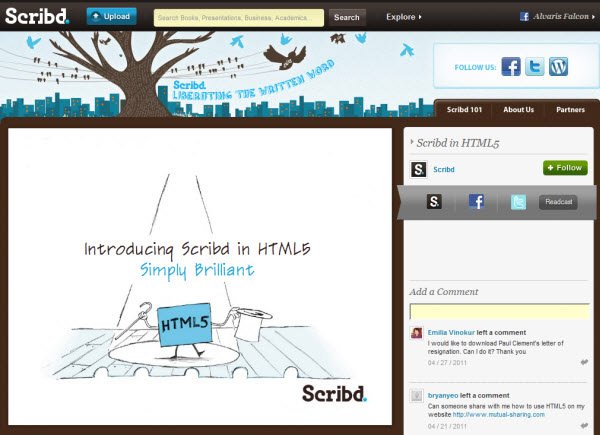 This Scribd is very simple and user friendly HTML5 and Flash based web application which offer to access all uploaded e-books and documents by users in entire web browsers.

Ultimate CSS Gradient Generator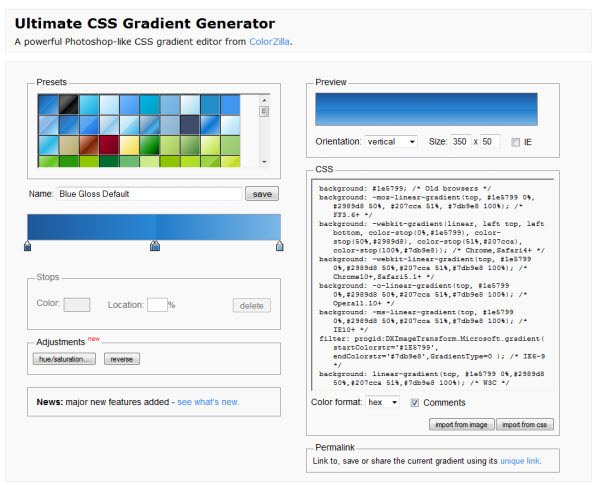 CSS3 gradient generator is very simple and easy to use which is introduced from Colorzilla. It is too much identical with photoshop as it uses color pickers and sliders.

X-Worlds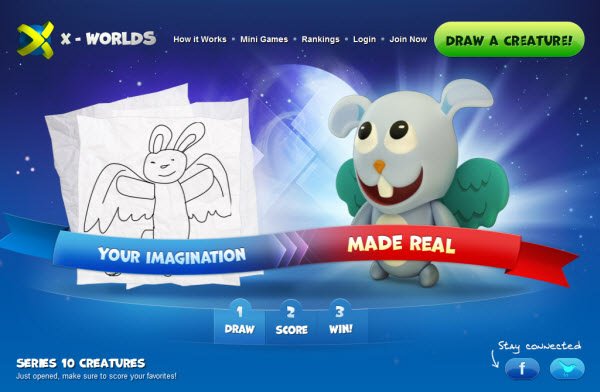 X-Worlds is a stunning and nice HTML5 based web-application targets towards almost all sizes of kids. It is very simple to access, just submit a cartoon or drawing of your desired character and watch it as modified into alluring illustration.

However, perhaps this post Latest HTML5 Web Application for Web Development might be very valuable and worthy for you. So, pull out these HTML5 powered web applications' features and implement accordingly in your next project. I am sure it will definitely allured you as well as your client too.
The area of interest of Jennifer Adam is to cater technologically advanced and powerful tool which works remarkably with multiple browsers and devices. Being a talented professional of
inkyROBO
, she is capable of implementing the innovative ideas and also loves to write inspiration blogs.