Latest Free Flash Image Gallery for Website and Designers
It is very significant and necessary to enrich your website with distinct stunning elements in order to bestow a professional look to your website. It also become essential to retain the visitors and inclined them to re-visit the website. As, there are several other competitors website who canter towards the same. Thee are so many stunning things available over web which can be used to enriched your website. One amongst them is Flash Galleries which are high in demand as well as getting more and more popular in these days.
Including photos has been concord as most worthy items in any website, which is crucial with very eye catching and serves as a compelling tool to drag the users and visitors in the website. Therefore, it matters how you enrich your photo galleries in the website. As flash is based on multimedia platform, undoubtedly, more attracting will be gallery more visitors will hit the website.
However, In this post, I have handpicked some of the most stunning Latest Free Flash Image Gallery for Website and Designers which are available over internet. Of course free!
Lets take a look over these and opt to go with which suits you best.
Polaroid Gallery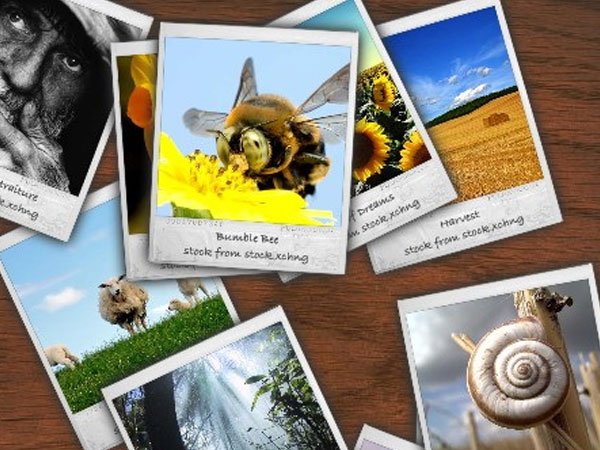 This Polaroid Gallery is a nice and cool image gallery that is free and available as opensource. It shows the thumbnail view of images scattered randomly against a black ground conveying a eye slippery and classy look.
Simple Viewer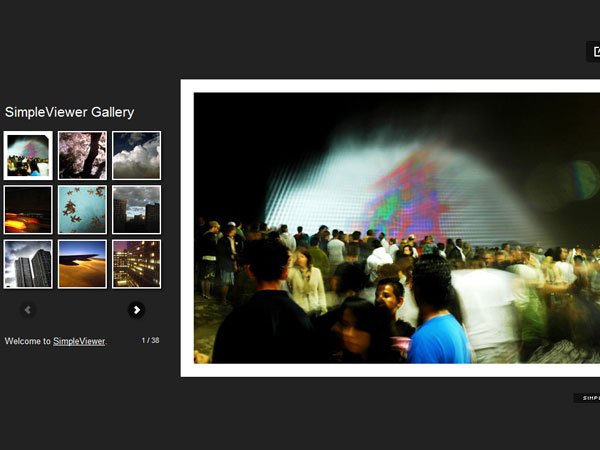 This Classy Simple Viewer is a customizable and free image gallery supported by universal playback. It is accessible on Windows, Linux, Mac, iPad, iPhone and Android.
Circular Gallery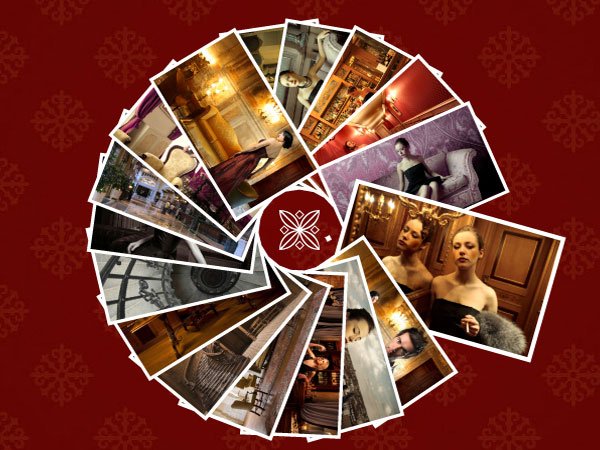 This Circular Gallery is a captivating image gallery which will definitely spice up your design. It comes with several distinct features including customizable heights and width for the whole application, background and shade properties, customizable size of the images as well as the size of circle and many more.
Elite
This Elite image gallery is very nice and alluring. It enables you to customize its minimum and maximum thumbs height and weight, thumbs spacing and etc. It also features optional auto scrolling, multiple scrolling, speed properties and miscellaneous.
WS Slide Show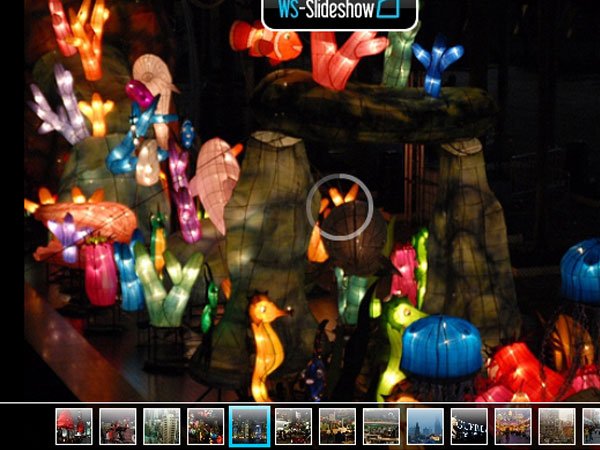 This WS Slide Show is very beautiful and attracting image gallery. It has slide show in center of gallery and below this comprises thumbnail preview along with navigation too. Some of the worthy features of this gallery are 10 cool slide effects, Background music, Random order of slides and albums, customizable thumb size and many more.
AutoViewer
AutoViewer is free customizable Flash image gallery as well as designed to show a linear sequence of images and captions.
Photo Stack Gallery
This is very nice and amusing image gallery available free to download. It showcase the images in two distinct manner one is small thumbnail view arranged horizontally and another one is stack view which offer a cheerful experience of photo viewing to its users.
DF Gallery
DF Gallery is an amazing theme engine that is developed to support custom themes with multiple skins. It's feature comprises flexible embedding anywhere like Facebook, Myspace, Blog etc. You can upload your flickr or Picasa album in very easy and convenient manner, customizable background music of the gallery and many more.
TiltViewer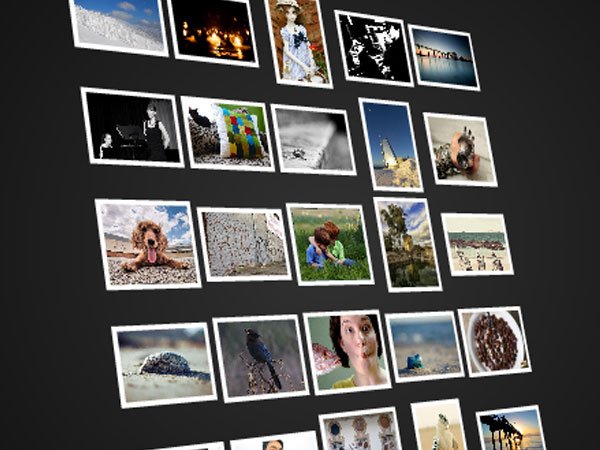 TiltViewer is an amusing and alluring image gallery available free and enables you to view customizable 3D flash image. You can etch image description behind the image that can be viewed easily by clicking the right bottom icon. Literally, it is very impressive.
Flashmo Circle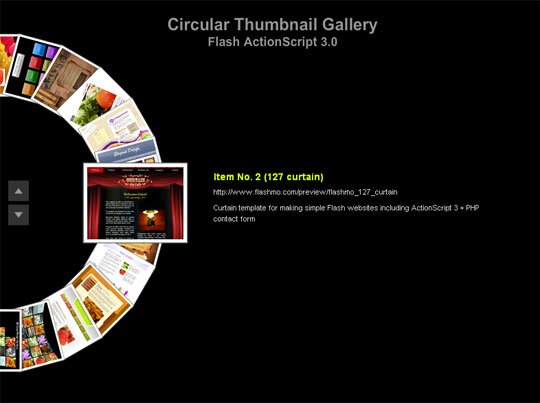 Flashmo Circle is one amongst the very stunning and impressive image gallery. It shows postcard view thumbnail arranged in a circular rotating path in one side describing the caption and detail in the center of the gallery. This design will definitely allured your users as well as spice up your design.
Circular Photo Gallery
This Circular Photo Gallery is very nice and cool image gallery which have rotating tumbnails, fade in/out transitions using Tweener. Undoubtedly, it will loved by you and make you allured conveying a pleasant experience of photo viewing.
Hopefully, these impressive Latest Free Flash Image Gallery for Website and Designers will be liked by you and might be a valuable element of your website to attract and compel the users and visitors to be retain with your website. These Latest Free Flash Image Gallery for Website and Designers might be very useful in advertisement, inspiration, showcasing images of specific achievements and occasions by several professional, commercial as well as charitable organizations.
Leander Crow works at
Webby Central
as a veteran web developer. He has a passion for technology, coding and design and has coded for award-winning names in the industry. He is also a freelance writer who has helped many web development firms build an audience by sharing informative write-ups.