Know 6 Benefits of Ruby on Rail To Employ This Platform
The last decade made Ruby on Rails an increasingly popular solution for building apps in a rapidly changing tech environment and shaky economy. Becoming fluent in Rails is something that every ambitious web app developer should consider – the knowledge can nowadays land great jobs or interesting projects, bring major perks and grant access to a thriving community.
But first things first. What is Ruby on Rails? It's basically a web application development tool – a framework written in Ruby programming language that provides the structure for your code.
One of the main advantages of Rails is that it helps to abstract and simplify common repetitive tasks every developer deals with at one point or another. But, that's just one advantage of using Ruby on Rails – here are other six good reasons for learning Rails right now.
It's Fast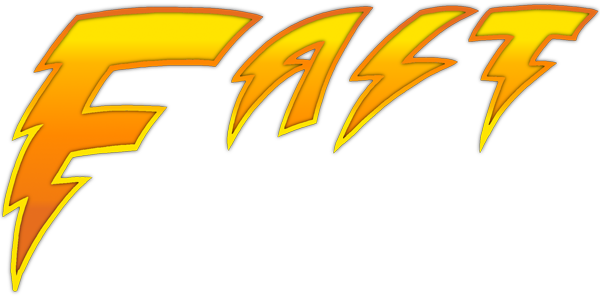 You can count on Rails to launch a website within a shockingly short time frame – some talk about six weeks. Why is it so fast? There are fewer lines of redundant code involved in the process (definitely a leaner code-base), existing components can be re-used (rather than built from scratch), already existing plug-ins (the so-called Ruby Gems) can be utilized instead of features that are usually first created and then implemented. All this combined with its scaffolding features and functional integrated testing tools is what makes the developing process faster.
It's Cheap
Obviously, saving up the time means saving up the money. Ruby on Rails is extremely cost effective – it's automated, so helps to cut out significant parts of the project, allowing developers to focus on specific problems instead of first getting the hang of the framework itself.
You Get More With Less

Within companies, it used to be difficult to get things done quickly and efficiently. For an organization, to benefit from a new market development or trend, a special request needed to be filed and after several months of waiting, the project would finally be launched. Nowadays, a group of Rails developers within a company can reduce the cost and speed up the development process, getting the task done in a shorter time frame.
It's Open-Source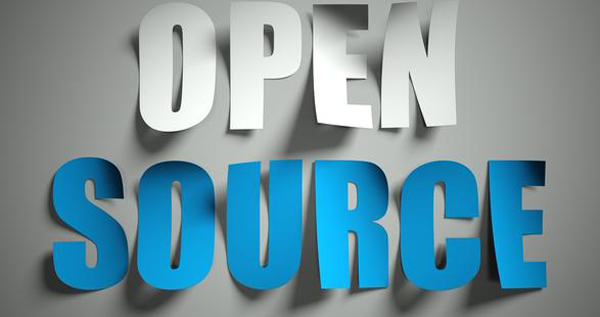 Both Rails and the majority of its libraries are open-source. Rails itself runs on Linux, which again is open-source. This means that Rails project won't involve any licensing costs.
It's Flexible

After launching the web app, it's easy to change it quickly and efficiently. Adding new features, applying changes to the data model and making other modifications can be done at a fast pace – again, saving time and money.
It's Productive
Rails is self-documenting – a feature that makes it easier for other developers to pick up the project and have a clear idea about what other devs are accomplished so far. The code itself is highly readable and assists the process of project re-assignment.
After all those positive features, are there any bad sides of using Rails? Sure there are. Not all website hosts support Rails, true.
Then there's the problem of precise documentation for all the Gems and plug-ins – Rails is resource-rich and making your way through all the resources can be problematic. Finally, the devs that work with Rails are more often than not polyglots and know several other languages besides Ruby, which is itself hard to learn.
All in all, Rails is still a great solution that will surely evolve in the future, helping to launch web apps within a short time frame and limited budget.
About Author:
Monique Rivers is an Australian tech blogger who also loves good food and fashion. She works at ninefold.com. Ninefold is a powerful Ruby on Rails platform, that allows you to deploy Rails apps quickly and easily.
These posts are a handout from our Guest Author who works with us occasionally and provide their opinions for our regular visitors on Web-Development & Designing, SEO, CSS, Coding etc. As their details can be marked with their concerning post even we would like to add that out Guest Authors are expert and master of their own sector. If you also desire to be our Guest Author Contact Us at
submit@webgranth.com