After having ruled the world of Web Development, PHP has now embraced the world of mobile app development. Yes, you heard it right! PHP developers would now be able to build native mobile apps for a variety of mobile phone operating systems.
The first ones to join the race are iPhones and Android mobile devices. All iPhone and Android users across the globe can now take the full advantage of mobile apps, designed using the best web development tool i.e. PHP.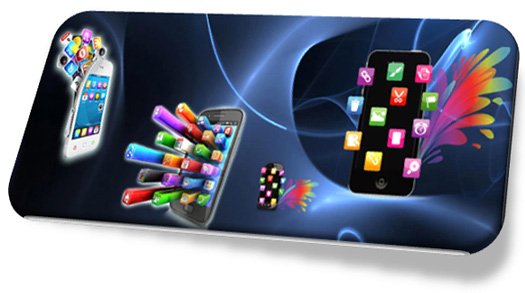 What does PHP mobile app development entail?
PHP developers can prototype and build native mobile apps for different versions of iPhones and Android mobile phones. They can utilize the features of WYSIWYG drag-and-drop mobile interface builder for customizing the app functionalities. In addition to this, integration with the Apache project's Cordova also allows them to access native mobile APIs' such as those used for cameras and accelerometers. The built-in PhoneGap integration feature offers mobile app developers, a flexibility of publishing native mobile app packages to the various app stores.
PHP mobile app development includes usage of separate programming languages for developing apps that run on different operating systems. Apps for iPhones and iPads use Objective-C programming language while the apps developed for Google's Android mobile operating systems use the very-popular Java coding language.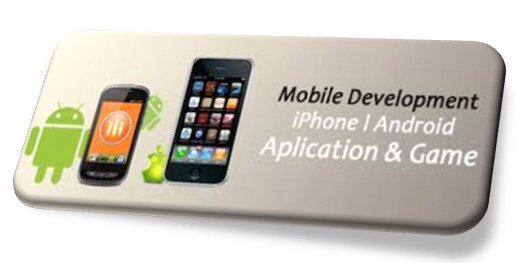 How has PHP Mobile Development affected the job scenario for PHP developers?
With hundreds and thousands of PHP web development professionals entering into the world of mobile app development, there's been a remarkable improvement in the count of jobs, available for those who're proficient in using PHP programming language. With internet flooded with free tutorials that aid the PHP developers to learn about the intricacies of PHP mobile app development, it's become quite convenient for the PHP coders to develop user-friendly apps for iPhones, iPads and Android mobile devices.
What future holds for PHP Mobile App Development?
Venerated PHP Web Development Companies across the globe have considered PHP Mobile App Development as a game-changer for all PHP developers who were just restricted to using PHP for developing websites and web applications. Considering the ever-increasing need for iPhone and Android apps, it won't to be wrong to say that PHP Mobile App Development definitely has a bright future ahead. Using PHP for connecting multiple back-end systems such as CRM systems, cloud computing systems and social networks will surely bring innovations in the field of web development as well as mobile app development.
Nowadays, it's quite easy to spot a number of Mobile App Development Companies which offer a common workflow between client and cloud for building dynamic yet user-friendly mobile applications. The introduction of cloud service architecture has witnessed a considerable hike in the count of apps developed for iPhones and Androids.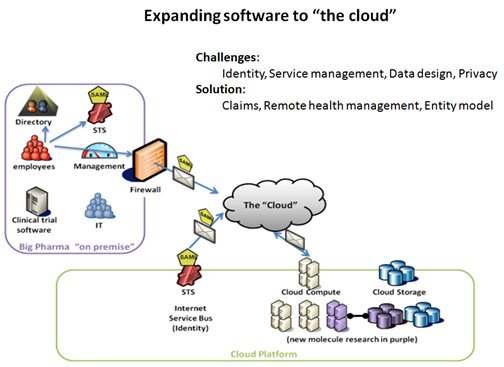 As per a recent survey, it's been found that the world will have nearly 7.4 billion mobile devices by 2015 and this will mark a considerable increase in the urge for mobile apps, used for undertaking different activities. There'll be an immense demand for mobile apps that combine intelligence from internal business systems and external network and apps to meet the customized needs of individual users.
Summary
The APIs available with PHP will definitely aid in developing mobile apps that're high on robustness and scalability. In addition to this, the visual creation of mobile interfaces using PHP will also allow the developers to manage all the components that're attached to development of complex mobile applications. A wide population of PHP developers and PHP-using enterprises across the globe has thoroughly embraced the concept of using PHP for developing apps for iPhones, iPads and Android-enabled mobile devices. Hope through this blog, I've been able to make you familiar with how PHP's entrance into the mobile app development industry will contribute to the success of PHP programming platform.
About Author:
Celin is PHP experts and member of Xicom – Offshore PHP Development team offering PHP Developers For Hire for high technical Apps development.
As a qualified PHP developer, Jason Larue is working with
PHPDevelopmentServices
to replenish the clients with excellent services at competitive rates. He has years of experience of working as a PHP web developer that truly reflects from the solutions that are delivered to the clients in the form of related projects. His experience has enabled him to emerge as an author who contributes in spreading the information regarding PHP web development through well-written blog posts.