Inspiring Wild Life Photography: Making You Feel To Love Fellow Creature of Earth
There would be no doubt to say that wildlife photography is one of the most challenging forms of photography. Wildlife photography cannot be confined to limited four walls; rather it covers a vast horizon. It is really a vast genre that squeezes mammals, birds, reptiles, amphibians, and fish, as well as insects, spiders, and marine and freshwater life.
Although, wildlife photography requires specialist equipment, such as macro lenses for insects, long focal length lenses for birds and underwater cameras for marine life etc; but with the advent of digital cameras, and automated cameras, wildlife photography has been now no longer remain difficult for the photographers. One it needs right action at right time and right place.
Wildlife photography is the disclosure of interesting behavior displayed by the wild animals that tend to produce the most eye-catching and a memorable picture which needs complete expertise of photography from different angles. Sometimes it becomes quite difficult to approach and predict the action of certain wild animals and hence it becomes too much necessary to have knowledge of the animal's behavior in order to take their photographs in a certain situations. It does not need only sound technical skills, but wildlife photographers generally need good field craft skills and an ability to expose correctly. Also, photographing some species require stalking skills and tempt the photographers to put serious efforts with complete devotion.
Today, in this post, we have enlisted undomesticated wildlife photography that will take your wildlife photography towering to higher levels. Hopefully, you will enjoy the post. Please leave your valuable comments in the comments section so that we would be able to know your opinions regarding this post. Enjoy!!!
Butterfly

Mouse-Trap

Alejandro Peralta

Lioness, Botswana

Bengal Tiger and Cub

Clouded Leopard

Bobcat

Great White Shark

Basking Shark

Birds all Around

Chameleon

Puffin

Mark W. Moffett

Nurse Shark

Polar Bear Mother with Cub

African Wild Dog on the Lookout

Dhole

Gorillas on the Move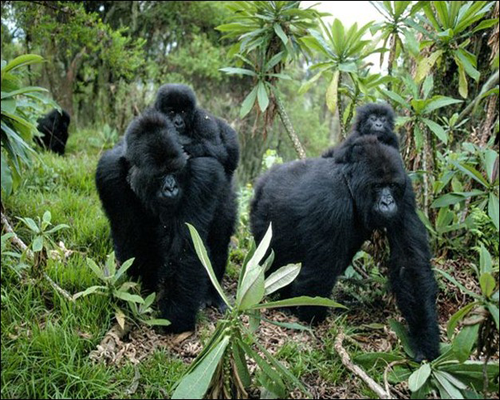 Sperm Whale

Killer Whale Breaching

Humpback Whales in Singing Position

Beluga Whale Swimming

Steve Winter

Flamingo

Johann Karlsson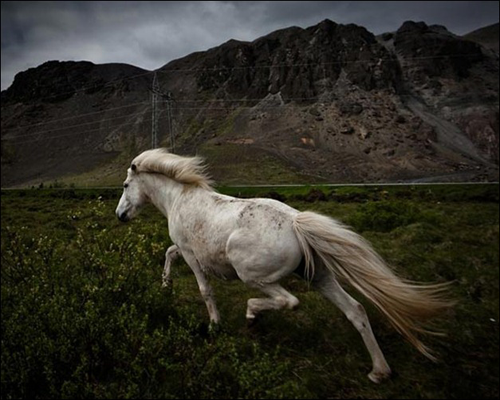 Romulo Rejon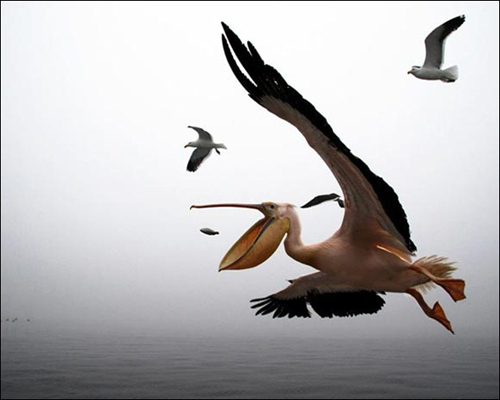 Philip Sun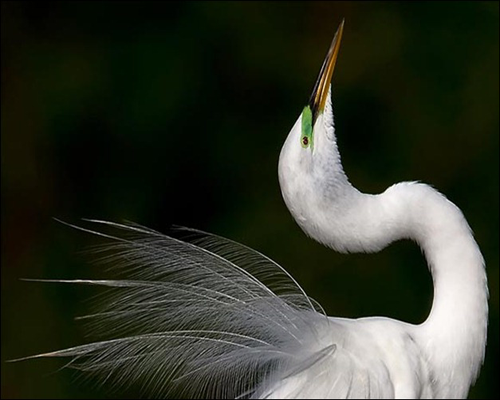 Giuseppe Manganaro

GilG

Marta Grzesiak

Magda Orzel

Green Snake Closeup

Golden Lion Tamarins ride on Dad's back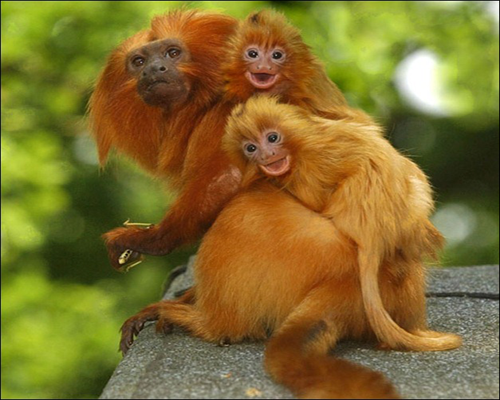 National Geographic Animal Migration Photos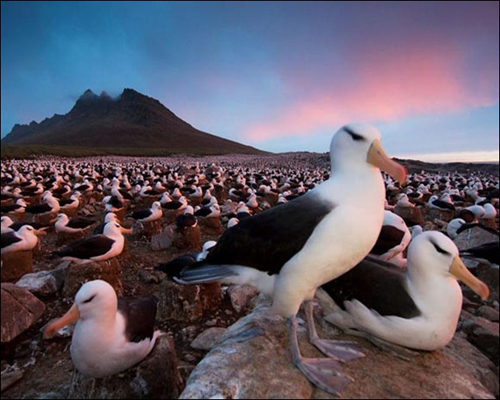 Stefano Unterthiner

BogdanBoev

Roman Golubenko

Werner Bollmann

Dov Kalay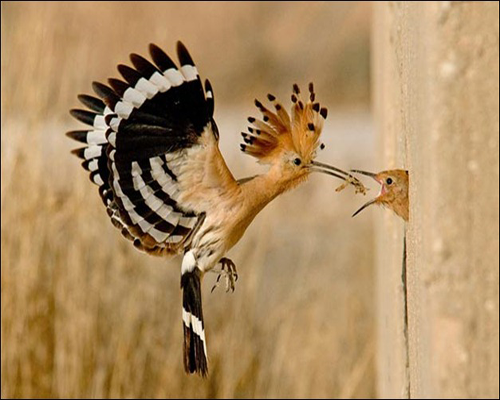 Uri Kolker

Mountain Hare Rolling in Snow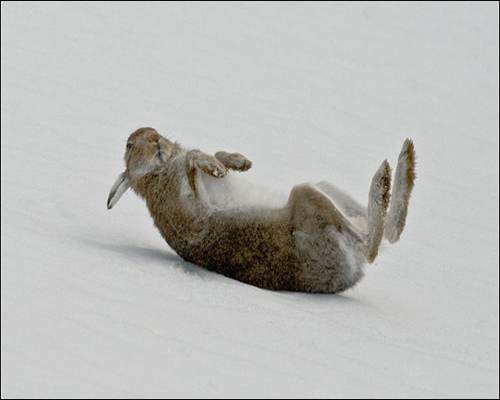 The Gathering

Barn Owl

The Swamp

Anhinga Trail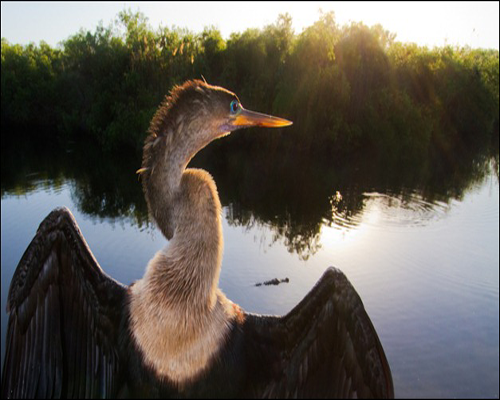 Burrowing Owls

Vedran Vidak

Squirrels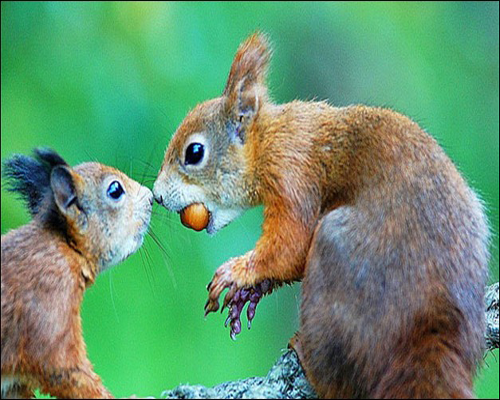 Arctic Fox

Male Lions, Botswana

As the most experienced developer of
CSSChopper - PSD to HTML Conversion Company
, David Meyer firmly believes in building the new ways that lead the people towards success. He focuses on an ideal approach and tries to deliver the perfect services close to the defined needs.