Inspiring Collection Containing Great Examples of Mega Menus in Web Design
The web designing field has been updated with another great trend namely, designing mega menus in the web project. Mega menus have appeared as a boon for all those large websites that involve a lot of pages and/or products and facing navigation problems. Actually what happens is that, on large sites there are considerable numbers of pages for users to navigate? So in that scenario, it would be better to apply mega menus rather than just using a dropdown, as it opens up a bigger area that offers more options.
No doubt, for large website, mega menu has succeeded in improving navigation and usability. You might be thinking that what mega menu actually is? Actually, Mega menus either drop-down or horizontal are website navigation menus which has big column and contain multiple columns of data or links. In general, we can define mega menu as a single drop-down that appears on hover, shows all the options in one large panel, groups options into related categories and uses icons or other graphics to assist the user.
These days, mega drop down menus has become the mainstream feature of many websites as they offer a good compromise between simple and expanding menus and also they are easy to use. Being a web designer, you often have come across the navigation problem while designing for the website. The major problem of navigation has always been seen in web designing field. Truly, navigating large websites has always been a problem in the design field. The advent of mega menu has sorted out this problem to a much extent. It has made the navigation quite easy allowing visitors to reach most pages no matter where they are. Also, if we look it from the designing point of view, it looks great and gives designers more scope to express their artistic creativity. Looking at the importance and increasing popularity of mega menus in web design, we have decided here to present a fine collection containing great examples of mega menus in web designing. We hope you will appreciate the collection presented below.
Little Kids Bedrooms

OfficeMax

Office Depot

Action Envelope

ASOS

The Sak

Nike

Target

REI

House of Fraser

Northern Tool + Equipment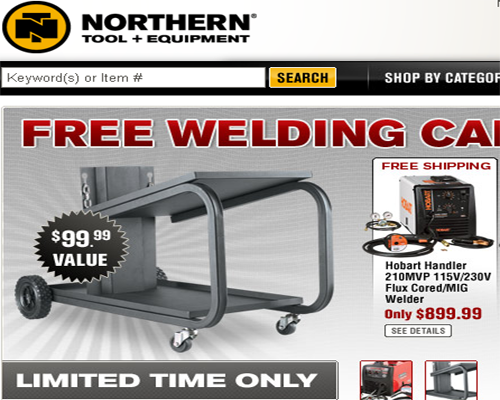 Food Network

Might Leaf Tea

Lucky Brand Jeans

3 Suisses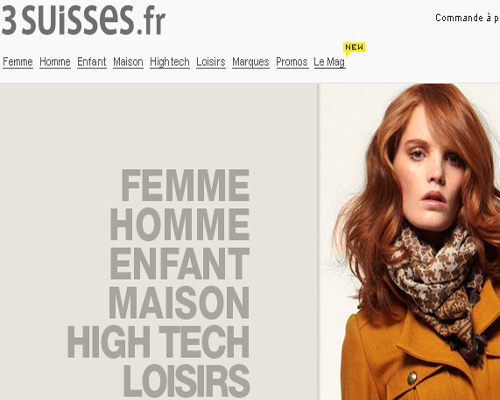 Spread Shirt

Walmart

Rampage

Martin + OSA

Mydeco

Conclusion
While going through the above examples, you have seen, mega drop down menus in action. Even though, mega menus has made quite easier for users to get deeper into the site just with fewer clicks, there is also one drawback that the huge amount of options can also potentially overwhelm some visitors. And hence it is required to be taken extra care while designing mega menus; it should be designed as user-friendly as possible. Above all, the advantages of mega menus dominate over its flaws. Although, mega drop-down menus are relatively a new phenomenon, but it is expected that very soon it will prevail everywhere in the web designing world.
Brayan Lazaris, a web development expert, has been working with
HireWebDeveloper
for many years. Till now, he has written numerous blogs and articles elucidating the best methods and approaches to process web development brilliantly. His keen interest in researching the smart technique for better web solution has opened the gateway for many businesses to establish a strong foothold in the digital space.