Text Based Logo Design: Best Collection of Text Based Logo Design
Most of the designers are playing with typography and combining it with their creative ideas to create aesthetically appealing text-based logos. Typography is one-of-the-element that holds significant importance when it comes to design logo. Text-based logos are a beautiful artwork of arrangement and modification of words creatively and artistically associated with company name they represent. In the modern logo design era, Logo designers tend to apply clever and best approaches to make a great text logo design.
Designers are using a distinct text-only typography to create Text logo or Wordmarks that make them visually effective, easy-to-recognition, highly descriptiveness for purposes of identification and branding. The major advantage of a text-based logo design is that it will help to publicize featured "company name" as the main focus of the logo. Besides that, letter spacing and Kerning are the most important aspect when it comes to design a text logo. Correctly spaced typography is the only way to create great text-based logo. On contrary, poorly spaced letters will turn in unprofessional and cheap amateur logo.
Oftentimes, logo design experts carefully using text with pictorial symbol to add more value to a company's word mark. In comparison to iconic symbols, Text-based logos tend to convey meaning more clearly because they require minimum mental interpretation of strong words. Just imagine how descriptive a logo will be when the whole logo carries a meaningful word. Unlike icons and symbols, text-based logo design plays major role in reflecting company identity clearly for easy recognition.
Pros of Text-Based logo designs
Favored by top-most companies and corporations (i.e. Google, Microsoft, IBM)
Fast recognition of logo
Appropriate for 'conservative' companies
Easy conversion and reproduction in Black and white
Easy utilization of Spot color
Ease of color editing
Easy to reproduce on low resolution media
Simple for logo embroidery
Cons of Text-Based logo designs
Difficult to create 'unique' logo font styling
Lack of "WOW" factor
Requires experienced logo designer with solid understanding of typography
Limited to logo variations
However, Text-based logo by using right font style and size can be difficult to design for designer because there are limited "tricks and trends" that are available when it comes to memorable text based company logo. Text-based logos are the logos well known for their limited use of graphical and visual elements other than the text itself. The reason is simple text logos primarily focus on text and typeface that need to be unique to stand out in the crowd.
Showcasing Inspiration Text-Based Logo Designs
In this post, we have put together best collection of text-based logo designs that will inspire you. By this Inspiration Text-Based Logo Design showcase, we would like to present different trends and tricks used by various logo designers to create text logos or wordmarks. We hope you will find our collection of inspiration text-based logos useful.
Motor City Chop Shop
Bison
Look
White Crimson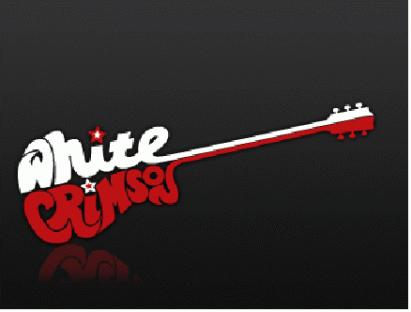 Unlock
Families
Coffee Cup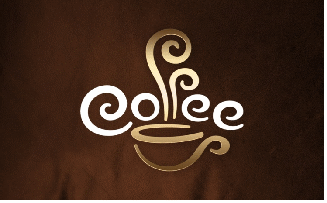 Boot
Convert
Premium Design

Question
Three
Rage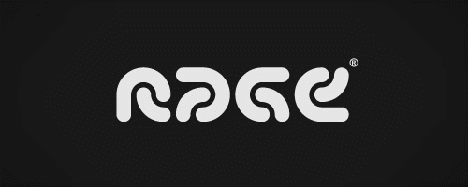 ODD
Idea Studio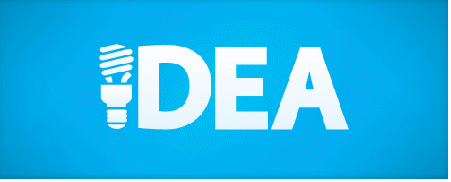 IDEA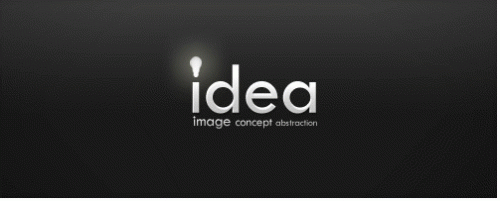 Loop Coaching
Wine House
MyNiteLife
Click Studio
ZIP

Paper clip
Just Creative Design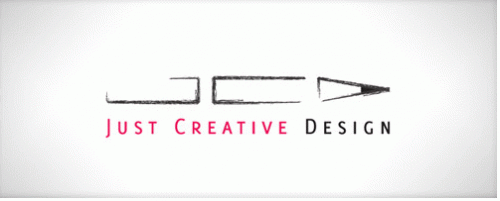 Disco

Andrew boucher is working with
LogoDesignsStudio
to help the businesses get a unique logo that could truly represent their services. He is skilled enough to design the attractive logos that optimally satisfy the requirement of companies in multiple ways. He also loves to share the valuable information regarding the logo designing through his informational and creative blogs.