Icon Set November 2011: Decorate Your PC With All New Icons Again
Going along with our monthly traditional post for collection of icons, we are here with our vistors with icon set November 2011. In this post you will come to grab some of the great icon deisgn set for your personal computer for various puposes. With all these acessorizing tool in form of icons, we are acually availing a whole list of beautiful usabilitity tools for you with this months's Icon Set collection.
The work of all design pieces is created by our artistic designers in a superb way. The job done by our designer through these designed pieces is dense and immensly creative. There can be various icon sets available in the market but to provide you the best one we are here with our this month's icon set collection.
So come on and download all these stylish icon set November 2011 to per-up your system with stylish icons for various documents and folders. No let's have a look at them all:
Icon Set 1
Above displayed Icon Set November 2011 can be used for various folders of your choice with a categorization of car logos.
Icon Set 2
The above mentioned Icon Set November 2011 is another explicit example that displays icons for calling icons, mail icons,  star icons, and lock icons.
Icon Set 3
The above displayed Icon Set November 2011, is a great example for opting icons for Illustrator, Photoshop, dreamweaver and Firework.
Icon Set 4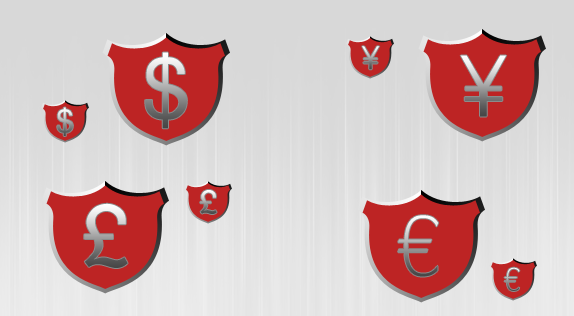 The above displayed Icon Set November 2011 are some of the beautiful examples to use for dollar, Yen, Pound, and Euro.
Icon Set 5
The Icon Set November 2011  shown in the image above is a great example to choose for Indian Flag, Srilankan Flag, French Flag and American Flag as an icon.
Admin from India is a founder of WebGranth, an entity of
Sparx IT Solutions
with over 8 years of experience on different verticals of web design & development. In his quest to spread the knowledge regarding web development, he has been contributing in WebGranth by submitting his valuable blogs.