HTML5 Powered Web Games Which You Will Adore To Have a Look Over
Those days have gone when Flash used to rule over the multimedia application on the web; now the advent of HTML5 has changed everything. HTML5 has powered the web in number of ways; web games are one of the instances among them. Although one cannot deny the advantages of Flash technology in the web world, but it is often seen these days that web designers and web developers prefer to implement HTML5 web games instead of Flash in web designing even for web games.
HTML5 possesses several promising features including Canvas, Audio and Video elements; all these empower web and when one especially talks of web games, then it becomes of immense importance. When we move to past, web gaming was perhaps impossible without use of Flash. But due to the above mentioned features, HTML5has occupied more important position in the web world. Now the cool and extremely useful features of HTML5 has made it possible to create web games even without Flash, even there do not comes the necessity of any plug-in to play those games.
In this blog post, we have gathered top 20+ examples of web games which will show you the real gaming potential of HTML5. These top instances of web games will make you realize the true power of HTML5. Below enlisted all game instances are powered by HTML5; so get ready to have fun with all of them. Jump through the entire list of games presented below. We hope you will gain an amazing experience.
Front Invaders
Front Invaders is an excellent web game powered by HTML5 in which you have to shoot down the evil with your HTML5 jet. The game will be ended if the evil (in the shape of Internet Explorer Icon) will clash the player standing at the bottom.

Agent 008 Ball
This is another great example of HTML5 powered web game. In this game, you have to sink as many pool balls as possible before the timer runs out.

Web Snooker
Web Snooker is a browser-based, multiplayer game which you can play with your online friend. If you are of playing snooker alone, this one lets you to invite your friends and show them your gaming talent.

Blobby Volley 2
Blobby volley is one of the top notch web game in your objective should be to score more points than your opponent.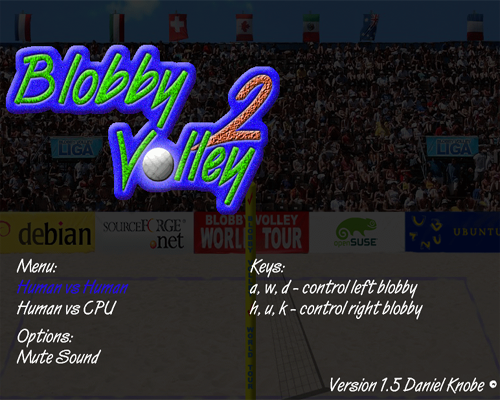 Chain Reaction – Advanced
This is really a remarkable game which you will love to play. In this game, you have to put a bomb into balls to start a chain reaction and score maximum scores. For this you need to find the right moment and place. As you will move to higher levels, the amount of balls increases, and you are having limitation that you have to react with only one bomb; all these becomes quite tough to handle.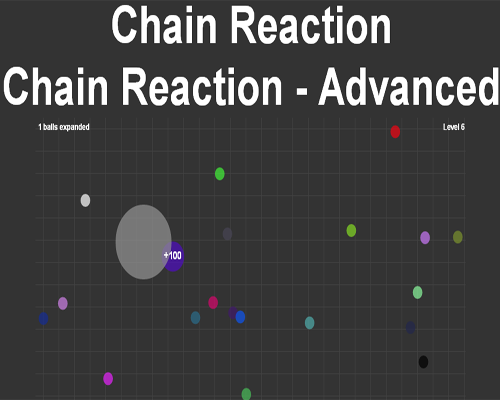 Canvas Defense
Canvas Defense can be presented as an excellent example of HTML5 powered web game. In this game you have to defend your base from the invaders who dare to get through.

PAC-MAN – Google
Pac-Man is the Google version game which was originally created as an animated logo for the game's 30th anniversary on May 22, 2010. You will enjoy to play this game.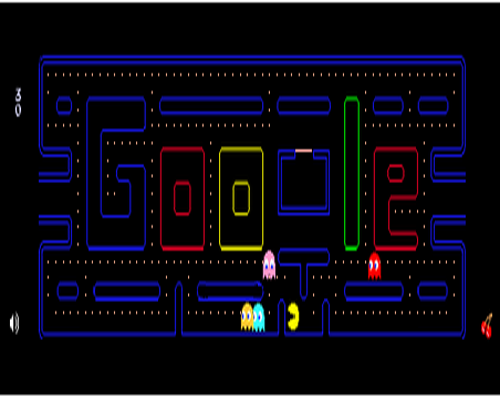 Crystal Galaxy
Crystal Galaxy is an action space shooter web game having a unique, mouse based control scheme that allows you to move and aim to any direction.

HTML5 Blackjack
HTML5 Blackjack is a blackjack game built using HTML5. In this game, you start with $100 and can bet $10 per hand.

JSLander
JSLander is a simple but quite interesting game which was by developed by Jason Brown using JavaScript and Canvas just for the web game enthusiasts. In this game you have to land without crashing.

HTML5 Helicopter
It is quite interesting and exciting game which makes the player to set objective to move the helicopter by avoid the wall. It is really a tough game which challenges you how long can you avoid the walls and move the helicopter.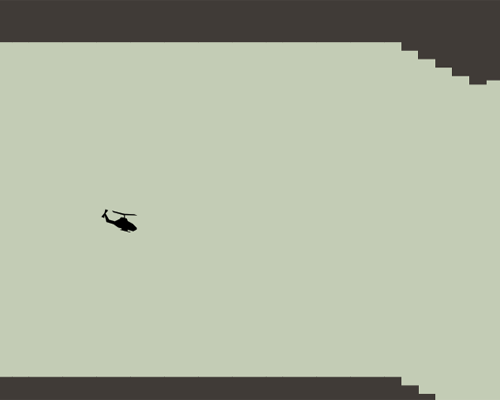 Orbium
Orbium is a puzzle game involving different colored orbs which will fill you with fun and enjoyment. In this game the aim is to slot the orbs into 1 of 4 slots on a rotatable container and try to get all the same colored orbs into the same container. It is little bit harder to play but energize you excitements to win the game.

Missile Fleet
In this Missile Fleet game, your task is to find the right tactic to take out the blue fleet. This is really an awesome example which you should dare to play.

PlainChess
PlainChess is another exciting game powered by HTML5. It is simple one yet beautiful alternative to the cluttered chess portals currently existing.

HTML5 Chess Game
HTML5 Chess is a great 3D chess game which can be played by 2 human players on either a 2D or 3D board. Try it today with your partner and record an amazing experience in your mind.

Pirates Love Daisies
Pirates Love Daisies is a tower defense game which you will surely feel excitement to play. It has been developed using HTML5 and JavaScript features.

Runfield
Runfield is a simple yet wacky HTML5 game in which you have to take the role of a hyper fox. To play this game you have to simply click to jump over the holes and ditches.

Space Cannon 3D
Space Cannon 3D game lets you to fly with cannon in a 3D area and shoot the objects. You need to move your mouse to aim and click to fire the cannon.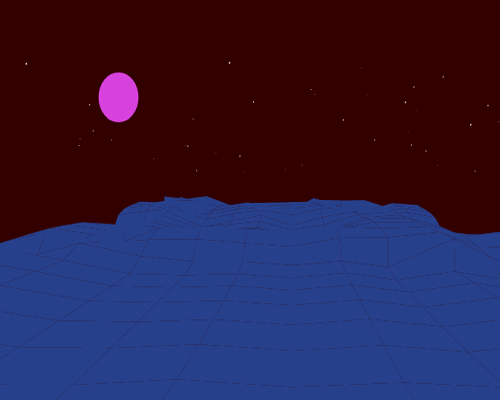 PaJama
PaJama is a fish breeding game based on the fundamental laws of the genetics. Just login to website and get the experience of playing this game.

Mutant Zombie Monsters
Mutant Zombie Monsters game is purely developed with HTML5 and JavaScript features. When you will play this game you will come to know that to which extent HTML5 can empower the web gaming world.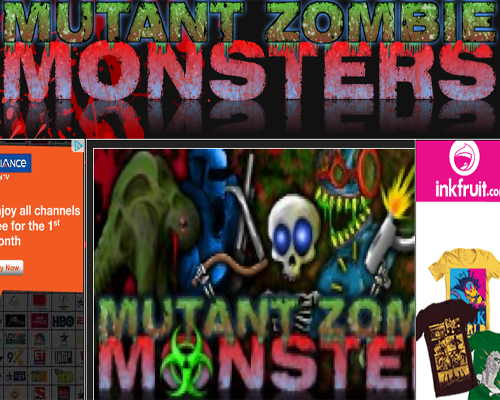 JS WARS
JS WARS is a classic shoot up game which is developed with HTML5 technology to demonstrate the power of modern web browsers. It is targeting Firefox 3.5 and Chrome 3.0 with their new audio/video support and increased JavaScript performance. It can also work well in other modern web browsers supporting the canvas tag, but without the music and sound effects.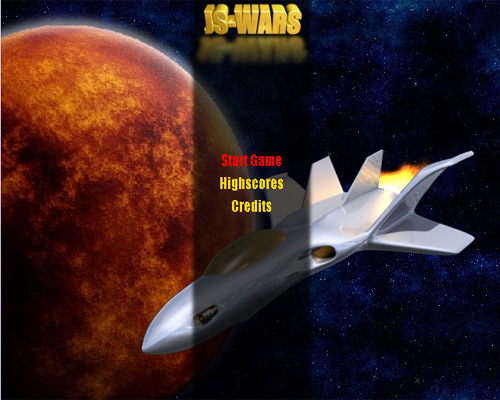 Conclusion:
You might have come to realize the true potential and real power of HTML5 in the web world while going through various great instances of web game. Although, we are sure that you might have enjoyed playing all these games, even then we would be delighted to know your openions regarding this post. Please feel free to share your ideas with us just by dropping a comment in the comment section of this blog post.
The area of interest of Jennifer Adam is to cater technologically advanced and powerful tool which works remarkably with multiple browsers and devices. Being a talented professional of
inkyROBO
, she is capable of implementing the innovative ideas and also loves to write inspiration blogs.