Employees are the most important asset of an organization. Human Resource management deals with managing the employee lifecycle comprising recruitment, training, payroll, performance monitoring, appraisals up to completion of the employment and implementing the post-employment processes.
Small or micro businesses can manage their resources by traditional methods without involving high-end database management systems whereas an organization with larger manpower, needs a comprehensive tool that manages the employee related data.
HR software eases the tedious task of manually handling and analyzing a huge amount of data by simply integrating it with an automated HR software.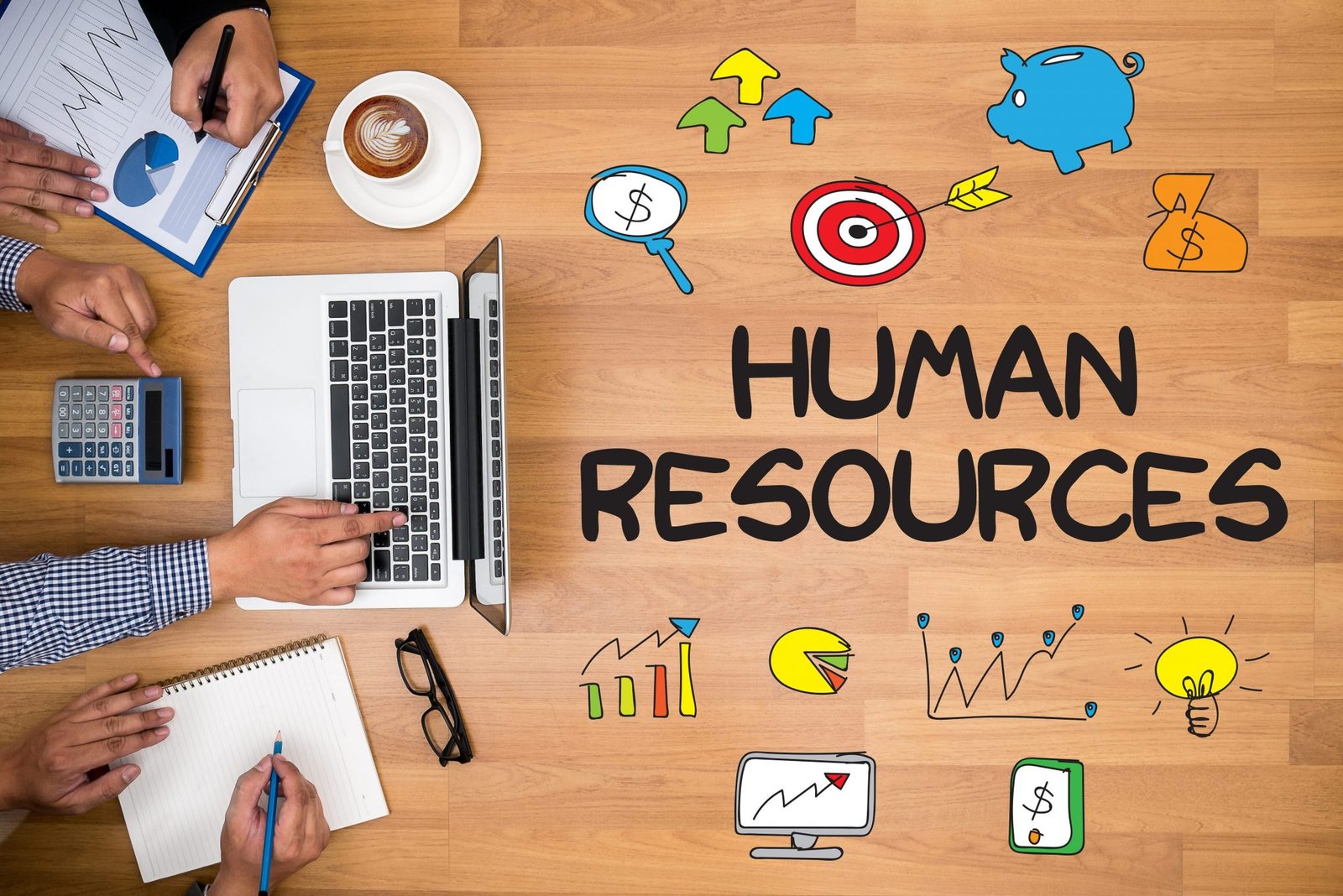 Wise use of HR Software during the following aspects can help in saving ample time and leverage funds of an organization:
Onboarding Process

HR Software allows a smooth on boarding process for a new hire by automated form filling, cross-checking references, compliances to be met, etc.

Trainings

Online training sessions for the employee work profile, department overview and many more can be conducted with the HR Software. This aids in addressing more trainee employees within a short time span.

Gathering feedback

Individual interaction with each employee can be substituted with feedback from the staff regarding their grievances, challenges and various tiny details. Thus, establishing an effective communication medium within the organization. All of these are done with utmost discretion; and the security and confidentiality of the process is not compromised.

Surveys can be conducted within the organization with the help of HR tools to collect data regarding individual viewpoints on different aspects of an organization. This aids in improvising organization's work environment by making it more employee friendly.

Performance Monitoring

The performance reports can be easily generated using the HR tool by analyzing the performance of employees in their respective domains. Various parameters like achieved sales targets and revenue generated for individual employees can help in determining their appraisals.

Payroll

The amount of work performed is different for each employee in respect with their qualifications, designations and working hours. The combination of HR Software and an attendance management system aids in maintaining an accurate track record of employee timesheets, leaves and various other performance parameters. The collected data is used for payroll calculations.

Employee Data Security

Confidentiality of employee's personal data is a vital concern for an organization as it can be misused in various forms. Use of HR Software provides data encryption and secure logins, ensuring that information is limited to the authorized individual. This helps in increasing the faith of an employee.

Risk Mitigation

Prior to commencing the job, all employees are informed of the company policies regarding various work aspects. HR Software offers a direct communication platform between the employees and their managers to clarify the policy terms before moving ahead with the Job.
This leads to reduced risk levels. When an employee is fully aware of the do's and dont's of the company, crisis aversion becomes easy. It also serves as a proof in case of discrepancies.

Backup

Cloud integrated HR Software provides timely, automated data backup to a secure server utilized by the organization. In Case of system breakdown, all the information can be retrieved from the cloud storage facility.

Offboarding or Retention of employee

The documentation regarding the offboarding process can be done using HR Software without preparing documents manually. For some cases, offboarding also includes retention of employees after their term completion or redeployment in some other department. HR Software simplifies these variations too.
Above stated are only some few facilities of HR Software. One can be rest assured of the reduction of the workload, savings in terms of time and money and a transparent working environment within the organization. The resources saved can always be invested for increasing the ROI and achieving business targets easily.
Author Bio : Utsav Upadhyay is currently advising clients how to create and manage effective advertising campaigns in accordance with the principles of Inbound Marketing. I offer Inbound Marketing auditing services, which are a great way of determining what your company's strong and weak points are. I also provide Inbound Marketing training and consultation sessions via callhippo Marketing Sessions. In Free time I research about HR and business management services.
These posts are a handout from our Guest Author who works with us occasionally and provide their opinions for our regular visitors on Web-Development & Designing, SEO, CSS, Coding etc. As their details can be marked with their concerning post even we would like to add that out Guest Authors are expert and master of their own sector. If you also desire to be our Guest Author Contact Us at
submit@webgranth.com