Opting for a pair of denims and a casual tee is more of a comfort clothing than a style statement! T-shirts are an indispensable part of our wardrobes.
From teens to adults to oldies – each of us feels that t-shirts are a "go to" clothing. T-shirts are no more considered a casual wear, however people working in corporate considered this a status quo as well as attractive.
Various new elements – be it humorous, gothic, inspirational, obscene are added on the t-shirts that give them an edge. These elements, in the form of designs or images, spell out messages to the audience making this trend even popular. T-shirts with prints and designs are a way to show off the attitude and persona of any individual today.
We have developed sudden profound liking for t-shirts today. Hence, veteran online e-commerce marketers have begun selling customized t-shirts online. Many businesses have started promoting their brands through t-shirts that help them stand out of the crowd in the competitive marketplace. However, setting up an online printing business is neither a child's play, nor a cakewalk.
Does the idea of an attractive e-commerce printing store appeal you? Do you think your strategies and ideas would suffice in making your online store a success? Well – think again. There is more to it than only the hard-work and brainstorming. To begin with – let us get an insight into the muddle of this business!
The Following Factors are a Hindrance to the Business
When the going gets tough, the tough gets going
Precisely, no business creates wonders the same day, probably not even the same fortnight or month. It takes time and efforts for the business to grow and make profits. Many businesses do not even earn a cent until they reach a year of their business.
Stand Out and Be Outstanding
As a novice in the business, there are chances that you do not study the niche market well. There are various t-shirt ecommerce sites online that launch new products every day. Needless to say, the products on your website will match the ones on the others. As the opponent is a big player in the market, customers will tend to buy products from that particular site than yours. This leads to a loss in prospect customers.
Outdated Imagery
Oftentimes, customers believe what they see. They tend to buy only those products that appeal to them visually. Generally, the images shown on the e-commerce sites either do not match the quality or the standard once they are delivered. This leads to dissatisfied and unhappy customer not willing to spend and purchase.
Modifications Unavailable
Customers are gleeful when they are given a free hand at choosing the product of their choice. The ability to customize the product as per their desire gives them, what we call as an – "Ego Boost". Various websites are not willing to go that extra mile and offer this option to the customers for the fear of spending more on the t-shirt design software.
Amateurish Content
Description to products is like fuel to the vehicles. The product description should be lucid as well as distinct to attract the customer's attention. Care should be taken that no false information is given out to increase the sales. Also, the content should be quirky without the use of monotonous outdated statements.
Tips for the Strugglers Entering the Online E-commerce Arena
Create Your Presence on the Internet
Internet today has a plethora of information on various products and services. It can be described as a means to boost the sales of any business with proper strategies and tools. If you are a local t-shirt supplier with an ambition to grow and expand, get net savvy! I am confident that no sooner you endorse your brand, then you will be flooded with orders on your website.
Create your website to begin with and start posting quality content about the products you sell. This will call for visitors, both old and potential in turn raising your sales up. Not only that, you can add the customers you attended at your local shop and convince them for an online purchase as well.
Make Customization Options Available
The last thing a customer would want to see is an identical catalog similar to that of an ecommerce giant. Your designs need not be complex, they should look subtle and fresh. Many popular ecommerce sites sell tees that do not look different but stand out from the crowd.
If all this sounds heavy to you, you have the option to install a t-shirt design software that will do the work for you in an effective manner. These tools are installed in a way that will print the graphics or image as per your requirement. You suggest and ideate the design and the t-shirt design software will design and reciprocate.
Influence of Marketing on Business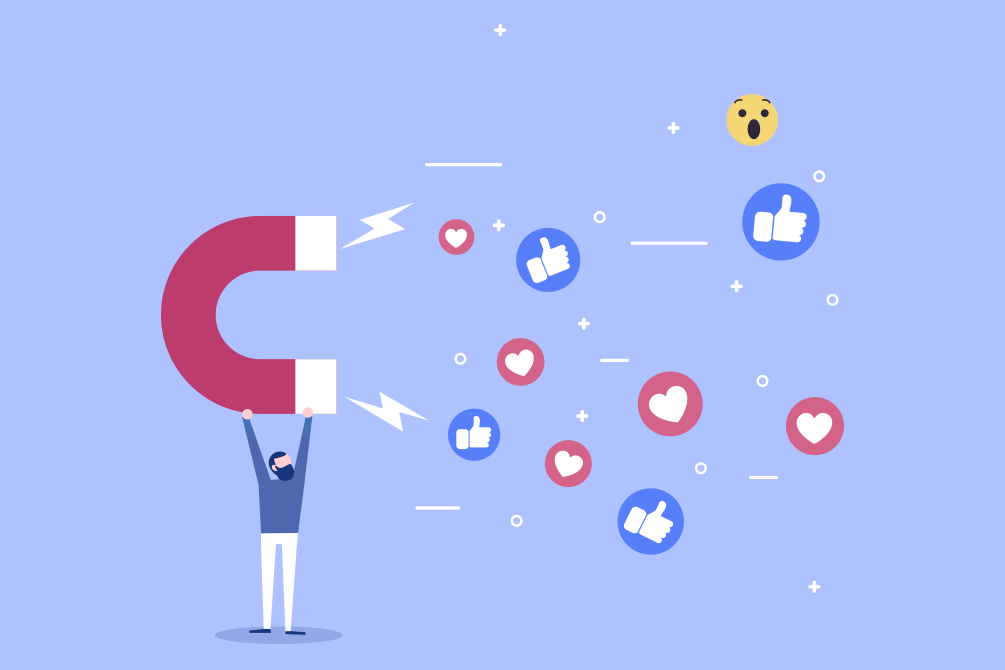 In order to boost your business, it is necessary that you are well-equipped with a proper marketing mix. The social media can be considered as the most cost-effective way to garner the desired response from the target audience. There are various aspects in marketing that play a pivotal role to grow the business exponentially.
In order to search for a desired product online, it is mandatory that proper keywords are being used. This will help in increasing the brand visibility of the searched item. There should be channels to convert the leads into prospective customers. Promotion of business needs to be done through ideas like discounts, offers, etc. However, care should be taken that no cheap publicity is carried out for the sake of attaining leads. Also, you need to restrict the fake advertisements giving foul information about the products.
Conclusion
It is never too late to be creative. The article breaks various myths of the various issues related to setting up an online e-commerce store. I am sure you can fix the listed issues following the guidelines for beginners. This list is not exhaustive and can be used by seasoned e-commerce retailers as well. As mentioned, the t-shirt printing business is vast and t-shirt design software is help to help!
Author Bio:
Mr. Pratik Shah is Creative Head of Brush Your Ideas, a Web-to-Print technology solution offering custom t-shirt design software and Web-to-Print Storefront Solutions. He is a tech enthusiast and an avid blogger and writes about e-commerce and web-to-print industry.
Admin from India is a founder of WebGranth, an entity of
Sparx IT Solutions
with over 8 years of experience on different verticals of web design & development. In his quest to spread the knowledge regarding web development, he has been contributing in WebGranth by submitting his valuable blogs.