How to Recover From Google Penguin 2.1: Follow Significant Tips
The latest Spam fighting algorithm "Penguin 2.1" has been made public; Matt Cutts, a Google official has shared this piece of NEWS through Twitter. In addition, he also stated that this Penguin version will affect 1% change in the search.
You all are wondering why it is Penguin 2.1, it should be Penguin 5. Here, this blog presents answer to this question and some of the recovery tips from latest Penguin version.
Actually, since inception of Penguin Algorithm Google never stated the version. The list of Penguin updates is mentioned below with date and aspect.
Let's have a look at the previously launched updates:
Penguin 1: (April 24, 2012, 3.1% queries affected)
Penguin 2: (May 26, 2012 less than 0.1% queries affected)
Penguin 3: (October 5, 2012 0.3% queries affected)
Penguin 4/Penguin 2.0: (May 22, 2013 2.3% queries affected)
Penguin 5/Penguin 2.1 (Oct. 4, 2013 around 1% queries affected)
And with the continuous launching of every algorithm, we were just associating the version by adding one to it. This adds to 5. To make us clear, this time Google implicated version 2.1 with the latest releases of Penguin. Here, 2.1 state that there is the minor change in the algorithm.
Penguin is a well-known spamming filtering algorithm that is developed to curb link spamming or any other Black Hat SEO techniques. If your site is knocked down by Penguin, then there is the possibility for your degrading Search Engine Rank, web traffics and lots more. Therefore, to recover site we come with simple tips.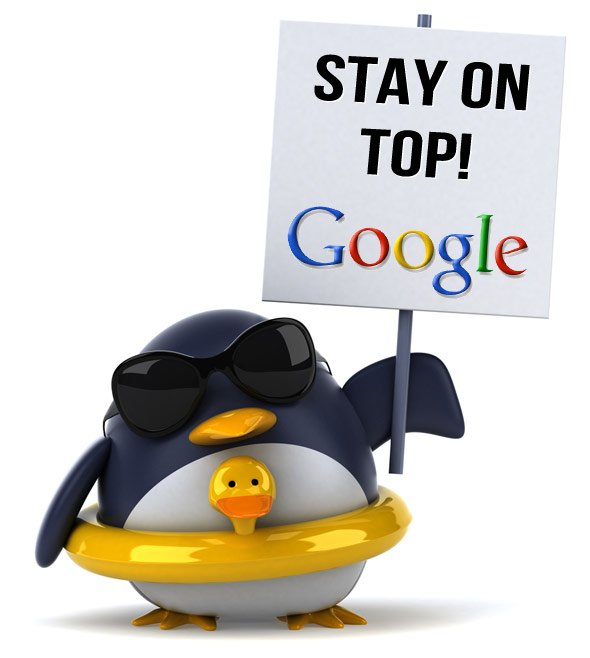 Let's Perceive Following Instructions
Audit Un-Ethical Backlinks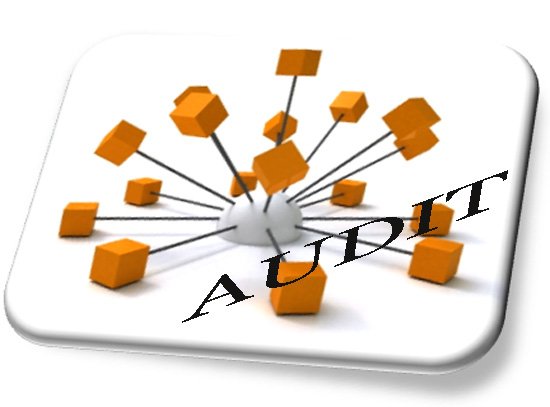 Foremost, you need to examine your inbound links and study every bit of knowledge about the links that whether they have been attacked by the latest Penguin algorithm or not. For this, you have various options like Majestic SEO, Google Webmaster Tools, Ahrefs and SEOMoz's Open Site Explorer. For having the metrics view of the links, you should use the Scrapebox. At the end , you will have list of links to be removed. If you can't use these tools, then you can also hire professional auditor to explore the bad links.
Delinks The Offending Links
Now, you have the report characterizing the status of every inbound links. Start delinking process. Here, remove all the bad-links that are performing poorly while the latest penguin gets installed. Don't feel hesitation in delinking every site, try to remove maximum of the links that are possible to be disconnected.
You remove the link either by logging through the site or can make the contact with webmaster and call them to remove link from site. After using this manual methodology, you have been left with remaining list for that you can use Google's disavow tool. This tool will automatically remove the links that you spotted. But remember; use this tool only when your request is not working.
Appeal For Reconsideration
If your Google Webmaster Tools account show the penalty. Then, you can call for a reconsideration request. Otherwise, if you have only an algorithmic penalty, then this step will not help you.
Deploy Link Building Endorsement Technique
At last, when you are done with removing the links from your site, try to deploy the effective strategies in getting the best backlinks again. Backlinks are very significant elements to improvise the ranking of the site, but don't go for abandoned links again, choose the respected links. There are many strategies that you can follow to get the desired links. The best policy that gives the backlink, is participating in guest blog. Remember one more thing, implement the quality content on site. You need to adopt the 3 pillar of SEO that is Content, Social Media and Links. Social media is the media that aware Google about your business and website legitimacy. Having actively participated on famous Social Sites such as Facebook, Google plus, Twitter, LinkedIn, Pinterest and others will present that your site has an extensive audience.
Conclusion
Hopefully, that you got every point very clearly. From next time never gets confuse with Penguin 2.1 and Penguin 5. Secondly, this algorithm is implemented to maintain webmaster guidelines. In future,this algorithm will also be refined with some more concepts, so it will be better to be aware about the latest updates and strategies that upcoming algorithm will follow. If you are having any dilemma, then you can share with us through the comment section given below. Stay with our blog for future updates.
As the most experienced developer of
CSSChopper - PSD to HTML Conversion Company
, David Meyer firmly believes in building the new ways that lead the people towards success. He focuses on an ideal approach and tries to deliver the perfect services close to the defined needs.