Mobile App Promotion: Promote Mobile Apps Without Any Investment
Developing a mobile app and making it a successful and popular identity are two different tasks. For a business it could be an easy thing to spend bundles of bucks on the promotion strategy but for a tyro it would be beyond the budget limits. So mobile application development is not a place for beginners? Well of course it is! In the later section of this blog you will learn the techniques to advertise an application and that too without affecting your wallet.
The below mentioned  guidelines will provide application promotion ideas and  are surely the best and easiest recipe to spread word about your application. Some of the ideas explained below are common whereas you will also notice many innovative steps that you wouldn't have heard before. These brand promotional strategies neither needs professionals nor requires heavy budget or long dedicated time.
Without wasting much more time:
Scroll down the page => Learn the Tricks => Popularize your App => Count the Revenue
Create a Website for your Application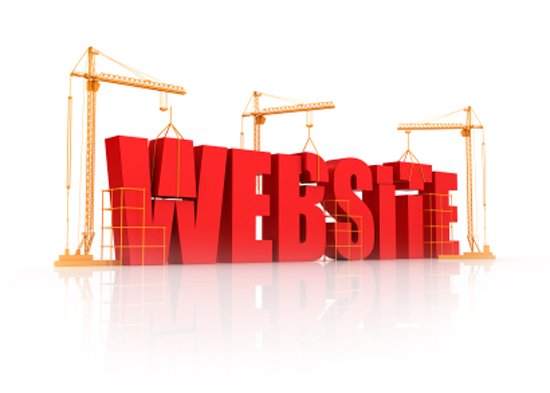 Creating a website for your mobile application is surely the best you can do for promotion. With the help of a website you can tell your potential app users about the features, Press Releases, latest events, launching date or even update after the launch.
Do Guest Blogging
Guest blogging is directly connected to SEO and it is surely the thing that you must concentrate. Write for different website and try to get the inbound links in return. This link building trick can surely help you website or mobile application to get high visibility in search results.
Use Facebook to Announce your App
Facebook is the hub of millions of Smartphone users and that's what you have to target upon. Create a Facebook page for your application and spread it among your friends, friends of friends, friends of friends of friends and to everyone.
Tweet-Tweet-Tweet
People actually care to explore when someone recommends a service or Brand on Twitter. Just utilize this fact and tweet about your application. You can even ask your friends to do the same.
Promote the App during Meetups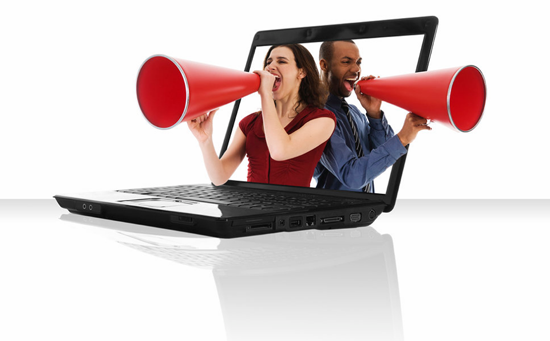 You may not have noticed till now but many events and gathering are organized every month in your city. Keep an eye on those events and try to promote your application over there.
Content Sharing Websites
There are many content sharing websites on the internet like Pinterest, Scoop.it, Flicker and many more. Share content on these websites via your application. This will really help you to increase the follower for your application.
Google+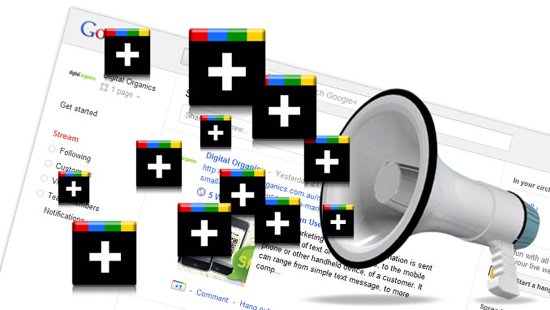 The best part of using Google+ for your app promotion is the feasibility to join a community. You can try the community of Mobile Application Developers where you will find thousands of end-users waiting for a good application. Any positive impression here can seriously boost your application to new heights of success.
LinkedIn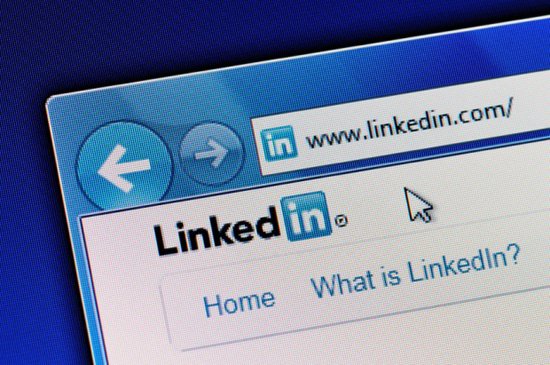 If you had developed an application for business class or professionals then LinkedIn is the best place to attract your potential users. You can share your application in your connections and Boards to get the maximum look.
Popularize the App with your Business Card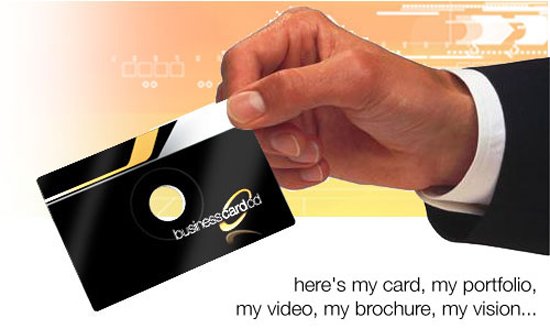 Hey wait! I am not joking. It is really trendy that people are attaching or printing their application identity on their Business card. Print your application logo or QR code on your Business card so that your app gets a look among your social network.
Comment on popular Posts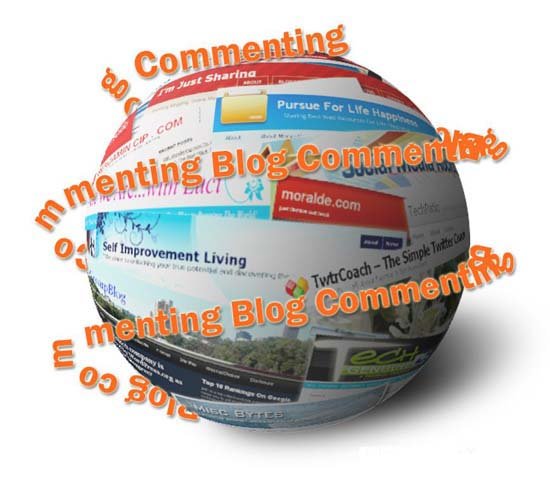 Blog commenting is actually a part of SEO campaign but it will work in the case of app promotion too. Comment on the posts related to your application and try to add the reference of your website at the end.
Conclusion
I think these strategies will help you to advertise the app. This is of course not the end of the list but these are the best steps you can follow without investing anything. You are welcome to share any other idea in the comment section below.
Steven Bowen is an ardent team member of
No-refresh - Web to Print Design Tool Provider Company
bestowed with professionalism in to develop fully-functional solutions. Having adroitness in this arena, he has served an array of blogs that are basically based on the technology advancement & improve the end users' information level.