Mobile SEO becomes the biggest part of SEO initiatives thanks to their status as the most accessed devices for accessing web. While mobile SEO took the lead in your overall SEO strategy user experience remains important consideration in your monetization and growth objective. It is now widely accepted that without a mobile specific SEO strategy you cannot be in the good book of Google. But even though your prioritization and focus entirely on Google ranks you cannot undermine the user experience. Loyal users who have been your primary strength for years should not be left in the lurch while you continue with your monetization drive through mobile SEO. Although there is a close connection between mobile SEO and user experience there can be situation where you can prioritize one upon the other.
How to offer great user experience?
When prioritizing between search ranks and users, we will rather advice you to start with the users rather than search ranks. Without users, you just cannot make any progress to whatever direction you want your website to take. Getting positive user reaction through offering a great user experience makes all the difference.
1. Make sure your website is responsively designed
This piece of advice already became old and we know the importance of responsive design to fit the website in all sorts of devices. At a time, when mobile users make up more than 60% of regular web users, you cannot just afford to stick to design that works in desktops but not well in mobile and other handheld devices.
Make sure that the website design fits not only in all devices but also for all browsers as well.
Designing the site to take any screen size is the basic quality of responsive design. But that is not all.
Optimizing the site to work with touch and gesture based interface is another element of responsive design.
Offering navigation buttons that are friendly for finger tapping is also important.
Other design elements should also be responsive enough for all devices and browsers.
2. Make sure your contents are optimized for all devices
We all know that mobile users expect all at a gush and they often do not bother trying if they find anything harder to decipher. The mobile users detest reading anything in fine prints. Moreover, mobile users unlike the users sitting at desktop or laptop mostly access their devices while on move and this makes readability even more challenging. So any readable content on website should be optimized in fonts and typography that is ideal for all devices.
Always use at least 16px fonts in all texts and use bigger fonts wherever applicable.
Do not use more than 8 or 9 words per line.
Web fonts are SEO friendly and one should use them.
Never provide big chunk of text in dense paragraph. Instead use small paragraph with wider spacing between lines.
3. Implement design with a lot of white space
Many designers make a mistake by not providing an element of relief for the user's eye. In web design, the white or blank space surrounding the text or between two elements facilitates this relief. Wherever our eyes get enough space to move on or take rest, the readability of the text content or attention drawing capacity of other contents increases. This so called negative or blank space actually serves a big positive role in website design.
4. Make sure your site images response to all devices
Websites that still use images that just do not take the form of screen responsively should switch to SVG image format. SVG stands for Scalable Vector Graphics which refers to the vector image that can easily scale bigger or smaller according to the screen it is being viewed. Images are attended by mobile users more frequently and consistently than texts and they enjoy far better viewing rate than text. Naturally, offering device optimized image format is crucial to draw user attention and let your site be perceived as user friendly.
SVG works great with CSS and responsive design.
Coupled up with other responsive elements like layouts and typography it offers unmatched viewing experience across any device.
SVG images are adaptable to environment and contextual color requirement.
You can implement SVG into other things as well including graphics, logo, icon, UI elements, etc.
5. Make sure the site offers user friendly navigation for all devices
Finally, it's the navigation elements that play a huge role in making a site user friendly. An effective navigation menu helps the users to find where they are and where next they can go. The navigation must be clean, directly contextual and simple enough to operate from any device.
The menu button should be placed in a conventional position to avoid confusion (preferably at the top right side).
Dropdown menu is good for content rich websites.
There must be a search button.
The button icons should follow the convention to avoid confusion.
The navigation flow and scrolling must take the use of thumb into consideration. Most mobile users while operating the phone   single-handedly prefer to scroll between pages with thumb.
How to make your website friendly to Google search ranks?
Offering your users the best experience is not enough. Optimizing the site for Google search ranks is equally important. Without hitting Google ranks how can you get traffic and find loyal users? Without search engine ranks on-site, business conversion cannot be a reality. But while serving to the above-mentioned requirements how can you target search engine ranks effectively. It is a fact that there are many aspects that are similar for both objectives. For example, a responsive mobile friendly website is the basic requirement for both mobile SEO and great user experience. Let us have a look at the key requirements for hitting Google search ranks and Mobile SEO as a whole.
1. Mobile friendly website is a requirement to hit Google ranks
The requirement of making your website responsive or mobile friendly is not just for making it lovable to users. But, it became criteria to be in the good book of Google and for hitting search ranks. Mobile users make up the majority of people accessing web and naturally if your site is not mobile friendly, considering it for search ranks is out of question. With the latest algorithm change, Google made it clear that they want to give priority to mobile websites over others.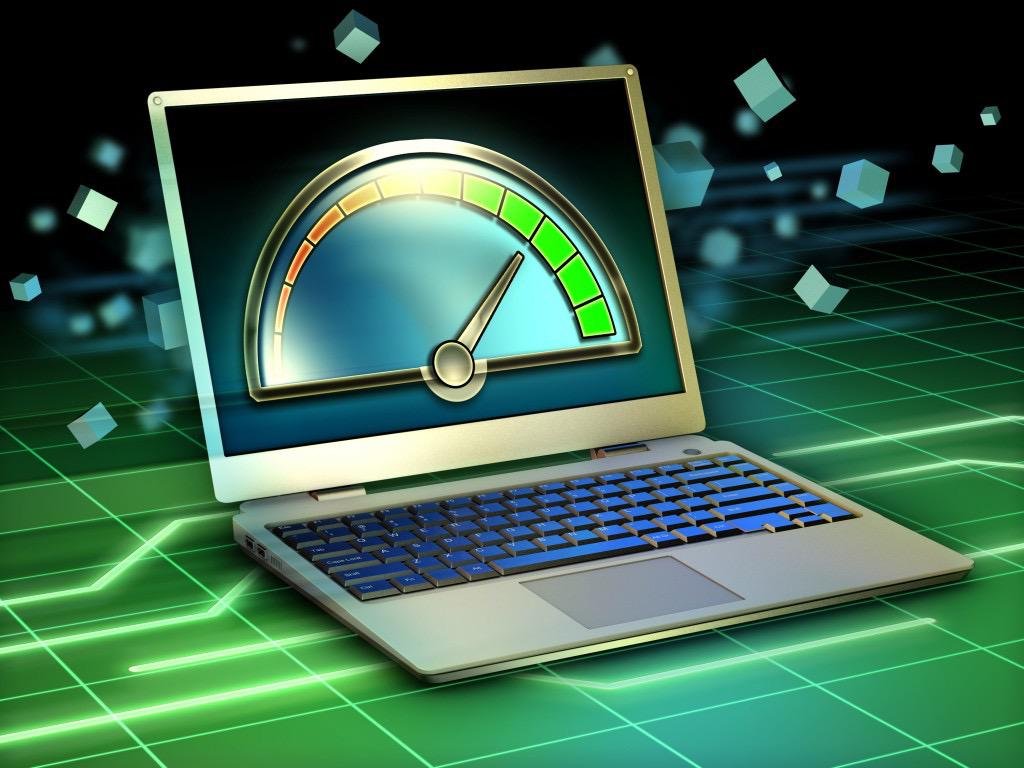 2. Faster page loading speed
Google punishes websites that are slow and takes too much time to load. In late 2010, Google announced that site speed would begin having an impact on search ranking. You can optimize page loading speed in number of ways. Here we provide a few.
Minimize image and audiovisual files.
Embed video files to make their weight lighter on page speed.
Avoid using lots of plugins.
Use Google and other effective webmaster tools to improve the areas decreasing your page speed.
Subscribe to a reputed and time tested hosting service and plan.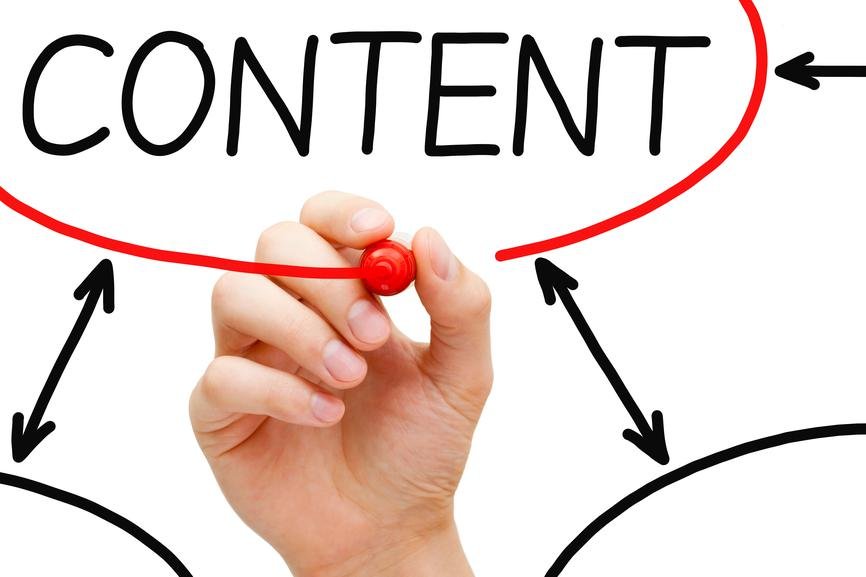 3. Content still makes the difference
Search ranks still largely depend on the quality and relevance of the content. As we all know and most importantly Google knows that quality content is written keeping users in mind rather than the keywords. The stress on quality content for better search ranks may sound repetitive and cliché but nevertheless it is still the foremost aspect for search engines.
Do not repeat a keyword more than two times in an article.
Insist on providing structured content with sections, heads, sub heads, paragraph, bullet points, etc.
Optimize content with mobile friendly fonts, page break up, slides and eye-catchy typography.
Add value to content with the use of contextual images, graphs and infographics.
4. Check whether all the elements are optimized for Google spider
Finally, you must remember that Google search engine works through search engine spider which depends upon a complex cluster of parameters corresponding to user friendly design, relevant content, site performance, page speed and quality of links, ranks the site search result. Mastering this complex cluster of parameters after all would play an important role in hitting search ranks.
In a Nutshell,
Google will continue to optimize user experience. We all know that if we want better online presence today then we have to please user as well as Google. These two broad approaches would help your site grow in respect of traffic, business conversion and niche popularity.
Author Bio: Keval Padia is a Founder & CEO of Nimblechapps, a fast-growing mobile game development company. The current innovation and updates of the field lure him to express his views and thoughts on certain topics.
These posts are a handout from our Guest Author who works with us occasionally and provide their opinions for our regular visitors on Web-Development & Designing, SEO, CSS, Coding etc. As their details can be marked with their concerning post even we would like to add that out Guest Authors are expert and master of their own sector. If you also desire to be our Guest Author Contact Us at
submit@webgranth.com