Building an email list is one of the best things you can do for your internet business. When someone subscribes to your email list, they are giving you a signal that they are interested in your products or services. Also, they are giving you permission to send them periodic offers and other promotional material. A large email list is a powerful sales tool, but acquiring one can be easier said than done.
So, how do you get people to opt to your email list? There are a number of methods available, but content marketing is one of the top options. When you create content which compels users to add their name to your email list, you will have taken a big step toward turning that visitor into an eventual customer.
In this article, we are going to look at a few of the things you can do with your content to attract additional email subscribers. If you put the tips below to use when writing content, it is likely that your email list will begin to grow.
Keep It Relevant
One of the 'golden rules' of content marketing is to keep all of your content on topic and relevant to the subject matter at hand. This might seem like a simple point, but many website owners and managers go wrong on this point time after time. So, for instance, if you run a website about dogs, you need to make sure your content is always related to dogs in some form or fashion. If you find yourself writing about cats, it is likely that your visitors will soon choose to visit another site.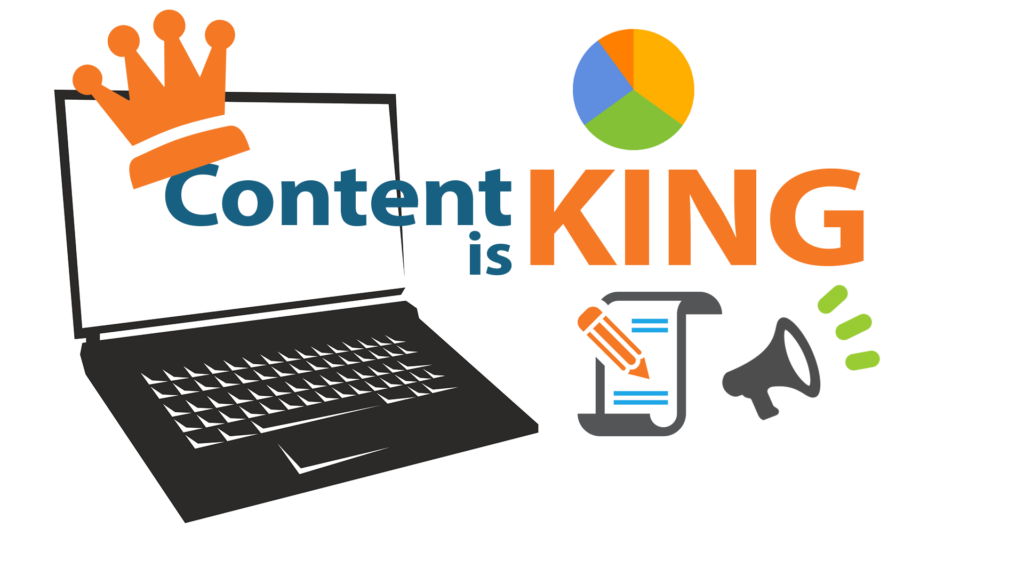 This is important for growing your email list because you want subscribers to know exactly what they are going to get from you. If they are interested in dogs, they should be confident that all of your emails will be dog-related. Keep yourself on topic with regard to content creation and your audience will have a clear picture of what it is you have to offer.
Eliminate the Mistakes
If someone is going to hand over their email address, they are going to want to feel like you are a professional operation which will respect their time. With that in mind, be sure to create content which is free from errors.
If necessary, ask a friend or business partner to review your posts and pages before they are loaded live to the web. A random grammatical error or two are bound to slip through the cracks from time to time, but polish up your content as nicely as possible.
Should you find that you are unable to create clean, quality copy for your site, consider hiring a professional writer to do the work.
There are plenty of freelance marketplaces available to find qualified writers who can formulate content on whatever topic you request. You will need to invest some money in this avenue, of course, but it may be worth to come out with well-written copy.
Encourage Subscription
Most internet users don't like being told what to do. If you attempt to 'force' them into subscribing to your list, it is likely that they will be turned off by the experience. However, if you simply remind them from time to time – within your copy – that you have an email subscription available, they may choose to join in.
Of course, you should highlight the benefits of being an email subscriber, such as special discounts or early releases.
Once you do manage to bring in a number of subscribers to your email list, respect those subscribers by only sending out messages on a periodic basis.
If you are constantly bombarding your subscribers with new deals and offers, they are likely to hit the 'unsubscribe' button. Adding an email subscriber is only helpful if that subscriber sticks around for the long haul, so resist the temptation to send out too many messages.
Demonstrate Your Expertise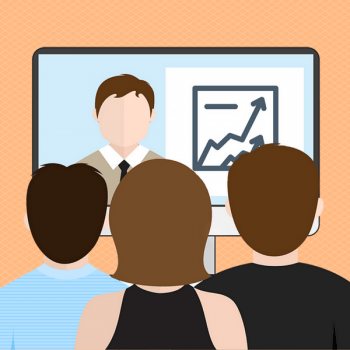 No matter what it is you are trying to promote on the web, you need to remember that you are far from the only option in the market. There is competition in nearly every space when you do business online, so you need to work hard to differentiate yourself from the field. As you write content, demonstrate your expertise in the field at hand. Make references to your experience, highlight any positions you have held or degrees you have earned, and make it clear that you know what you are talking about.
People want to trust those who have credibility behind their names. If you are 'just another person' on the web, it will be hard to earn enough trust to acquire a long list of email subscribers. Think about what it is that allows you to stand out and highlight those points within your content.
Post New Content Regularly
You usually are not going to be able to win over a new email subscriber with your first piece of content. You may, however, be able to win them over in time, as long as you are regularly adding to your base on content.
Set up a content schedule and commit yourself to consistently posting new articles and blogs. In time, users will see how committed you are to the business and to the site, and they may trust you enough to sign on to the email list.
Content marketing is a powerful tool, and one of the best ways to grow your email list. This method costs you nothing but your time – unless you decide to hire a professional writer – yet it can pay big dividends as your email list expands.
Remember, writing content to grow your list is just the first step. Once you have a sizeable list, you need to market intelligently to that list in order to extract maximum value. Good luck!
Jeremy Friedman started his professional career in web development in 1997, working on some of the earliest web-based software frameworks ever released to developers and completed his education at University of Delaware. Upon leaving a local development firm he helped start Greenwing Technology in 2009 to serve the small to medium size suppliers that need help integrating with the major procurement software providers.
These posts are a handout from our Guest Author who works with us occasionally and provide their opinions for our regular visitors on Web-Development & Designing, SEO, CSS, Coding etc. As their details can be marked with their concerning post even we would like to add that out Guest Authors are expert and master of their own sector. If you also desire to be our Guest Author Contact Us at
submit@webgranth.com