We are living in an era where SEO has become a necessity for every business. There was a time when it was just a simple form submission process, set up to create links. That was when the goal was to generate links regardless of quality.
When Google start launching its algorithms, with its black and white animals (Panda and Penguin) combination, many SEO strategies and techniques evolved, leading to many SEO companies to quit the industry, as their expertise in the field was limited to intelligently copying and pasting, and form submission.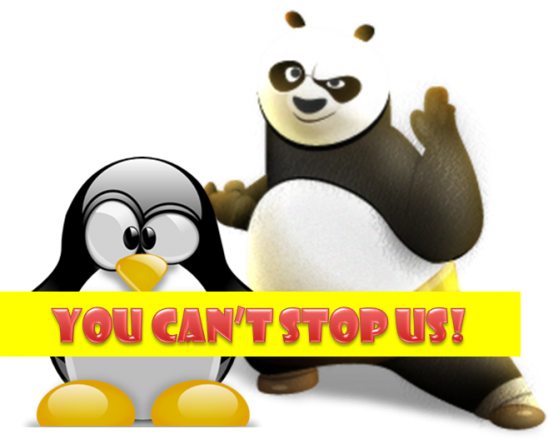 Here's what changed when Google upped its algorithms:
Out-Dated SEO Techniques
– Focused to Search Engines: In the beginning, SEO was only considered for bringing your website on top page of Google there was no intervention of user experience. Strategies were drawn by keeping an eye on search engines requirement. Content was fully stuffed with keywords to push the rankings in the SERPs.- Weird On-site Structure: Million thanks to Google because an SEO of that time was habitual of it. SEO's were used to stuff their keywords badly in their titles, H1, website content and in URL that makes the website structure poor.
– Duplicate Content: Spammers were used to copy the same content to the thousands of directories in the form of Directory Submission, Bookmarking, Local Listing, etc. But now Panda will penalize those website who are still practicing this strategy.
How have these Google Updates Transformed SEO Industry?
– Priority to User Experience: The main motive behind Google algorithms is to deliver the best results. So while designing these strategies for your SEO campaign, they needed to give priority to the perspective audience, rather than search engines. If your website has good on-site structure and user experience, Google will reward you by increasing your rankings in the SERPs.
– Diverse and Compelling Content: Google expects unique and diversified content from you. Your content can be in the form of a general article, guest post, infographic, presentation or even a video. Depending on your site, find unique ways to make your content viral, rather than posting the same content on different sites.
– Natural Link Building: Pushing your links can harm your rankings, Google is expecting pure and natural way of sharing your links, and for this your content should be good enough to be shareable.
There are many other factors that have come up after the arrival of these Google algorithms. Let us now come to the main objective of this article… how will the SEO industry change in the future?
Due Google's restrictions, many SEO's have quit this industry.
1. Decline of Black Hat Tactics and Spammers
These updates have created a strong shield to protect unnatural black hat tactics and spam. Every time Google refreshes its updates to make their search engine save from spamming, it offers its users better and more effective results.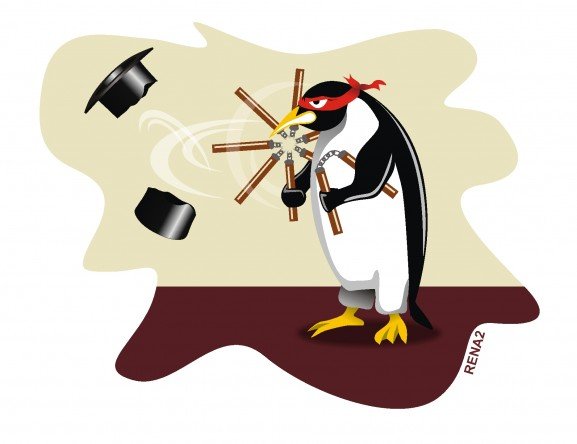 2. Viral Marketing
Bring good content to users allows your business to shine in the market. Bring a unique idea in your content that attracts your users.
3. Replacement of SEO with PPC
Its a major concern because after having such restrictions and complications, the SEOs will become more expensive because they have a good command on how to rank the business on Google, they are capable to generate such effective strategies that work for their business.
Expert SEO advice will become more expensive, so many firms will prefer to run a PPC campaign rather than setting up a SEO team. As the main vision of a company is to earn more and have more leads, PPC fits as it has a good conversion rate. Although 88% of the traffic comes through SEO, due to PPCs conversion rates, it can give you expected results in a short term.
4. Promoting Social Signals
As Google is now concerned with natural sharing and linking, social media optimization is one of the most important parts of your strategy. It can drive a huge of traffic to your website if it is properly optimized. User Engagement is the most crucial part of this strategy.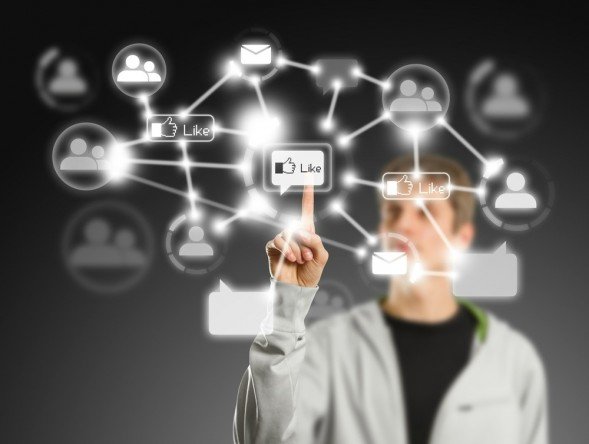 There are many other changes that we will find in near future, so it is necessary to stay updated in order to survive in this vast field.
Rihana Watson is an online marketing expert, who has been associated with
BetterGraph
for many years. She has keen interest in writing and sharing knowledge regarding the best practices for search engine marketing, ASO (App Store Optimization), mobile SEO and many more verticals. Her digital marketing based articles have become a source of inspiration for many digital marketing professionals all around the world.