Web Design Icons: Best Icons Set for Web Designers & Developers
Icons are the images or symbols designed especially to deliver a message instantly that trigger imaginations. Designers and developer define icons as user-friendly interface elements that motivate visitors to take action. Nothing can underestimate the real power of high quality Icons for creating really beautiful designs quickly and efficiently. You can say icons sometimes work as a building blocks or bricks artistically used to build up website.
In the modern web design era, most of the web designers and web developers are taking advantage of high quality set of icons to deliver a message of the site in a more effective way. Effective use of cool icons set can even bridge a gap between the site visitor and the website. These icons are very useful in almost any web project especially when designing a website.
When it comes to icons, professionals consider them an essential instrument to kick-start of a design process. By using them as a visual design element, one can considerably improve web page readability and make quite easier for users to scan the information. The foremost advantage of high quality icons is that they are capable to draw reader's attention quickly.
In the World Wide Web, there are millions of high quality Icons out in different sizes and design formats as freebies available to download. These set of really awesome icons are aimed to use in web design projects to captivate and catch eyes of prospective visitor. Please remember to read the license agreements carefully before using any Icons for both private and commercial projects in web design.
High Quality Icons Set for web designers and web developers
In this post, we are going to present an amazing collection of Free Icon Resources and hand-picked Icon Sets designed especially for use in web design by web developers and web designers. We hope this collection of inspirational high quality icons set will be very useful for your next web design masterpiece and make design look more professional. Here, we have put together a icons set consists e-commerce icons, developer's icons, social media icons, payment icons, telecom icons, web design icons, RSS icons, mini icons, social web buttons and many others.
DEVELOPER'S ICON
SMASHING MAGAZINE

SEKKYUMU DEVIANTART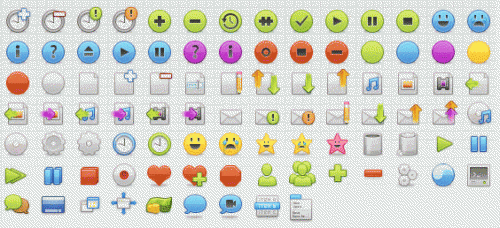 WEB INJECTION
E-COMMERCE ICON
STARFISH WEBCONSULTING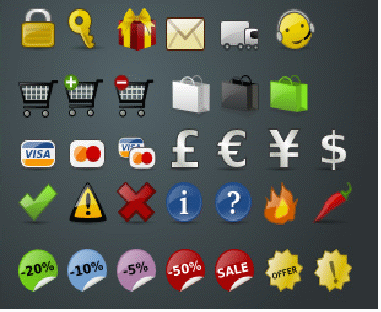 PAYMENT ICONS
VIRTUALLNK
CREDIT CARD LOGOS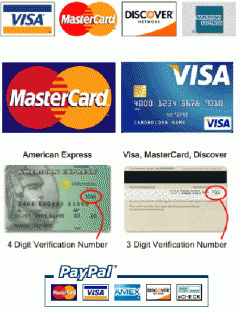 MASTER CARD BRAND CENTER
THE WEB DESIGN BLOG

SPECKY BOY
TELECOM ICON SET
COMFI
FREE ICONS FOR YOUR WEB DESIGNS
VISUAL PHARM
RSS ICONS
NYSSAJ BROWN
SOCIAL WEB BUTTONS
WEB FRUITS
MINI ICONS SET
TEN BY TWENTY

MONO FACTOR
FREE ICONS DOWNLOAD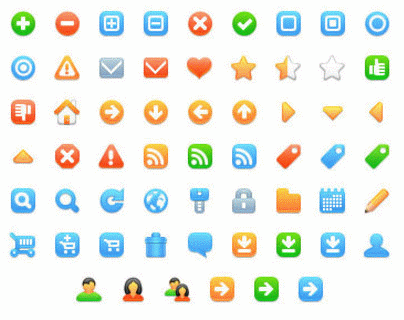 SOCIAL MEDIA ICONS
JANKOATWARP SPEED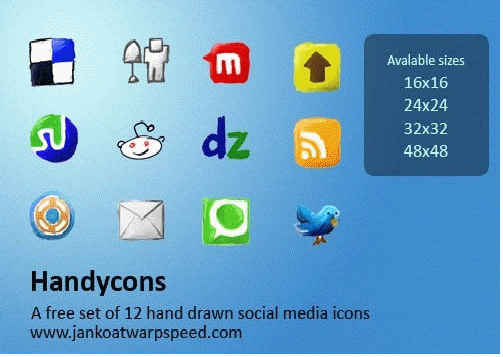 KOMODO MEDIA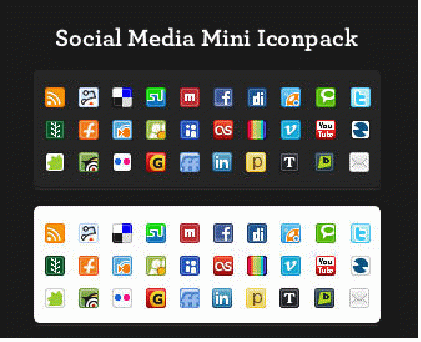 CUSTOM ICON DESIGN
PLECHI.DEVIANTART
Leander Crow works at
Webby Central
as a veteran web developer. He has a passion for technology, coding and design and has coded for award-winning names in the industry. He is also a freelance writer who has helped many web development firms build an audience by sharing informative write-ups.