All of us enjoy communicating with friends using various online mediums by adjoining to various groups, communities and other networks. While communicating, we commonly post images and videos very frequently. It has been observed that everyone love interacting with people of same field and same concerns in order to learn and get along with diverse new things.
Apart from sharing experiences with each other, we can do lot more things by using social networks. Social networks can work as wonder tools for web designer for creating a healthy stand in web design networks. By creating strong stand of your service and product on social networking sites web designers can easily share and receive information easily.
In this post, we will provide a list of guidelines for effective social network stand for web designers that can help them to progress and create an effective online presence easily. The process is vital in promoting the identity as a designer effectively for the promotion of your site, work, and assembling prospective clients.
Here are the tips that every designer can follow for an effective stand in social networks.
Recognize Wishes Target Audiences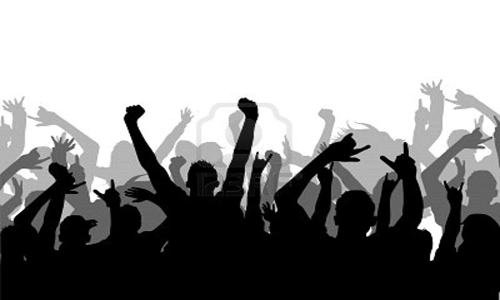 The most important thing is to understand and recognize the wishes of your audiences. Check the various comments provided by the audience in different contexts. It is not sufficient to check only your own site but one should also look forward for the fallings trends prevailed by the other sites as well. Check the comments provided by the various people on various similar sites on regular basis who post your blogs through RSS feeds. One can configure the prevailing trends by monitoring conversations on Facebook, twitter and other similar sites as well. Provide answer to the questions and grasp the suggestions availed by the audiences. Consider their suggested corrections, and deliver thanks for their appreciation as well. It is very important to show your interactive behavior towards the audiences.
Create a remarkable Illustrative Identity
A web designer should always exhibit his designing skills perfectly to create a powerful profile. One should always remember the soul of your profession and should always appear on the social networks with a similar gesture. It is helpful to personalize your accounts accordingly and put an effective bio to them to. Be creative on crafting your profile and make it appear appealing to the people.
Healthy Interaction
It is important to have a favorable interaction with people. To do so one can join various discussions on twitter and various other social networks. Try and track the amount of retweets and mentions you received for your posts. Catch up the number of reposts you have received. You are required to track the complete statistical development frequently to track down the progress. For this, you can also make use of several helpful tools for an effective presence on social media sites.
Join Various Networks in Designing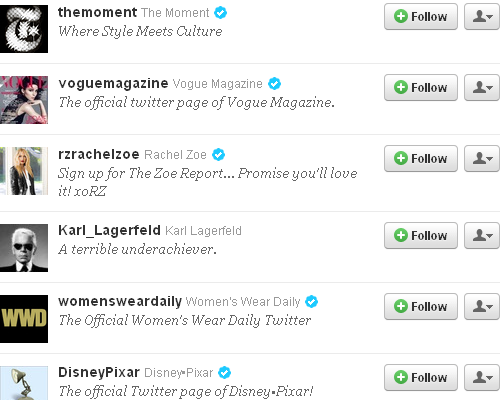 For creating an effective social networking stand, there are endless online groups and designer networks that one can join to explore new advents for presence on social networking sites. By joining these sites, you will be able to introduce your niche to more people, meet new people, learn and experience various things from other fellow designers. It is important for you to be active over the web, by doing so you will able to expand your network and find new brain wavy ideas from others hence will easily get more clients.
Take feedback with questions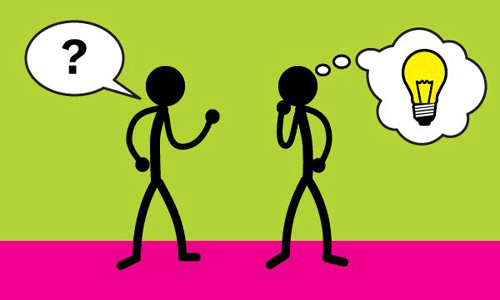 It is beneficial to ask questions from the audiences and viewers for receiving helpful feedback. One can post the question on the account to receive comments. A designer can successfully stay connected with people and get aware of various things important for a strong presence on social networking sites. Always respond to the queries of the people in a graceful manner.
Put Website Links
Possibly place the links of your websites and blog in the posts. You can also place favorable articles and other items that you may find interesting. If the designer wants some people to read your post then he/she can tag and mention those people too. Designers can reshare it too for promotion of the site.
Utilize Mobile Operative Tools
In order to receive and share various kinds of information one can even make use of various mobile applications as well. By utilizing mobile application you can even remain updated being away from your computer. You can effectively join the conversation using your phone and upload images and sources for promotional purposes. This is a good way to provide the good sources of inspiration for the entire designer fraternity.
Create Back up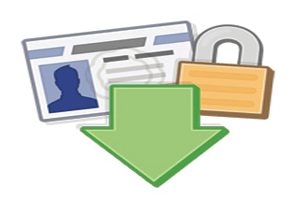 After forming a strong identity on social networking sites, It is beneficial to have back up of your social networking profile to prevent yourself from any unfortunate loss. All Social networks provide data backup programs. By creating, a back up you will be saved from loss of your profile info.
Informative Content in Relation of Post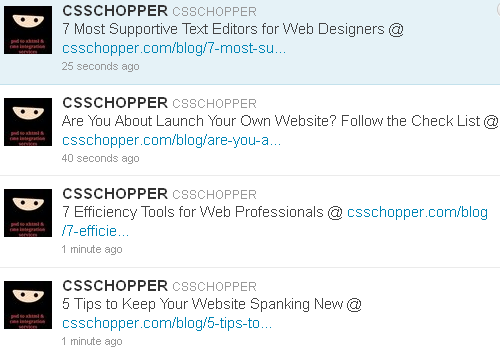 To optimize the full advantages of the social networks one should post some informative content in relation with the post to let people know about your active appearance online. For making it interestingly advantageous for people a designer can paste images, links, videos, and several other things to retain the interest of the people.
Build Effective and Impressive Online image
A designer should only try to entertain people with only pleasing matters only. One should always remember to keep the idea of advancing the online image. Avoid pasting images that can spoil your image as a professionally sound designer. Stay aloof from pasting non-sense and offending images and stuff. Usage of language and words is also important
CONCLUSION
We all spend hours and hours of time on social networking sites for promotion of the products but how many of the designers actually realize the value and importance of the social networking sites for web designing. All the information provided in this post above is a step-by-step guideline to optimize the value of social networking sites by creating effective presence. We believe that provided guidelines for effective social network will prove beneficial to all the web designers and let you maximize the profits with a healthy social networking image.
As the most experienced developer of
CSSChopper - PSD to HTML Conversion Company
, David Meyer firmly believes in building the new ways that lead the people towards success. He focuses on an ideal approach and tries to deliver the perfect services close to the defined needs.