Great Showcase Of Visually Appealing Polar Panorama Photography
Panorama Photography is the term defining the technique of photography which is done by taking a number of pictures from the same viewpoint using specialized equipment or software and then stitching them together in a photo stitching application. It is the art of photography which is sometimes also referred to as wide format photography because it is carried on using specialized equipment or software, that captures images with elongated fields of view, and then cropped to a relatively wide aspect ratio.
Putting a polar panorama effect on photographs is one the most sophisticated ways to process photos into unique pieces of art. Actually an image showing a field of view approximately 160° by 75° or greater than can be termed as panoramic.
Several special moments comes in the life and a photographer can prove himself by capturing those moments in the click of the camera and then converting them into polar panorama photography by providing polar panoramic effects. The task of creating panoramic photography is really an exciting one. There is a need to take a panoramic photo, make some easy changes to it, and finally apply a Photoshop filter, i.e. (Distort > Polar Coordinates) to complete the panoramic effect. Here we are showcasing a great collection of visually appealing polar panorama photography for your inspiration. Have a look over these:
Panorama Photography Showcase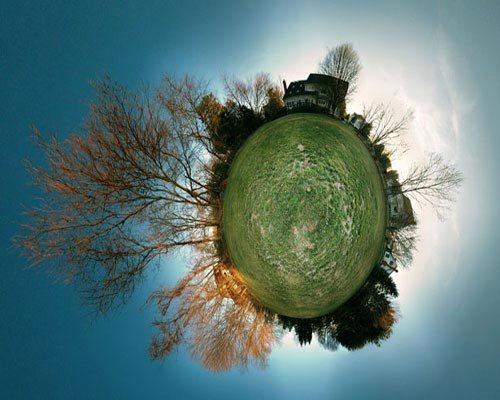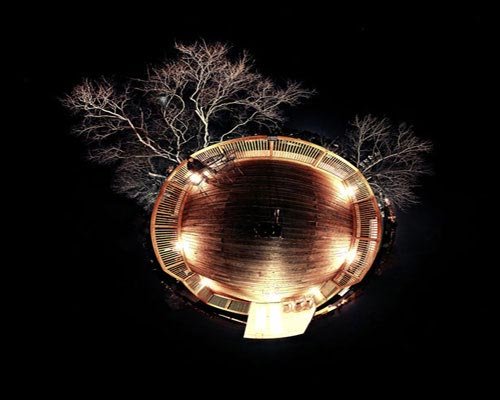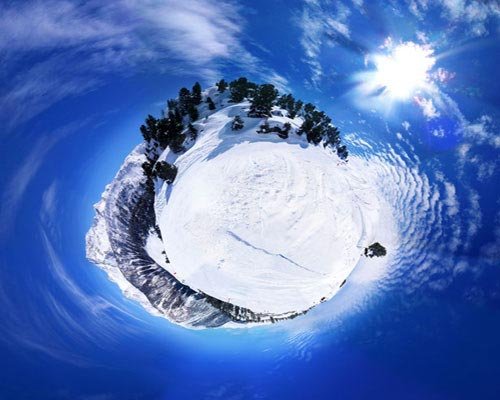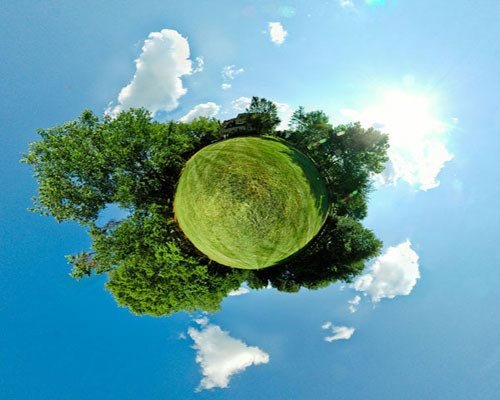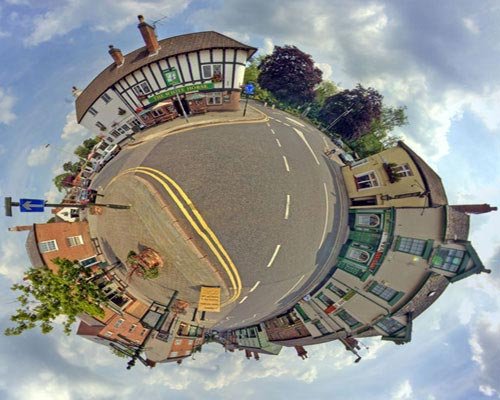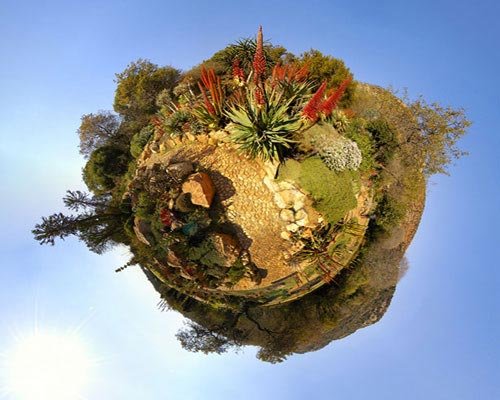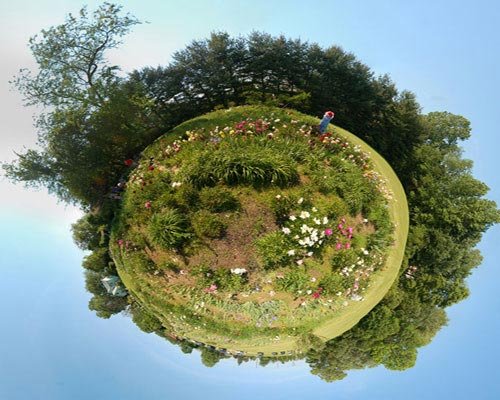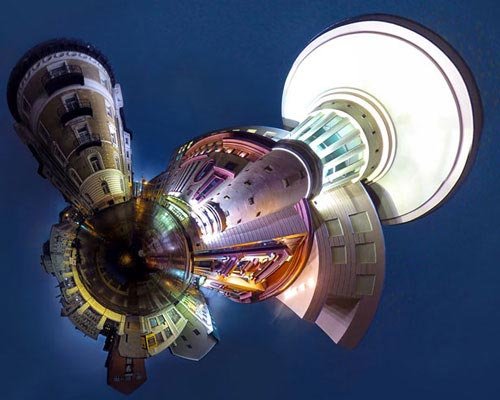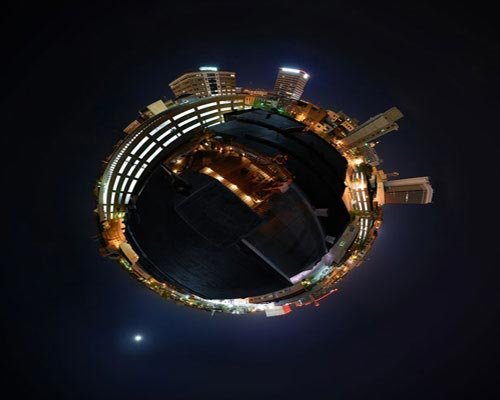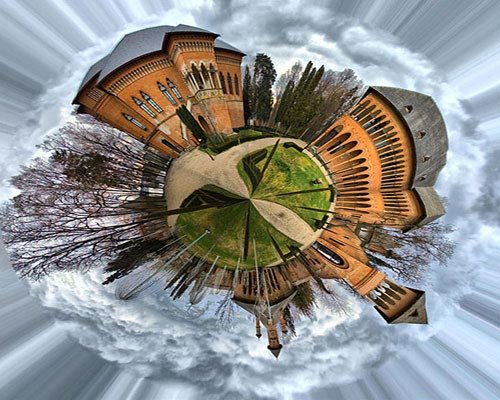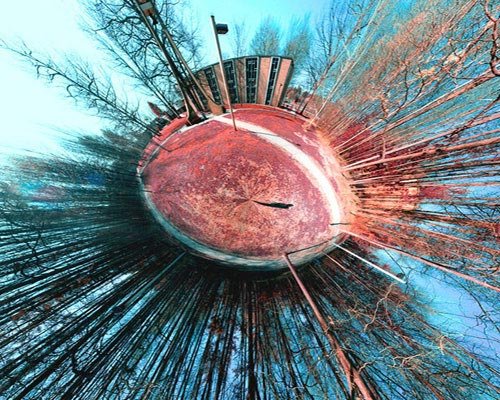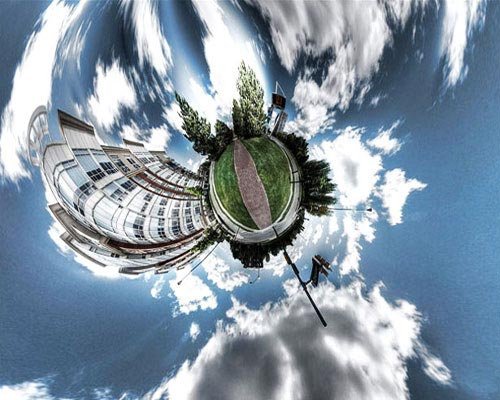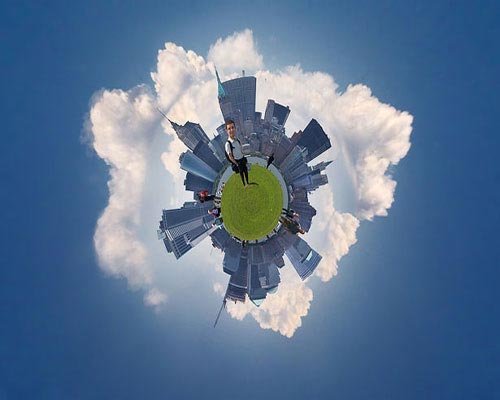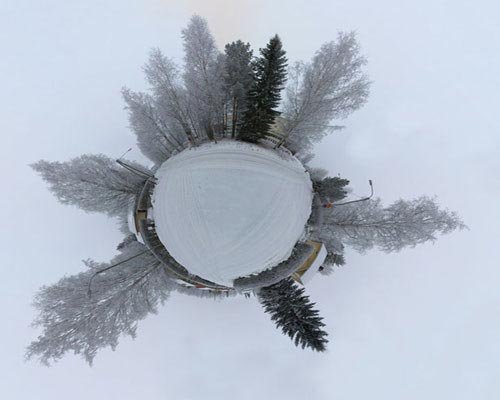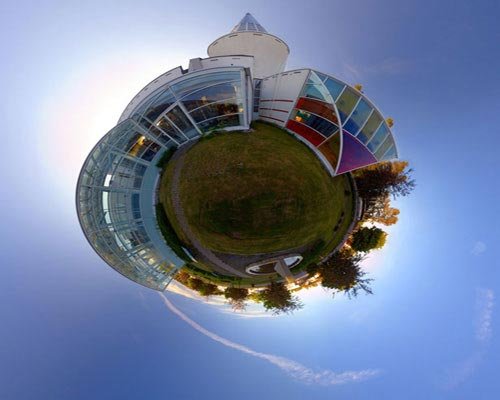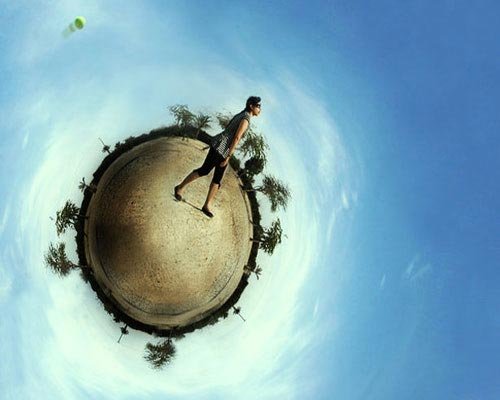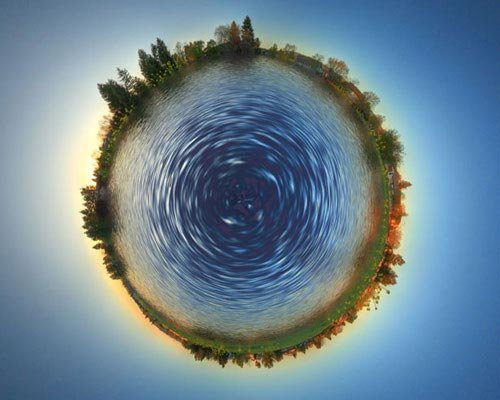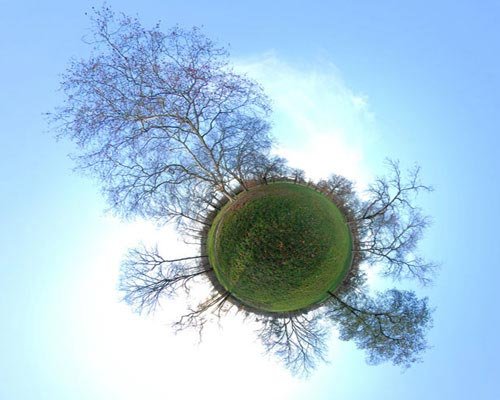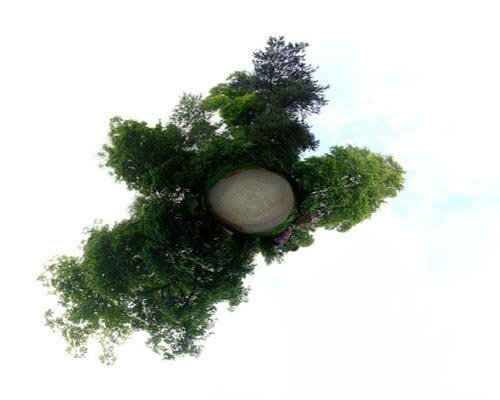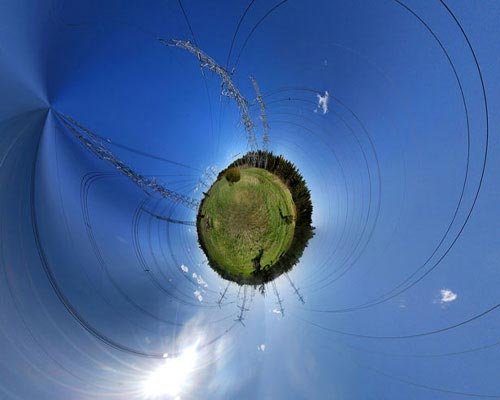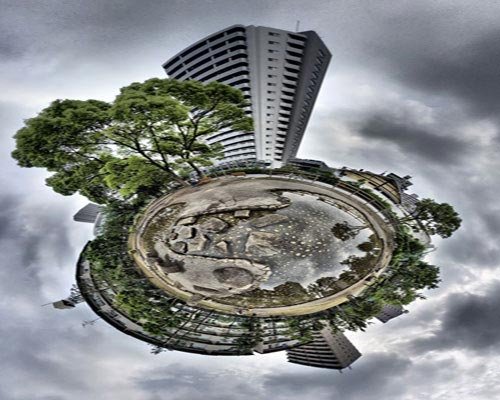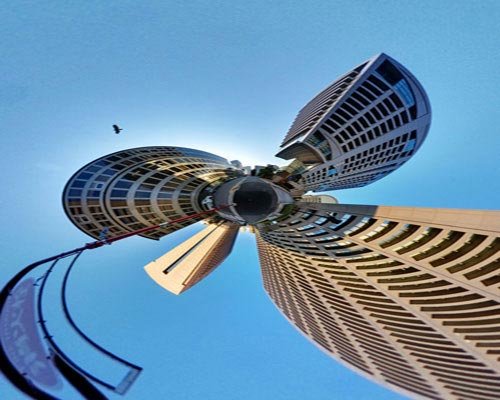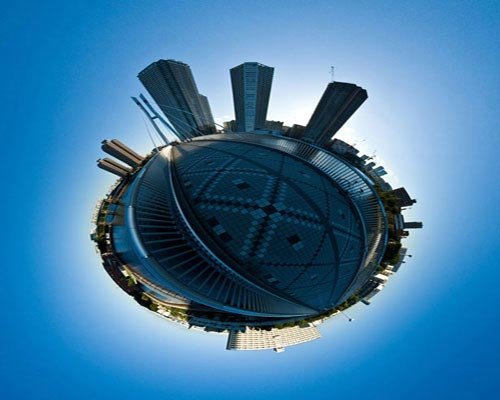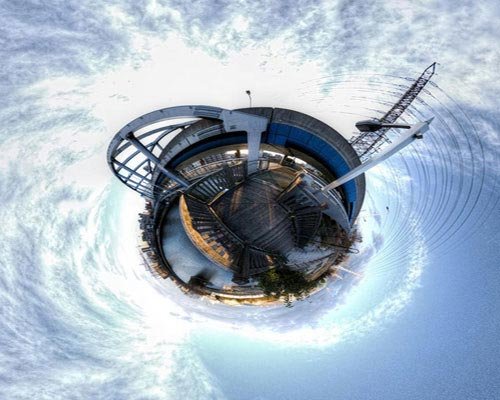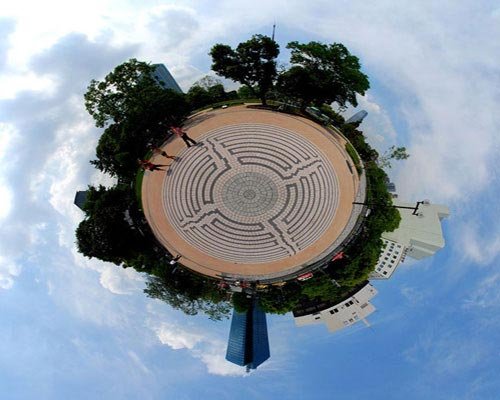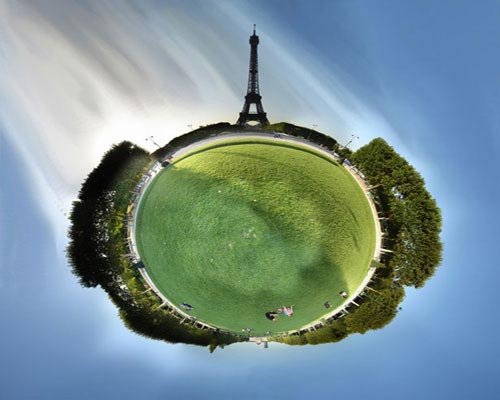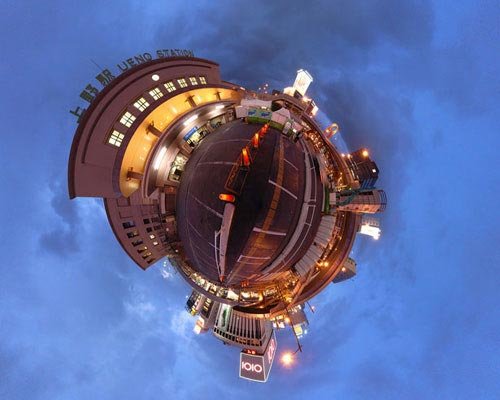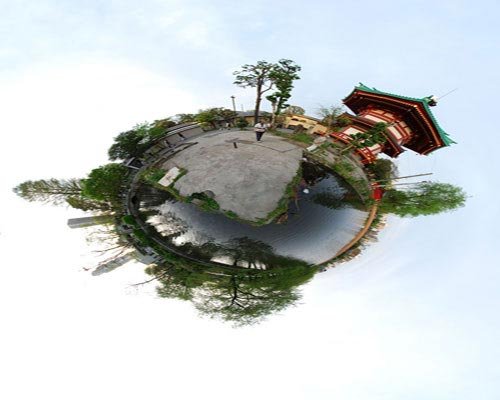 Among the above showcased polar panorama photography, which one have you liked most. Whether you have tried any of the panoramic effects shown above? Feel free to share your opinions with us. We would be delighted to know your views.
Christiana McGee loves development and possesses specialization in converting Sketch to HTML. Associated with
CSSChopper - Sketch to HTML Company
, she constantly strives to serve the best, fastest and innovative solutions in a stre