Google Plus Vs Facebook Fight: Popular Gif Running On Internet
Google Plus and Facebook are now standing in front of each other in the battle field with an objective to leave back the other in terms of social networking competition. Now, we have to see which one will rule over other in coming future. It has been found about Google Plus which has been launched only a few days back contains most of the features found in the Facebook. Not only that these features have been presented in very simplified manner facilitating with good aesthetics and extremely cool user interface.
There is no doubt to say that Google+ is quite user friendly, only the thing it cannot promise to be user friendly is its URL. This competition between Google+ and Facebook has become the important topic for debate. To make this debate more lively and pictorial, here are presented some nice looking GIF images which will formulate how Google Plus has put its entire attempt to side Facebook and move ahead of it.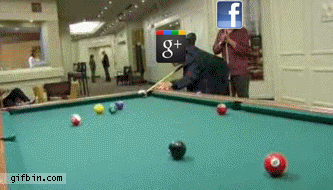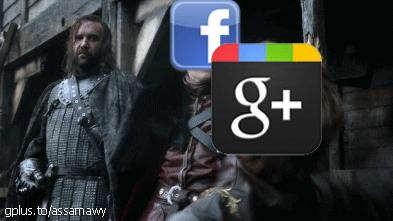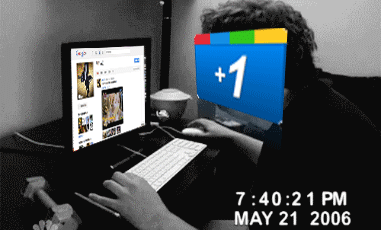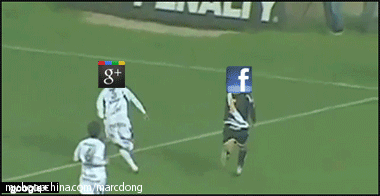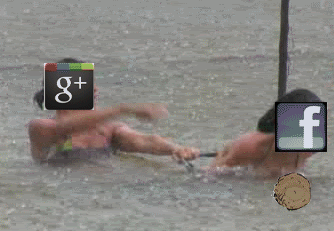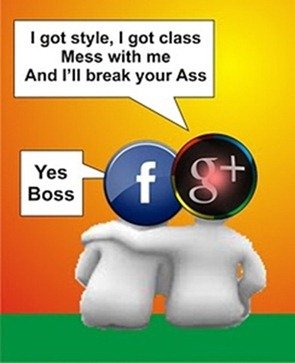 Write Your Valuable Comment for Google Plus VS Facebook Fight.
Feel interesting then +1 Please.
Admin from India is a founder of WebGranth, an entity of
Sparx IT Solutions
with over 8 years of experience on different verticals of web design & development. In his quest to spread the knowledge regarding web development, he has been contributing in WebGranth by submitting his valuable blogs.