CSS is the most popular language considered best option for dealing with visual effects, layouts and web form design by developer and designers which demands bit creativity, skill and a bit of experimentation. Both excite and frustrate comes along with CSS3 for web designers and web developers. Here, we are mainly focusing on the new possibilities that CSS versions brings with it to solve some basic problems faced by every developer and designer especially beginners.
Over the internet, you will find out thousands of website displaying most of the web content through images, animations, sound, video etc to enhance real-time user interaction. Cascading Style Sheets (CSS) is one of the most recommended simple and straightforward language to dispaly and control presentation layer of the content present in a web document over internet. The best part is that CSS allow you to styling entirely separate from the content.
Over past few years, CSS has become incredible popular when it comes to beautiful and intuitive CSS-based website designs. As developers, we always try to make things working in every browser with a minimal amount of code so that there is scope for future website maintenance.  In today's post on "Useful CSS Tutorials for Web Developers", we are going to present some more advanced and clever CSS techniques and tricks to improve users' web browsing experience. This post mainly covers different interesting CSS-techniques for navigation menus, CSS lists, CSS buttons and lots more.
Essential CSS Techniques and Tricks worth paying attention
Here are very useful and valuable CSS techniques and tricks to solve common CSS issues. A best collection of essential techniques and tricks can be explored as below to build most successful CSS-based web pages.
Here, you will find remarkable example of CSS3 3D transformations. You can see how beautifully Javascript Matrix library – CSS3 3D transformations has been used to create an outstanding wonder-wall effect. The best part is that there is a complete possibility to manipulate the transformation matrix of any element of the DOM. At present, this amazing effect supports Safari 5 and Chrome 7 only.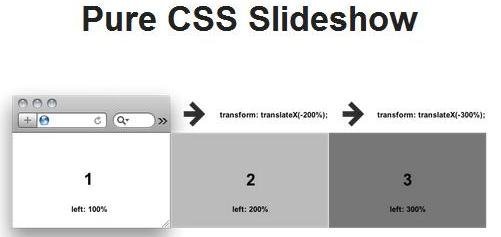 This is a wonderful CSS technique where CSS transforms and positioning has been used to create a beautiful high quality CSS-based slideshow powered by pure CSS for a web portal. You can visit live demo of this CSS technique at http://www.designmadeingermany.de/#a31 . However, its documentation is not available yet.
This is an amazing example of development level 3 of CSS can be considered one of the best artistic approach for styling and designing websites. this masterpiece has been inspired by Picassos "Guernica" footage – the origin relation between our tutor Javier Roman Cortes and Picasso, both from Malaga. Here, the picture sliced and separated into different layers and then, amazing animation effects has been added to it. This CSS3 work is highly compatible with Safari web browser only.
This is an amazing experiment done by Andrew Hoyer. Here, you will see a walking man implemented by using CSS3 animations and simple HTML coding. It is the best example of a CSS transformation well applied to an element. Unfortunately, this type of interesting stuff works only in Webkit-browsers like Chrome and Safari.
Spin those Icons with CSS3
Smooth Fading Image Captions with Pure CSS3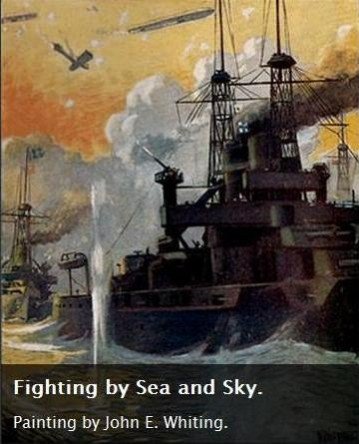 This is a great technique through which you can create an amazing animated semitransparent image captions for a particular image by using CSS3 transitions. It's really outstanding trick to create image caption.
Breadcrumb Navigation with CSS Triangles
Have you ever thought about making triangles for breadcrumb navigation with pure CSS? Yes it's possible and pretty simple too. To do so you need to make a block level element with zero width and zero height and a colored border on one side and transparent borders on the two adjacent sides. This type of triangles are perfect for little arrow sticking out from speech bubbles, navigation pointers, and lots more.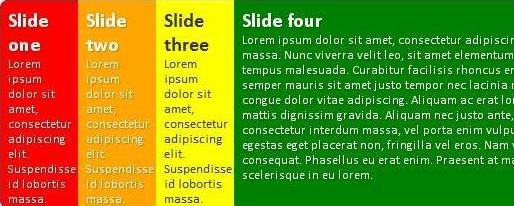 This is an amazing example of Pure CSS(3) accordion by Harry Robert in two versions – a horizontal and a vertical. This Pure CSS(3) accordion created by using  semantic HTML, CSS and some nice progressive CSS3.
It is a great technique of CSS for navigation menu where you can display image along with text. To create this navigation menu, you need to use CSS transforms and transitions only. No JavaScript.
Now Playing: transitions and animations with CSS
Tim Van Damme come up with an excellent but simple CSS web design created by using transitions, animations and subtle hover-effects. Here, notice favicons are used as a background-image for attribute selectors. Visit it in webkit browsers to experience this creative stuff best.
CSS3 range slider, checkbox + radio button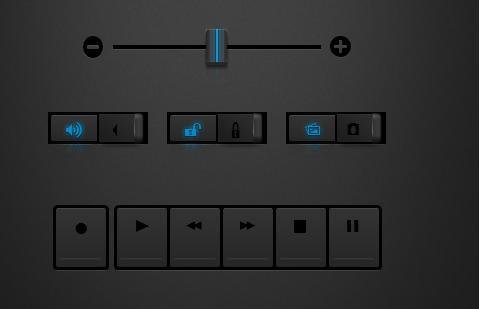 In this demo, you will see realistic range sliders, checkboxes and radio buttons created by using HTML input elements made with CSS3. Please notice that here designer and developer has used minimal markup, no JavaScript and no images. Look this page Safari for best results.
This is an amazing example of CSS trick where CSS has been used to convert simple list of countries into the fully clickable map. It will work only with disabled style sheets and JavaScript on mobile devices. Interestingly, this simple set of codes does not require any Flash Player or any other plug-ins to work properly.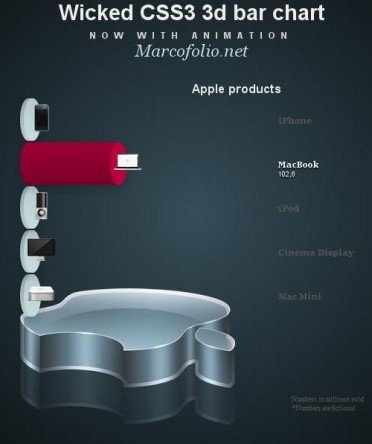 This is another great technique for creating Wicked CSS3 3d bar chart with animation hovering over. Here, several bars are placed under each other instead of creating a "stacked" one.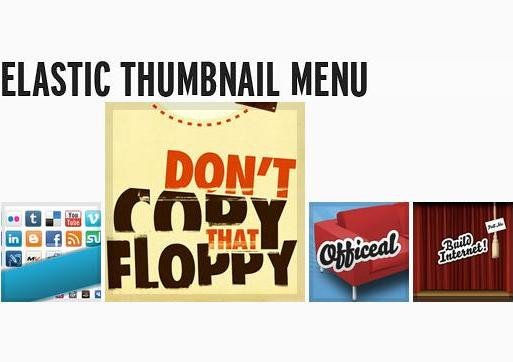 Here, you will be able to see an ongoing attempt and alternative methods to create an elastic thumbnail spruce up menu which magnifies menu items beautifully when items expand upwards.
An analogue clock using only CSS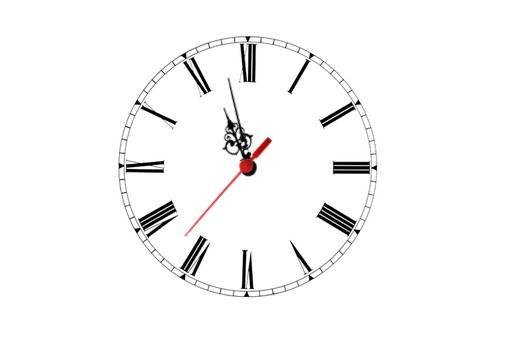 In this demo, a functional analogue clock created by using CSS only and JavaScript too. Here, the two WebKit specific CSS prop erties – webkit-transition and webkit-transform has been used to rotate the clock's hands. View this analogue clock working in Safari 4 Beta and Google Chrome.
This is a beautiful example of CSS transformation and animations used artistically to create three rings poster circle. By using a simple JavaScript function and CSS animations, you can make the ring rotate and spin.
Rinniee Ginsburg is a email template developer and writer at
EmailChopper
. Her technical competency has helped the professionals explore the new techniques in practicing the innovative email development. She has written various articles that accentuate the importance of PSD to Email conversion, smart procedure for responsive email template development & many more. All her writeups have become a source for many professionals and business players to grab the valuable information.