Fresh List of Blue Website Designs: Inspiring You to Give Your Design
These days, blue website designs is becoming the choice or preference of web designers because blue color is an eye catching, graceful, relaxing and cool color which can draw attention of large number of visitors leaving a pleasing impact on them. Blue color can be implemented on any kind of websites whether travel websites, technology, business or any other websites. Nowadays, web designers wishes to use something new and different or other types of design to make new and stunning creations; and they are fortunate in this regard that they are now living in era of technological advancement where they can do anything what they wish to perform with the help of latest and advanced technology.
If you will look a few years back, you will also find that now technology supports a lot more advanced and stunning web design in comparison to past time. Whatever be the case, we suggest all the web designers to take a glance over those websites which has made use of similar color schemes as blue to get a proper idea of the blue website design.
This post is dedicated to all those designers who are working out or planning to work out on the website design taking blue as the baser color. We are hereby with you to present a large showcase of blue websites which will help you to dip yourselves into the "Blue Zone". You will find a comprehensive list of 50 blue website designs which will inspire you to give your site a different look and feel by choosing blue as base color for your website. Get ready to check out these websites and integrate it in a more subtle way to achieve a great visual effect and a clean and usable interface.
Bounty Bev

Visual Notion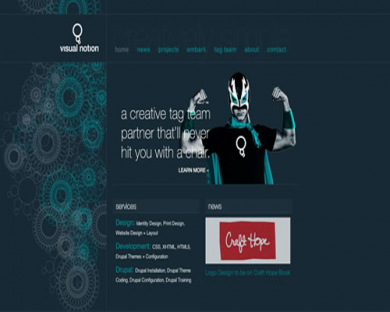 Critical Zero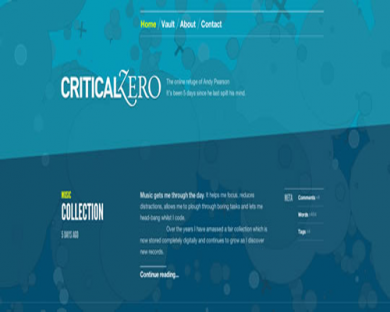 Eric Campbell / Est.86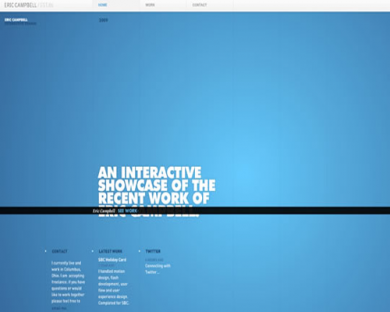 FeedStitch

Blackwave Creative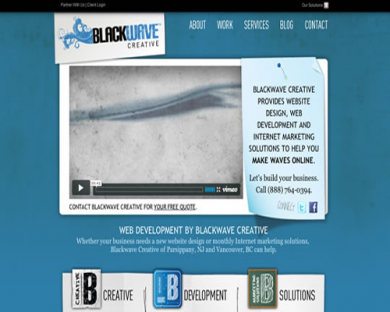 Yooda

Z-index.it

Thepixel.com/blog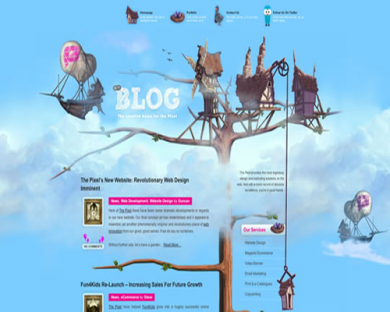 Morphix

Skype

unblab.com

Twitter101

reichweite.cc

Owltastic

Squaredeye

Polargold

Frenzy Labs

Elbow Park

CampaignMonitor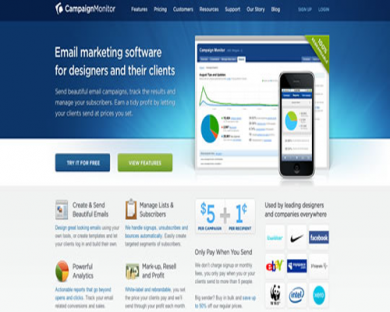 Backbeatmedia

Maniac Monkey Media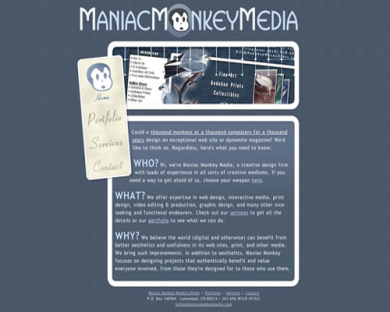 Black Sea Fishery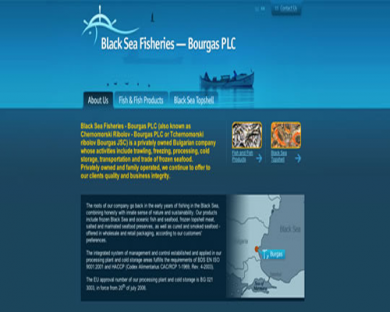 Orion Advisor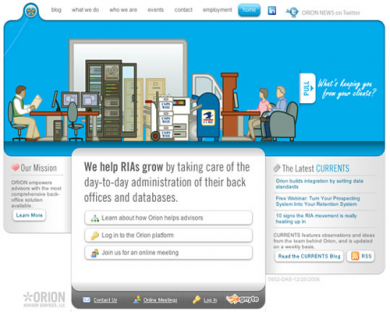 Barthelme

mozilla.com

2creative

Icebrrg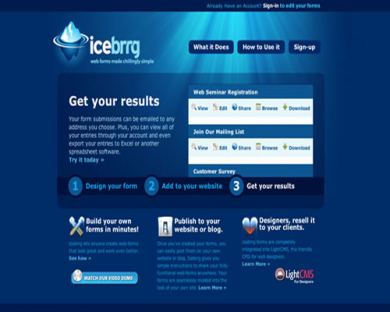 Powerset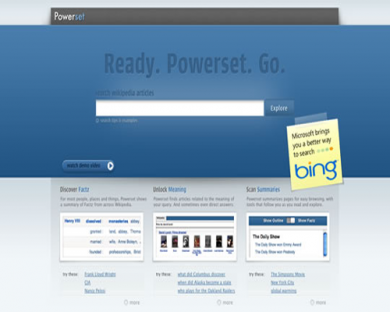 Birdie

designchuchi.ch

StrawPoll

Lucino-gene.com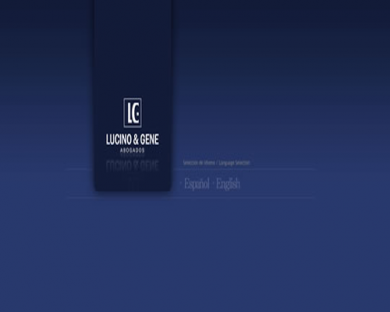 EnviraMedia

Loewydesign

Alex Swanson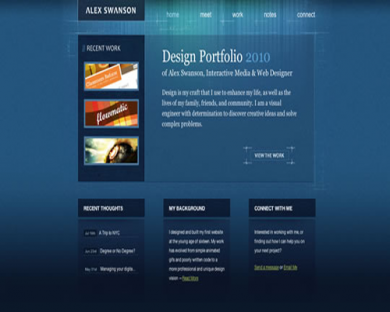 Eyedraw

Kyan

branded07

Ready Made Designs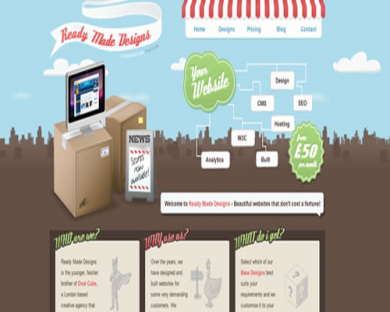 The House Media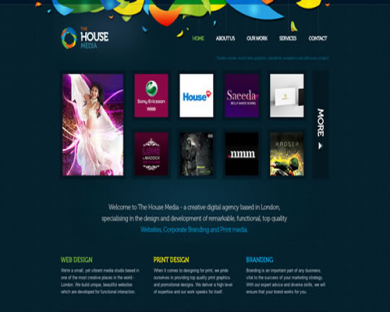 knight.com

Nude designs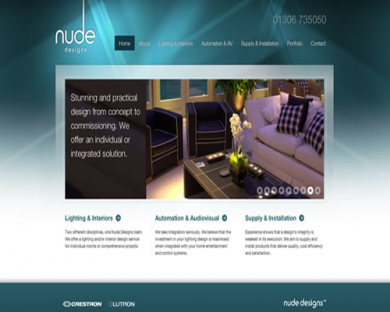 Vegas Uncorked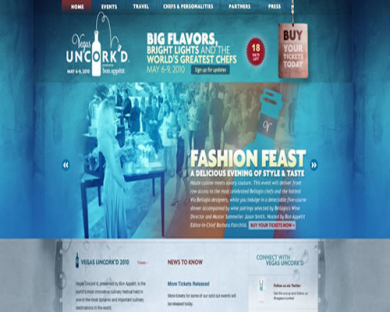 Deli Bar

Elemodo

Jar Design

AWP Express

Vimeo

The area of interest of Jennifer Adam is to cater technologically advanced and powerful tool which works remarkably with multiple browsers and devices. Being a talented professional of
inkyROBO
, she is capable of implementing the innovative ideas and also loves to write inspiration blogs.