Free Tools of Website Monitoring and Competitor's Performance
It's the era of competition. Everywhere you go, if you are individual so many people will be your competitor and if you are a business owner then no need to ask. However, in order to beat your competitor in term of your profession, it become very necessary to oversees the people and especially companies if you are a business owner to know their exact business ventures and methods.
Therefore, This might be an effective tool which enables you to adopt appropriate tasks and actions that puts you on a better rank than them. As a website is an open place where either you or your competitor can't keep your work performance or what they are doing under covert completely. Hence, I am going to let you introduce with some tools which lets you to analyze the performance of your competitor's website to that of your's.
So, just go through the following Free Tools of Website Monitoring and Competitor's Performance and do implement these tools in order to keep your competitors below of your rank.
Attention Meter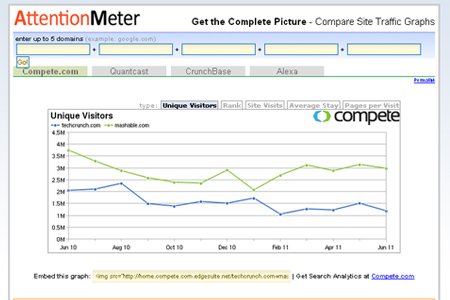 AttentionMeter is a free online web service that is capable to collate traffic of 5 website simultaneously.
Compete
Compete is free online service which lets you to monitor the performance of a website as well as evaluate the effectiveness and popularity.

Feed Compare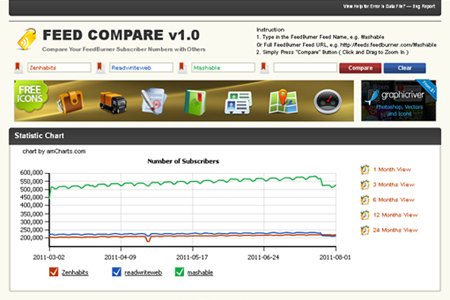 This Feed Compare tool offer to compare the number of subscribers than that of others exponentially in a convenient way.

Google Alerts

Google Alerts is a very effective tool you can use to monitor your competitors' promotions, sales and special offer.


Google Analytics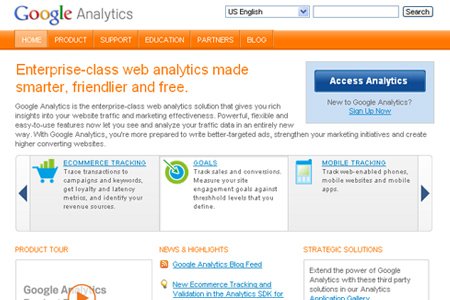 Google Analytics is a free service offered by Google which can be used to track the no. of users and users.


Keyword Spy
Keyword Spy is a very effective web-based keyword research tool which enables its users to view what keywords their competitor are achieving as well as can check their competitor's Ad campaigns too.

Majestic SEO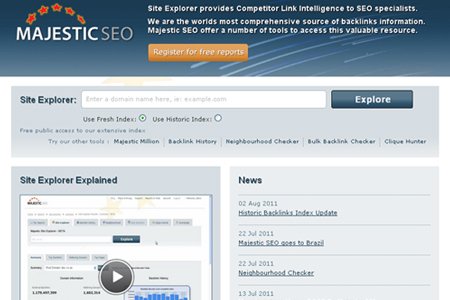 Majestic SEO is a simple and effective tool which helps you spy on a competitors' top backlinks as it provide you with lists of inbound links to your competitors.


Quant Cast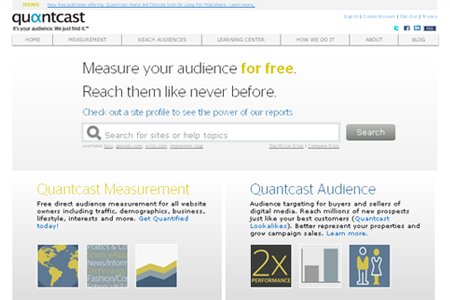 Quantcast is a web-based analytics application which offer reports on the audiences of websites to anyone.

SEO for Firefox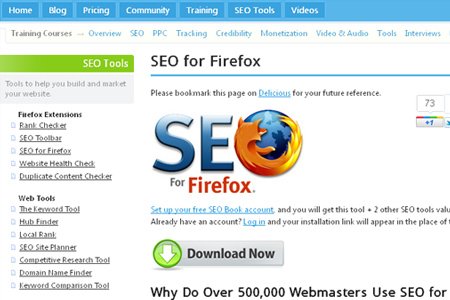 SEO for Firefox is a free Firefox extension which provide you significant SEO statistics and marketing data in order to check your rank in the competition.

SEO Moz Rank Tracker Tool

SEO Moz Rank Tracker is a significant tool used to gather ranking information with the support of charts and graphs which shows the progress for easy future comparison.


Solo SEO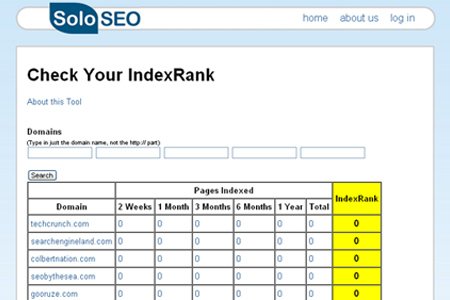 Soloseo is simple to use and helps to check your IndexRank of a website as well as the number of pages indexed by google overall.

Touch Graph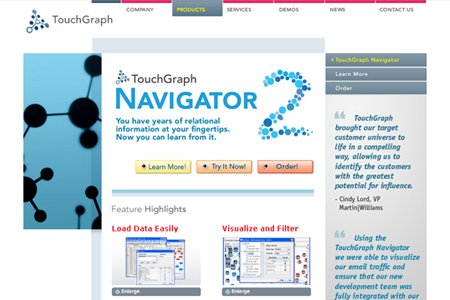 TouchGraph tool lets you to spy on both adwords and keywords of your competitor.

As the most experienced developer of
CSSChopper - PSD to HTML Conversion Company
, David Meyer firmly believes in building the new ways that lead the people towards success. He focuses on an ideal approach and tries to deliver the perfect services close to the defined needs.