Free Sample of 'About Us' page in Website for Web Designers
In the action of website creation, the "About Us" page is unfortunately ignored, which is one amongst the most significant and worthy pages in a website. The "About Us" page plays a very earnest role in a website. This page in itself is sufficient to arbitrate whether you are losing or achieving a valuable customer.
However, any new customer who seeks to avail your products or services will go through this page in order to appraise the credibility as well as the reliability of the company. Moreover, it not only fetches the first impression of the company along with a face of business but also allows the visitors to be acquainted with the company's profile including aims, objectives, services, achievements, and other worthy information. The most crucial thing is about to make the website solid-gold.
An "About Us" page assists a business makes an exceptional first impression in front of the visitors which further helps a brand secure its credibility & loyalty across the market. Designing about us page is not less than an expertise and it should be covered with basic information such as an organization's business's foundation story and founders biography. Again, the page should also have a well-elaborated company's purpose and how it stands ahead of the competitors. This not only helps clear the picture of a brand but also build a distinct place in customers' heart. Having such page with industry-relevant about us information turns a brand into a widely loved business icon.
After all, some aspects must be kept in mind in the midst of creating a website by web designers and web developers towards the enhancement of the look for "About Us" page, i.e.
Uniqueness: The "About Us" page must be unique in such a way so that it can strike the visitors' notice and appear as an eye-candy to the visitors. Generally, most of the visitors do remember the entire website on account of "About Us" page by correlating the name, history and operations of the company.
Relevance: The "About Us" page directly communicates to the people regarding the company's business, performance, and anything relevant to its operation. Therefore, while designing "about us" page, the text, colors, and images must be relevant to the business.
Photo and Images: Human minds do grasp images in a very distinct manner with accompanying information about the product or business as images have an instant vibe and leaves a long lasting impression. So, "about us" page should have an image. Including the photograph of the company's owner or location or anything that resembles with the company's business or mission would be perfectly admissible.
Simplicity: The "about us" page which should be capable to arrest the attention of the visitors and drag them in itself. Moreover, it should facilitate the visitors to go through the entire "about us" page without putting even a little bit of strain on their eyes. So, The "about us" page should be simple, attractive and eye-slippery. However, this can be achieved by creating a central focus on the page including one or two elements as well as the text or images used must be balanced and maintain contrast.
Content: The content sports a very earnest role in "about us" page that directly face the audience and convey the company's information to pull them towards the company's business as well as convince them excellently. Therefore, content being implemented in the "about us" page must be engaging and informative rather than boring and run-of-the-mill.
Besides all of these, I have handpicked some samples of "about us" page and presenting here in Free Sample of 'About Us' page in Website for Web Designers. Go through these one by one and use to go with which allured you as well as your client.
You need Flash player 8+ and JavaScript enabled to view this video.
500px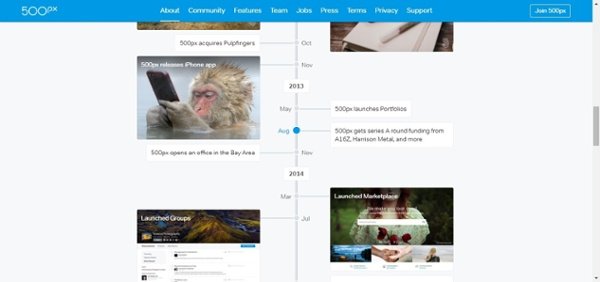 Bentley Motors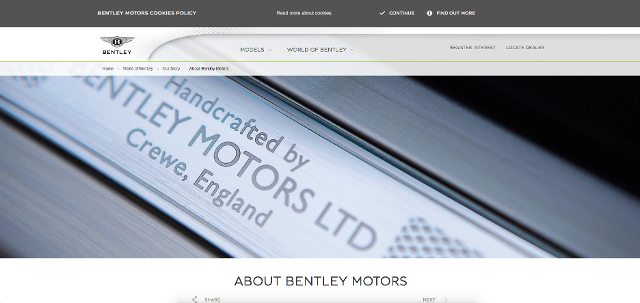 Ideaware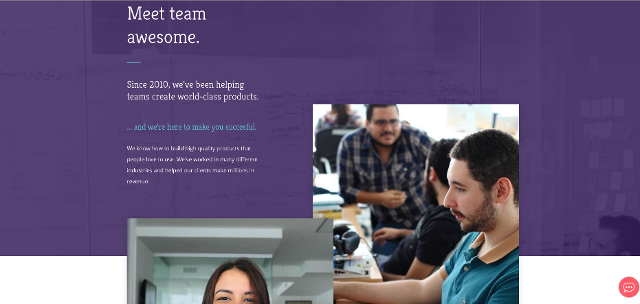 MailChimp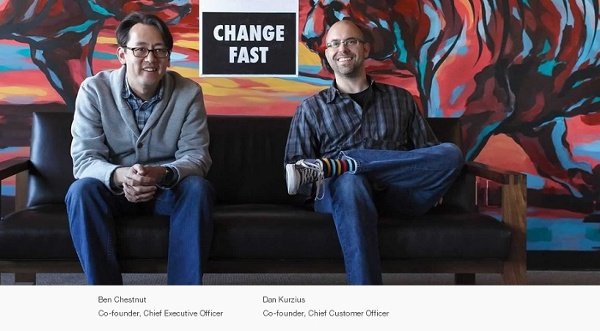 Salemtown Board Co.


BishopLiftingEquipment

Tumblr

Wing Cheng


DREXLER


HAUS


VectorMill

JacobLee

Rich Brown


Nick La and The Studio


Jonah Levine


Sreski

Designwise

Team Excellence

BongoComics

Sisu

, INC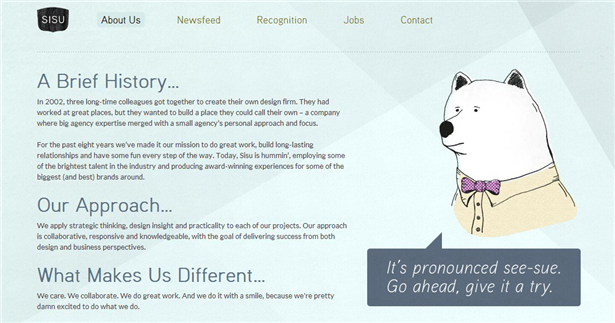 Marie Catribs

StruckAxiom

Sushimonstr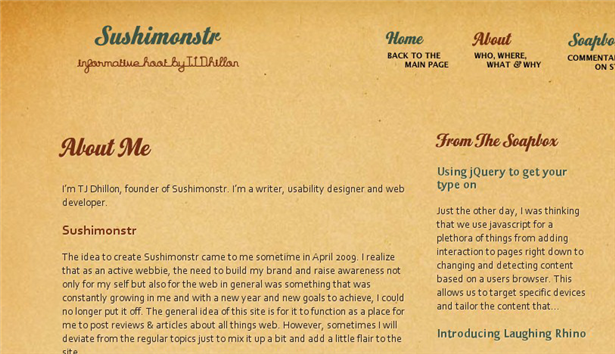 Therefore, we can conclude that "about us" page is how much significant and worthy. I hope this post Free Sample of 'About Us' page in Website for Web Designers might be  allured you in account of such valuable information. I am afraid that even some developers and designers are there who primarily focus on the functionality of the site without measuring the significance "about us" page. Now, you can implement these aspects and won the reward of best website developer or designer.
The area of interest of Jennifer Adam is to cater technologically advanced and powerful tool which works remarkably with multiple browsers and devices. Being a talented professional of
inkyROBO
, she is capable of implementing the innovative ideas and also loves to write inspiration blogs.