Flash Games: Free Online Latest Flash Games to Play & Download
There is no denying the fact that online flash games have come on the back foot after the emergence of smartphones but they still have that appeal which attract several users, especially when they have 5-10 minutes to spare. Flash games are available online and you can play them while on a break. Flash games come in different genres which include board games, racing games, strategy games, 3D flash games, arcade, shooting and the list is endless. There was a time when flash games were limited in their capabilities and sported a vector based graphics. Now, with the fast internet and better technologies, the quality of graphics and gameplay has improved a lot. Some of the most popular flash games of all times are Bowman, Max Dirt Bike, Rage 3, Mario and many more.
These games are played by people of all age group, especially the children and youth. With the Internet getting faster, flash games have also grown in terms of features, scope, and graphics. However, an in-depth storyline and cutting edge graphics are still eluding these games. With thousands of amazing Flash games online, you can choose among them and play those, you find interesting and engaging. The flash games featured here have been handpicked for you after scourging through several flash games and you will definitely love most of them. You can also play the game by clicking on the link given with the description.
Mutant Fighting Cup Flash Game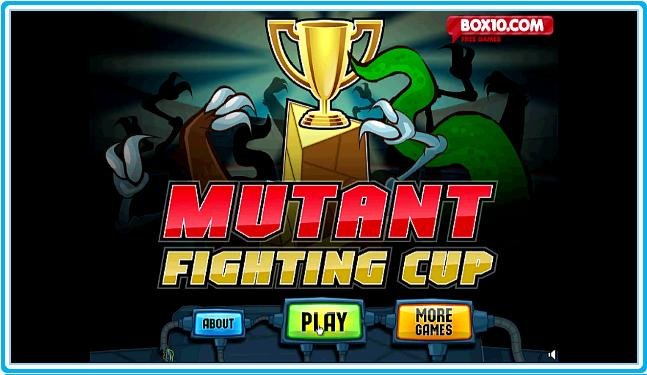 In this game, you need to grow your animal and mutate them to fight at different stages and become the World's mutant Champion.
Goodgame Empire Flash Game

It is a strategy flash game where you need to build your castle and raise an army to crush your rivals, conquer the land and expand the span of your kingdom.
Strike Force Heroes Flash Game

This shooting game requires you to customize your soldiers and equip them with armors, ammunition, weapons and thousands of upgrades. This epic game will keep you engaged.
Green Beret Castle Assault Flash Game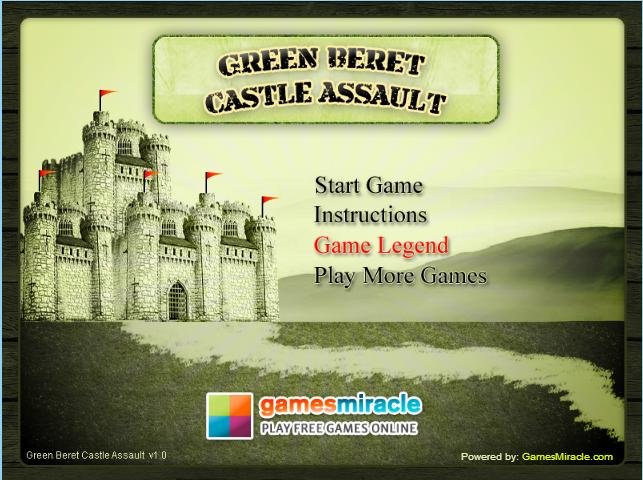 This game tests your military abilities as you have to eliminate your enemies and at the same time shoot the air supplies launched by the allies which help you earn better weapons.
Airport Shootout Flash Game

You play as a member of an elite armed force and counter the terrorists who have attacked the airport. Your goal in the game is to eliminate maximum number of terrorists without dying.
Bike Mania Flash Game

In this free online flash game, you have to go on a bike trail courses and show that you are a champion in bike racing. It is challenging game and only the best gamers are able to complete the course.
Motocross Challenge Flash Game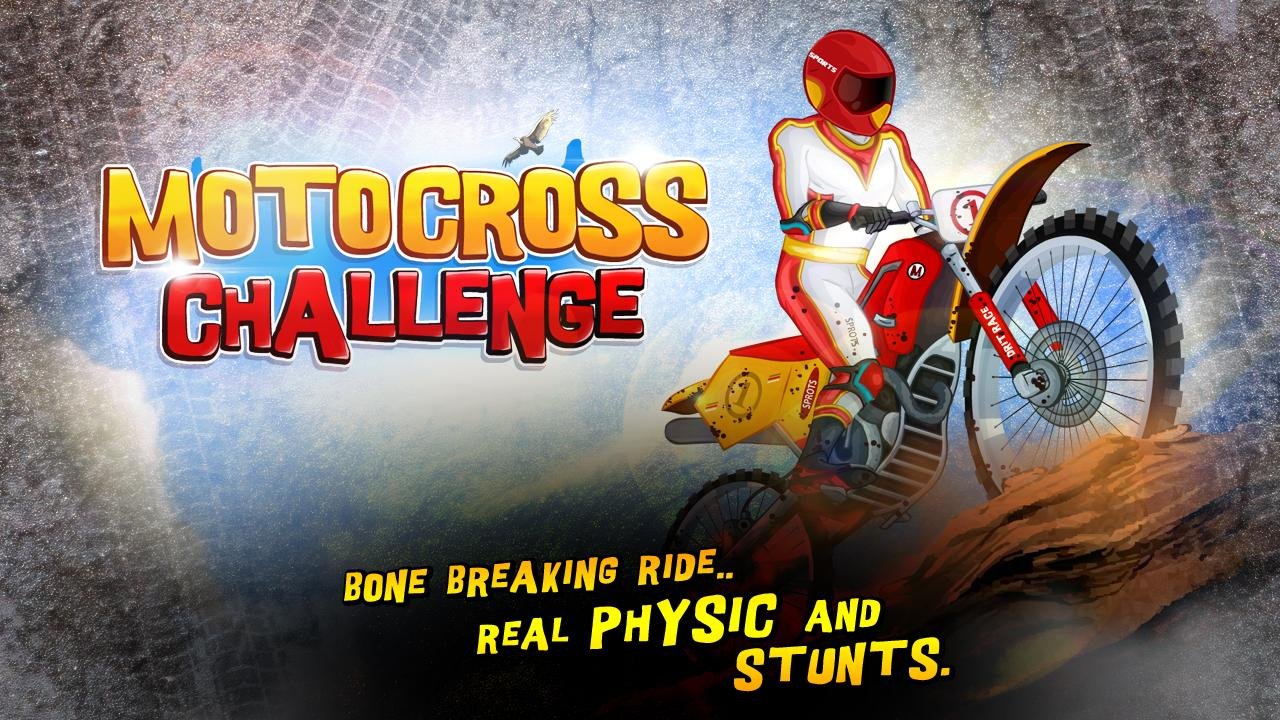 This is a bike trail game which you can play in three modes- Time Trial, Race and Stunt Zone.
Sift Renegade 3 Flash Game

This combat flash game is about Kiro's Past when his brother Keinji was alive. It is a combat game and you need to hone your skills to win.
Dead Paradise 4 Flash Game

This is the 4th installment of the Dead Series. In this series, you need to drive through a lab and save the humans from the upcoming catastrophe.
Jacksmith Flash Game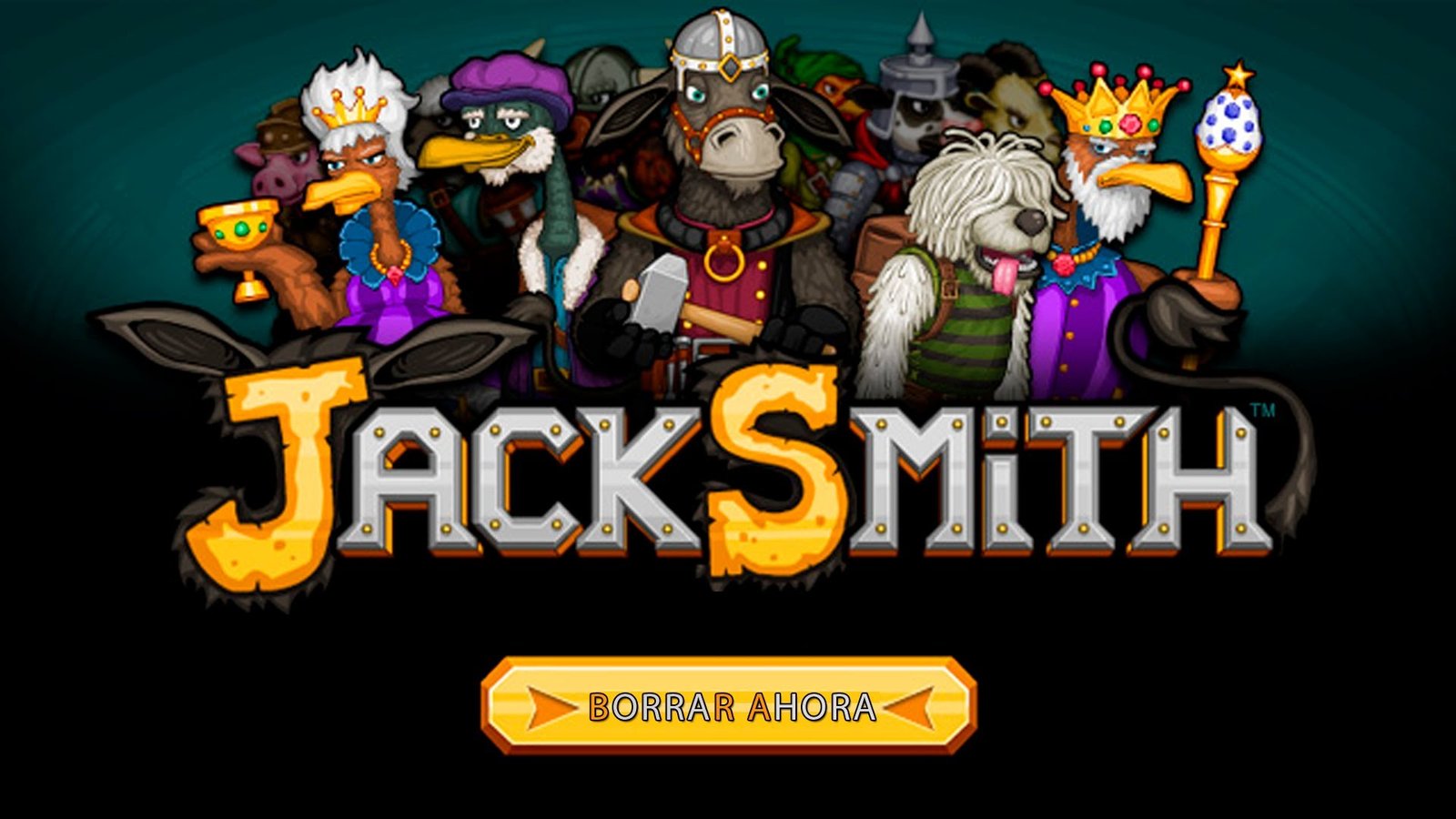 The player has to take up the role of a blacksmith who is equipping his men with the best weapons as they set out to fight with slugs, bats and finally the great wizard, named Dudley.
Super Mario 63 Flash Game

This Mario flash game online has a world which is quite diverse with arid deserts and hilly terrain from where Super Mario has to make his way ahead and rescue the Queen.
Rogue Soul Flash Game

Rogue Soul is a Ninja and the most cunning and audacious thief in the city. The game starts when he finds a rival.
Super House of Dead Ninja Flash Game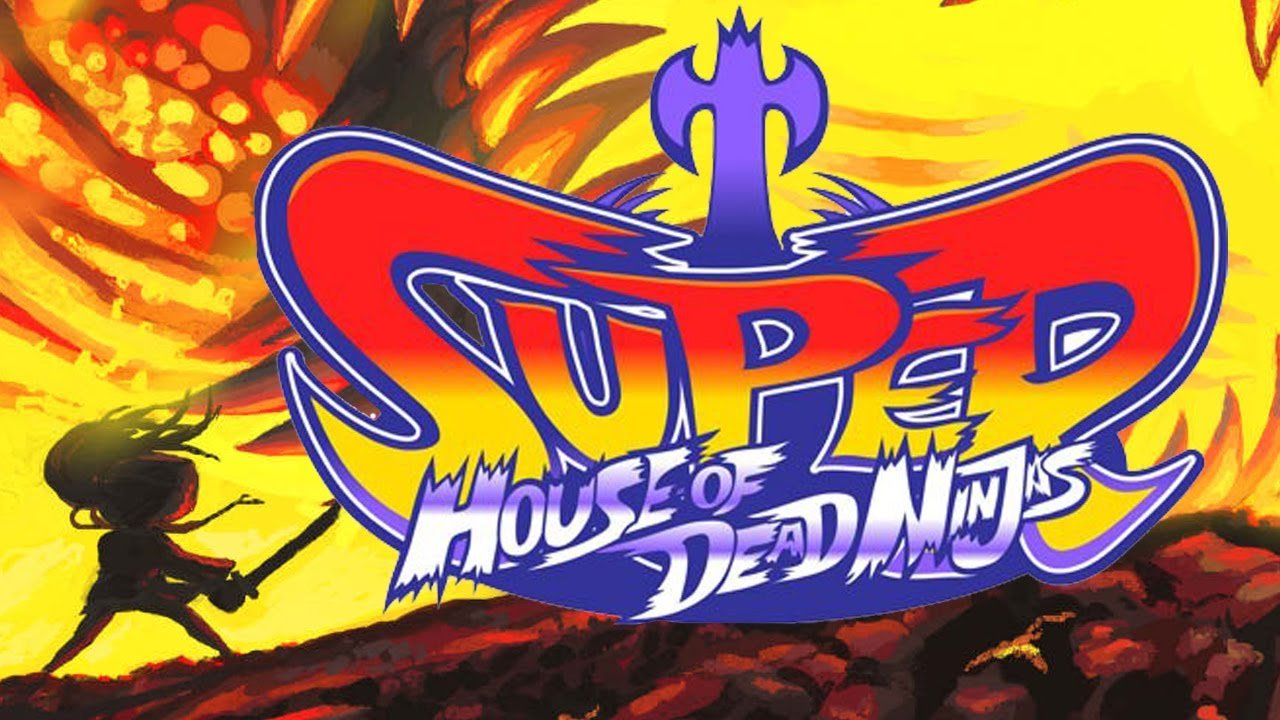 The game is all about Ninja which slides town a tower and then battles with the enemy.
Stickman Warzone Flash Game

You have to play as a stickman and survive 10 waves of enemy attack. There are 12 trophies to be unlocked and won.
Alien Attack Team 2 Flash Game

Aliens have attacked the world and you need to assemble your army and save the entire world. Multiplayer mode is also available with this game.
Coaster Racer 2 Flash Game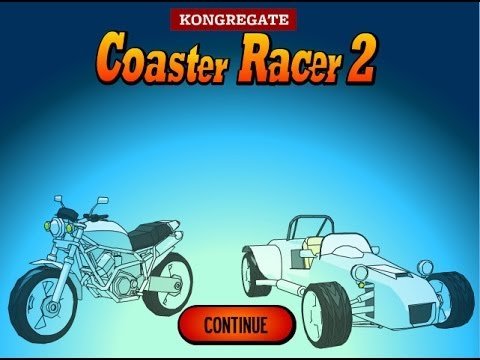 It is a sequel to the popular flash game Coaster Racer and is replete with challenges and you will enjoy the game. Nitro system has been introduced in this game.
Turbo Racing 3D Flash Game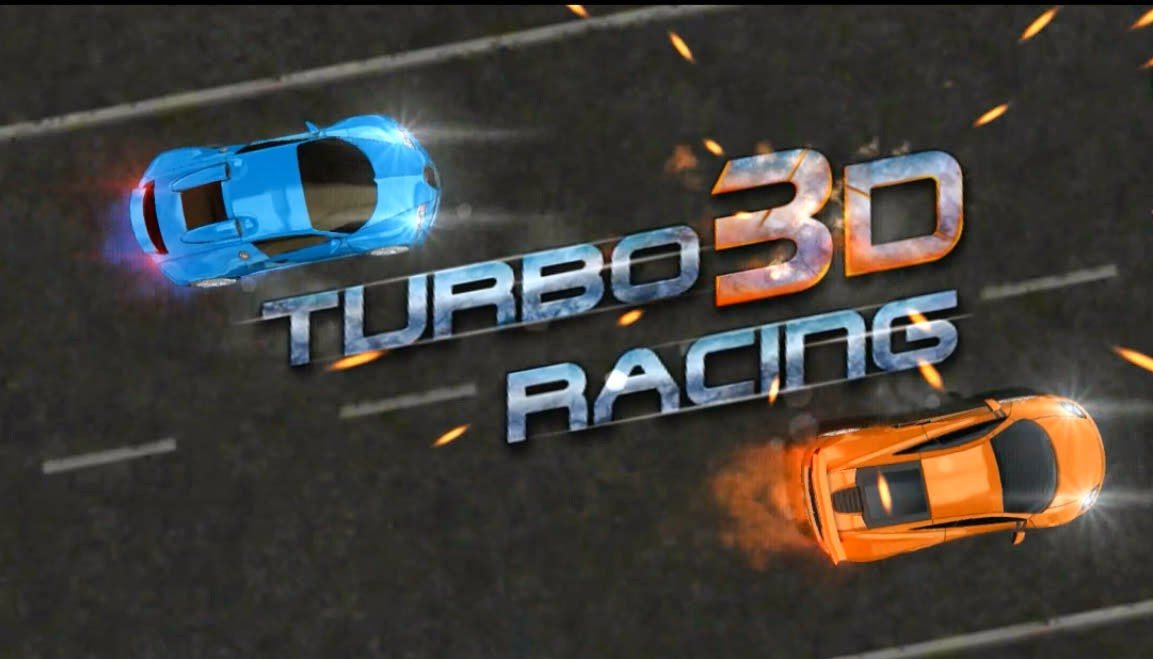 This is an amazing car race game where you can enjoy the thrill of the speed while avoiding the speed traps. You can also use the turbo booster to speed past your rivals.
Batman The Cobblebot Caper Flash Game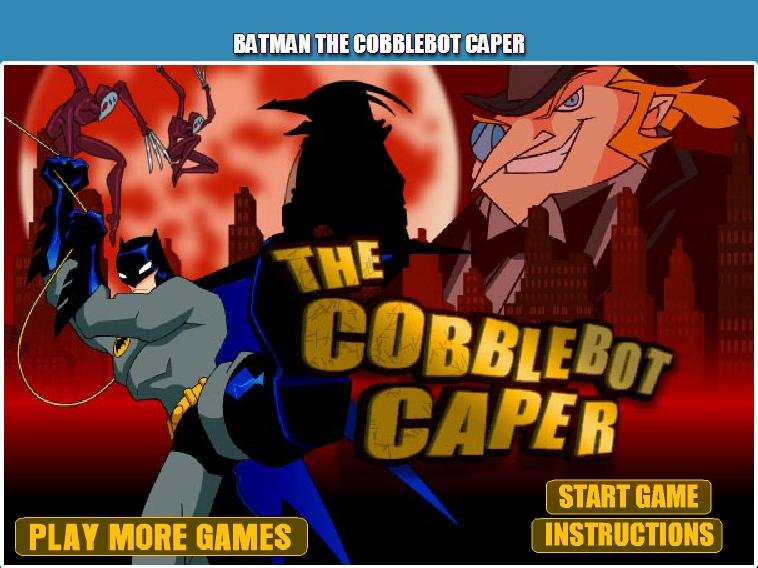 The Batman has to nab the thieves who are robbing the Gothem Bank before they flee.
Plasma Burst Flash Game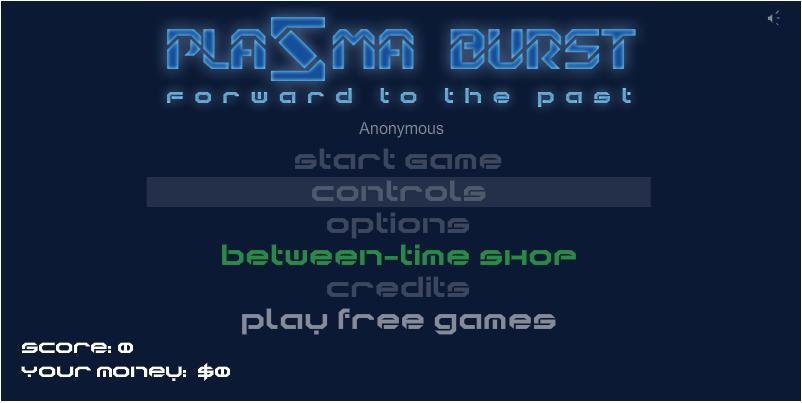 You play as a savior of your planet and must return to it after eliminating the adversaries. The gameplay is very smooth and you will love this game.
Broforce Flash Game

Broforce is a combat game where you need to fight with the terrorists and evil elements and save your brothers and other people.
Road of Fury 2 Flash Game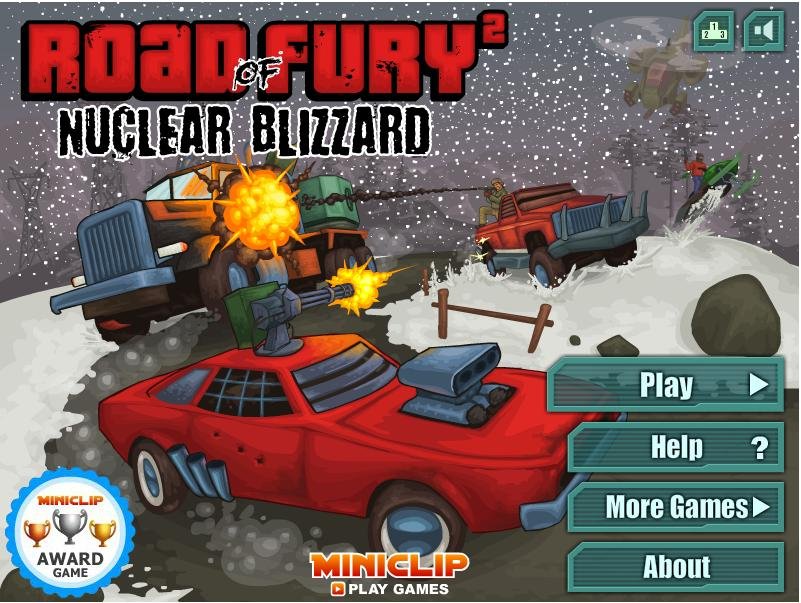 As a player, you are supposed to race down the road and dodge the firing and explosion that comes your way. As you destroy the attackers, you earn additional points. The number of enemies killed and distance covered determines the score.
Pro Baseball Flash Game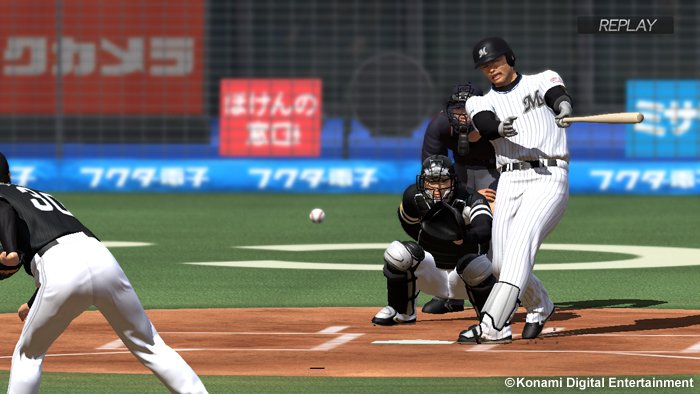 If you are a sports fanatic, you will love this game. All you need to have is good timing and ability to make a quick decision in order to put up a good score.
WorldWars Flash Game

This game by Addicting Games is a strategy game which requires the player to devise strategy and win the war against opposing armies.
Fatal Fighters Flash Game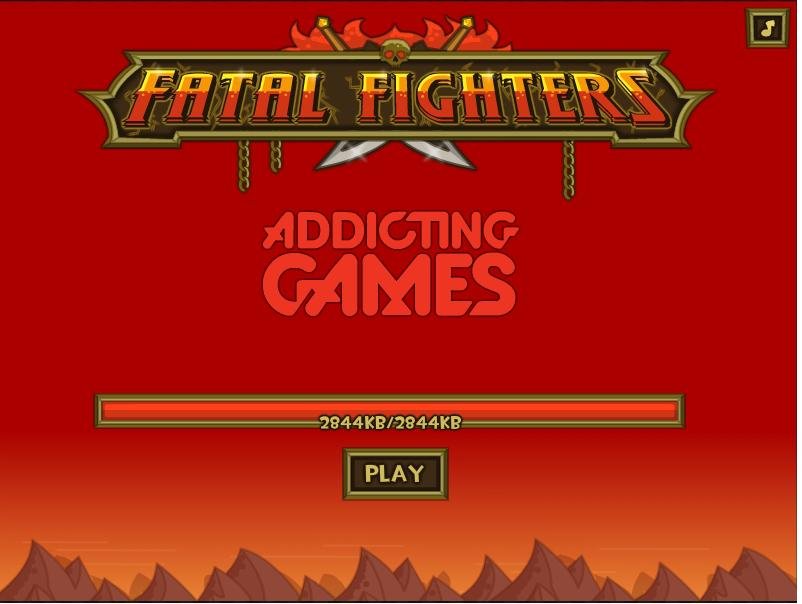 It is a strategy game where you have to match the squares to power up your weapons and armories and then fight with your opponent.
Basket Dudes Flash Game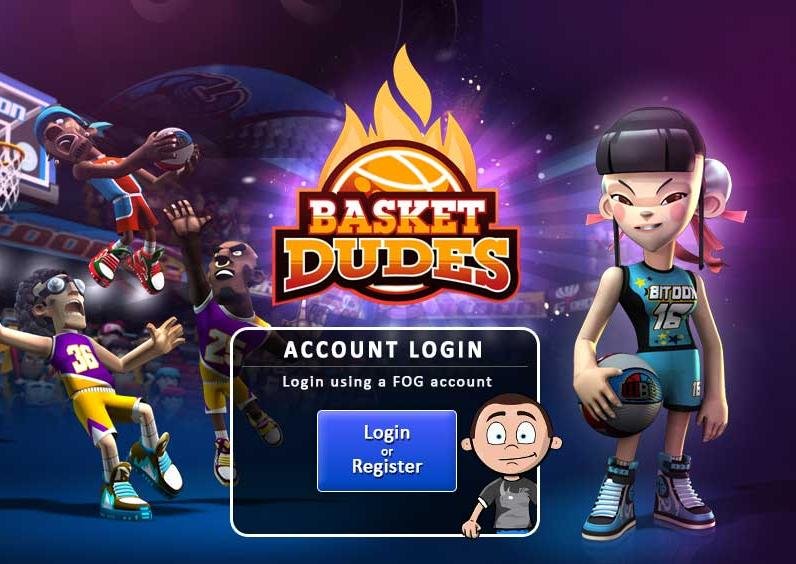 You can choose your own team and customize their dress and logo. It is a multiplayer game so you can also play the game with your friends.
Crazy Skater Flash Game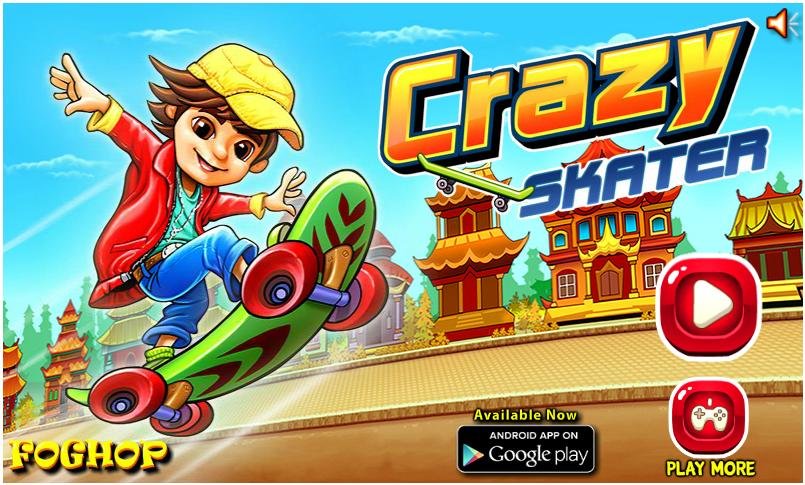 Crazy Skater is a skateboarding flash game where you have to make Dennis, the skate boarder meet every challenge and enjoy the adventure. Do not forget to collect coins on the way as they boost the score.
Top Shootout Flash Game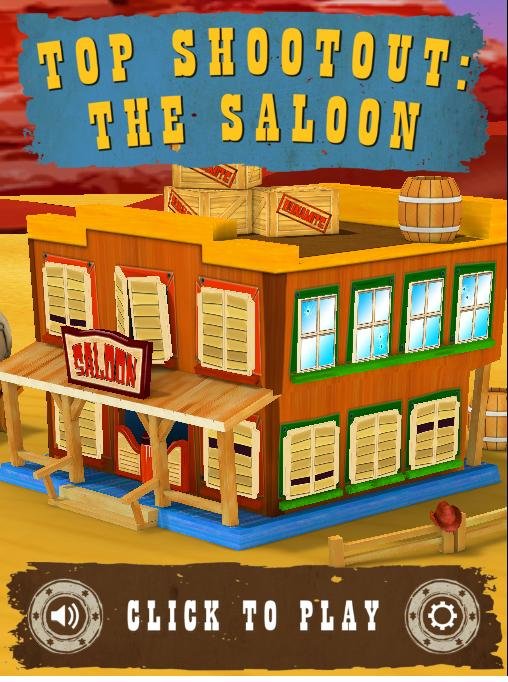 It is an awesome shooting game where you have to become the best shooter in the wild west by shooting the down the bandits who have taken innocent people as hostages. You need to be careful about not shooting any of the hostages and also collect the gold.
New Pro Tuner Championship Flash Game

You need to cross 8 levels and earn money by completing the levels and upgrade your car. One of the cars is already yours and you need to win two more cars.
Disney Car Jigsaw Flash Game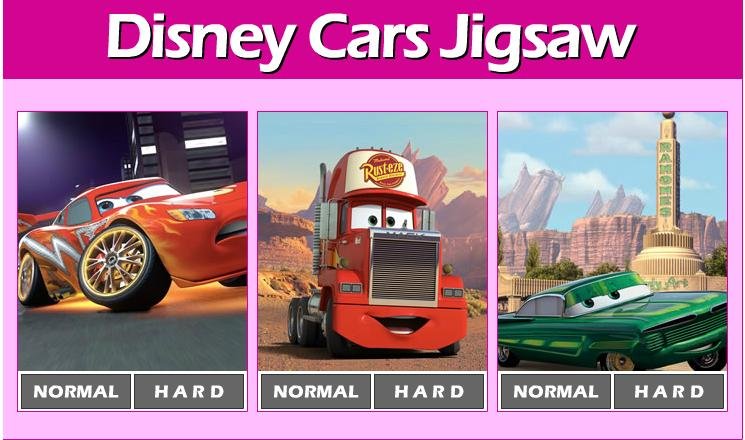 It is a jigsaw puzzle game and is one of the most popular flash games online for kids where the player has to solve the puzzle in easy and hard modes. There are three puzzles to be solved within a fixed time. However, you can also turn off the time if wish to play with a relaxed mind.
Fishao Flash Game

Fishao is an engaging fishing flash game where you can play with thousands of other players. There are 150 different type of fishes to be caught in 10 areas which need to be unlocked.
Galaxy Online Flash Game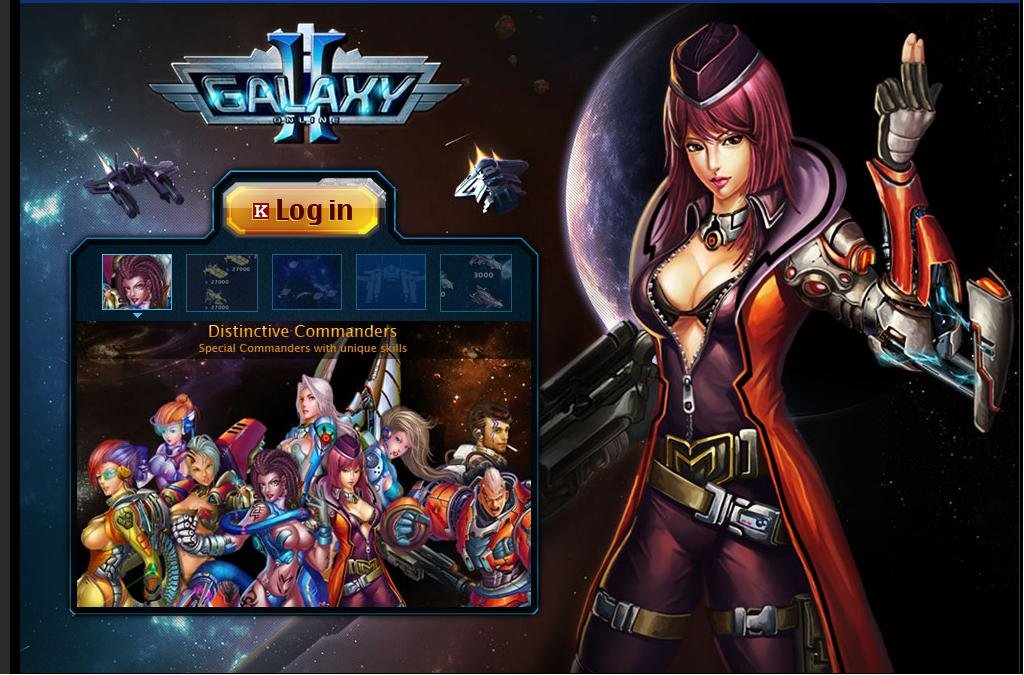 It is a sci-fi game where the player has to command his fleet and battle to win the galaxies.
Game of Thrones Ascent Flash Game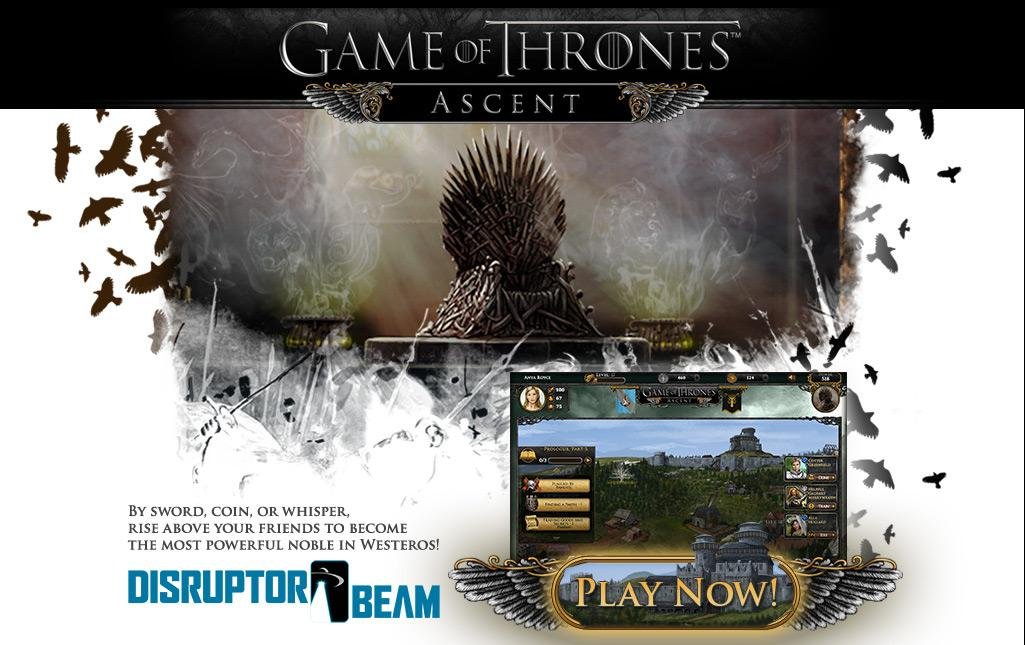 You need to do all what it takes to rise above all your friends and become the most powerful in Wasteros.
Bad eggs online Flash Game

It is a multiplayer artillery game where you have to manage your army and combat with the adversaries.
Carbon Combat Flash Game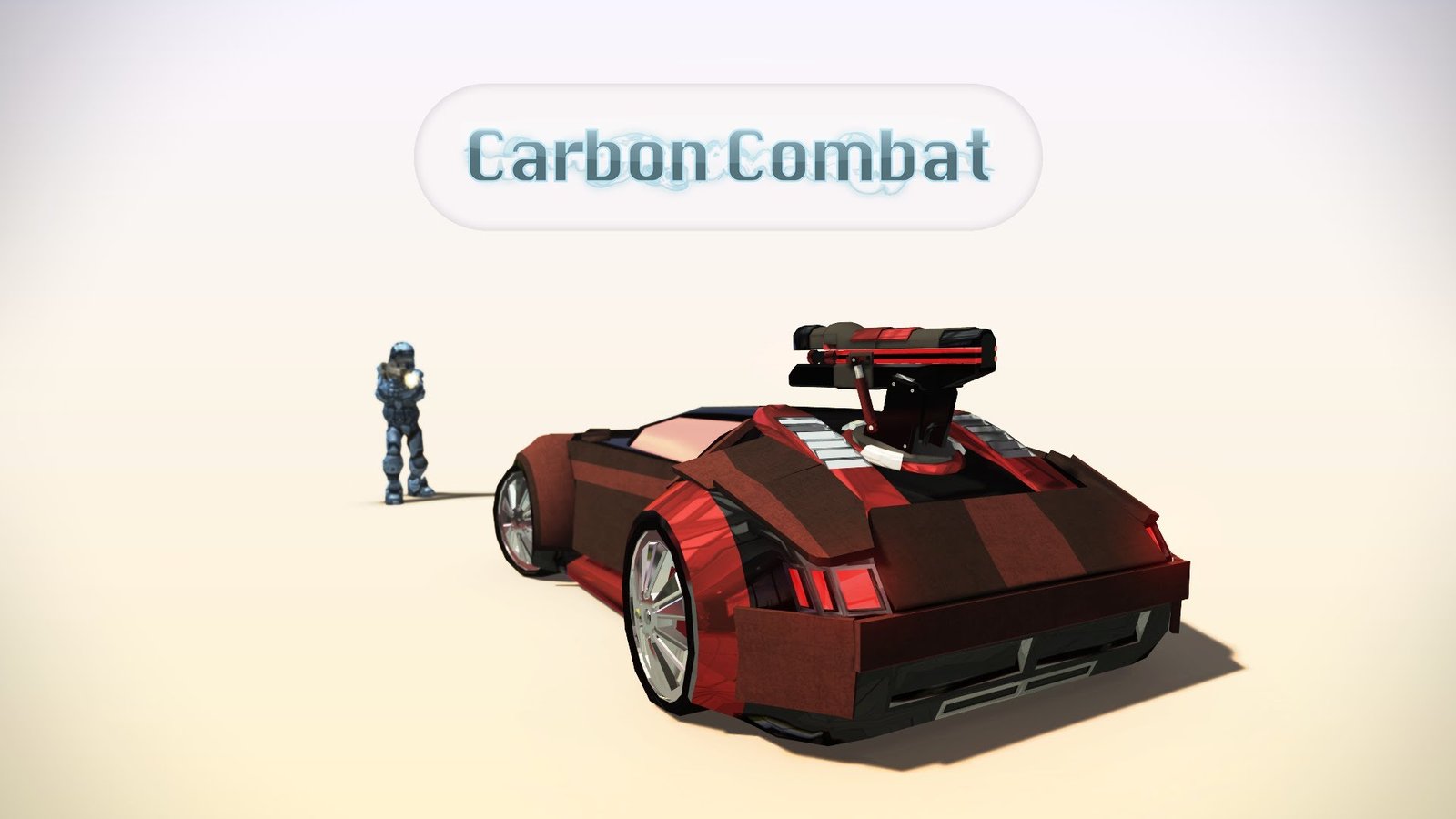 You have to battle against the enemies on a flying car with a gun mounted on it. There are thousands of users around the world to compete with, in this 3D Unity game.
The Enchanted Cave 2 Flash Game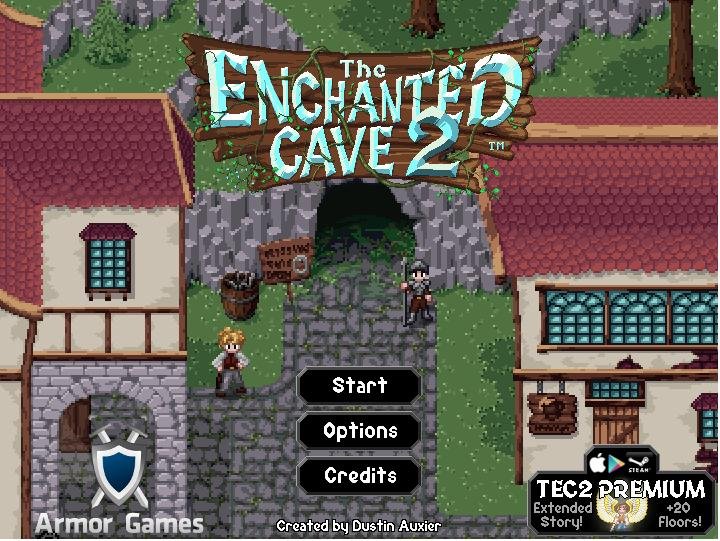 The game requires the player to venture into a cave which has endless treasures. You need to move strategically while eliminating the evils that come on the way.
Awesome Seaquest Flash Game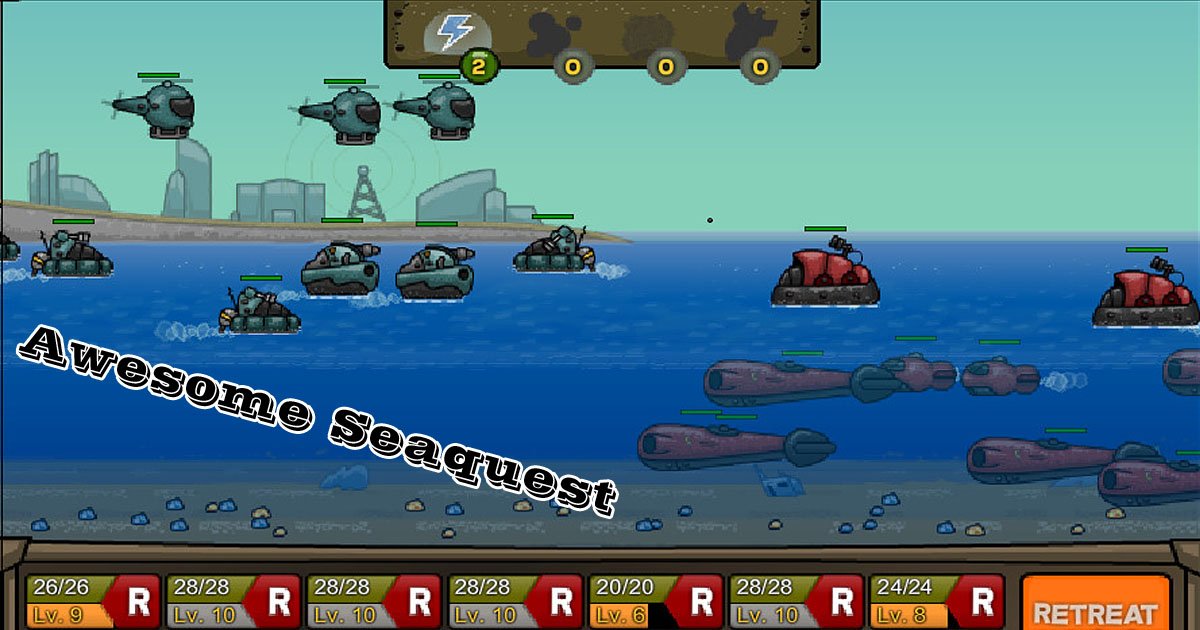 Using your army equipped with weapons, armory and submarine, you need to battle with red army in the sea.
The King Of Towers Flash Game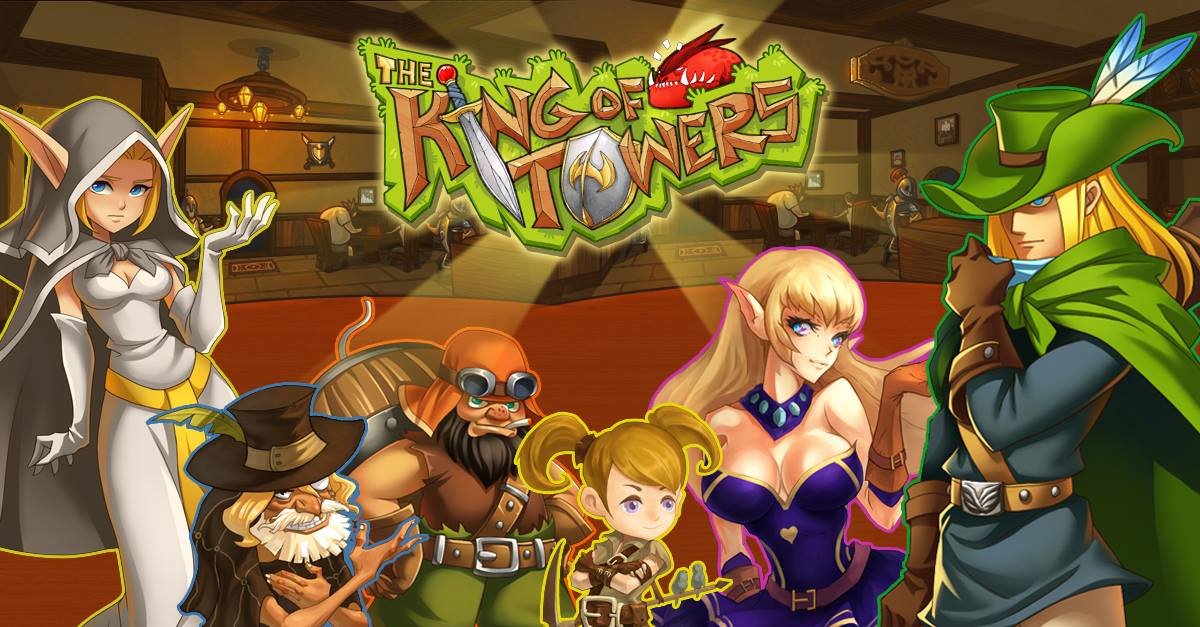 This awesome flash game sees the return of Orcs who wage a war against Azylon. You need to team up, build defense towers and create an army to take on the orcs and the demons.
Infinitum: Battle for Europe Flash Game

It is a large scale combat and strategy flash game where you get to fight with a hundred of fighters while building your own town and army. You have got more than 15 European cities to win.
Ruthless Pandas Flash Game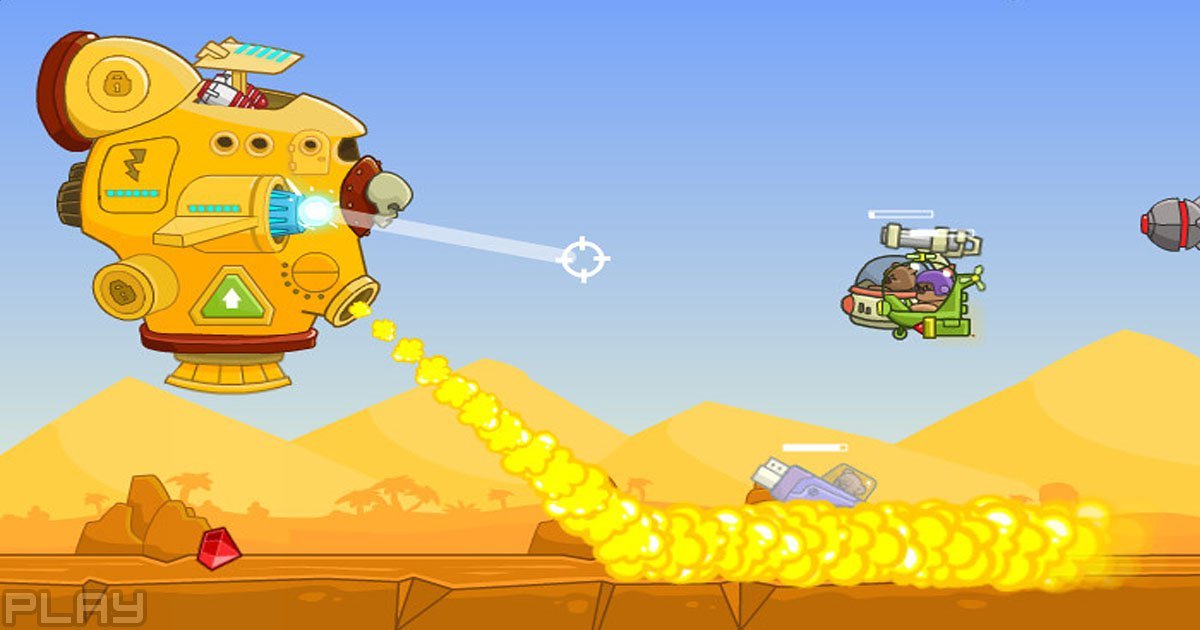 In this game, you play as an ex-ship pirate and fight for the Pandas against the bears and get the stolen crystal back. You need to upgrade the ship to defeat the bosses and meet your destiny.
Royal Squad Flash Game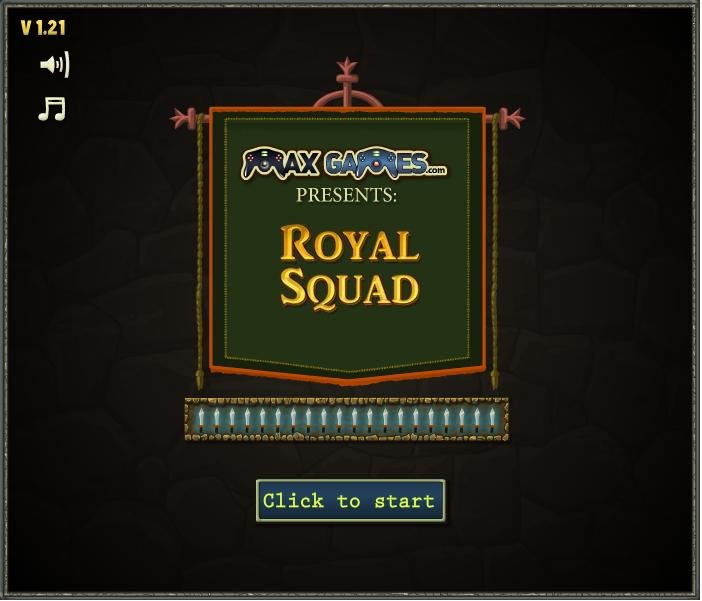 This is a defense flash game where you have to combat with undead soldiers by placing your squad members strategically and utilizing their skills to the maximum advantage.
Run and Gun Football Game Flash Game

This game is best suited for those who has swift reaction. You can choose between Pass and Run mode in this free online flash game.
Learn to Fly Flash Game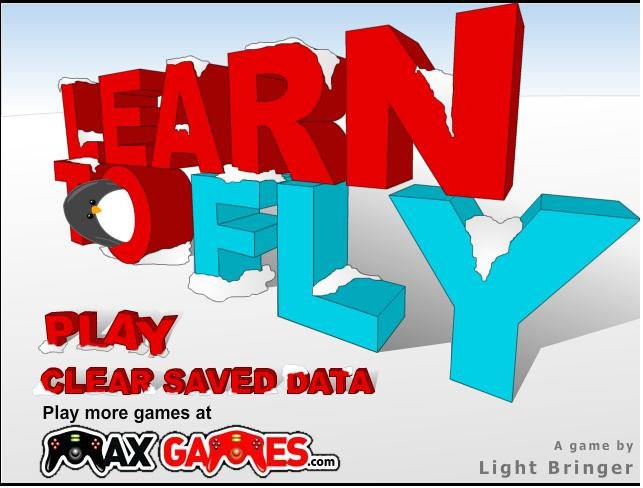 You need to build a flying contraption and begin the adventure. It is an amazing flash game where you not only enjoy but also get to learn a lot about flying.
Adventures of the dude Flash Game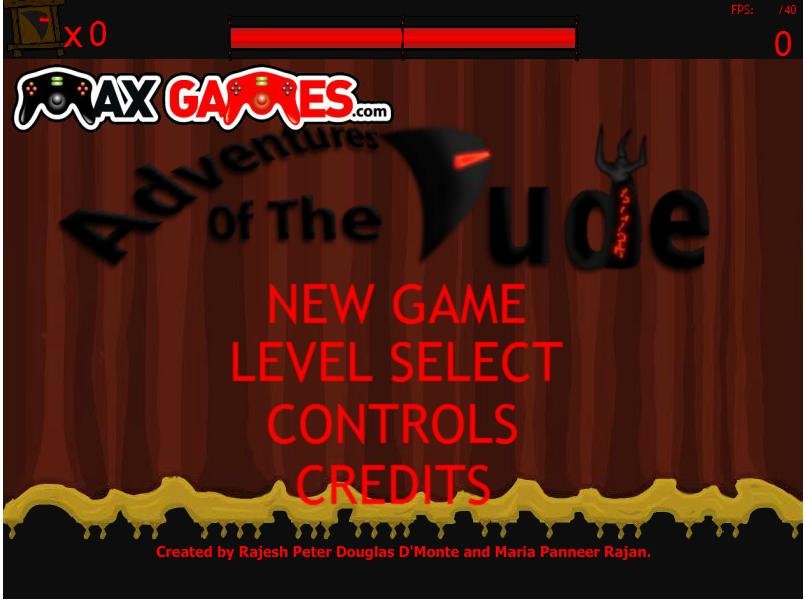 The player has to control the dude as it slides down the mountains while taking on is enemy using its energy gun and dropping them in the pits with the gravity gun.
Close Quarter Combat Flash Game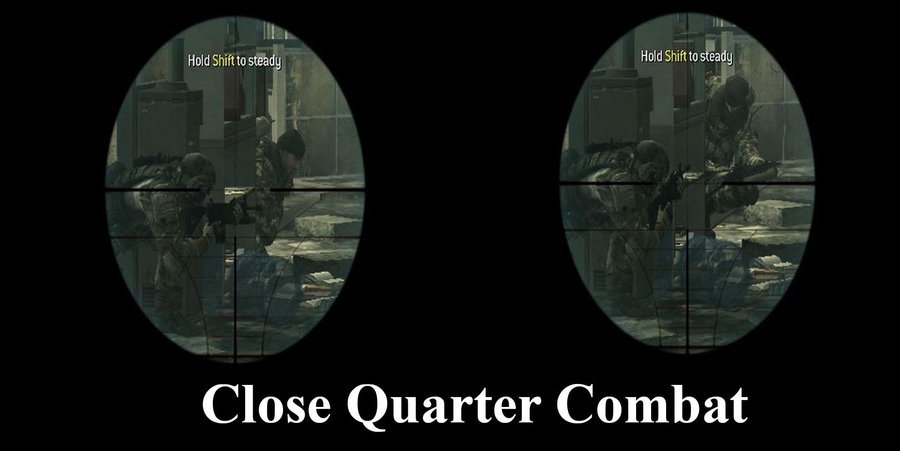 CQC(Close Quarter Combat) is an elite security force which has been sent to a building to see what is going there. It ends up in combat with the bandits.
Dogfight: The Great War Flash Game

In this shooting flash game, you play a fighter pilot during the World War I and show your skills as a pilot. A mission briefing is given before the start of each level.
Avengers Age of Ultron: Global Chaos Flash Game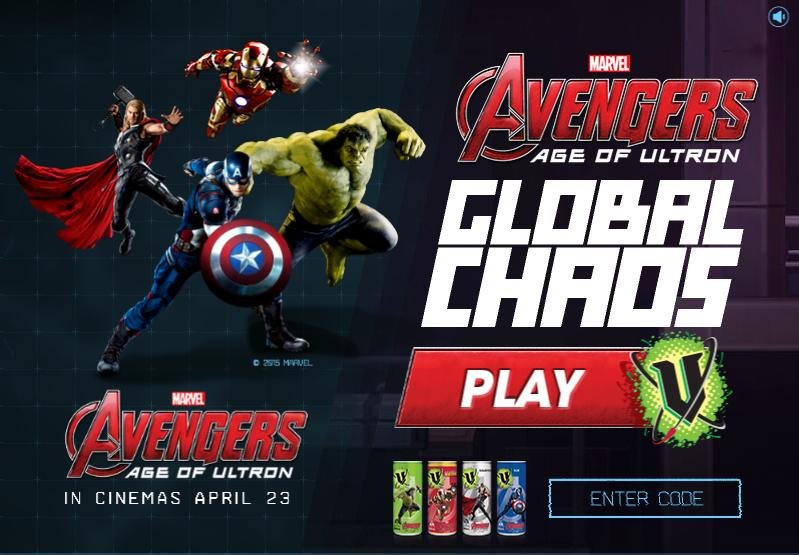 This online flash game is based on the latest Avenger movie where the player needs to take down Ultron which has been created by Tony Stark himself. You can use the strength of Iron Man, Captain America, Thor and Hulk to counter the forces of Ultron.
Monsters Wheels 2 Flash Game

This is one of the best online flash racing games that are available for the users. You not only race but also jump with the cars, crush the opponents' cars and win the tug of wars as you race through 32 levels.
Moto X3M Flash Game

Among the flash bike racing games, Moto X3M is indeed the best one. There are 22 levels which are quite challenging and unique. To decrease the race time, you can also perform flips in the air.
Adventure Capitalist Flash Game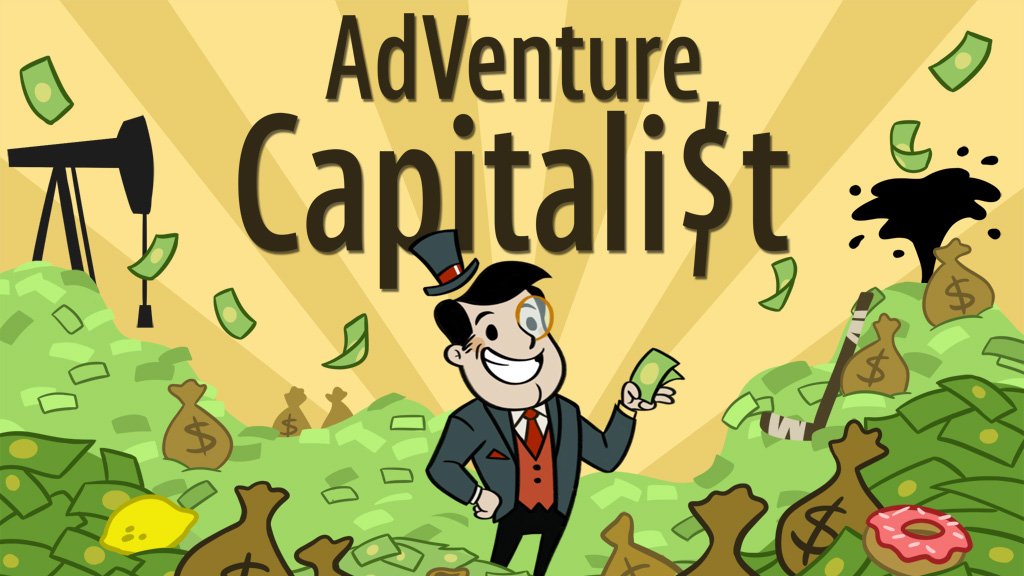 If you are an aspiring entrepreneur, you would love the game. It starts by selling the lemons and goes on to expanding the business to the moon. This highly addictive flash game will keep you glued to it.
Anime Battle 1.7 Flash Game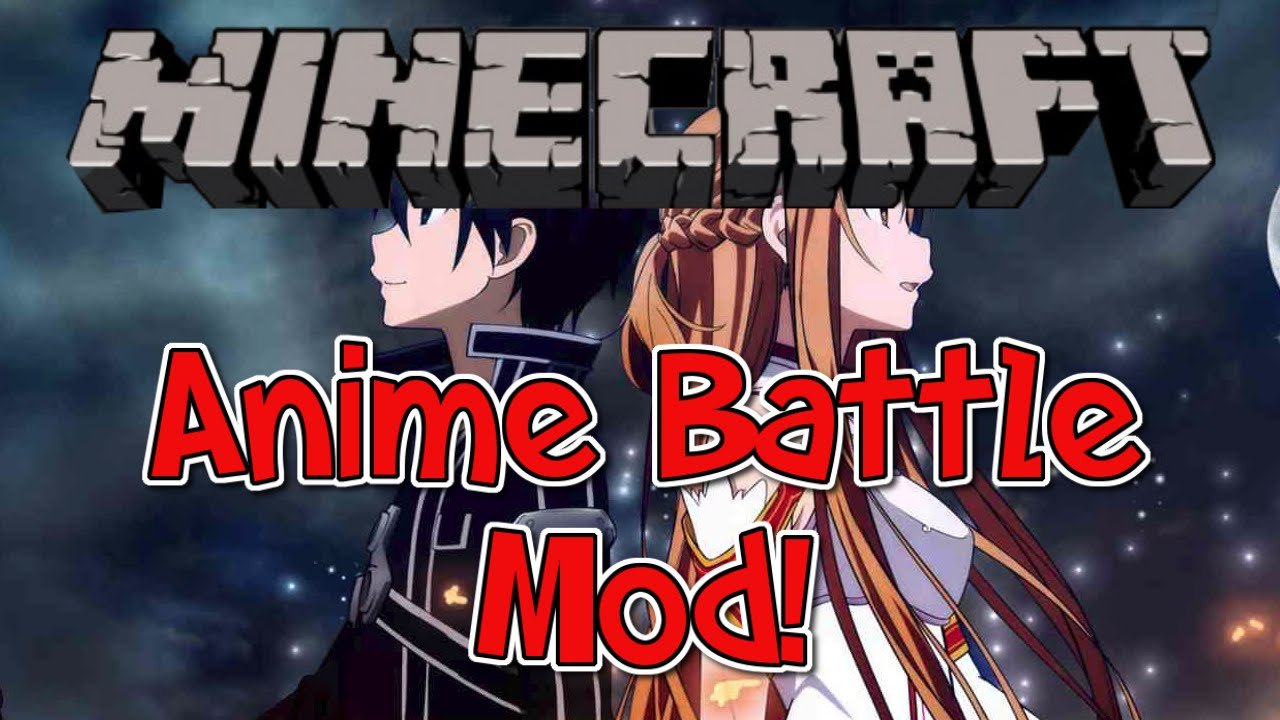 The latest version of this online fighting flash game introduces 3 new characters and a bunch of new levels and weapons.
Conclusion
This comprehensive list comprises some popular and addictive flash games. If you are a game enthusiast, you may have played some of these games. If you are new to them and often look for better alternatives than Facebook and Twitter to pass your time, online Flash games will not disappoint you. Do share your views about these games in the comment section and let us know whether you liked the list. Also, you can make suggestions and recommendations about the lists you want us to feature in our upcoming blogs.
Admin from India is a founder of WebGranth, an entity of
Sparx IT Solutions
with over 8 years of experience on different verticals of web design & development. In his quest to spread the knowledge regarding web development, he has been contributing in WebGranth by submitting his valuable blogs.