Exquisite Winter Wallpapers That Will Embellish Your Computer Screen
Winter Wallpaper: Winter season complements the beauty of the nature with its fascinating snow falls, stunning ice covering grounds, cold blowing winds and icy weather that all makes us feels majestic. This is a season of loving and adoring nature to show us such a wonderful heaven on earth.
To spread the charm of winters, we have gathered 25 exquisite winter wallpapers that will embellish your computer screen. Words are not enough to describe the unexplainable beauty of winters; this is something that one can only be experience.
So enjoy the incredible gift of nature with our selected winter wallpaper and immerse your senses in these with the breathtaking wallpapers.
Breathtaking Winter's Snow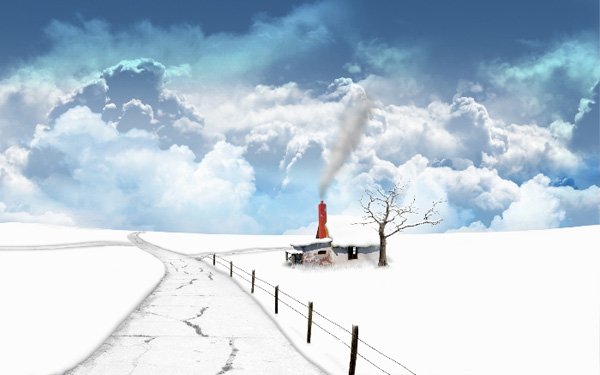 Ferocious Winter Wallpaper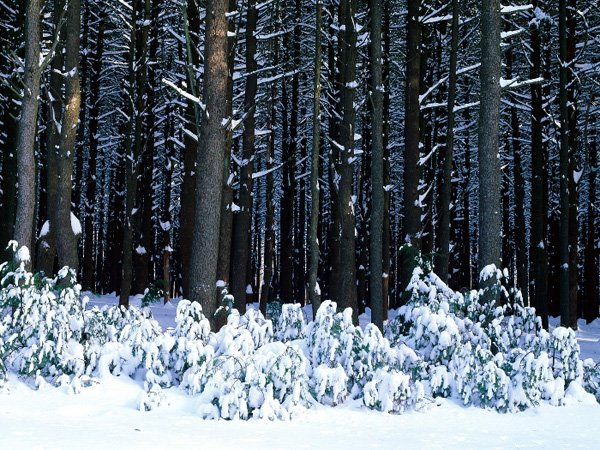 Glittering Winter Grass Wallpaper
Fairyland Winter Wallpaper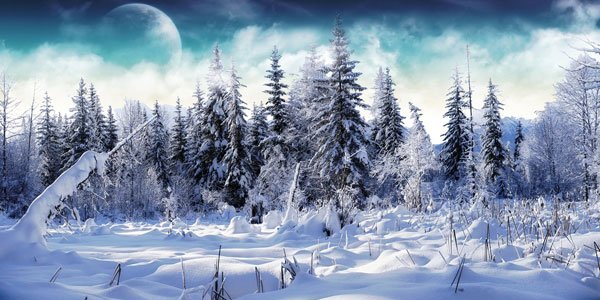 Crystal Magical Winters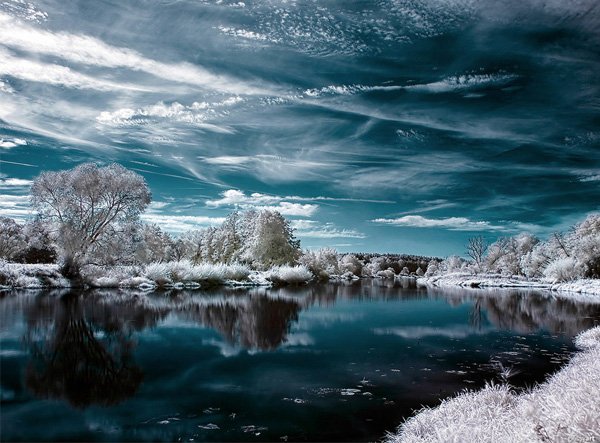 Wildwood Winter Wallpaper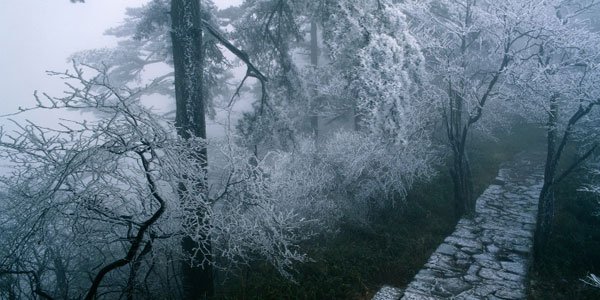 Enthralling Lake View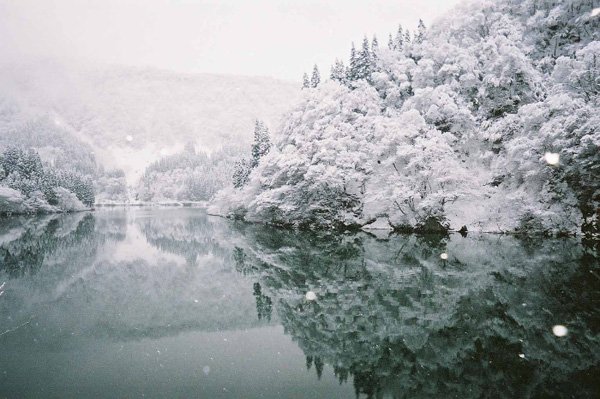 Eye-Soothing Winter Wallpaper
Winter At Its Extreme
Dusk Winter Moon Wallpaper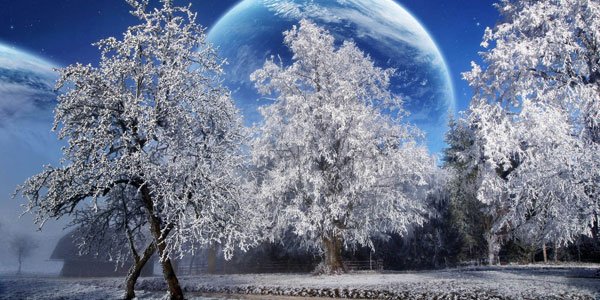 Park Scene in Winter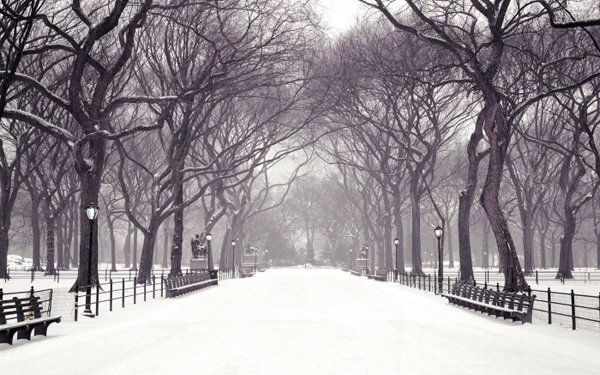 Snow In Backwoods
Countryside Snow View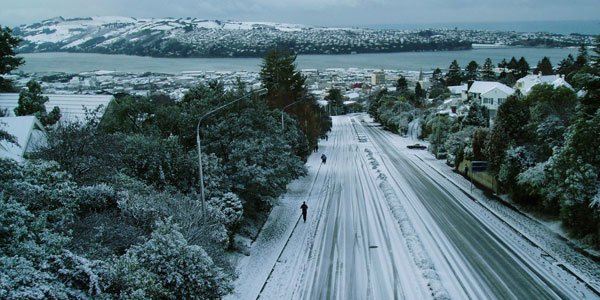 Absolute Tranquility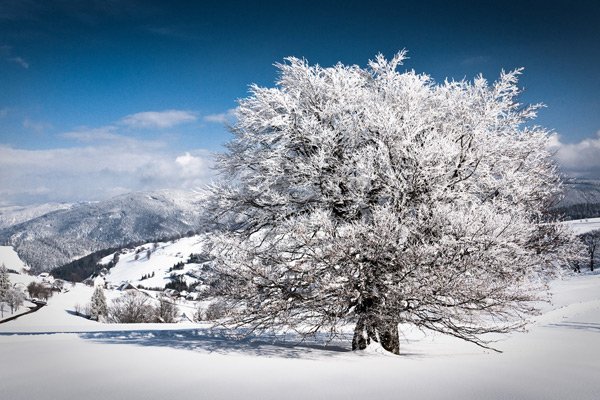 Up In The Sky Winter Wallpaper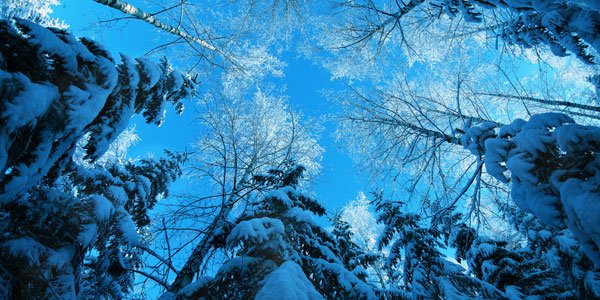 Dried Winter Leaves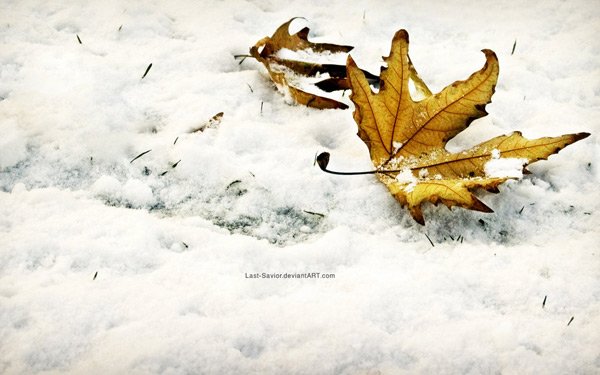 First Winter Sunlight In The Woods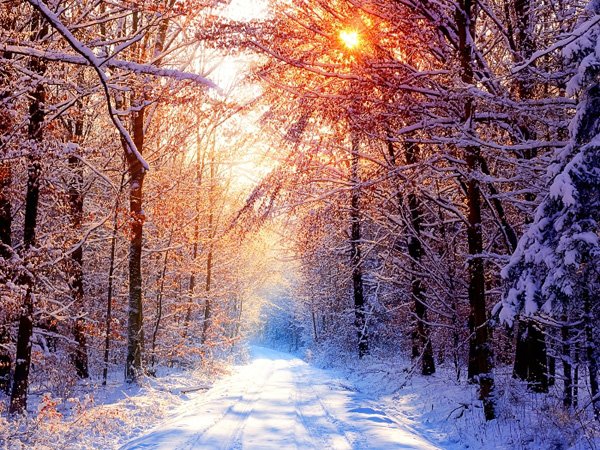 Tempting Brown Leaves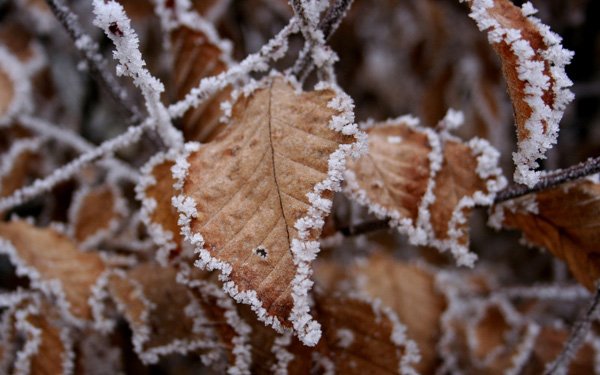 Dazzling Winter View Wallpaper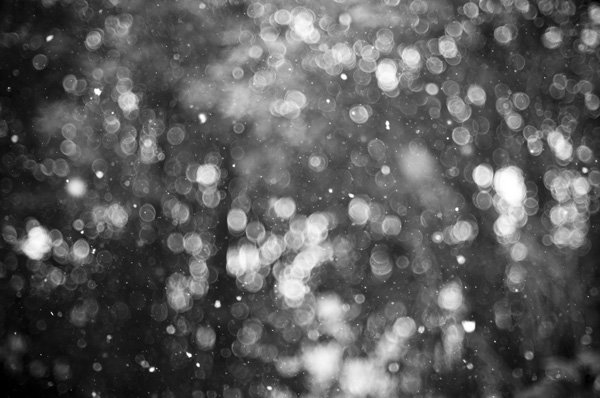 Siberian Winters Wallpaper
Heavy Winters Wallpaper
Stag In Snow Wallpaper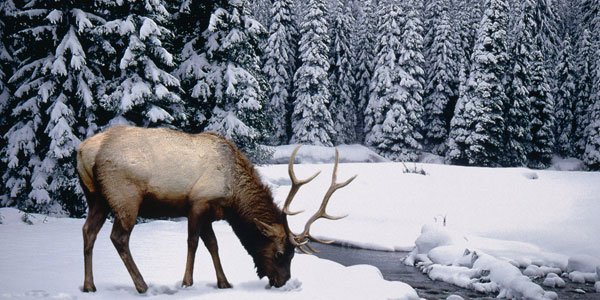 Diamond Snow Wallpaper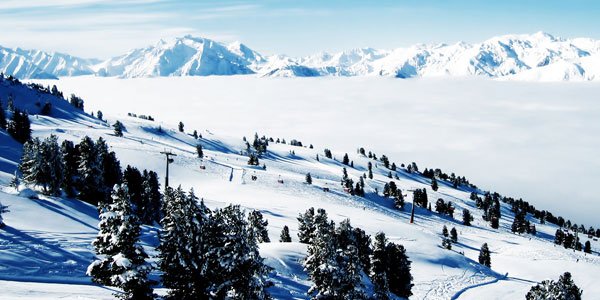 Ice In Attitude
Lush Winter Beauty Wallpaper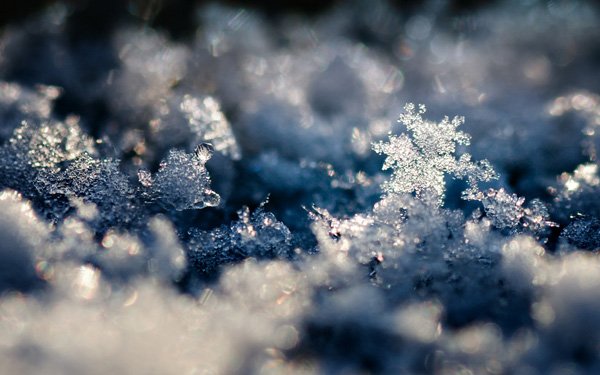 Crystal Winter View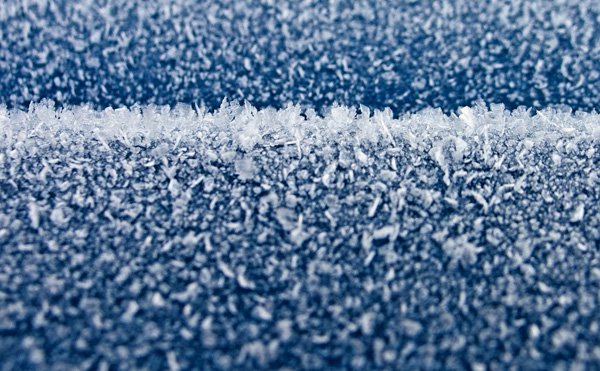 Exquisite Winter Wallpaper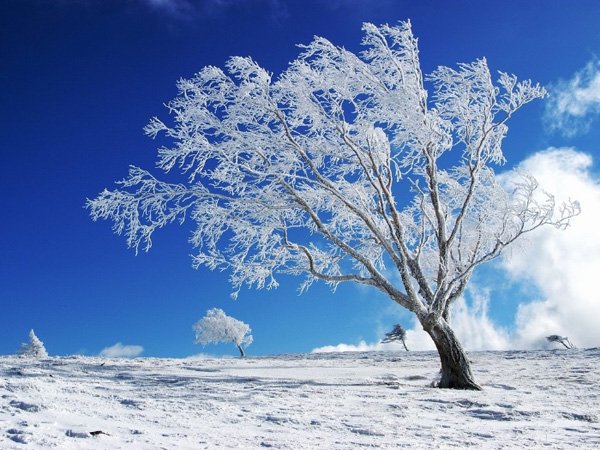 Heaven On Earth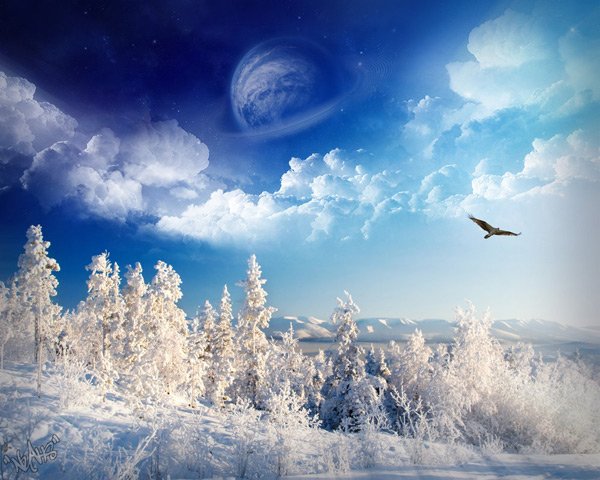 Nature Wonderland
The area of interest of Jennifer Adam is to cater technologically advanced and powerful tool which works remarkably with multiple browsers and devices. Being a talented professional of
inkyROBO
, she is capable of implementing the innovative ideas and also loves to write inspiration blogs.