Download free Google +1 (Google Plus One) Icon sets (PNG + PSD)
Really great news for Google plus enthusiasts, a great collection of Google Plus icon has come to serve their needs which they can download absolutely free of charge. As Google Plus has been recently launched and, these days, it is making a buzz in the market, the need of Google plus icon is felt which is genuine.
Looking over the demand, here a unique collection of Google+ icon has been presented. The collection presented below will definitely fulfill this requirement. The Google+ icon seekers may feel free to use these icons anywhere they like without any restrictions. These icons are designed in Photoshop in a perfect pixel format and then saved in PNG format in the sizes of 256×256, 128×128, 64×64, 32×32 and 16×16. These icons are designed with different styles and textures which might be liked by you.
4 Different Google Plus Icons Set
Here are four different Google+ icons with different look and feel. You will find a very slight difference among the set of similar two which can be felt only if you will see with extreme concentration. It is only a slight change of texture which makes them different from one another.
Google Plus (+) Icon Set PNG
The below given are quite attractive Google Plus icons saved in PNG format with nice glossy looks and different resolutions.
Free Google Plus Icon Vector
Rather than providing a Google Plus icon, here is presented a Google Plus icon vector because who knows the popularity of Google Plus, which it is gaining these days, may take it ahead of all other networking site and hence a need of replacing the other networking platform icons with Google Plus icons may be felt in coming future. Really, what a nice set of good-looking Google Plus Vector icons in saved in .ai and PNG format.
Free "16 pieces" Google + (plus) icon set
Here an amazing set, containing 16 Google Plus icons designed with high resolution and different pixel formats, are presented. You may feel free to download these absolutely free of charge.
Google Plus Free Icon Pack
Superb package of Google+ Icons and share buttons available in PSD and PNG format which will win your heart with its elegant look.
Google plus Free Icon set
Get the Google Plus icon set free of cost suiting best to your needs. Excellently designed in PSD and saved in PNG format.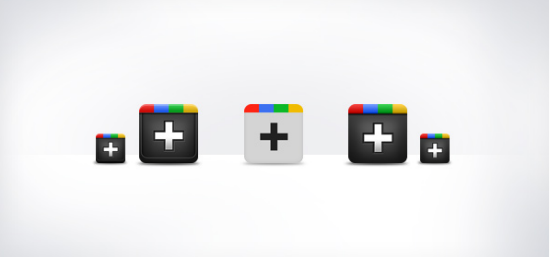 Innovative Google plus icon
Below presented is an innovative Google+ icon having an appealing look conveying the motto of Google Plus networking site to the people in effective manner.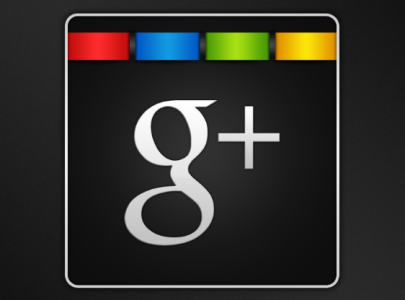 Nice Google Plus black icon set
Here is presented nice looking Google Plus black icons designed in PSD and then converted into PNG format. Get it now and put on your site.

Different Google plus icons and buttons
Here is presented Vector Google Plus & only plus icon set in the PSD and PNG format. The beauty of these is really appreciable.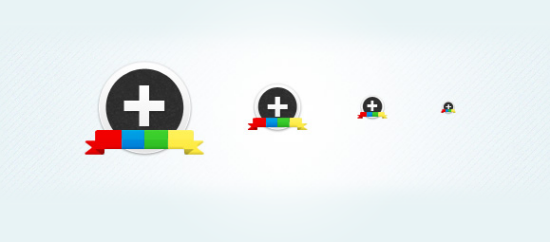 Wow! Amazing Google plus icon set
You might really feel wow! to see the below given pleasant set of below given Google plus icons.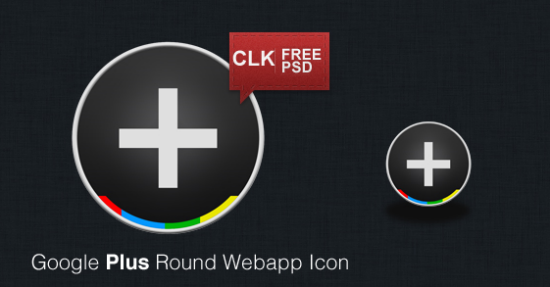 Google Plus 3D button and icon set
Enjoy the scenic display of the 3D Google+ button and icon set. These are available in PSD and PNG format.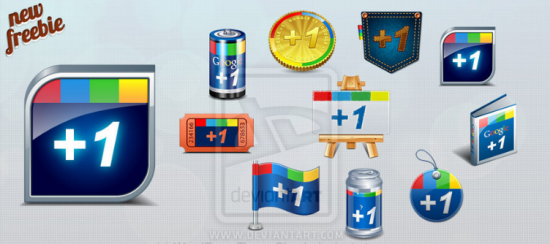 Google plus Icon- shining star of today
The Google plus icon showcased below is presenting the Google social networking venture in realistic and natural way.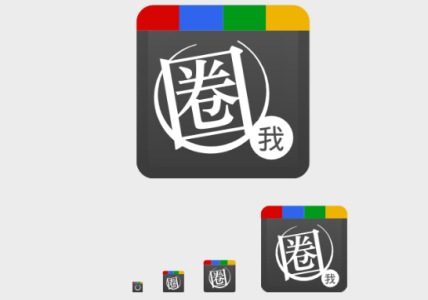 Google plus icon set with pleasant texture
Google+ icon set with pleasant color, texture, gradient pattern designed in an ideal pixel format.

Google Plus Colorful Icons
Downloading the below Google plus icon and putting it to your site will give a sophisticated look to your site. Noticing thing about them are that these are available in PNG format.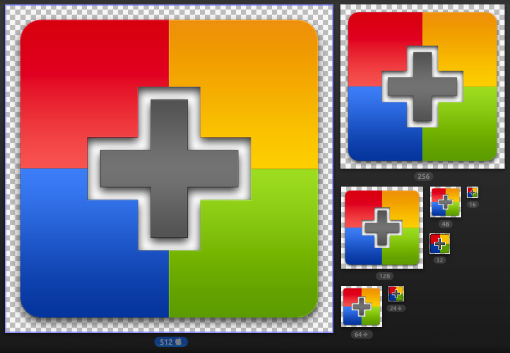 Williams Heilmann has been associated with
PSDtoWordPressExpert
for many years. He has extensive experience as a web developer and works with this company to offer the best WordPress solutions to suit the specific needs of the clients. Also, he has got a flair for writing which he consumes in writing the informational blogs for submission on different websites.