Excellent Typography Poster Design for Graphic Designers
Lot of medium through out the world are available to communicate and explain for several distinct causes. However, explaining through an image is literally very alluring and effective in order to arrest the attention of viewers rather than of other things. Thus, the most earnest and captivating amongst such things is poster. Literally, it is an elegant way to convey messages upto viewers and make alive in human minds for a long period of time, as it is the natural tendency of human mind that the message once etched in form of image is almost rock like to forget.
Undoubtedly, it is most renowned and famous everywhere throughout the world and is used to promote an event, service or any social aspects in very handy manner. However, a great idea behind a single image or graphic really works exponentially and bestows an excellent final result. Also, in poster designs and brochure printing typography sports a very crucial role as the typography or text convey the message and information as well as catch the visitor's eye. So, there is need to think about it. Therefore, in this post I have emphasize the Excellent Typography Poster Design for Graphic Designers.
Above all, in the canter of Designers profile, Poster design has also proved as a crucial part. There may be lot of purposes behind designing a poster but design for Event, Invitations, Movie or just for personal inspiration are more in currency. Moreover, you are supposed to ensure the design which must be capable to convince the viewers, as we can't compel them to put strain on their mind. So, it should be something eye-catchy, engaging and easy to understand.
Therefore, the poster designed in term of typography design will definitely attract the viewers and compel them to read. So, just take a look over Excellent Typography Poster Design for Graphic Designers and get inspired.
389 Year Ago
Carry On
colorful typeface design
Design Culture
Design Culture Now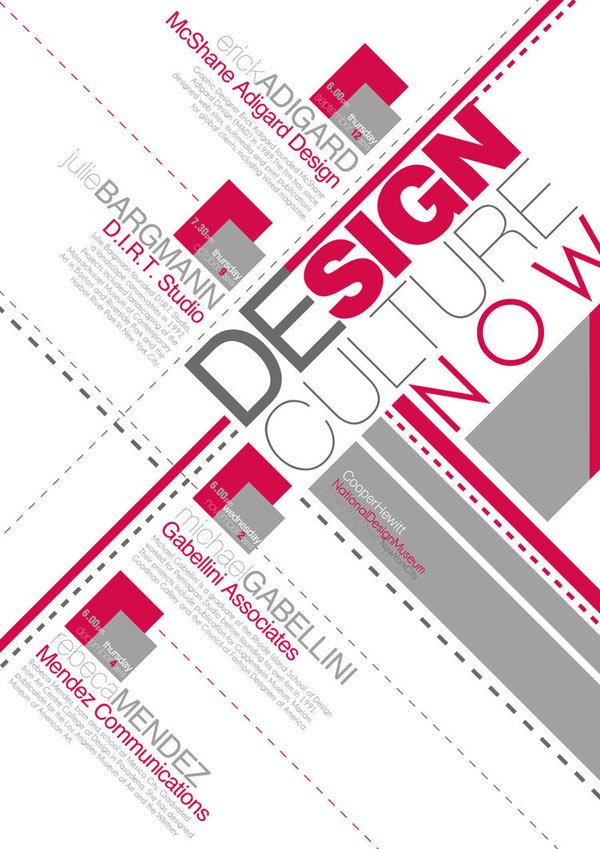 Extreme Laziness
I Love Typography
Organic Typography
Poster Ad for Typography
Retro Party Poster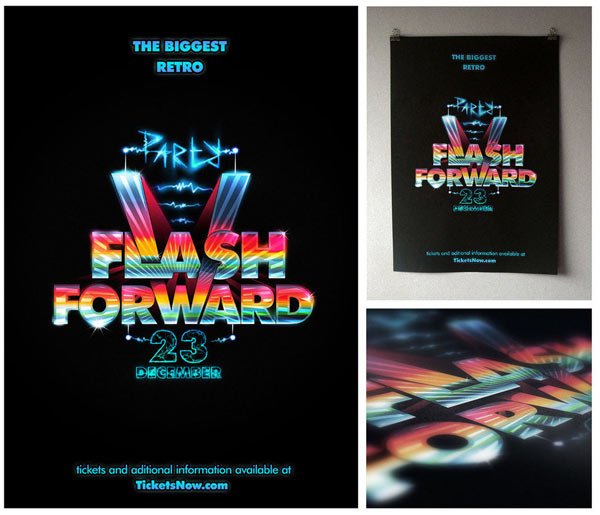 ROM Poster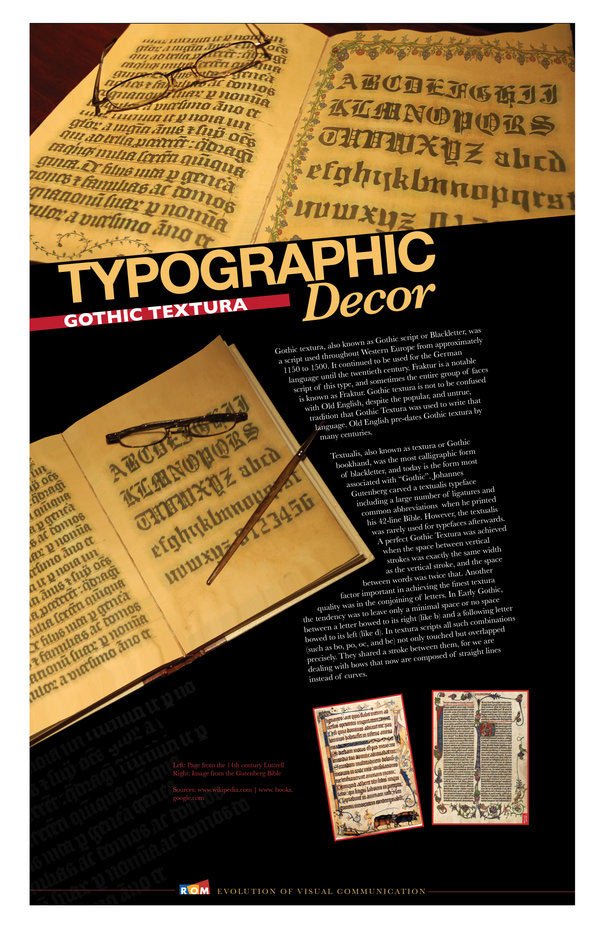 The New Typography
Typography Design Exhibition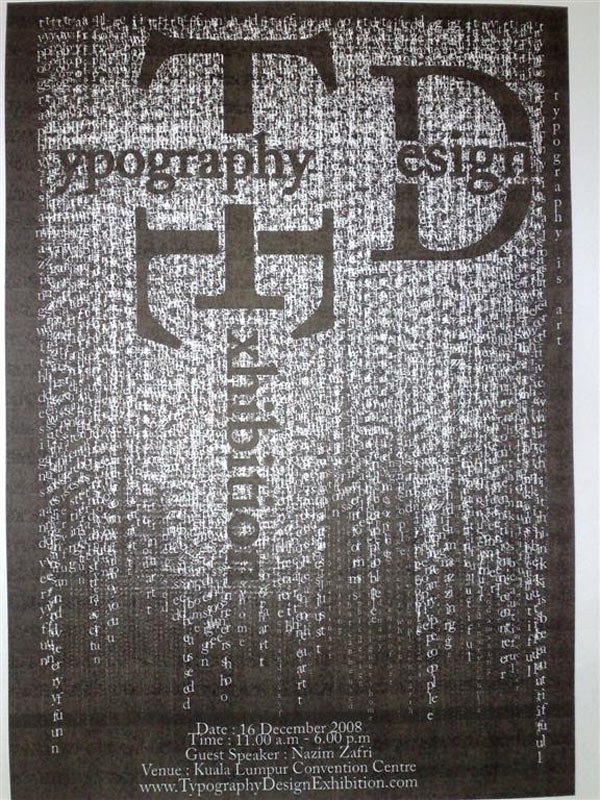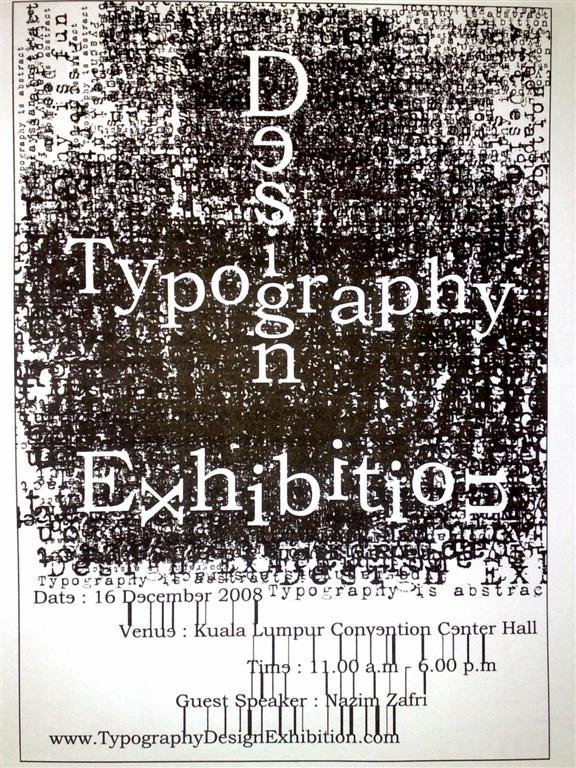 Typography is Graphic Design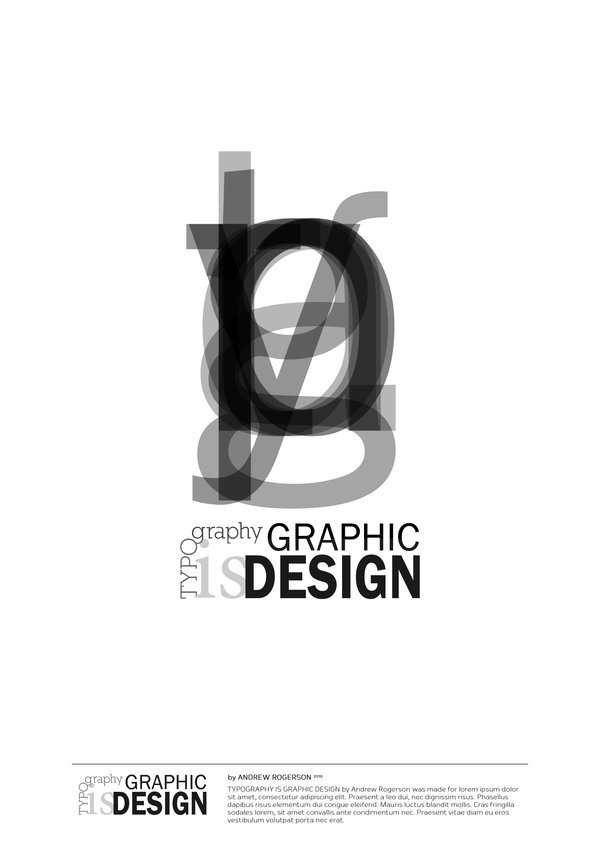 Typography
Typography Portrait
Typography Poster
Velvet Drive
Typography
So, Excellent Typography Poster Design for Graphic Designers will definitely make you inspired and allured. Moreover, this poster designs might be useful to implement in your next projects and conveys a captivating look. The more captivating and interesting look of your design have, more visitors will dragged within and as a final result your message will be imparted to a innumerable visitors.
Steven Bowen is an ardent team member of
No-refresh - Web to Print Design Tool Provider Company
bestowed with professionalism in to develop fully-functional solutions. Having adroitness in this arena, he has served an array of blogs that are basically based on the technology advancement & improve the end users' information level.