Excellent HTML5 Experiment for Inspiration
Experiment with new innovative things as well as taking in hand is in our human nature. Perhaps, there would be not a single person who doesn't like to see, handle or plays his hands over stunning and captivating new things. However, thanks to this human nature which inspires people to discover new things and what's the end result is in front of our eyes. This human tendency of innovation make us to stand in highly incredible technology where it appears like a magical world.
In this highly modern revolution of technology, one can't deny to concord computing technology as basic block builder. Emergence of Internet has just synchronize the whole globe in a single button. Behind this web-developer and web-designers strive too hard. I would not discuss in detail, but who is not acquainted of applications and software which allows to design and develop website. Through this post about Excellent HTML5 Experiment for Inspiration, I am going to present some mind-blowing, fantastic and alluring experiment with HTML5.
So, go ahead and take a look over these captivating applications through this showcase of Excellent HTML5 Experiment for Inspiration, which are the end product of experiment with HTML5 and JavaScript.
404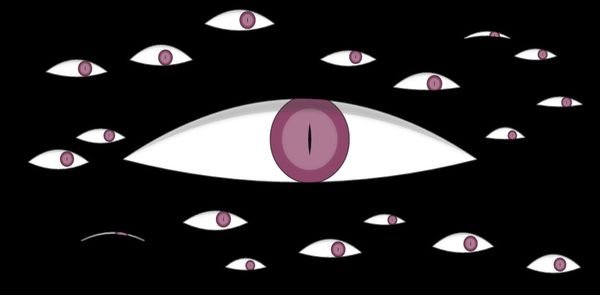 Arena5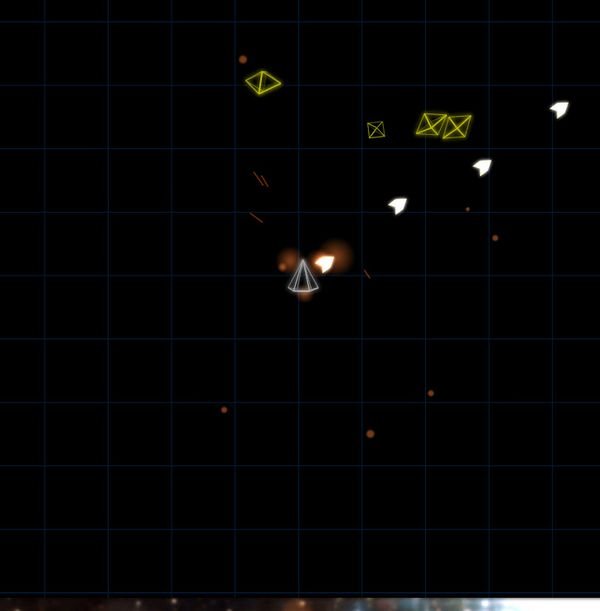 Asteroids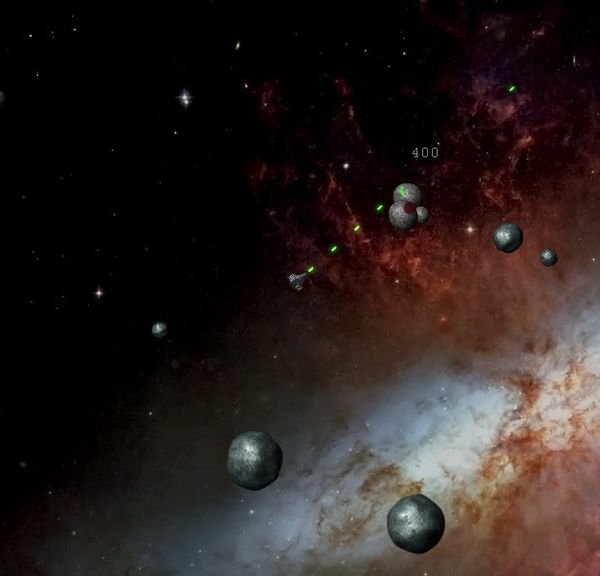 Breakdom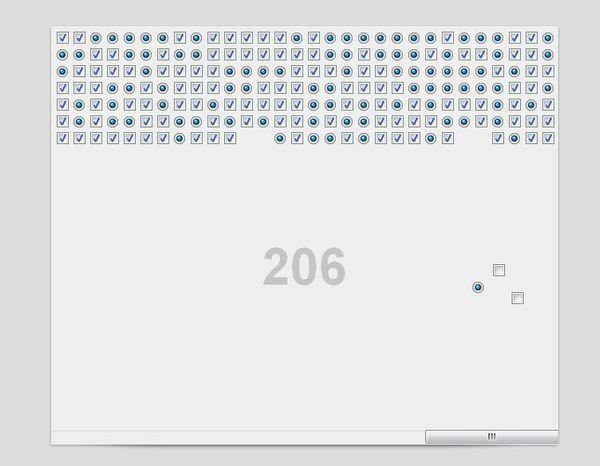 Canvas Ribbon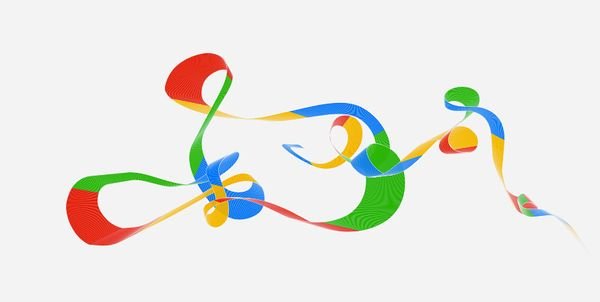 Coil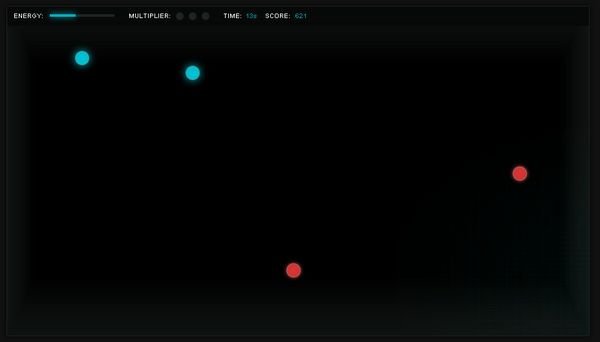 Conductor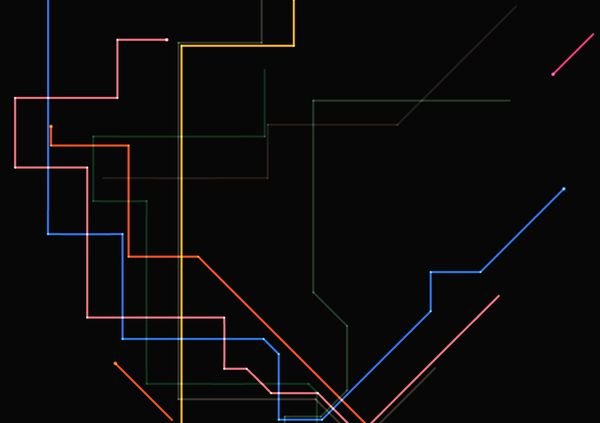 Fish

FlowerPower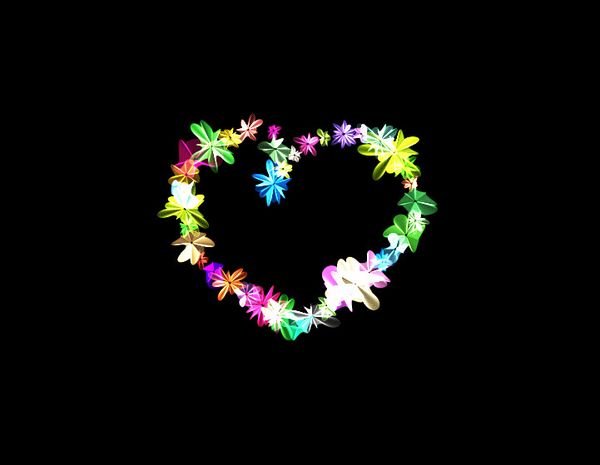 Gmail

Google Gravity

HTML5 Logo

Magnetic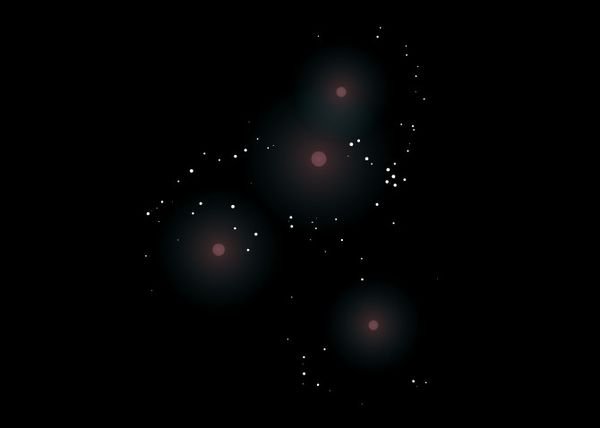 many lines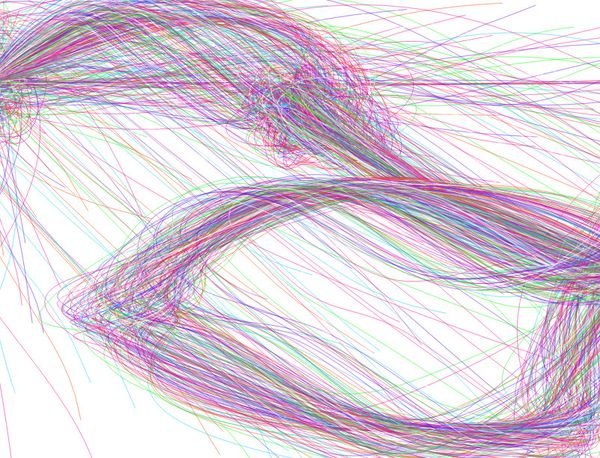 Sketch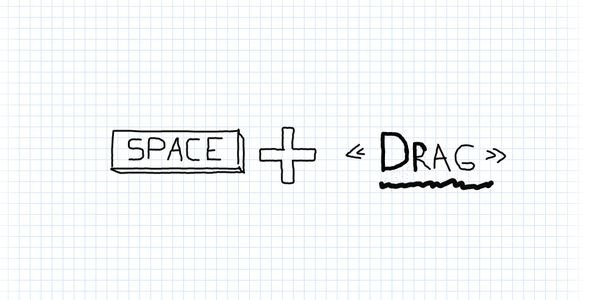 The Cloth Stimulation

Trail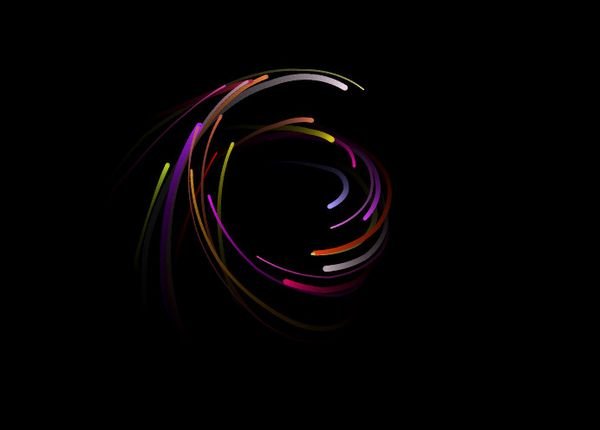 Typography Rain

Ultralight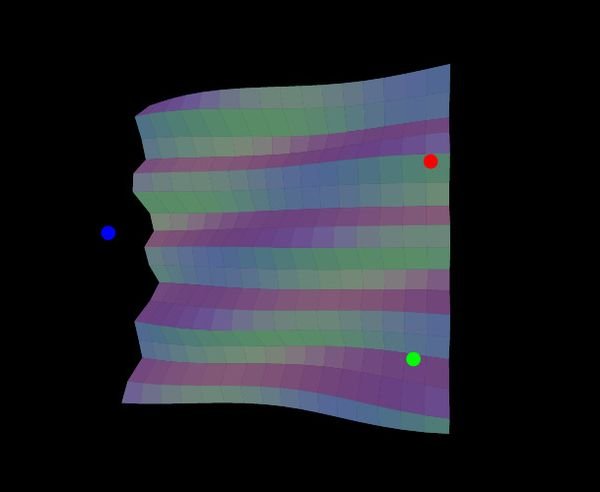 Waterfall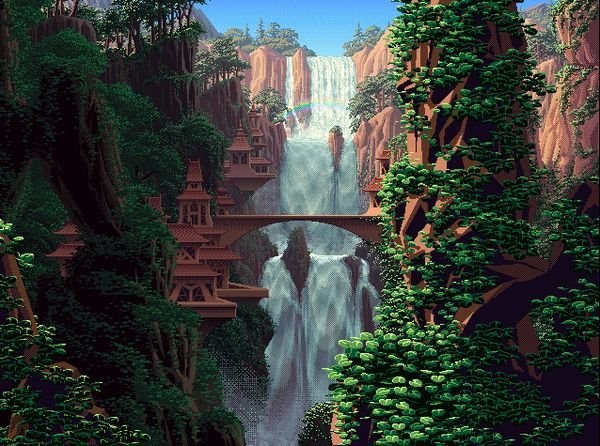 WebGL water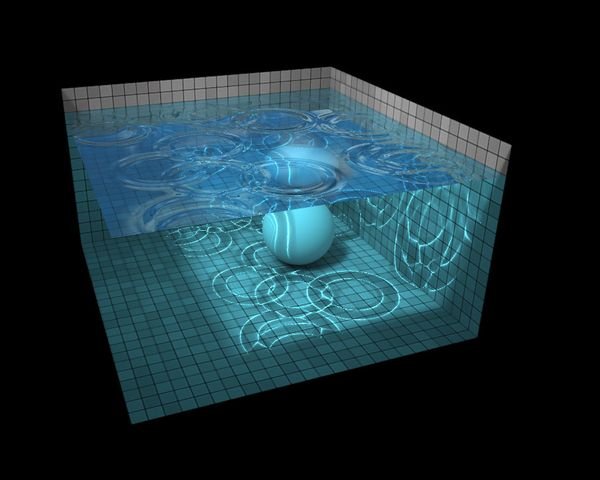 However, these Excellent HTML5 Experiment for Inspiration accompanied with stunning HTML5 experiment will definitely allured you as well as make more delighted. It hasn't introduced with the potential of work it can perform but proved the power it has. Hopefully, this post concerning Excellent HTML5 Experiment for Inspiration might not inspire you but provide a lot of fun too.
Steven Bowen is an ardent team member of
No-refresh - Web to Print Design Tool Provider Company
bestowed with professionalism in to develop fully-functional solutions. Having adroitness in this arena, he has served an array of blogs that are basically based on the technology advancement & improve the end users' information level.