Box Logo Design: Top 10+ Excellent Box Logo Design
Logo is the mark of identification by which a company has been recognized all over the world. A great logo design is always defined nothing but its simplicity, uniqueness, originality, and creditability. Logo is the best way to represent brand image among the public professionally. A good logotype always express complex ideas and concepts with simplicity and distinctively.
Imagination is the beginning of the creation of logo design which demands both creativity and inspiration. The modern age logo design experts are used to apply different unique style and techniques to create great logo designs. Pen, pencil, nib, leaves, squares, flower, petals, symmetry forms, animal, typography, negative space, box and many other are used as an inspiration by logo designers to create good logo types.
In logo design, box used as a design element to create distinctive Box inspired Logo designs. Box style is one of the most commonly used aspects of logo design accepted by designers to create custom logo designs. In the World Wide Web, you will find out great logotypes inspired by simple box used artistically with right typography.
Excellent Collection of Box logo design
Today, we would like to present excellent collection of creative logo design inspired by box created by other designers. Here, we have put together a showcase of Best Examples of Box Logo Designs. We hope this extremely interesting and fresh box logo designs will inspire you with great chain of thoughts for next logo design work end-up creating beautiful logos.
LOGO POND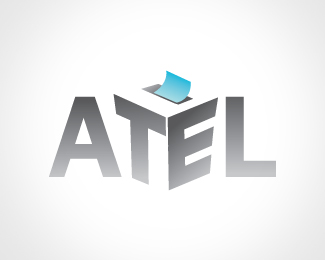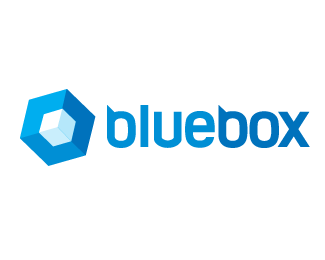 MINUS FRONT

Andrew boucher is working with
LogoDesignsStudio
to help the businesses get a unique logo that could truly represent their services. He is skilled enough to design the attractive logos that optimally satisfy the requirement of companies in multiple ways. He also loves to share the valuable information regarding the logo designing through his informational and creative blogs.