Elegant Add to Cart Buttons for Design Inspiration: Now Enrich Your Site with Huge Number of Customer's Traffic
Add to cart buttons plays a very decisive role in drawing attention of the user to purchase something on e-commerce websites. Thus those designers who work for ecommerce website must take care of this thing. Designers have most often seen the use of "add to Cart" or "add to basket" button on e-commerce sites. You must have noticed quality designs of these buttons which are one of the important factors in attracting large number of customers and tempting them to purchase things.
We are presenting here excellent list comprising of 50 e-commerce websites in which you will find beautiful add to cart buttons. This post will especially beneficial for all those web designers who are looking forward to create shop design. So, enjoy variety of "add to cart button" designs. Also do not forget to share your thoughts how do you feel this post; you may leave comments in the comments area.
William Turner
Madsen Cycles
Myla
Behance Outfitter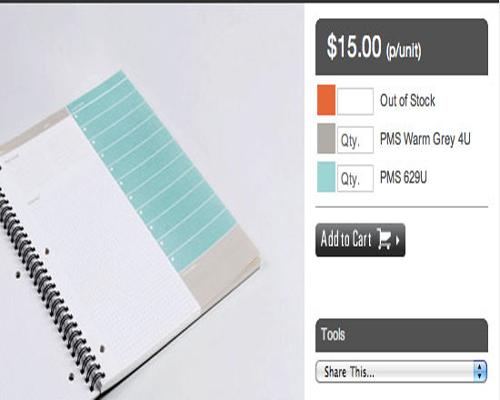 Opera Mage
Rapha
Fashionaire
Melaleuca
Unger Fashion
Tap Tap Tap
ShoeGuru
Nine West
Dyson
Ann Taylor
The Russian Store
Inkd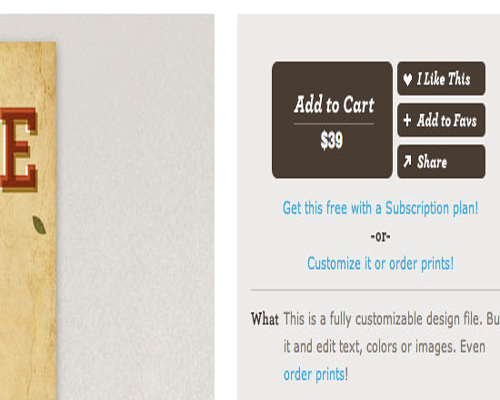 Habitat Shoes
Lucky Brand
LaPatate
Archiduchesse
Matalan
Adidas
Rampage
James Perse
Bloomingdales.com
Realmac Store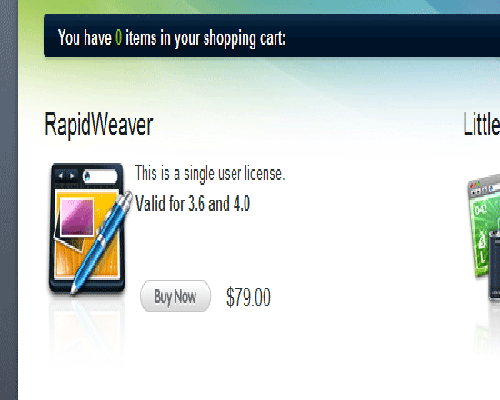 Dell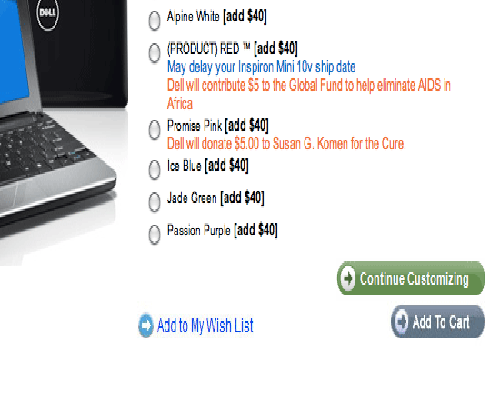 Cyan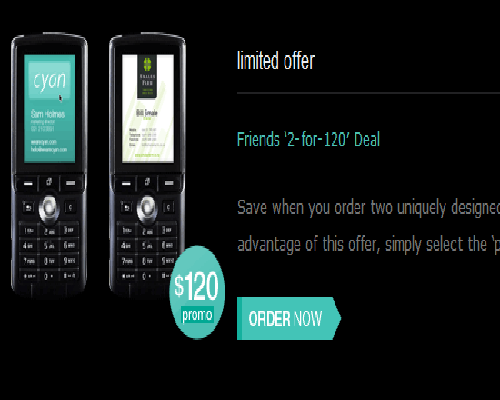 Krawattentrend.de
NB Web Express
Tchibo
LEGO
Stuart Weitzman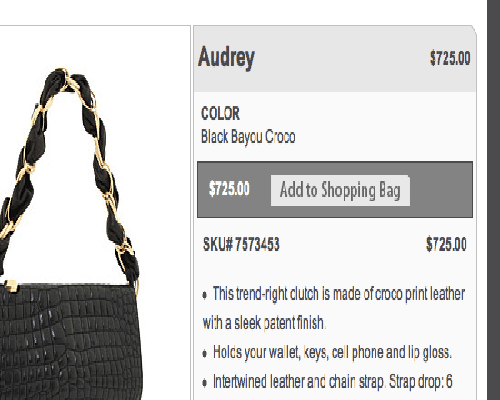 ESPRIT
S.Oliver
LA MARTINA
Bebe
Frontlineshop.com
TECHNIKdirekt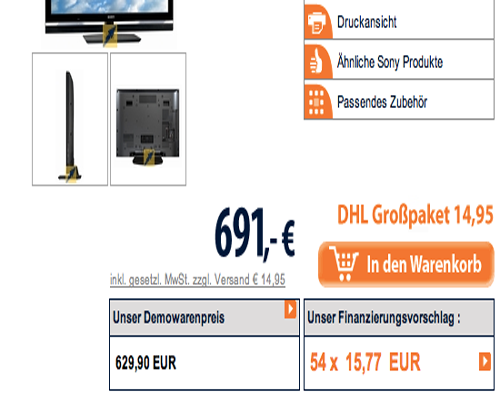 Lacoste
Swatch
Calida-shop.de
E-xpedition.ru
Bonprix.de
MyToys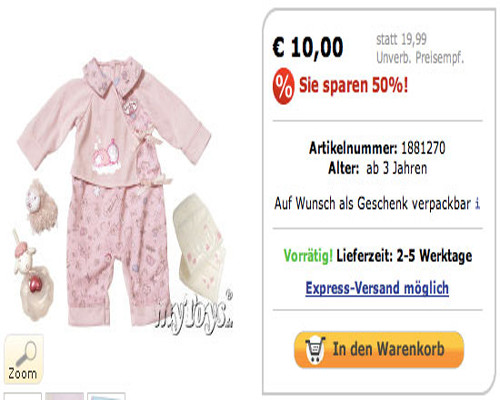 Conrad Electronic
Steve Madden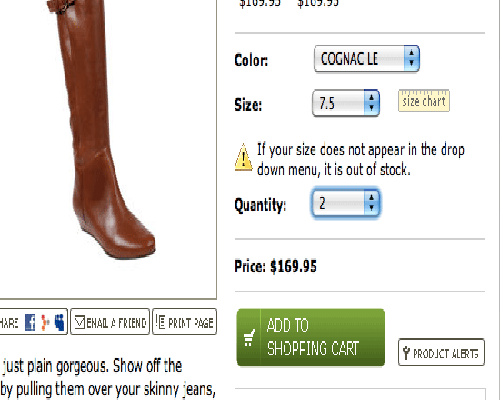 Tobi
Gucci
Miss Sixty
Rinniee Ginsburg is a email template developer and writer at
EmailChopper
. Her technical competency has helped the professionals explore the new techniques in practicing the innovative email development. She has written various articles that accentuate the importance of PSD to Email conversion, smart procedure for responsive email template development & many more. All her writeups have become a source for many professionals and business players to grab the valuable information.