Just like other professionals who are skilled, a web developer or web designer is also a skilled professional.
Web developers provide web-designing services to their clients. In order to make business of web development profitable, your developer must be productive. Whatever obstacles may come on this path, should be done away with. Maintaining developer productivity is a struggle in some companies. This article will discuss eight rules, which will increase your developer's productivity.
8 rules to increase your productivity as a designer
Reduce distractions to the minimum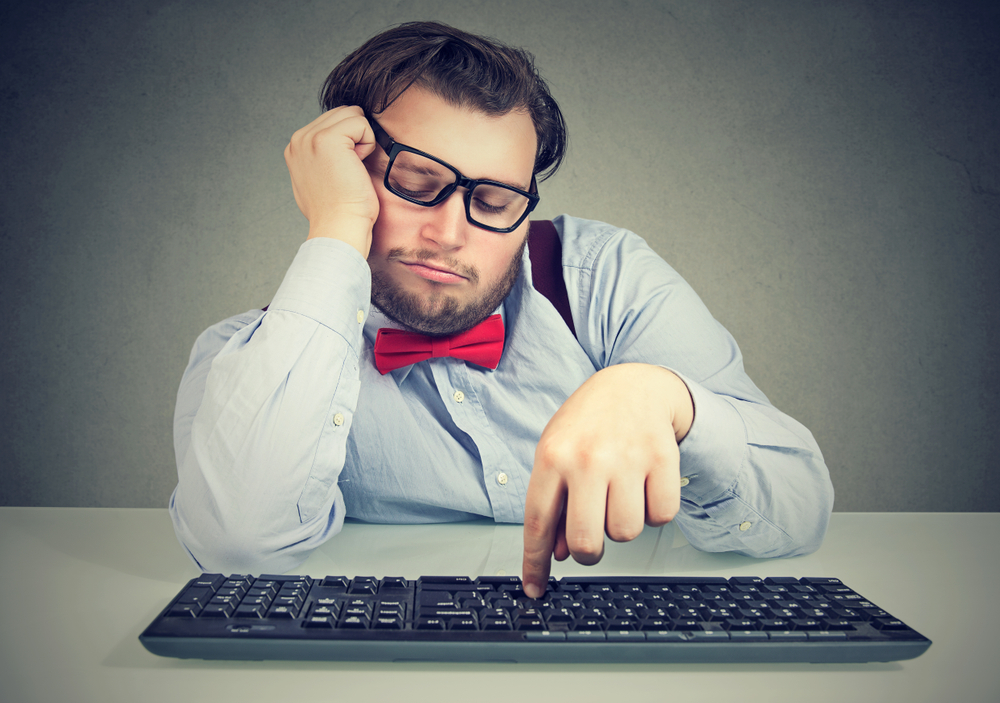 Most managers appreciate that the job of a developer involves a lot of concentration. However, they still expect their staff to be at their disposal. They expect their staff to answer instant messages that they send, reply to emails and give status reports at regular intervals. This breaks the concentration of the web designer.
Optimize working time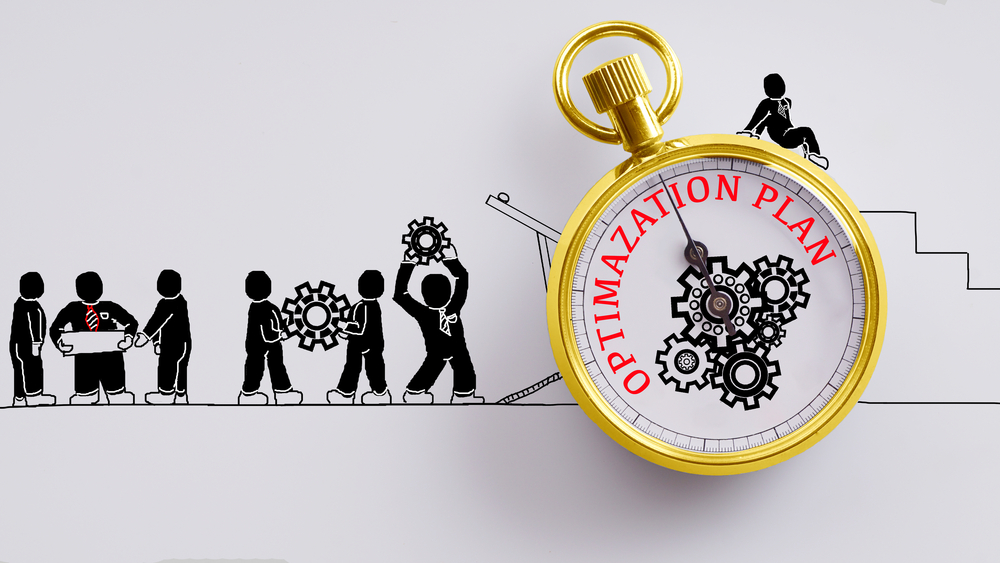 Some managers are of the opinion that to get more out of the work hours of employees, it is necessary to work more than eight hours. In actual life, much of the time within the eight hours is wasted in work that does not add up to the employee's productivity. Therefore, managers would do well to see that their employees utilize the basic eight hours well and not make them work more than that.
Encourage employees to cultivate their mental and physical health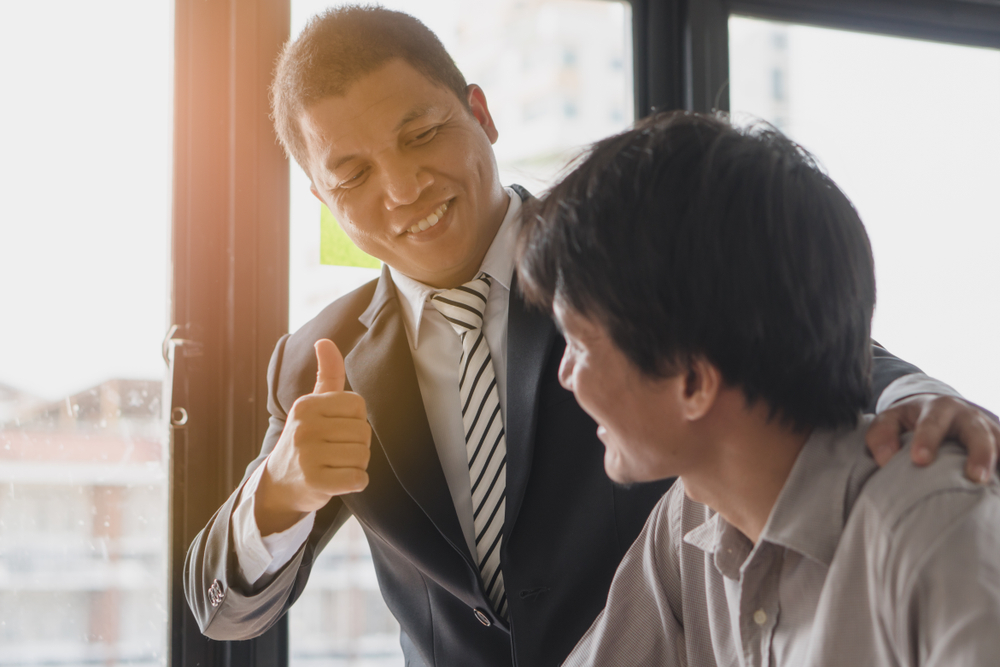 Effective workers are those who have sound physical and mental health. An employee is not useful when he is stressed out. A manager cannot force his team to go to the gym or start handling stress well; however, you can encourage them to lead a healthy lifestyle. One way to do this would be to stock the vending machines to stock healthy alternatives to the bottles of corn syrup and caffeine.
Stop looking for free stuff online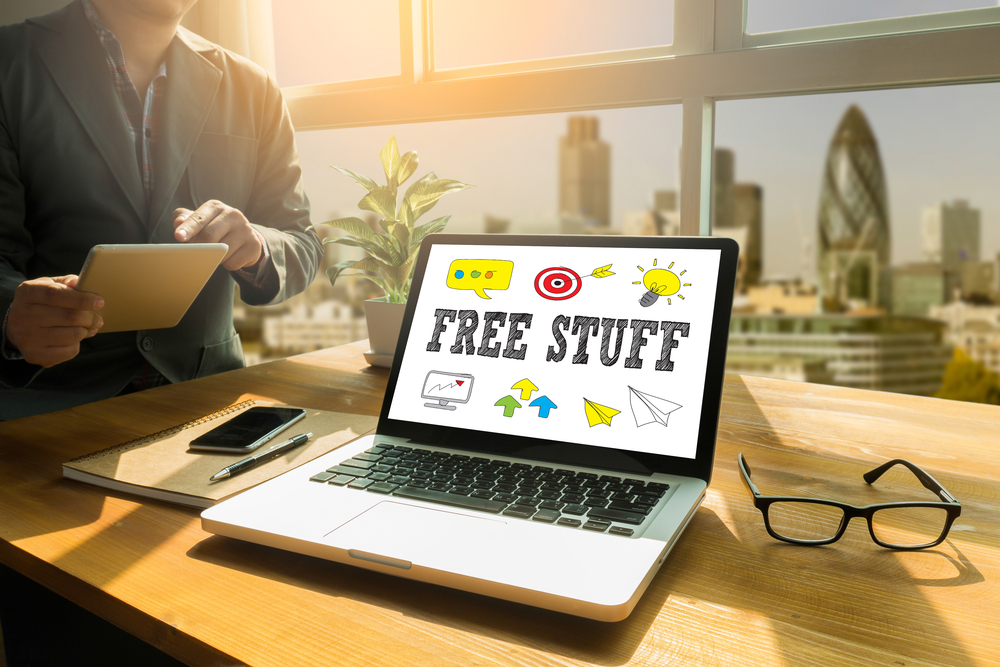 Let your web developers do what they are good at I.e. web development. Giving them anything that is outside their core skill is a criminal waste of their time. Do not make them do administrative work. Leave that for the administrative staff of the company. Just let them give you their web designing services.
Get clear project description from the client
Managers should talk to their developers and ask them whether the project brief provided by the client is comprehensive and whether it contains everything necessary to complete the web development project. This will minimize lost time of the developer. Try to improve the project definition process in your company so that the developers precious time can be saved.
Maintain a clean and comfortable environment
A good working environment is, which allows all to work with minimal risk of injury and pain. To do so, managers would do well to purchase high-quality, comfortable chairs and desks to allow the staff to work without pain. They should try to include ergonomically designed furniture for the office. Do your web developers have full spectrum task lights shining on their monitors? A clean and comfortable work environment will surely promote better employee attitude and a friendlier environment.
Look at mentors, training and education
Allow your employees to spend a portion of their time on self-education. If your developers are able to improve their skills, they will do a better job. Let your web developers develop their knowledge and skills while in office. Do not expect them to use their own resources to train themselves.
Conclusion
Web developers are expensive employees to hire and employ. They get better salaries than other office employees having similar experience and education set. Moreover, they are scarce in many parts of the country. Therefore, whenever you get web developers ready to offer their web designing services, you should value them and try to improve their productivity within their working hours rather than making them work extra. In fact, you should try to optimize the office working time for all employees, apart from web developers. They are a rare breed and therefore they should be treated with respect and their dues should be given on time.
Author Bio:
Jade Gardner is a Marketing Manager. She is a resident of the United Kingdom. Jade is also an experienced PHP developer. She also likes to share her thoughts on CMS development, Web Design Company In India, and web development techniques.
These posts are a handout from our Guest Author who works with us occasionally and provide their opinions for our regular visitors on Web-Development & Designing, SEO, CSS, Coding etc. As their details can be marked with their concerning post even we would like to add that out Guest Authors are expert and master of their own sector. If you also desire to be our Guest Author Contact Us at
submit@webgranth.com