Download High Quality Latest Free Fonts 2012
In order to bestow a website look more captivating and elegant, lot of components are there which accord their significance as well. One amongst them is Fonts. However, perfectly selection of font not make the content attractive and engaging but render your general design in a eye-candy mass of art and design. Therefore, it is highly obligatory to deserve right kind of fonts in your pocket especially for artists and designers.
After all, it's not like having a cup of tea for having such type of fonts. Several artists and designers wander and strive hard in search of attractive fonts. Now, you don't have to worry. This post Download High Quality Latest Free Fonts 2012 will offer several attractive fonts to download absolutely free. Moreover, several experts and professionals are over there which used to provide right kind of fonts to their users and hence save their valuable time as well as give up the worst feeling of wandering and striving hard. I am sure about how much more it will make you delighted, when elegant fonts of better quality come in your cup of tea.
So, just check out these through Download High Quality Latest Free Fonts 2012 and opt to utilize which suits better to your need and requirements for your upcoming projects.
Aldine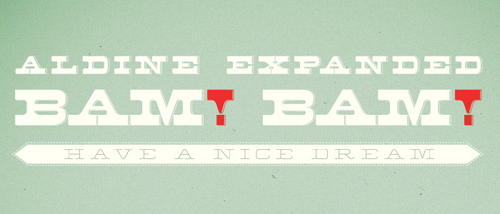 This is a very nice and cool Font style of high quality from losttype.com. Actually, it is inspired from a 19th century American Wood Type Alphabet. However, later it was created and enriched by Javier Viramontes from University of Texas, Austin.

Accent


It is a very elegant and attractive typeface designed by Nelson Balaban and available on Behance network. It is absolutely free to download even for commercial use.

Alexis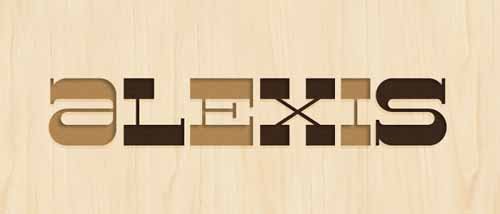 This is another beautiful typefaces comes from losttype.com which is designed by Taylor Goad. It is inspired from a mid-century modern typeface.

Arvil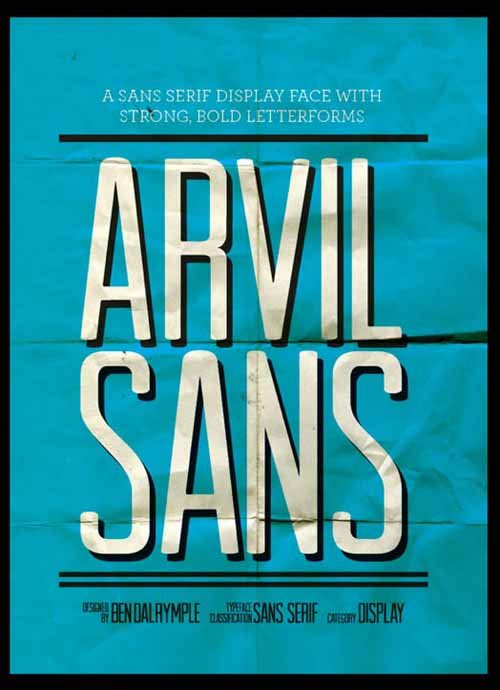 Arvil is an alluring and beautiful fonts emerges from losttype.com. It has strong lines with soft terminals, rounded and friendly letterform. It is available with punctuation, numerals, caps and wide length of symbols.

Atreyu

This is very attractive and is a contemporary textura blackletter created by Gothlic Illuminated Manuscripts of 14th Century, Germany.

Bender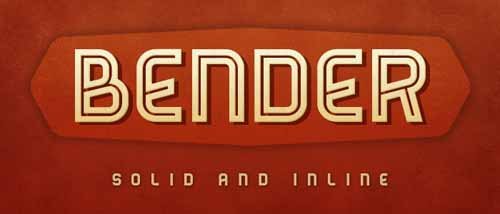 This Bender is high quality attractive fonts designed by Jim Dore. It displays the font in two weights of solid and inline.

Cubano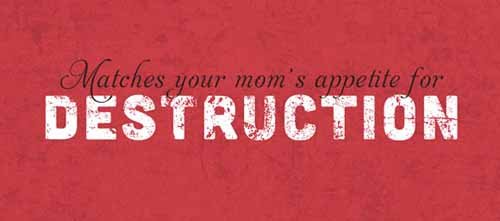 Cubano is a very attractive and captivating fonts features with rounded corners, semi-condensed letterforms, wide strokes and 167 glyphs, It is available with punctuation, all caps with numerals, symbols as well as most accent marks.

Lavanderia

It is a nice and cool font comes from lost type. This is inspired with letters which were found on Landromat windows of San Francisco's Mission District, It has several opentype features as well as three weights.

Meander


This is very captivating and alluring fonts from thrift and thistle. It has free face creating, intertwining style and freestyle winding. It is best for illustrative effect in account of swirly, twirly and curly as well as larger sizes.

Nomed Font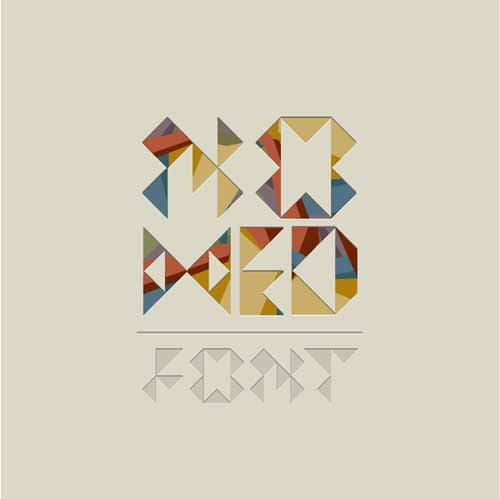 Nomed Font is highly attractive and is available absolutely free over behance network. The design of this font is inspired from triangular geometric shape which lets you to achieve a sophisticated and modern look in your art and design.

Oil Can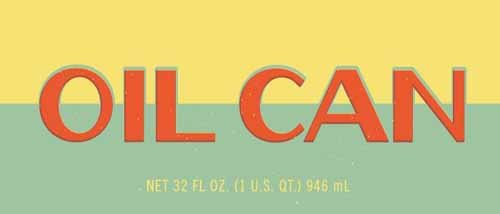 This Oil Can is simple but attractive font designed by Ellis Latham-Brown. This font is designed on the basis of early day service stations.

Origram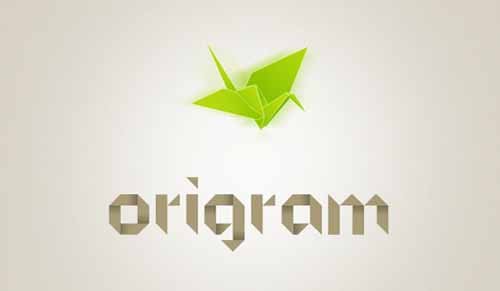 Undoubtedly, this Origram has very glamorous appearance. It is available to download absolutely free. Moreover this font is inspired in Tangrams and Origamis. The basic shape of this typeface is octagon. The font displays regular and Geometric appearance.

Quaver Sans/Serif

This one amongst the best font from lost type. It bestows a complimentary feel with two fonts. One is serif and another sans serif. Both has the full characters including more than 400 glyphs in total.

Villa Didot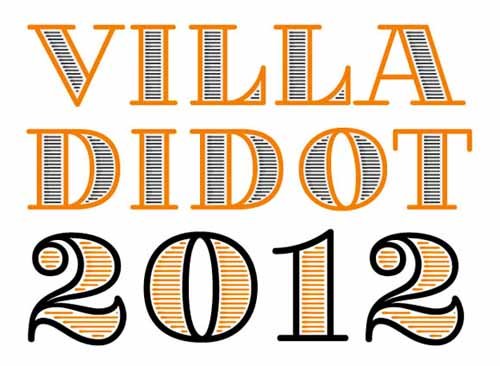 This font has nice and attractive appearance and of course is of high quality. This typeface comes with punctuation, symbols, numerals etc.


However, I hope this post of Download High Quality Latest Free Fonts 2012 might be very useful and valuable for those designers and artists who are looking forward and eager to render their design in a elegant and stunning piece of art work. Moreover, these fonts are useful in almost all kinds of websites and designing, portfolios, art work and many more.
 Download High Quality Latest Free Fonts 2012
The area of interest of Jennifer Adam is to cater technologically advanced and powerful tool which works remarkably with multiple browsers and devices. Being a talented professional of
inkyROBO
, she is capable of implementing the innovative ideas and also loves to write inspiration blogs.