Download Free Convert psd to html Tutorials
PSD is most worthy and significant in order to bestow a captivating and alluring look to your website. As there are several distinct steps are accompanied towards creating a web page. However, several distinct expert strive together from initiating to finalizing the process, where, role of web developer and web designers is obligatory.
Web designer pull out his creativity and art of design conveying a stunning appearance to a web-page as well as Web developer enrich these designed pages over websites through proper coding. Hence, final output is highly depend upon the skills of web-developer how these portfolios published over the website.
However, through this post I am going to make you educate in account of Download Free Convert psd to html Tutorials towards proper coding pf PSD visual layouts into operational HTML files. If you have accomplished your site but wandering due to trouble comes in transforming your design psd into a coded layout. Here, I am presenting Download Free Convert psd to html Tutorials in order to convert psd to html. These Tutorials you will make you educate about the best way to code it.
So, lets check out these one by one and go ahead to achieve your goal.
A List Apart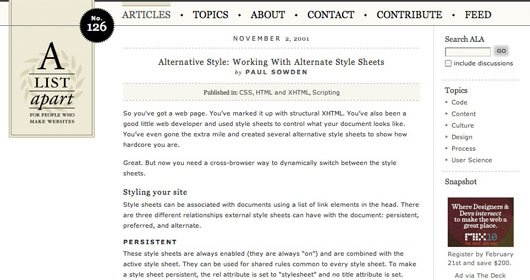 This tutorial describe about creating a cross-browser procedure for switching among style sheets, in order to see alternate aesthetics exponentially.

BolducPress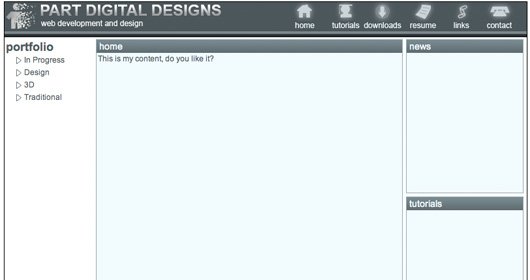 This tutorial emerged from Part Digital Design which describes in detail about slicing up PSD designs and creating a web interface in account of using CSS and HTML.

CompanyWeb
This tutorial make you educate about how to produce business templates from PSD using HTML coding. It is accompanied by demos with PSD and HTML as well as available to download.

CSS HOW TO
This tutorial comes in four part tutorial series that explains the procedure step by step including correct procedural processes, and offers downloadable templates, files and coding.

CSS-TRICKS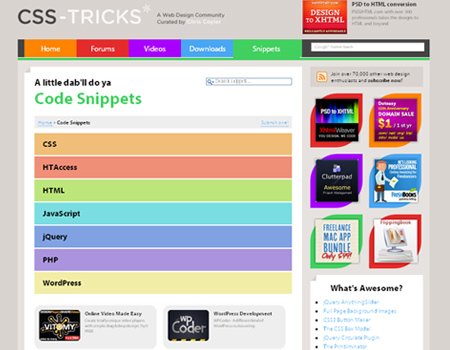 This tutorial is part two of a three-part series, explains about HTML conversion of psd file or photoshop mockups. It starts by creating a skeletal project framework, moves onto photoshop file layer organization and then describes coding for the individual elements of the design.

Gomediazine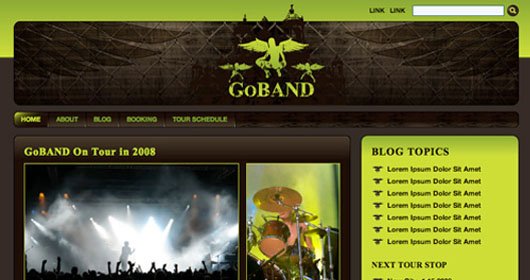 This Gomediazine presents this series of tutorial in six series, which explain about procedure to create a band web sites in account of psd file and coding.

hvdesigns
This tutorial is very easy and convenient to follow which explains the process of coding PSD files and is geared towards all levels of web designers from beginner to expert.

Net Tuts+
This is a very smart, impressively detailed tutorial which covers almost everything that users want to know in order to converting PSD files.

psd vs net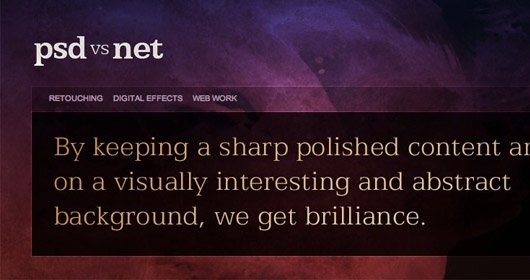 This tutorial explains the basic building blocks to a stylish finished page. It shows the complete procedure from create a homepage.

Springy
This tutorial comes from Chris Spooner which focuses on implementing psd and coding particularly for blog design.

subcide
This tutorial will guide through step by step towards the process of creating a fully functioning CSS layout.

However, after getting a look over Download Free Convert psd to html Tutorials I hope it might give up your all worries and trouble as well as educated you to perfectly perform this coding task and in very handy manner. Undoubtedly this post might be very useful and worthy for you. So enjoy now.
Rinniee Ginsburg is a email template developer and writer at
EmailChopper
. Her technical competency has helped the professionals explore the new techniques in practicing the innovative email development. She has written various articles that accentuate the importance of PSD to Email conversion, smart procedure for responsive email template development & many more. All her writeups have become a source for many professionals and business players to grab the valuable information.