Debuting to CSS3 keyframe animations
By now hopefully everyone is aware about animation in CSS3 using keyframe-based syntax. For newbie, CSS animations is the most detailed way applied by developers to control animations and the number of times animation should iterate and property values mainly at the certain keyframes. Keyframes are specified using CSS at-rule.
In fact, the Keyframe animations usually applied for setting object state (or property) mainly at several stages of an animation. With the @keyframes rule, animations can be created simply by changing one set of CSS styles to another.
CSS3 brings to the web developers and web designers long list of amazing new features to ease down the work. CSS animation is one of the most admirable feature has been brought to the industry that allows you to perform many motion-based functions. Around couple of years from now, the CSS3 animations module has been available out there into the web design and web development industry. Majority of developers are producing stunning animations with the help of CSS3 Keyframe.
The fact is Keyframe animations have stretched what's possible with CSS3. Using CSS3 keyframe animations, experts creating great animations in an elegant manner that performs relatively well on the web-kit browsers without any reams of scripting. Unfortunately, the @keyframes rule or the animation property is not supported by Internet Explorer, Firefox, and Opera yet. So, you need the version of Safari or Chrome to see animations created by CSS3 keyframe animation properties.
In this post of Web Granth, we've cover some of the best practices of CSS3 Keyframe animations to introduce the various aspects of the keyframe-based animations. We hope you find this post on CSS3 keyframes animation useful for creating amazing animation for your next project without a gif or Javascript effect insight.
Best Examples of CSS3 keyframe animation
Discussed below are some of the best examples of @keyframe animations in action created by using CSS3 property. Have a look:
Parallax Background of Stars (plus CSS3 keyframe animation)
This is the best example of a keyframe animation created by simply using CSS3. Here, CSS3 keyframe animations have been used effectively fancy transitions and animations named as "STAR-MOVE". This works great with WebKit browsers only (Safari, Mobile Safari, Chrome).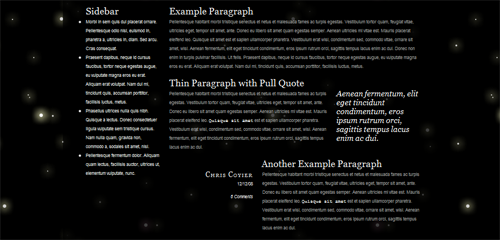 CSS3 Transforms, Transitions, and Animations in Action
Here, CSS3 transforms, transitions, and animations are used altogether to produce an owl that move his eyes and hoist his wings each time mouse hovered over him and a few light waves would also twirl in the background. Interestingly, a CSS3 keyframes animation titled as spin to make rays revolve around an owl.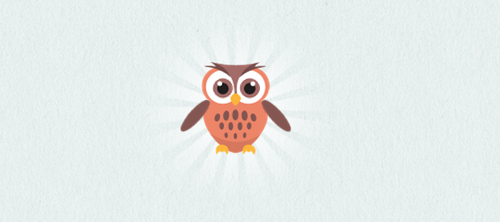 Pure CSS3 AT Walker
Here is another outstanding example of CSS3 keyframe animation and transformations used perfectly with the whole idea to create pure CSS3 AT-AT Walker. In the case of this example, CSS3 keyframe syntax has been used for describing animation. Unfortunately, you need a WebKit-based browser (Safari or Chrome) to see this entire animation working.
Solar System
In this example, an attempt has been made simply to restructure solar system by using CSS3 features – border-radius, transforms and animations. These animations and transitions will be supported only by web- kit browsers.
A Simple Animated Landscape Scene
In this tutorial, you will come across step-by-step process of creating a simple animated landscape scene where you can see the animated sun, moon, sky, ground and cloud.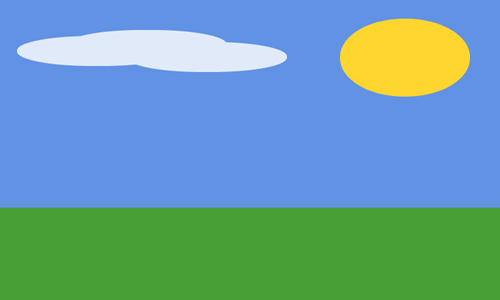 Porthole Effect
In this blog post, you are going to learn techniques for creating slideshow and porthhole effect created by using Webkit Keyframe Animations. You see an amazing animation whenever you hover over the image through mouse. Make sure you're using Safari or Chrome to see the effect go live.
Ring a Bell with CSS Keyframe Animations
This tutorial will show you how to create a realistic animation to simply animate a ringing bell with CSS Keyframe Animations. The bell rings after every 8 seconds rotates to the left and right with each swing and smoothly comes to a stop.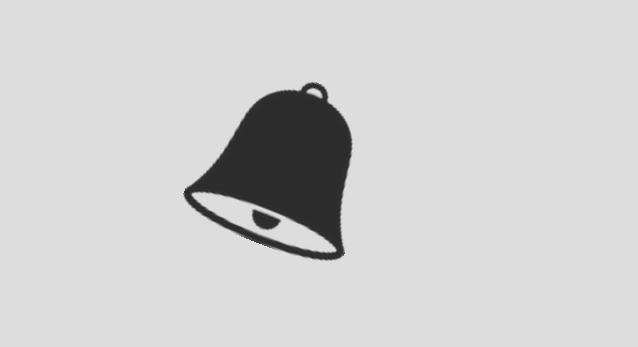 Showcasing best collection of outstanding HTML5 powered website
http://speckyboy.com/2011/05/12/showcase-of-html5-powered-sites/
http://speckyboy.com/2011/04/25/10-html5-ready-blank-bare-bones-and-naked-themes-for-wordpress/
http://www.tripwiremagazine.com/2010/07/30-very-useful-html5-tutorials-techniques-and-examples-for-web-developers.html
http://www.tripwiremagazine.com/2010/07/five-web-sites-making-great-use-of-new-html5-features.html
http://www.tripwiremagazine.com/2009/08/25-great-html-5-resources-to-get-you-started.html
HTML5 aims to standardize elements on a page and reduce the use of plugins to get the leverage more from the browser. With HTML4 you would always need a plugin, such as Flash or Quicktime, to be able to listen to music and video (think YouTube). HTML5 changes that. In HTML5, you can just put a video inside some 'video' tags (as easy as you would put an image inside an 'img' tag) and, voila! Instant video action.
Admin from India is a founder of WebGranth, an entity of
Sparx IT Solutions
with over 8 years of experience on different verticals of web design & development. In his quest to spread the knowledge regarding web development, he has been contributing in WebGranth by submitting his valuable blogs.