Every CSS programmer has its own collection of Tools and useful websites which liquefy the complicated tasks easily. If you are a new face in the field of CSS then it becomes really important for you to make a list of useful websites and tools of CSS programming. To help my readers, I am providing the list of Best 50 useful websites and tools for CSS programmers.
CSS is a very popular language in all over the world and it can be stated as a must for every web developer. This is a simple which can be even used by the novice users who have just the basic knowledge of computer languages. The best part of CSS language is the availability of a lot of useful resources and tools which provide ease for the users to implement this language.
If you too are a user who is looking to try hands and skills in the CSS programming than it is very important that you have the list of useful websites and tools of CSS. So to help every experienced as well as new CSS programmer; I am providing the list of top 50 Best useful websites and tools for CSS. All these informative websites and tools are used by million of users all around the world to swipe away the issues and problems.
You too can use these best useful websites and tools for CSS to solve your complicated issues and tasks. Most of these CSS tools and information resources are absolutely free and integrated with active forums. You can raise your queries to get the best solution from thousand of experienced and professional CSS experts.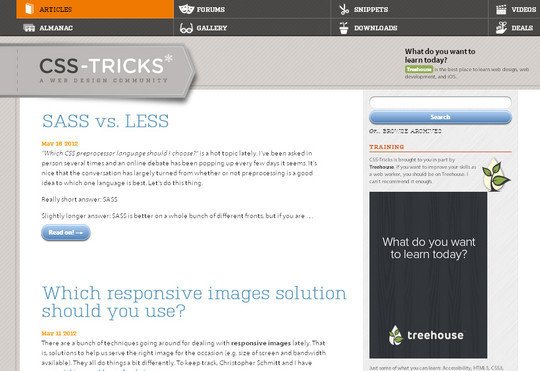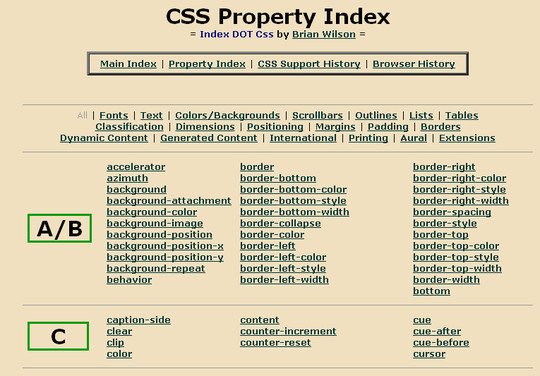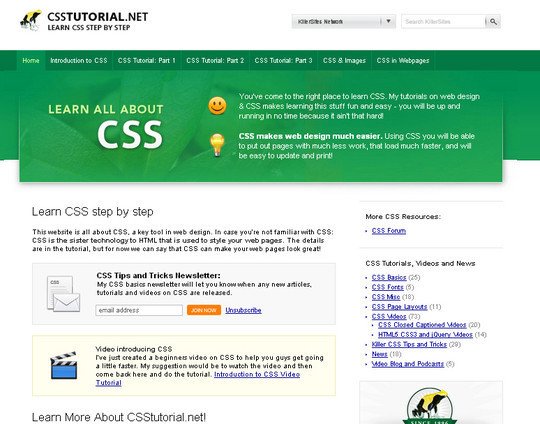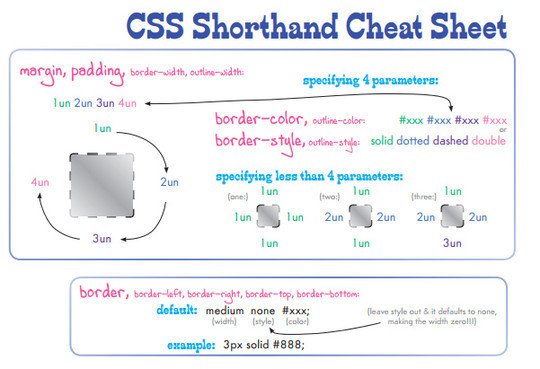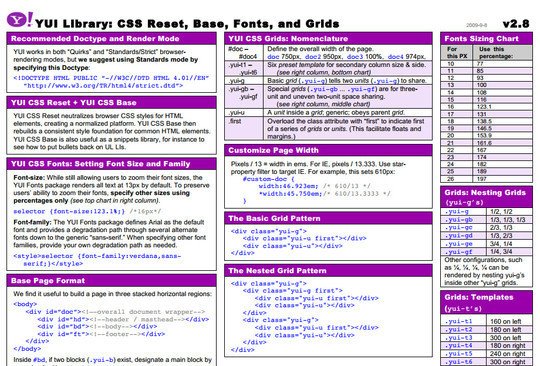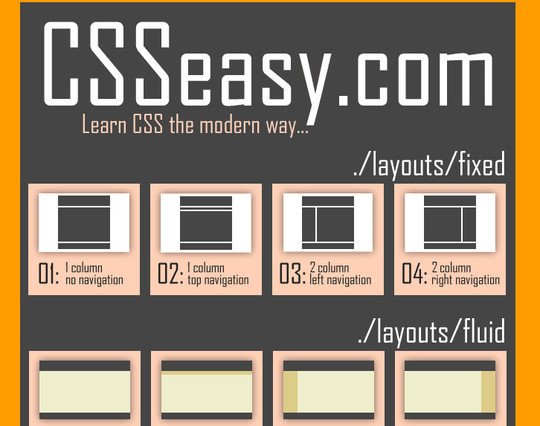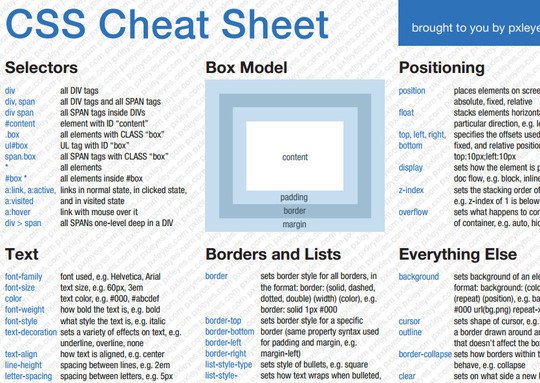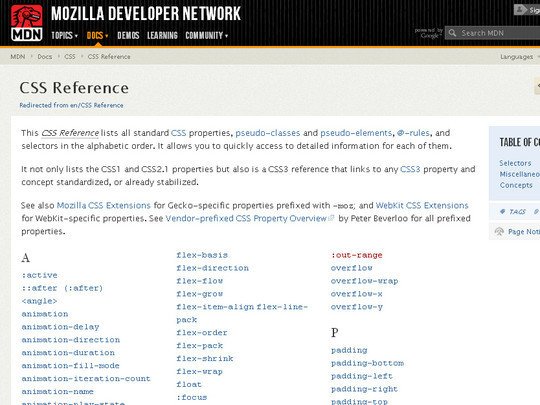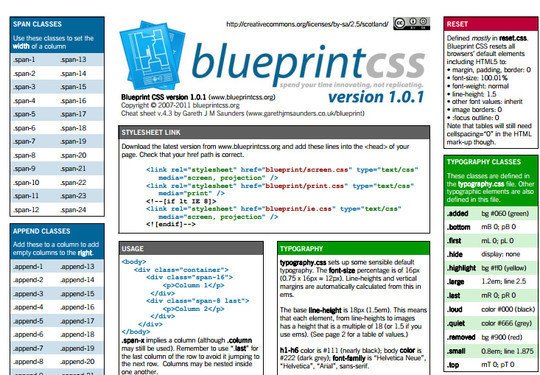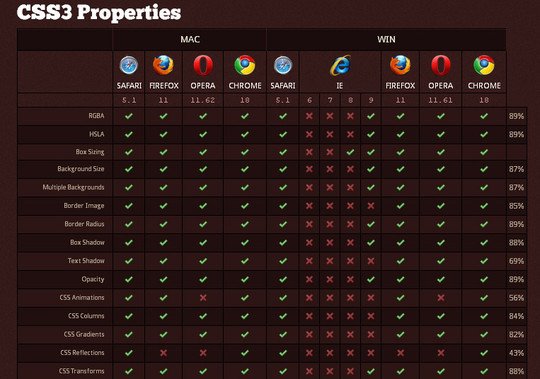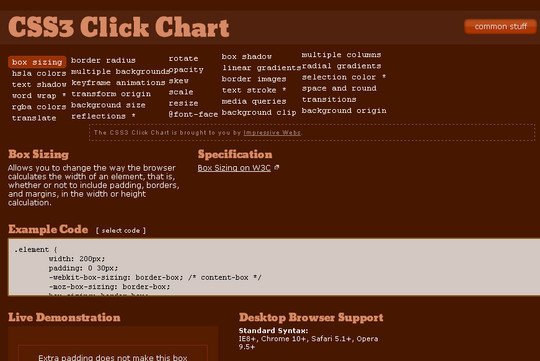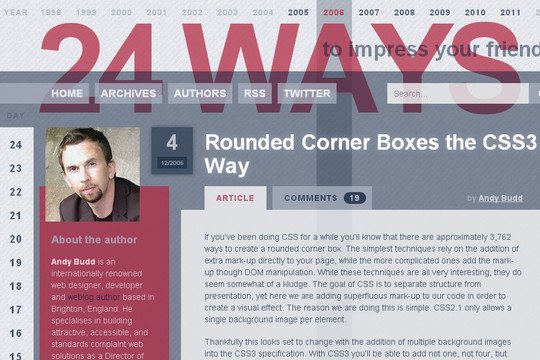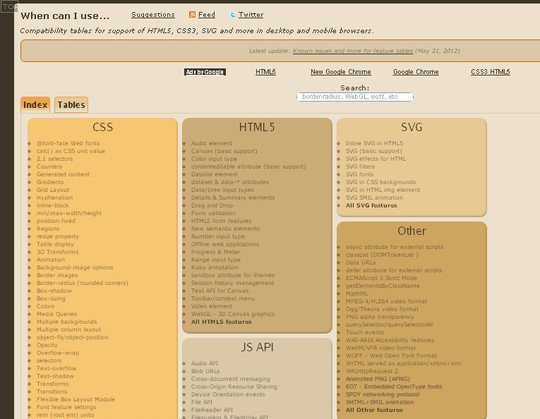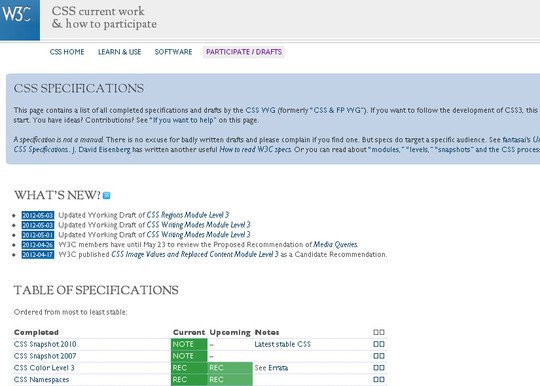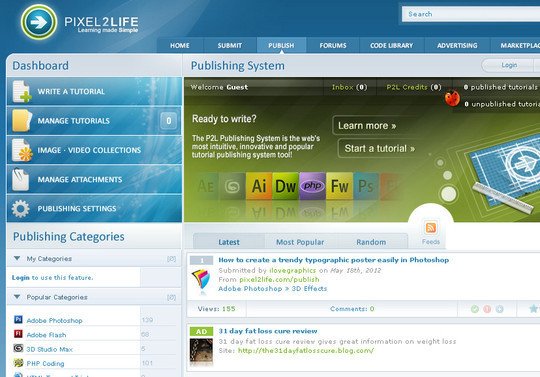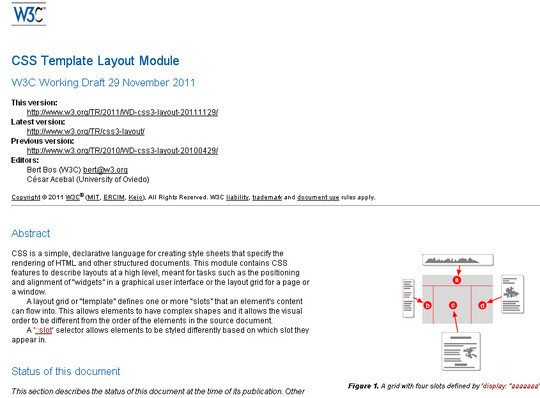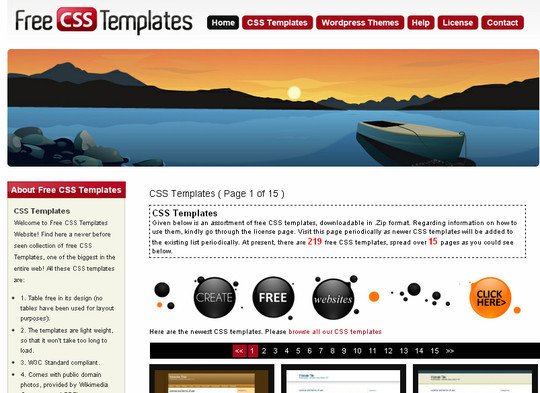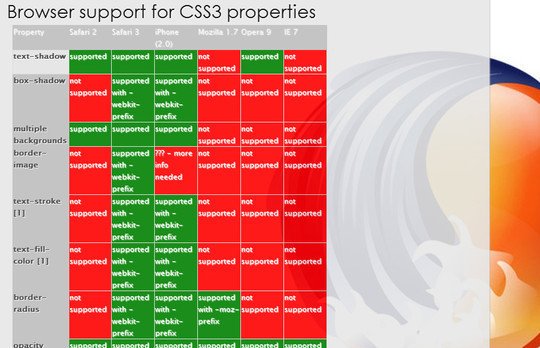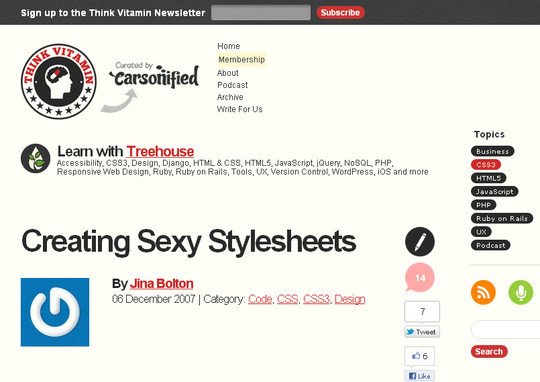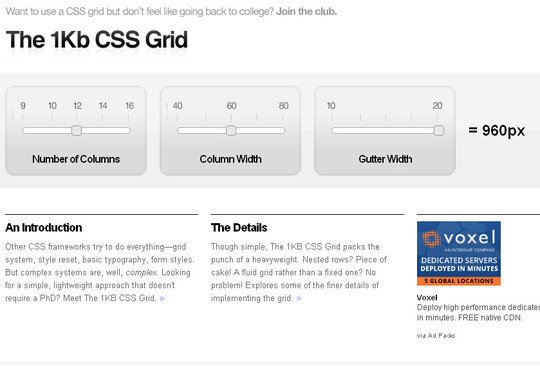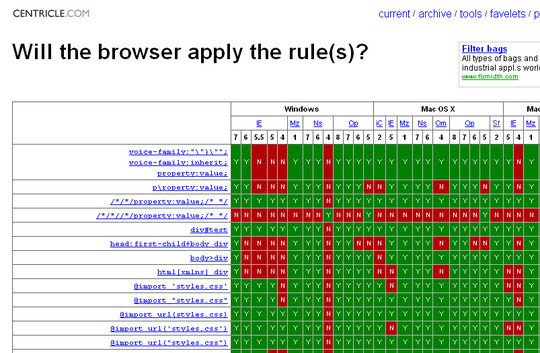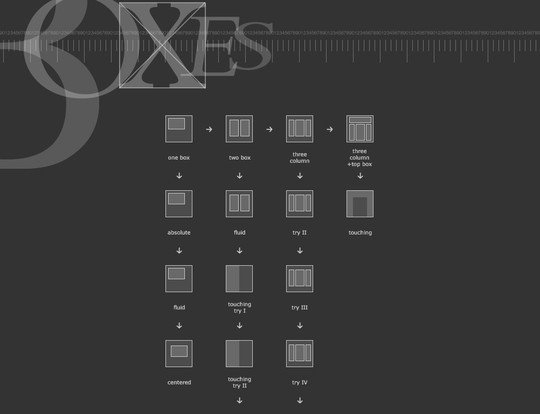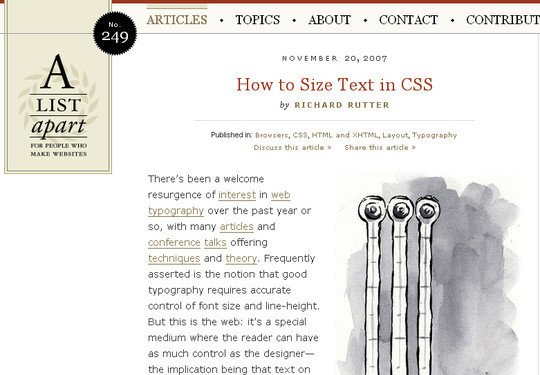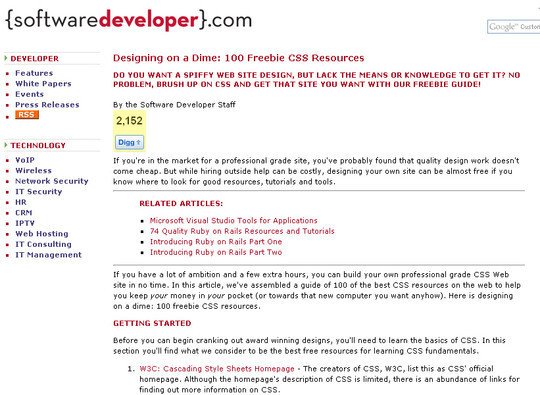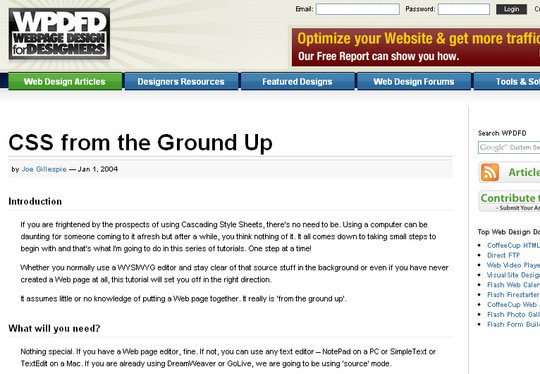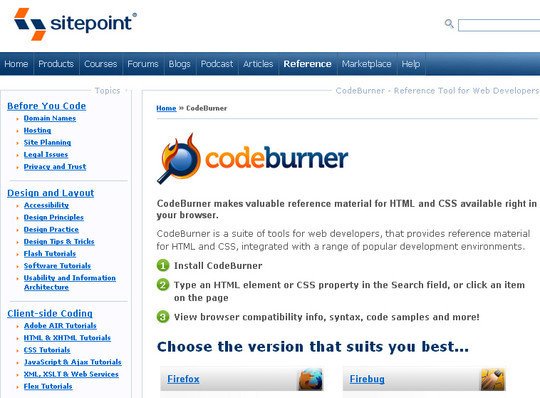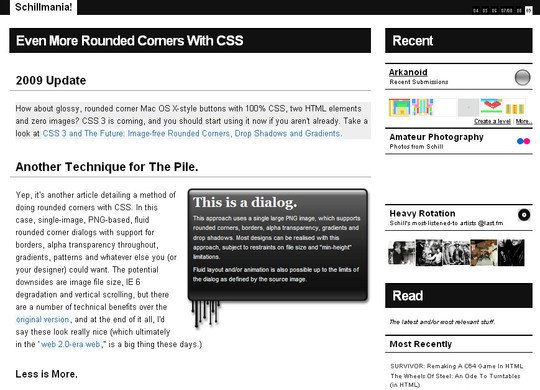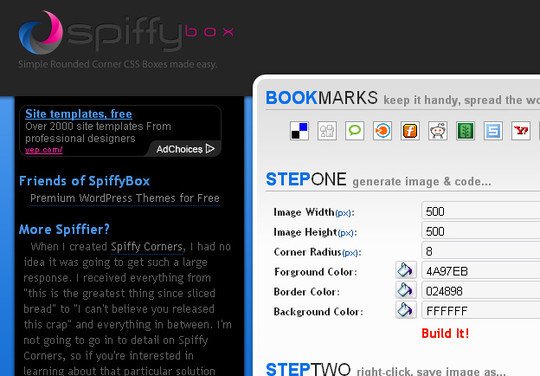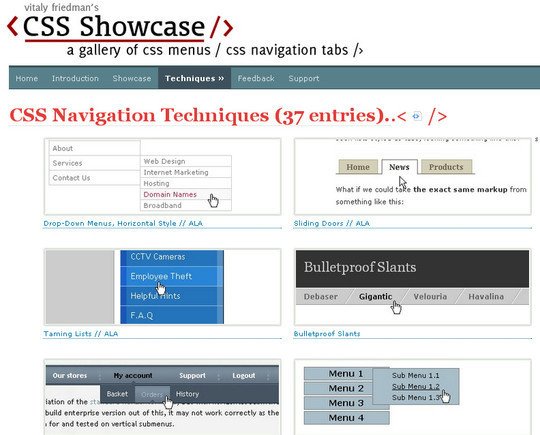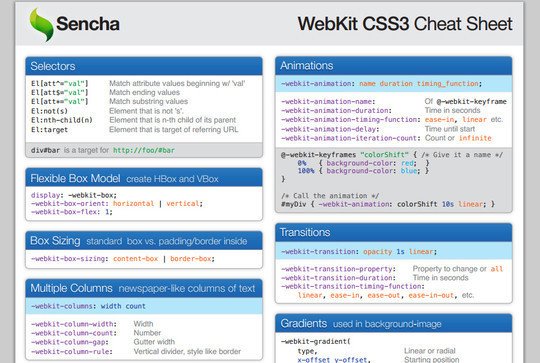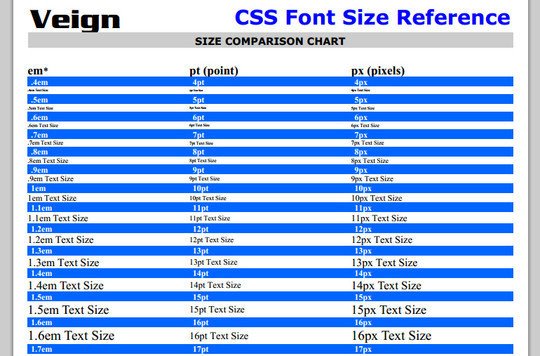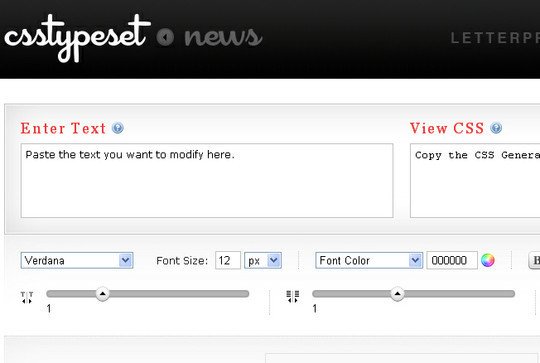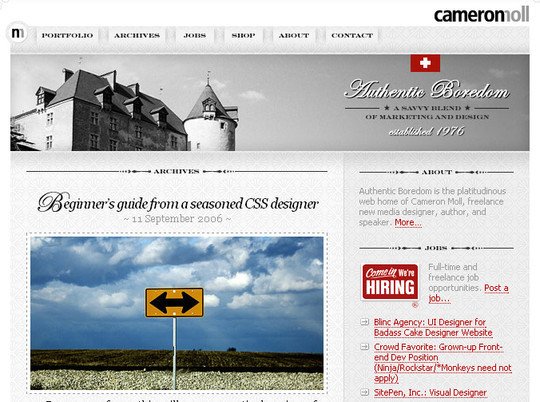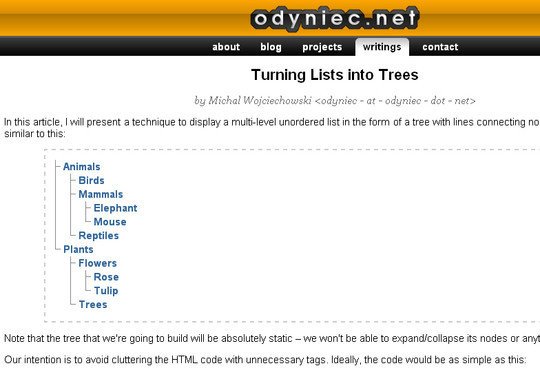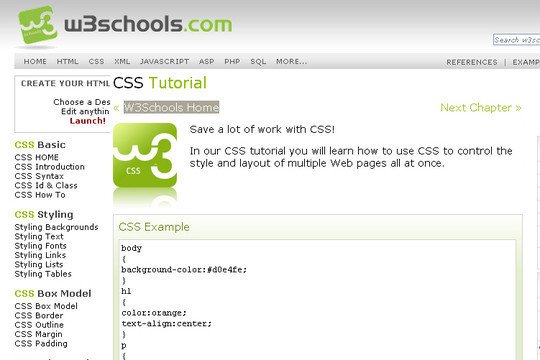 CSS Tools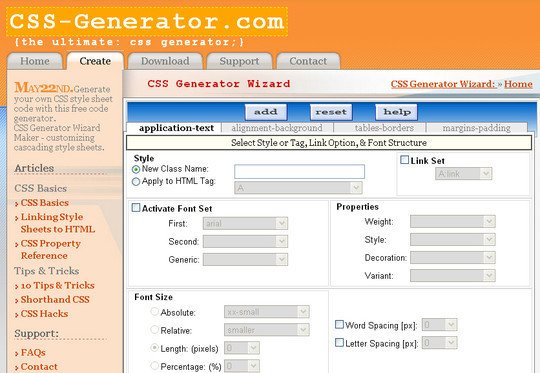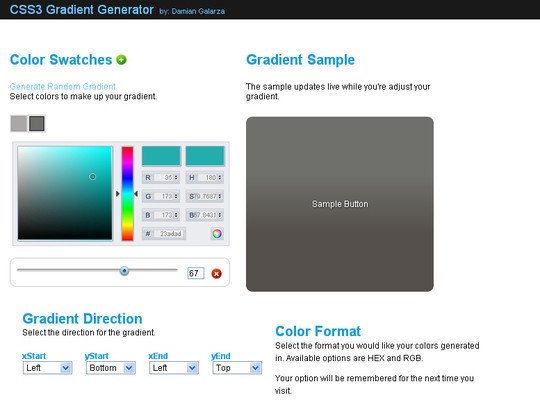 I hope that this collection of best 50 tools and websites will help every CSS programmer to solve the sophisticated issues of programming. Find anything missing from the list? You are welcome to share your favorite tools and websites that can be added into the series. Don't forget to bookmark Webgranth for more information and freebies for developers and designers.
The area of interest of Jennifer Adam is to cater technologically advanced and powerful tool which works remarkably with multiple browsers and devices. Being a talented professional of
inkyROBO
, she is capable of implementing the innovative ideas and also loves to write inspiration blogs.