Creative Logo Designs: Best Practices, Techniques and Tutorials with Examples
Designing a logo seems to be an easy task but in reality, the world of designing is quite complex. It is not just creating a small graphics, styling it with some text and things are done but it is much more than that. Logo designing is a sophisticated and complex process which demands superb knowledge and broad concepts of designing. A logo is the thing that needs perfection as it reveals an idea, a brand and an identity regarding a particular entity or project.
There is always a need to create a high impact creative brand logo that do not work only on screen, but also for a variety of media, like posters, signage, letterheads and even for apparel. In the modern logo design era, logo designers are taking help of various advanced effects and techniques for building blocks of the logo. One should be extremely qualitative in deciding colors and text based effects while designing logo. Remember, a great logo should be able to attract the end users. The designers should choose sensible color palette, very few and similar types of gradient for the entire project.
There are plenty of designing tools and techniques which will make you well understood how to precisely fulfill the design needs by implementing suitable design techniques. With hundreds of logo design techniques and trends are available out there, it is advisable to use them intelligently depending upon their usability. It is important to remember where to use, when to use and how to use any particular design techniques for effectively designing a logo. Besides that, the creativity and imagination of the designers are the integral parts which play major role in the logo design process.
We have arrived here with some interesting and awesome tips which must prove highly beneficial in the process of designing a logo. Hopefully, these logo design tips and techniques help you in making your work quite easier.
Effective Tips for Logo Designing
A logo must be appropriate, and aesthetically pleasing which must reflects the credibility of the company. Furthermore, it must be identical with the company or product it represents. Discussed below are some useful tips and techniques to be taken into consideration while designing a logo. These effective tips on logo designing will lead far better result which stands parallel with the user's satisfaction.
Add Contrast- One should be highly decisive in using contrast lines. One should use great thin, high-contrast lines that make the user feel comfort to distinguish between different sections of the page. One should avoid adding extra contrast as it makes the page overlooked and ostantaneous.
Gradients- Gradients plays a vital role in logo design success and appreciation. Thus one should use gradients sparingly or subtly. One should choose a sensible color palette, which must complement the overall feel of the design logo.
Color- Using fine and impressive color is a great a challenge. It takes too much time to employ a perfect palette as it needs much better understanding on how to choose perfect colors and where to put them. It is the major part in the designing process upon which the whole design logo promo is based.
Letter Spacing- It is nothing but just distance between each pair of letters. To make design logo more effectual, one should use image-based text that reduces letter spacing to make statements more concise and powerful.
Case- One should take care of the case, i.e. uppercase or lowercase. Letters must be case specifics as per requirements, such as words depicting something very important should be in uppercase and in highlighted form so that it must draw attention of the reader regarding particular announcements.
Anti-aliasing- It is most important part of designing which is applicable to all aspects of design. In the web designing world, by the term anti-aliasing we mean that whether the text will be in HTML or shown as an image. There should be a conscious choice of anti-aliasing.
Imperfection- The designers should avoid making things look old, dirty or otherwise imperfect. One should overcome imperfection by choosing perfect and distinguished color schemes.
Blur- The designers should use different styles for blurring to create a calm and organic view.
Alignment- Alignment of texts or images while designing matters a lot. Hence the designers should effective align the texts or images in order to provide better output in designing the logo.
Trim Fat- Trimming the unnecessary parts of a project is the most important and under-appreciated design technique. It is the hardest to do but if done in a wonderful manner, makes the design quite effective.
Photoshop Professional Logo Design
This tutorial will present innovative tips and ideas on how to design an elegant and awesome logo that must fit in nicely with any design company.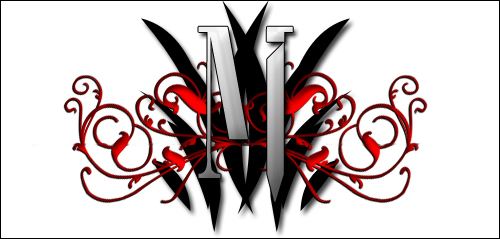 SOURCE
How to Create a Cool Music Logo on a Grunge Background
In this tutorial you will be able to learn various techniques to create an almost entirely different company logo on a grunge background, perfect for your business. You will learn the skills that can be used to make a logo and background for a cool grunge-style web site.

SOURCE
How to make an awesome logo
This tutorial will cover up the designing concepts regarding how to create awesome logos and websites in photoshop and illustrator with several trends and techniques

SOURCE
Design a Concept Web Logo in Photoshop
This tutorial will acknowledge you how to make a concept web Logo in photoshop. You will also able to learn how to make a mirror and glossy effects, and how to use Photoshop tools such as gradient, pen tool, bevel and emboss, eraser tool etc. to make an effective and attractive logo.

SOURCE
Photoshop Custom Design Logo
This will be a remarkable tutorial in which you will learn the essential techniques about how to create a custom designed logo.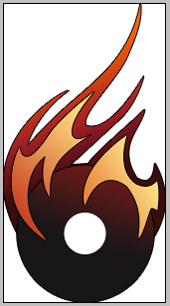 SOURCE
Buzz, Create a Fly Logo Design
In this tutorial session you will learn tips and techniques how to make a fly logo design logo using Photoshop tools.

SOURCE
Your Own Company Logo
This tutorial will be presenting ideas on how to construct your own company logo by using Layer Styles, Radial Gradients, and the Polygonal Lasso selection tool.

SOURCE
Awesome Grunge Text Effect
This tutorial will present some ideas regarding the use of several images. It will make you understood how to play with Blend Modes, Color Adjustments, and add grunge text effect in order to create a really cool and impressive logos in Photoshop.

SOURCE
Best Examples of Creative Logo Designs
Here we are presenting best examples of some of the attractive and creative logo designs created by great designers. Enjoy!
Seven Layer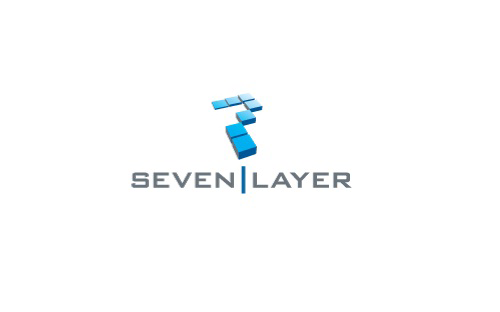 SOURCE
Autentika
EcoScada
FireFish
Press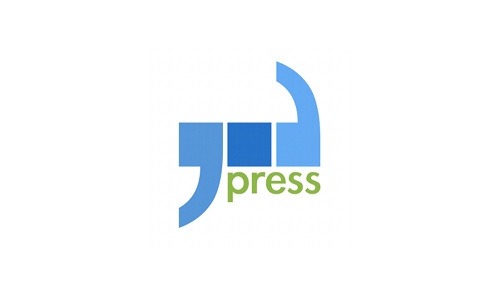 Industrial Plant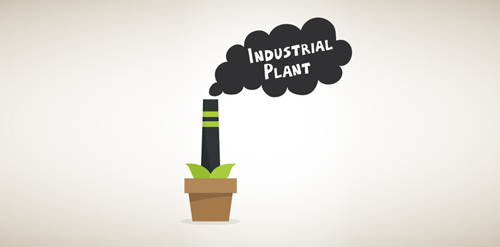 KEVMOR
LemonStand
NAVILLUS

SOURCE
Loud Entertainment
Maplestudios
Multimediums
Openbox
Pause
Pencil
Portrait photos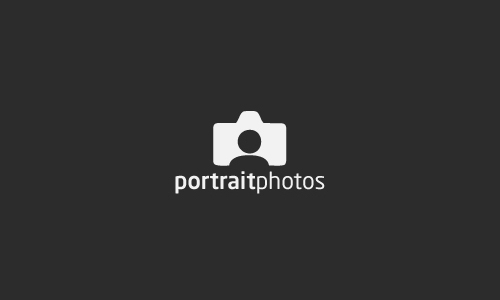 The CSS Awards
Sequence Logo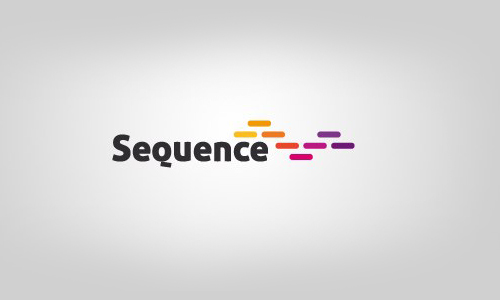 SOURCE

Andrew boucher is working with
LogoDesignsStudio
to help the businesses get a unique logo that could truly represent their services. He is skilled enough to design the attractive logos that optimally satisfy the requirement of companies in multiple ways. He also loves to share the valuable information regarding the logo designing through his informational and creative blogs.