Leaf Logo Design: Top 10+ Inspirational Leaves Logo Design
A logo is the face of a business which acts as a trademark of a company and it must be tailored professionally to communicate specific values and ethics with great visual impact. Designer always remains in constant search and needs for fresh source of inspiration to fuel our work with creativity and uniqueness. There are various ways through which logo designer can get fresh dose of inspiration to create a unique and original logo design well aligned with company business.
Nature is always considered one of the best source that provides designers inspirational ideas to design company logos symbolizing and supporting global-warming and green businesses.
The color green mainly represents the Nature – a symbol of environmentally friendliness. In the modern logo design industry, leaves are accepted as fresh ideas – an innovative way of thinking by logo design experts to create clean and unobtrusive designs. Leaf can be used as a main element to create a friendly logo design to show environmental friendliness. As a designer, one can use leaves in a variety of green color shades to create great leaf themed logos that gives a friendly feeling.
In the World Wide Web, you can find out lots of artwork representing the pro-green sentiment by simply incorporating 'green' and environmentally friendly visuals and colors such as leaves etc. In the today's post of web Granth, we would like present some really simple, memorable, and effective logo design inspired by leaves. We observed that most of the logo designers are using leaves for their "leaf-logos".
Creative Logo design Showcase inspired by leaves
Here, we have put together a best collection of Inspiration logo designs themed on leaves. We have tried to handpick some of the really awesome leaf based logo designs created by great logo designers. We hope you will find this collection of logos quite useful for your next project.
CRUZINE
EDEN TEXTILE
SEVEN OAKS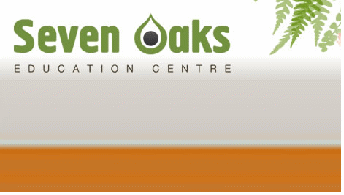 ESERRANO
CSSMANIA
LOGO MIX
DESIGN CROWD
ACOPIC
SAGE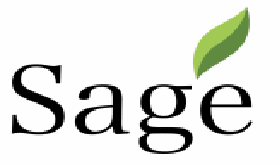 BLUE FLAVOR
9RULES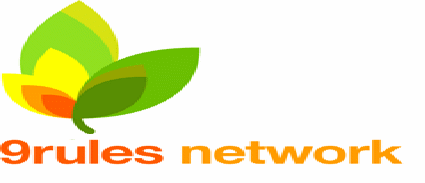 Andrew boucher is working with
LogoDesignsStudio
to help the businesses get a unique logo that could truly represent their services. He is skilled enough to design the attractive logos that optimally satisfy the requirement of companies in multiple ways. He also loves to share the valuable information regarding the logo designing through his informational and creative blogs.