Create Vibrant Design with CSS
With the prevailing tends of web designing in the modern era, there has been seen a craze in the web designers to create rich, interactive, and beautiful designs for those who are already using a modern browser or will be using one soon. The design being created must possess a fresh look vibrant colors and a lively typography as the perfect combination of all these make a quite impressive web design which is highly appreciated by the users.
The experts and professionals in the field of web designing has declared CSS as the most effective platform which let the designers to carry on the task of web designing in an effective manner.
One point to be noted in the current era of web designing is that there is an unprecedented change either in the look or content, in comparison to the past one. When you will compare a website which was designed ten years earlier with a website being created in the current era, you will notice a lot of difference such as, in the style, look appearance and many other things. It doesn't mean to say that the earlier built websites were not effective and user friendly; it was, but you know the trend differs between these. In these days lots of tools and techniques are discovered which provides a sober and descent look to the web designs which are liked by the web users. CSS is also one of the techniques which have led the designers to create more versatile and effective designs. It has led the designers to work with ease and comfort. Since number of tools and techniques are being found, it just doesn't make any sense to keep looking back, instead of looking forward. There is a need to learn new techniques like CSS in order to leave better effect on the designs which in turn might draw the attention of the end users. Thus looking at the requirement we are presenting here best collection of designs with remarkable tutorials. These tutorials will cover up the essential techniques which will prove highly beneficial for the web designers.
As we know the first look of any website leave a good impression in the mind of users. Thus it is very much necessary to design any websites in a superb manner with the help of efficient tools and techniques which must stands parallel to the current trends. CSS has opened the doors for all the designers to implement a lot of rich and unique techniques into their designs. Its dominating features, coding, creative approaches and techniques has led the designers to work with fully design oriented view. We are presenting here a round-up of CSS Tutorials. We hope, it will definitely worth taking a very close look at these. We are also including some of the best designs which have been created using CSS so that you can judge the capability and efficiency of CSS.
Best Examples of Vibrant Design
SteveLeggat.com
Emotionslive.co.uk
Dinis91.com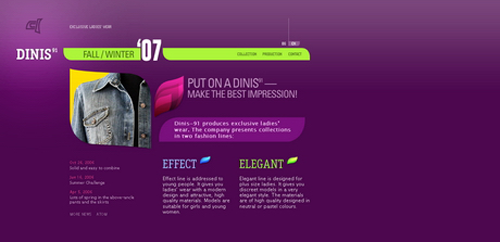 Joyent.com
Vivabit.com
olivier.danchin.neuf.fr
Foxie.ru
Cameronmoll.com/portfolio
Tonyyoo.com/v2
Komodomedia.com
Bartelme.at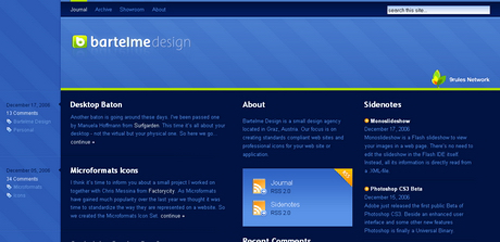 Quatuour.be
Onlinecenter.nu
Fall.tnvacation.com
Zero.ru
Methodarts.com
Summer.tnvacation.com
Icebrrg.com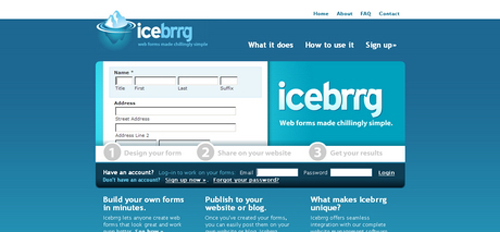 Kineda.com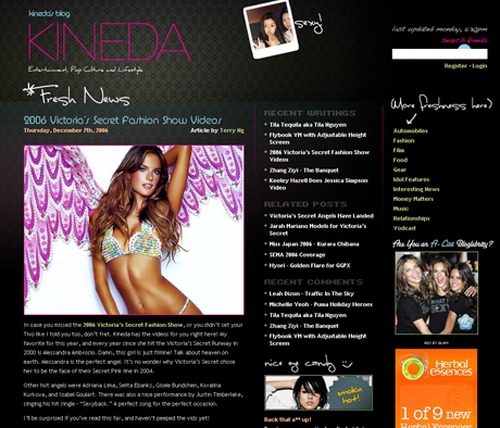 Colourmod.com
Veerle.duoh.com

Slideshowpro.net
Subdued.net
Theologisches-seminar-elstal.de
Nice-Design.co.uk

Media2006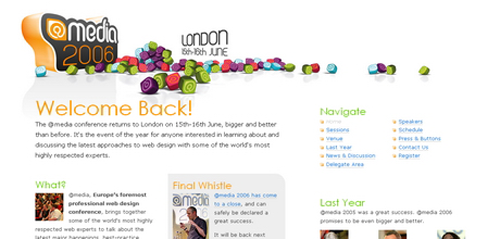 ElectricPulp.com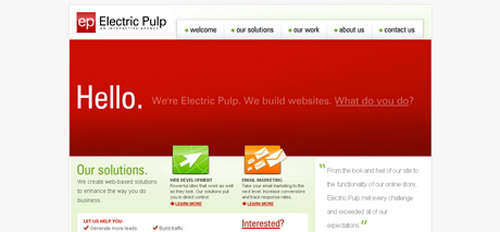 SusannePaschke.de
PixelEden.net
Best CSS Tutorials
We are enlisting here the best tutorials which will provide you sufficient knowledge of creating vibrant and mind hitting designs. Go through these tutorials listed below and add bulk of information to your knowledge regarding how to create lively design with the help of CSS. In these tutorials, we will let you to know what can be done with a bit of coding, patience and creativity by using simple CSS properties.
This tutorial will teach the designers the bare essentials of CSS which will be just enough to get started. This tutorial will be intended to the beginners who are ready to use CSS for creating designs.
This tutorial will enable the designers to learn step by step about all the aspects of CSS. This tutorial has been designed by taking beginners in consideration and will cover up all the features and techniques provided by CSS.
In this tutorial you will learn how to use CSS to control the style and layout of multiple Web pages all at once.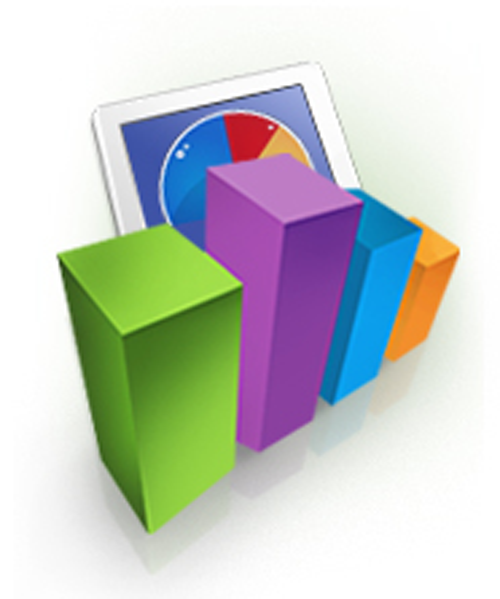 This tutorial will fulfill the needs of all those designers who wish to put advanced menu on the web page which can be easily accessible by the end users. The designers will be able to about slicing up the menu design and putting them together with CSS.
This tutorial will explain how to add and use CSS files to the pages. It will cover up some basic steps in creating CSS styles.
This tutorial will let the designers to learn how to create vibrant digital poster designs with the help of CSS.
This tutorial will present ideas about how to recreate our solar system using CSS3 features such as border-radius, transforms and animations. When the designers will try as per the instructions and steps given in this tutorial, they will certainly experience a surprising and quite interesting result.
This tutorial will enable the designers to learn various CSS layouts one after another. It will make the designers to know how to create various layouts with the help of CSS.
This tutorial is for intended for all those designers who desire to push CSS to the extreme. It will explain all the standard and advanced methods which might not be immediately obvious to the intermediate developer.
Beginner's guide from a seasoned CSS designer
This tutorial will present bookmark-worthy techniques and ideas that will certainly refine web design and development skills of web designers. It will serve as a complete guide for all the web designers whether beginner or professional.
This tutorial will cover all the basics of CSS design. It will present ideas regarding the syntax, class, ID, and mush more used in CSS.
Leander Crow works at
Webby Central
as a veteran web developer. He has a passion for technology, coding and design and has coded for award-winning names in the industry. He is also a freelance writer who has helped many web development firms build an audience by sharing informative write-ups.