Collection of Best eCommerce Store Footer Designs
In This post of mine I had showcased you a list of top 20 eCommerce store footers. These all web site footers garnish the beauty of any website. You too can take inspiration from these best footers to create one for your own website.
eCommerce websites are the most common way to post your services and business on the internet world. The total revenue of eCommerce websites is expected to cross the $ 1.3 trillion barrier in 2013. This increase in the share of business modes has attracted everyone to register their presence through websites. To attract the maximum crowd toward the web hubs; web developers are burning mid night oil.
A website is garnished with excellent header design; million of bucks are invested to make this part of website attractive. But is this the only part of page which is to be taken care of? No it is not alone. A webpage is incomplete without the footer design. Footer is the bottom part of any page where relevant information and links are provided. At the early stages of eCommerce footer website designing; footers were not the subject of interest but now web designers gives a special attention to this fraction.
To illustrate the examples of most beautiful eCommerce footer design; I am providing a list of top 20 footer designs. These footers are products of creativity skills and hard working of web developers. You too can take inspirations from these footers to garnish your footer design too.
Dandelion Path
Mbdragan

The Rissington Podcast

Yodiv

Grahamandgreen

Archiduchesse

Heartbreaker Fashion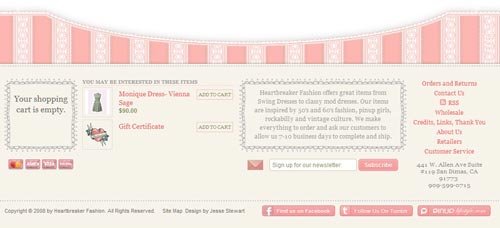 Bits & Pixels

Caty Design Studio

Web Designer Wall


Wiggle Waggle

Billy Hughes

Little Kids Bedrooms

Tacosnco

Blabolnik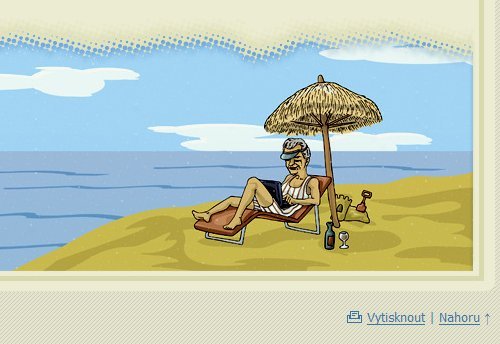 Branded 07

Multiways

Productive dreams

Amuki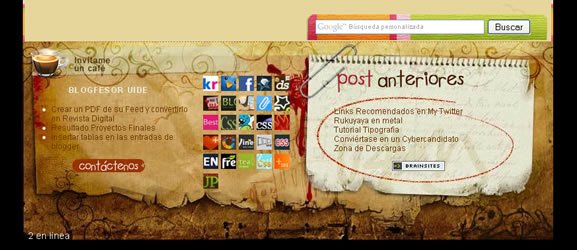 I hope that this post on 'Best eCommerce store footer designs' will help you to get an inspiration for your websites too. You can explore these websites from the provided buttons below the options. You can give your suggestion about some other eCommerce website footers that could be added in the list. Feel free to give comment and reviews about my work.
Steven Bowen is an ardent team member of
No-refresh - Web to Print Design Tool Provider Company
bestowed with professionalism in to develop fully-functional solutions. Having adroitness in this arena, he has served an array of blogs that are basically based on the technology advancement & improve the end users' information level.