jQuery for Image Slideshow: Best Example of Advanced jQuery Effects
jQuery has emerged as the substitute of the Flash technology by allowing the developers to easily create complex UI. In this post I am providing the collection of best 15 examples of Advanced JQuery effects which can be a great source of inspiration for any website design.
Gone are the days when Flash was happens to be the leading technology for pouring creativity and interactivity on the websites or web pages. At the present time much more advanced tools and technologies are being used by the web developers to make the web more attractive.
jQuery is the most trending technology among the web developers to add beauty to their webpages. jQuery help all the web developers and designers to build much advanced and complex User interface which was never possible with Flash. Building the animations and effects with jQuery is very easy and hassle free as compare to other technologies such as Flash, AJAX and many more.
In this post; I had compiled the Best 15 examples of Advanced JQuery effects. These examples are based on different tags including image sliders, web page navigation, attractive animation and much more. You can click on the preview button to explore the live demos of these Advanced JQuery effects.
Moreover most of these examples are incorporated with the source code and other back-end resources so that you can easily learn the basics behind the effect
Image Flow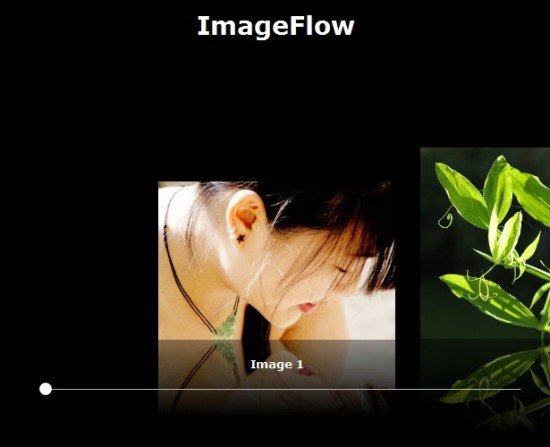 Very much resembled to Apple's CoverFlow interface; Image Flow is an astounding picture slideshow. This beautiful JQuery effect can surely add more stars to the beauty of a website or work portfolio.

jQuery

Circulate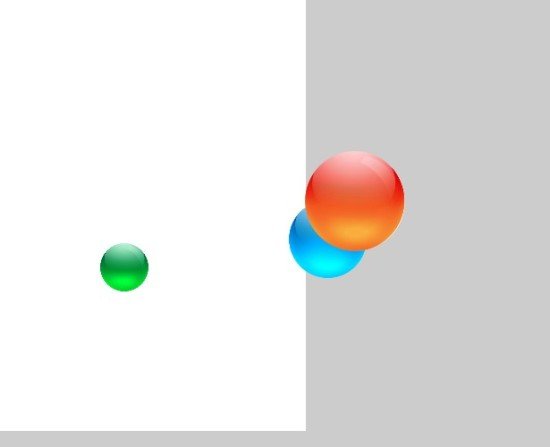 jQuery Circulate is a very creative example of using jQuery to rotate the objects around on a page in 3D manner. I will surely recommend this Advanced JQuery Effect to every developer who is looking to add an attractive interface to his website.

AviaSlider
With 8 different transition effects and Valid HTML and CSS3 markup; Avia slider is an astounding JQuery Slider plugin.

CSS3 Lightbox Gallery
In this demo of Advanced JQuery Effect; the user can move the pictures on the page by simply dragging with the mouse and can even share those pictures by dropping in the share box.

Awesome Bubble Navigation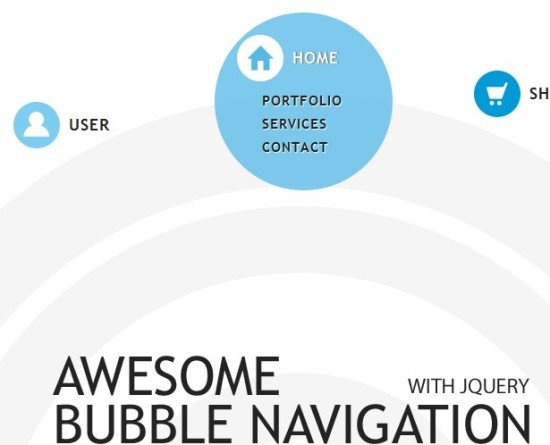 Are you looking for some appealing menu effects using JQuery? If yes then this JQuery effect could be a great inspiration.

Making an Interactive Picture with
jQuery
This best example of advanced JQuery effect is a creative way to make the pictures more attractive and interactive. In this example; a large picture is differentiated in different objects and when the viewer click on the object, a magnified window of the object appears. This effect can be used in the websites with large background.

Photo Zoom Out Effect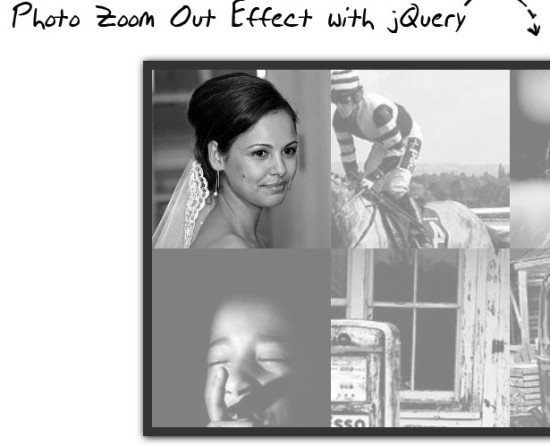 Can something be better than this? Photo Zoom Out is one of my favorite JQuery effect for picture galleries and showcase.

jQuery

Quicksand plugin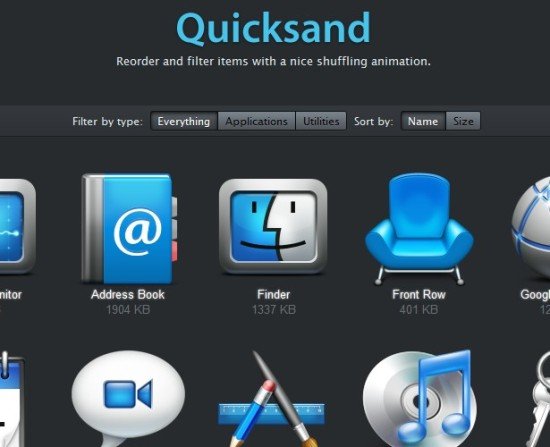 QuickSend is an impressive Plugin for sorting of tabs. With amazing Fade-in & Fade-out effect; this plugin even filter out the menus according to the user.

Beautiful Background Image Navigation
Navigation window is always a pause between the user interaction, but no more after the integration of this beautiful background image navigation effect on the webpage.

Cloud Zoom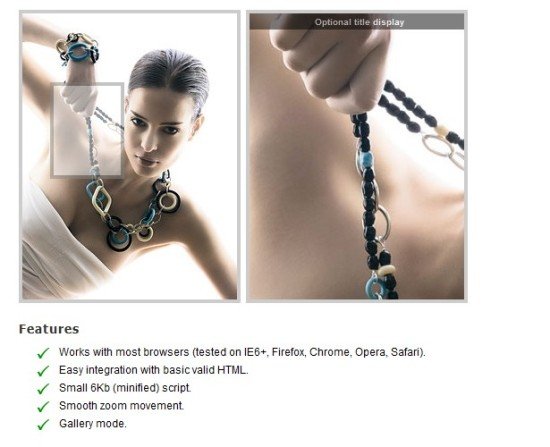 This is an attractive effect to zoom images on a webpage. Move the cursor and scroll the mouse to adjust the Zoom in level; Cloud Zoom JQuery Effect can be a better solution for E-commerce websites.

Slideout

Tips With

jQuery

& CSS3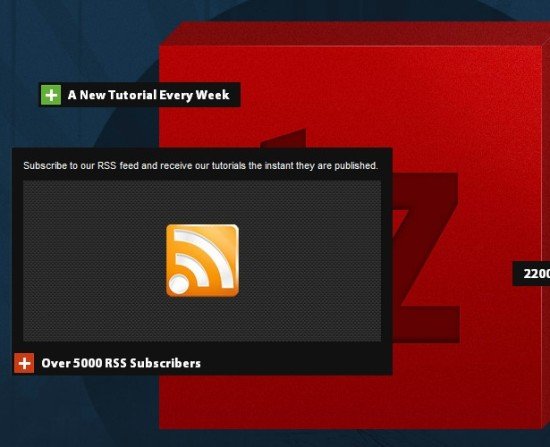 This is the best example of using advanced JQuery effects in a simple yet striking manner. When the viewer clicks on the '+' sign of the interface; a new window appears with impressive animation.

Panning Slideshow
Panning Slideshow is another simple image slideshow with fading effects. For a beginner or a novice developer; this effect can be a hassle free option to integrate or use on the website.

jqFancyTransitions
Integrated with different image slide effects including horizontal fading, vertical fading, wave, zipper and many more; this JQuery effect is an amazing source to learn from.

Background Image Slideshow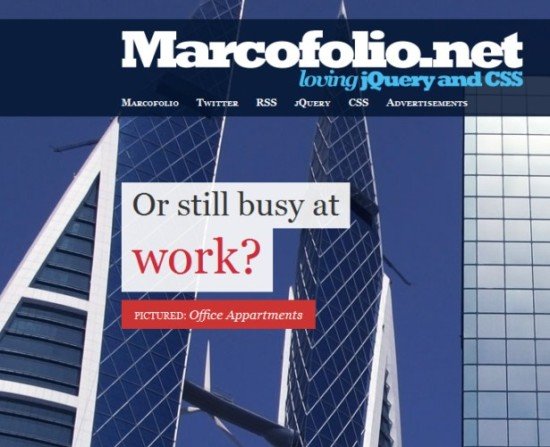 Wonder about changing the background image of your webpage? This Background Image Slideshow will tell you how.

Making a Photoshoot Effect With jQuery & CSS
This is one of the most appealing and engaging example of JQuery effect among the collection. In this effect, JQuery and CSS are merged together to produce photo shoot effects as per mouse click.

Conclusion
Impressed by the collection? So which one is the best JQuery effect example according to you? Share your views in the comment section below. I will be encouraged by your valuable feedback about my post.
Keep Tracking Webgranth for more useful resources of Web design and Development.
Leander Crow works at
Webby Central
as a veteran web developer. He has a passion for technology, coding and design and has coded for award-winning names in the industry. He is also a freelance writer who has helped many web development firms build an audience by sharing informative write-ups.