This blog is a beautiful collection of T20 world cup September 2012 Calendar wallpapers for our every cricket fan. This September 2012 is going to be the 'super' September with world 20-20 series where every team will play dying hard for the pride and honor. These HD cricket wallpaper with September 2012 Calendar will showcase your excitement and zeal to see your favorite team holding the crown of this International cricket format. You can easily download these free cricket wallpapers calendar for your every screen size.
Best T20 World cup Wallpapers: Cricket is not more a game; it is a religion especially in the Asian countries. Cricket is the world's second most popular sport with around 2.5 billion fans. Cricket was first played in the sixteenth century and it is in process of changes and refinement till now. The latest and most popular trend in this game was announced in 2004 by the ECB (England and Whales Cricket board) to give a pace to this long game. They named it Twenty20 as it was a limited over match of 20 overs for each team. The popularity of this format was spread like a fire in the whole cricket world and it emphasized the ICC to adopt it as a worldwide format.
This September is going to be the month of T20 cricket Worldcup which is going to be held in Sri Lanka. All the ten teams are going to prove their kingship in this worldwide platform. The players are all set to show their magic with bat and ball. This September is going to be Super September; every TV screen and ground is going to feel the heat and zeal of winning agenda. To express this magnificent power we are presenting a collection of HD 2012 T20 cricket world cup wallpaper that also include September 2012 calendar wallpapers for our every cricket fan. These pictures are energy packs to energies every screen with the addictive beauty of 'superfast' Cricket.

T20 World Cup Wallpaper 2012
This HD T20 world cup wallpaper 2012 is the perfect showcase of battle of cricket going to be happen between 10 opponents in a limited over game. Every team is full of weapons, these weapons can make every bowl visit out of the ground; these weapons can thrust out the wickets at every delivery, they can chase even the unbelievable strokes. They are full of fire; are you?
Wallpaper Without Calendar
T20 World Cup 2012 Desktop Wallpaper
This man is a true symbol of "strength and perfection". He is the brave man who defeated the cancer, he is the idol who scored the fastest fifty in T20, he is the warrior who entitled the Indian team to world champions and He is the 'Prince of Cricket world'. The crowd of world cup Twenty 20 will be keen to see him 'murdering the ball'.
Wallpaper Without Calendar
20-20 World Cup Cricket Wallpaper
Mahendra Singh Dhoni is the currently the wicket keeper and skipper of India for all three formats of game. He is the man under whose captaincy India won his second World cup in 2011; First T20 world championship in 2007; white-wash Australia in 5 one-day cricket match series and lot more. He is selected as the ODI player of the Year in 2008 & 2009; awarded by Rajiv Gandhi Khel Ratna and Padma Shri award by Indian Government. This Man is simply the Synonym of 'Achievements'.
Wallpaper Without Calendar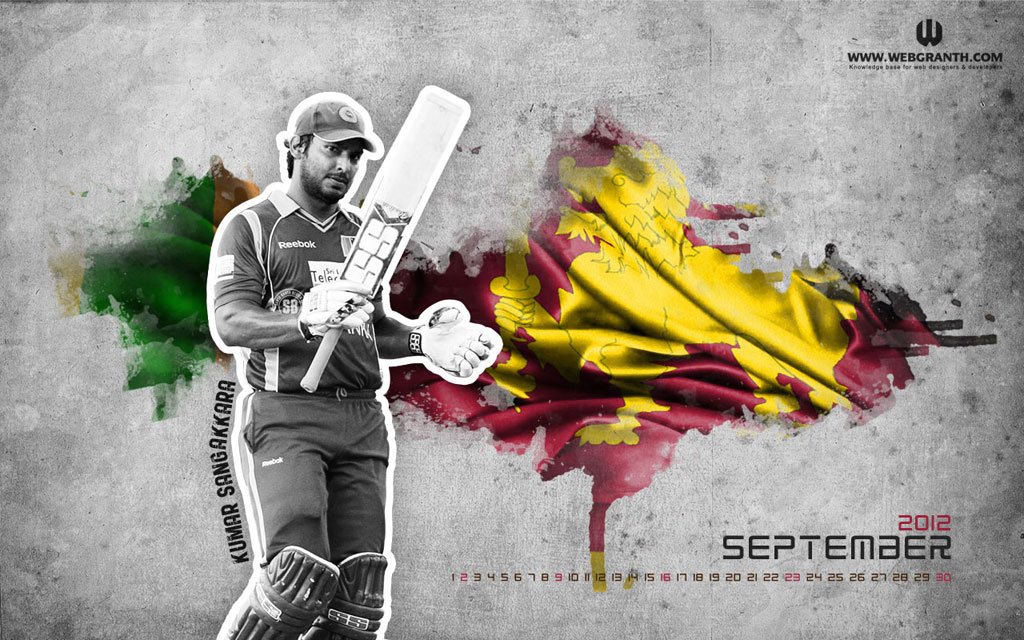 HD T20 World Cup wallpaper
This Sri Lankan captain cum wicket-Keeper is currently the world's no. 1 test batsman as per the ICC player ranking. He was honored by the title of 'ODI cricketer of the year' at ICC Award ceremony in 2012. Beside with astounding Batting charts; he has the world record of 81 stumping in ODI cricket.
Wallpaper Without Calendar
ICC T20 2012 world cup wallpaper
This HD T20 wallpaper of Zimbabwe skipper Brendan Taylor is a perfect showcase of cricket spirit. He is the first Zimbabwean player to hit back to back one-day international centuries. This man is in fire to burn the ground in this T20 2012 season.
Wallpaper Without Calendar
Latest T20 World Cup Wallpaper
The actual name of this New Zealand skipper is Luteru Ross Poutoa Lote Taylor, He didn't realize to write his complete name in the New Zealand cricket records but his 'Exploding' Batting style has perfection ally solidify his foot print in the cricket world.
Wallpaper Without Calendar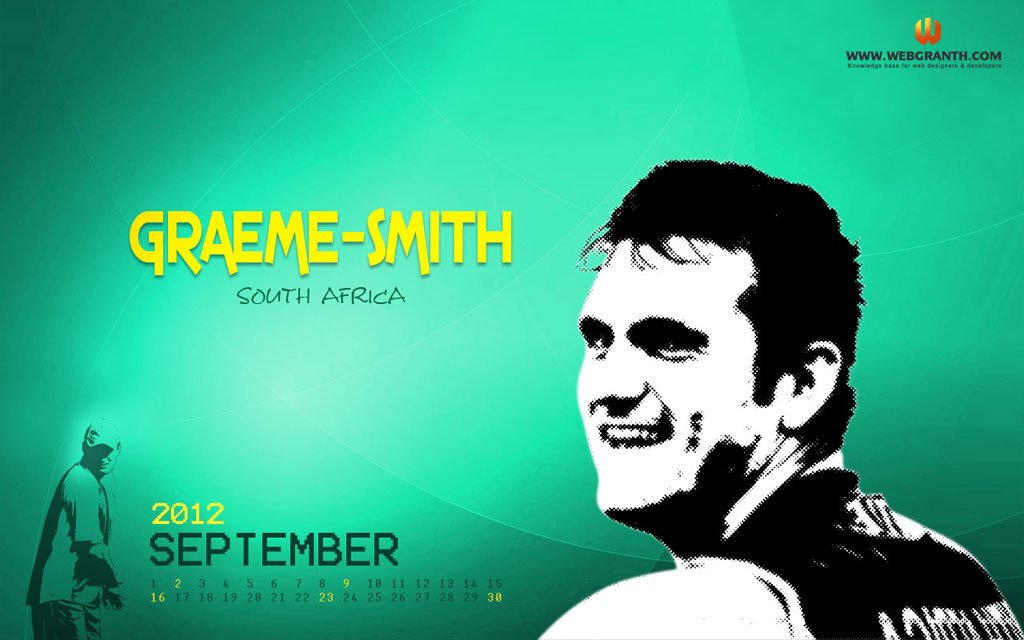 T20 Cricket Wallpaper
Graeme Smith is the youngest ever South African captain. He is the first player to score six fours off an over. He is heading RSA to the top of ICC test champion's list according to the ICC rankings. This Twenty 20 cricket wallpaper is one of the finest desktop background you could Google.
Wallpaper Without Calendar
Free Download Ricky Ponting wallpaper
The former Australian skipper and the retired Legend of Australian Cricket; Ricky Thomas Ponting nick named 'Punter' is the most successful captain of the era with 48 victories in 77 tests. He is the only cricketer in the History to be a member of 100 International Test victories. T20 World cup 2012 will miss this attacking batsman.
Wallpaper Without Calendar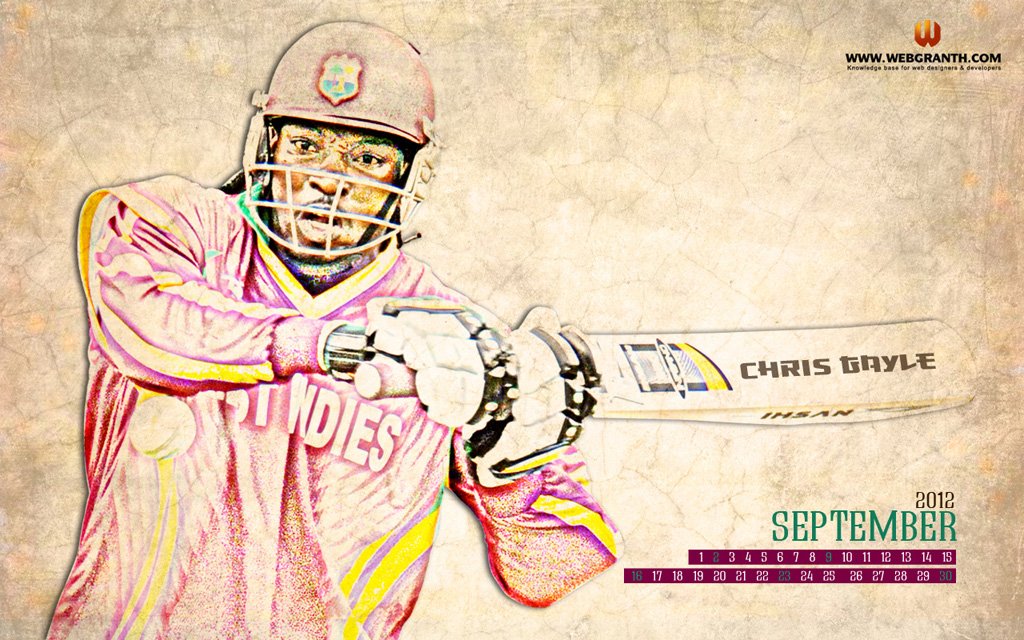 Chris Gayle HD wallpaper
Chris Gayle is the disastrous player from West Indies who is having the record of highest innings in a T20 format of cricket. He is one of the worst dreams of every bowler as he doesn't play the ball; he actually 'HAMMER' it. It would be thrilling experience to watch him smashing the ball in this twenty 20 world cup.
Wallpaper Without Calendar
We hope that you like this beautiful array of best T20 world cup wallpapers. These desktop backgrounds are a perfect way to celebrate this season of cricket monsoon. Keep tracking us for updating yourself with lot more interesting and useful stuff.
Calendar September 2012 Wallpaper | 2012 T20 World Cup Wallpaper
Admin from India is a founder of WebGranth, an entity of
Sparx IT Solutions
with over 8 years of experience on different verticals of web design & development. In his quest to spread the knowledge regarding web development, he has been contributing in WebGranth by submitting his valuable blogs.