Bokeh effect in web design: outstanding examples with tutorial
In web designing, Bokeh effect is an elegant quality of blur, which generates an attention on a focused area of an image. This blur is created by the out-of-focus points of lights generated by the camera lens. The Bokeh effect in web design is formed by the difference in the aperture shape and lens aberration that causes the lens design to produce a quality blur that pleases our eyes and makes the picture more attractive.
Bokeh effect has become the favorite for many web designers and photographers that, as you can see that in most of the recent web designing and photography's. Many web designers and photographers use the Bokeh effect to highlight the object for a sharp focus by creating an appealing background through Bokeh effect.
So presenting here some of the outstanding examples of Bokeh Effect in Web Design with tutorial to create your own Bokeh effect style.
Bokeh Effect
Portable Light

Designed by Dave

Nanette Workman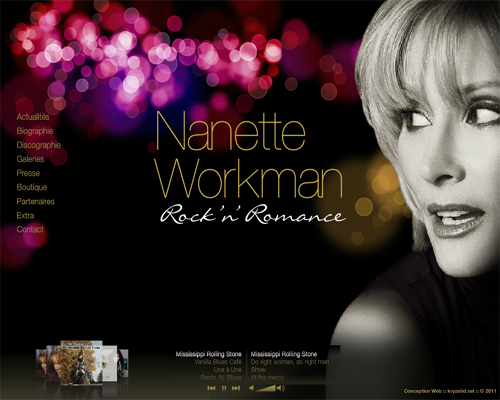 Designphunk

Frisk Design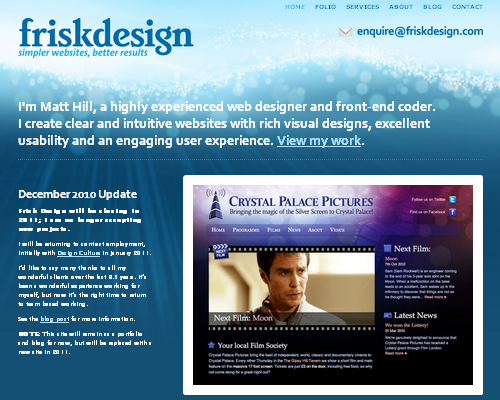 Sebcreation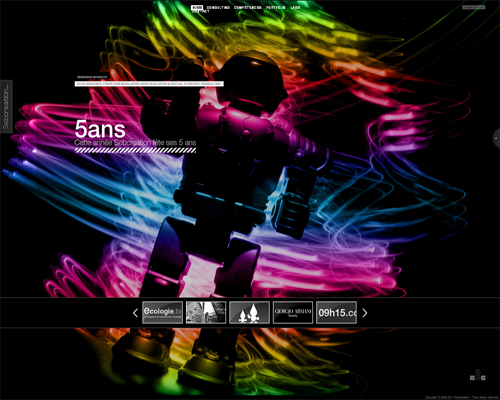 Traffik

Three23

Onvo Media

72 thinking: Outlets

Make Photoshop Faster

Sephora Claus

Webexpedition18

Pixel Pleasure

Roxanne Labajo

Bravura Coaching

David Quartino

Shawn Leslie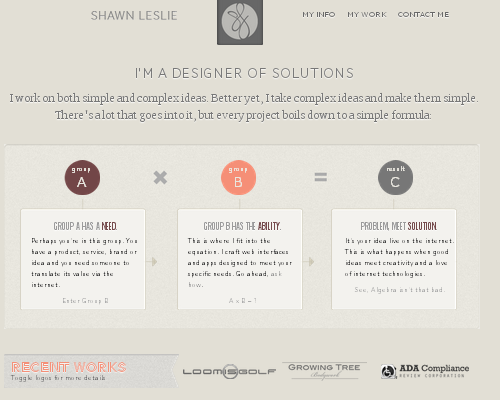 Webunder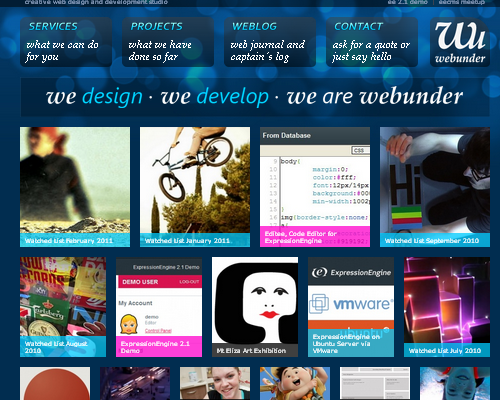 Light is light

Envato

IconDock

Frish Design Studio

Charlie Gentle

Logic by Design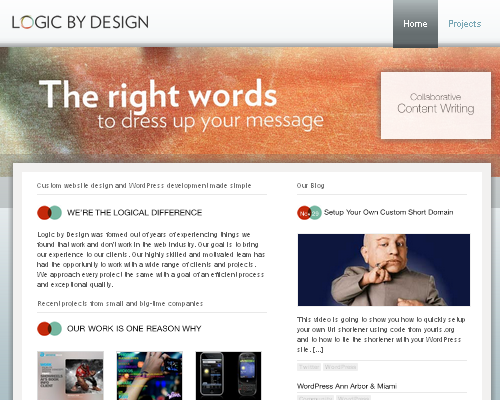 Surgeworks

Tutorial on Bokeh effects:
As above explained Bokeh effect, this can be created digitally. Under mentioned are some tutorials that will assist you to create your own Bokeh effect simple yet attractive.
The first tutorial is for those who want to make a Bokeh effect with their own cameras and rest tutorials are focused on creating them digitally.
DSLR Bokeh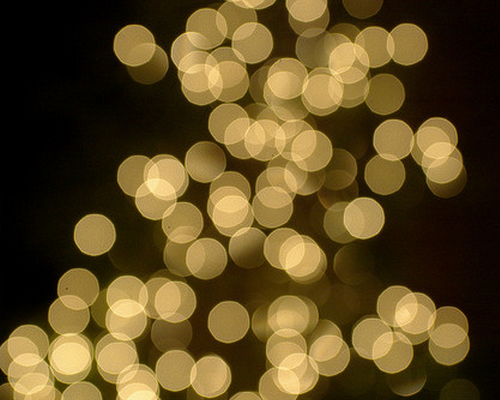 Bokeh Background Effect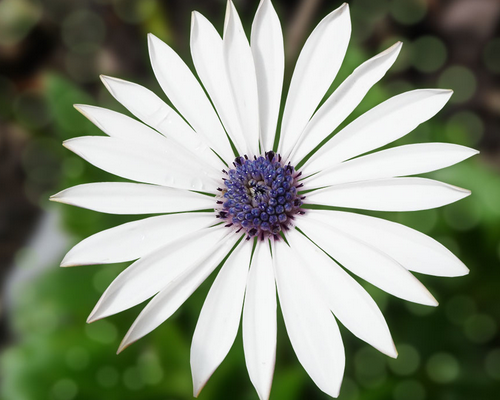 Sleek icon design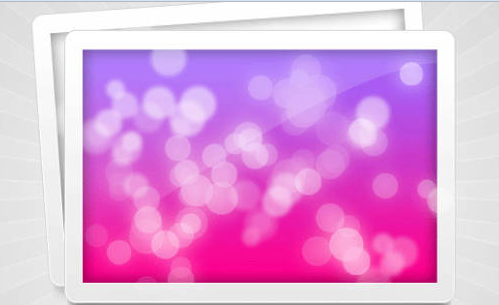 Awesome digital Bokeh effect in Photoshop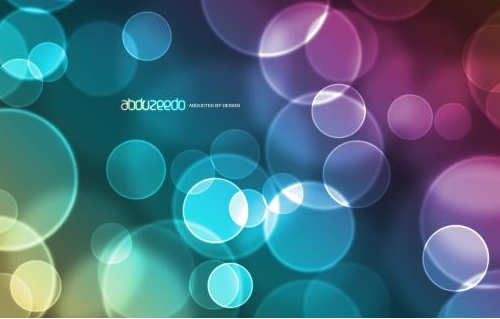 How to Create a Simple Bokeh Effect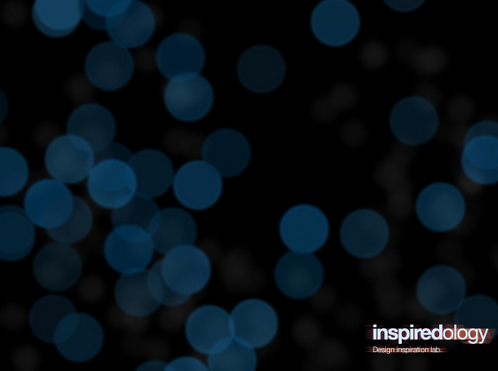 Pure CSS3 Bokeh effect with some jQuery help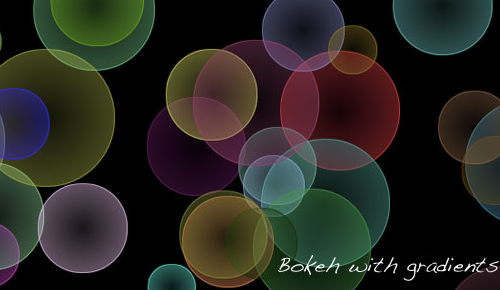 Colorful Bokeh Effect in Pixelmator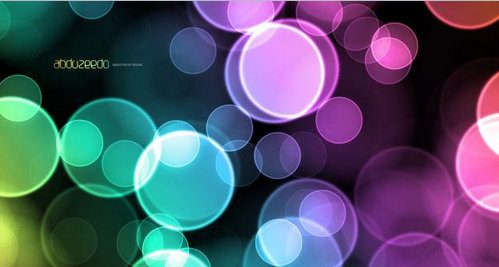 Bokeh Light Bubbles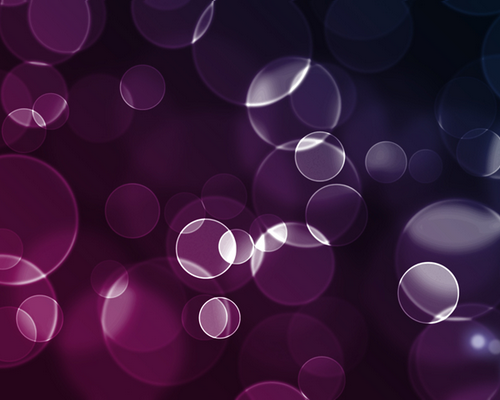 Bokeh Effect
please share your Comments & Experience with us.
The area of interest of Jennifer Adam is to cater technologically advanced and powerful tool which works remarkably with multiple browsers and devices. Being a talented professional of
inkyROBO
, she is capable of implementing the innovative ideas and also loves to write inspiration blogs.