Best WordPress Photo Gallery & WordPress Gallery Plugins
This post incorporates stunning WordPress Photo gallery and WordPress Gallery plugins in account of which you can embellish your WordPress site in elegant manner. These gallery plugins for WordPress or Gallery WordPress Plugin are quite obvious to showcase the images in the way you want.
Literally, WordPress Plugins Gallery are proved to be quite worthy and useful especially for those who are wandering for building a nice and cool online portfolio. In respect of modern website design the capability to showcase the images in an attractive fashion and organized manner is in currency as well as is quite obvious feature of WordPress Photo Gallery plugin. However, images, pictures, screenshots, illustrations etc. render a website more flexible to concord as well as interesting and engaging to the visitors/readers.
However, if you are avid to achieve such kind of goal in an affable and elegant way then opt to employ available WordPress Gallery Plugin or WordPress Portfolio Themes and verily it will be appreciated. Here, one thing should be marked that all WordPress themes are accompanied with requisite capabilities that lets you showcase the photos, snapshots etc. in the way you desire even without playing with any kind of coding or without implementing any code skill.
Moreover, it facilitate you to include your own jQuery image slider plugins to your own theme pages, but it seems to be confounded as it requires skills and time. Even though you don't have to worry any more. We have lot of Gallery Plugins for WordPress to choose among and implement accordingly in context of conveying an amazing look to showcase of pictures as you wish. Therefore, in this Best WordPress Photo Gallery & WordPress Gallery Plugins post I have congregate some handpicked and alluring WordPress Gallery Plugins so that you can employ in your website powered by WordPress.
So, now what are you waiting for just go ahead and take a tour of this post as well opt and implement which suits your project.
CataBlog WordPress Gallery Plugins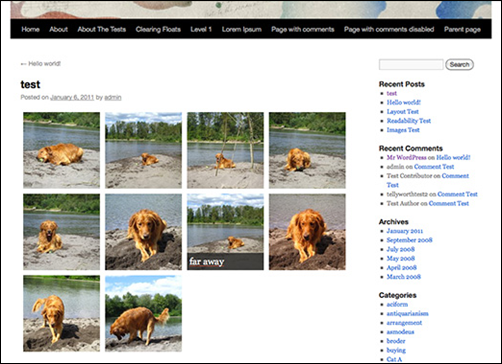 CataBlog WordPress Gallery Plugins is a simple but elegant gallery which enables you to upload photos as well provide them links, titles, descriptions etc. and later save into your catalog. Moreover, you can show off your images in high resolution along with LightBox effect and seems to be perfect for simple galleries.
DM Albums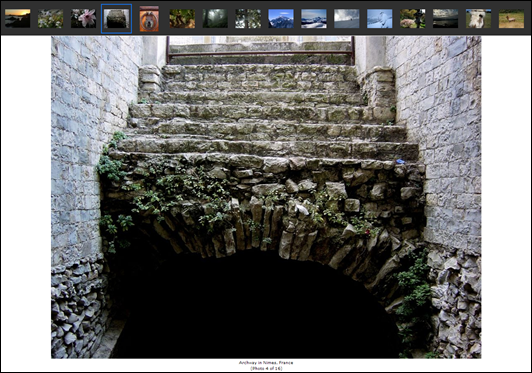 DM Albums is referred as an inline gallery plugin or photo album for WordPress which is very useful to show off the HD quality images as well as thumbnails excellently sized according to your blog. Moreover, DM albums used to grab photos with full resolution and create thumbnails automatically. Eventually your visitors can see your complete photo album without quitting your post.
Grand F1AGallery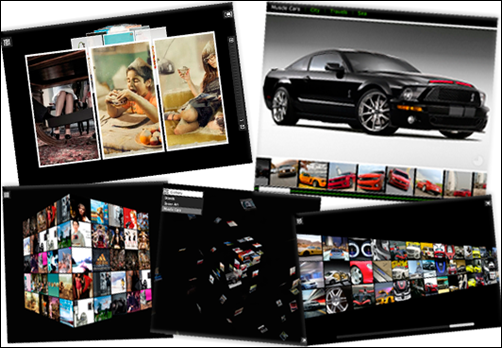 Grand F1AGallery is one amongst most amazing WordPress Gallery Plugin which is referred as a Photo and Video Gallery. Moreover, it is also considered as Banner Rotator and Music Album incorporating a robust admin to cultivate your media content.
jGallery – WordPress Gallery Plugin
This Gallery of WordPress Plugin is quite effective and affable to build almost all kinds of distinct gallery on any page or post. You can also employ snippet or widget to incorporate your custom gallery in your site.
WP NextGen Gallery Template
This is an exquisite template which facilitate you incorporate thumbnail gallery in very easy way to your blog or website powered by WordPress. It is completely resizable, customizable as well as supported by all browsers.
PICA Photo Gallery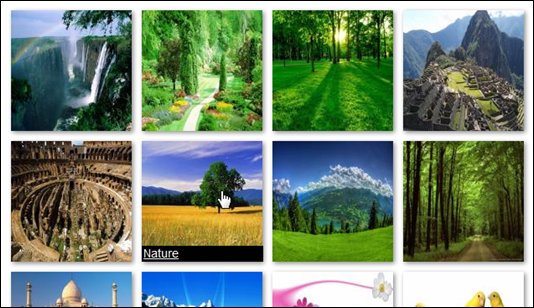 It is a great WordPress photo Gallery plugin that used to shows up the featured images randomly in the midst of page reloading as well as album appear in slide shows.
Portfolio Slideshow
It is an impressive WordPress Gallery Plugins which is easy and simple to add clean and simple JavaScript slideshow to your WordPress site.
Slider gallery Shortcode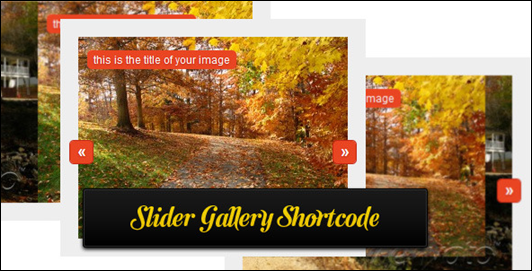 This amazing plugin is very worthy to generate new shortcode for WordPress. In account of this new shortcode, you can build a slider gallery even in couple of seconds just by typing "slider" when you are supposed to write your page or post.
Thumbnail Gallery
This is an excellent WordPress Gallery significant towards including a thumbnail gallery into your WordPress blog or website. It is supported by all browsers and is absolutely resizable and customizable.
TS Display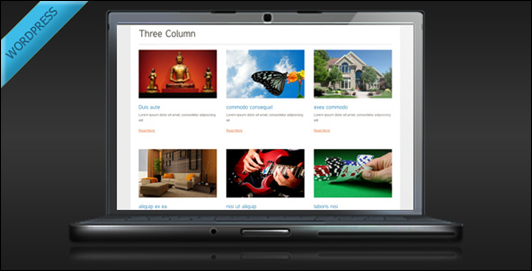 TS Display WordPress Gallery Plugin is quite obvious for showing up gallery and portfolio. It is useful to cultivate photo gallery in your website as well as portfolio post.
Video Player
This WordPress Gallery Plugin is very captivating and amazing which used to incorporate the entire video player employing a user friendly interface. Moreover, you can customize the player fee and look, CSS file and playlist.
WP Photo Album Plus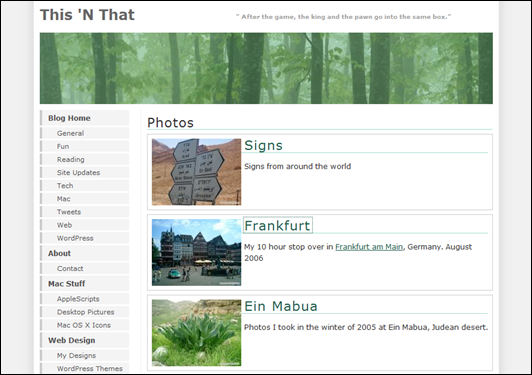 With this brilliant WordPress plugin you easily manage and showcase your photo slideshows and albums into your WordPress website or Blog. Moreover, you can generate innumerable albums and photos including sub-albums at the same time.
As the most experienced developer of
CSSChopper - PSD to HTML Conversion Company
, David Meyer firmly believes in building the new ways that lead the people towards success. He focuses on an ideal approach and tries to deliver the perfect services close to the defined needs.