Best Supportive Tips for Icon designers
The role of an icon designer is very crucial that he/she has to go through several procedures to design the right desired icon for a particular product. All of us have seen endless number collection of icon sets utilized by graphic designers to develop interfaces for various objects. An icon is an essential piece of artwork that enables every interface system to get better and relatively forceful in the context of representing various objects.
With the gradual technological development, icons have made their own special place in our desktops as every person wish to acquire new icons for every interface on our desktop so we present tips for icon designers. As compared to the technological world of last decade, icons have become more effective and prevailing in the digital world.
The admiration and usage of icons have been noticed developing with the explosion of software enhancement with various internet applications. The role of a graphic designer has become very important so there are some tips for icon designers, as he/she is responsible to design and develop the identity of an interface and product in an interactive manner. Thankfully, we have easy access to endless tutorials to learn the various unique methods of designing outlandish icons to attract admiration of maximum number of people.
The motive of writing this post is to impart our part of knowledge in icon designing to the graphic designer in a step-by-step manner. By summarizing few systematic tips to the designers, we really feel enlightened to share the light of knowledge with a healthy platform. We hope our efforts will be praised by graphic designers and aspiring designers all over the world.
Tips For Icon Designers
Practice with Adobe Photoshop
It hardly matters how perceive the way to design an icon but you need to spend over some of your quality time to think over and practice with helpful adobe Photoshop tools. We all admire and consider prime position of Adobe in the designing amazing work pieces. Adobe is available with various Software suites for crafting various web mock-ups, graphical pages, banner designs, and most important of the entire pixel based icons.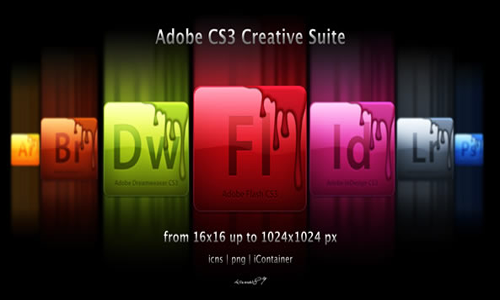 With regular practice with Photoshop tools one can largely enhance his/her skills in utilizing the tools of Photoshop and getting familiar with the whole art and designing of the graphic world. In practical terms, Photoshop is much helpful software available with endless feature full application to polish your designing skills gradually. With its frameworks like Fireworks and Illustrator a person who aspire to design great pieces can learn a lot. A designer should always consider grids as a very important aspect while designing icons. It is to be considered at the time of crafting a mockup layout for any website to set the limitations in mind for guides and rulers by analyzing the limits of the width of the page, boxes and textual areas. One can follow the dimensions provided below:
16px x 16px
24px x 24px
32px x 32px
48px x 48px
72px x 72px
128px x 128p
Practice by Sketching More
We all understand that a draft created through hand holds a great importance in graphic designing as an artwork can only be a good one if the drafted sketch is a good one. By visualizing so many designs and graphics in mind, one cannot deploy the best output so, it is very important to practice as much as one can on paper. By putting your endless thoughts on paper, you will be able to track all your thoughts and create an outstanding creation by combining the best of all.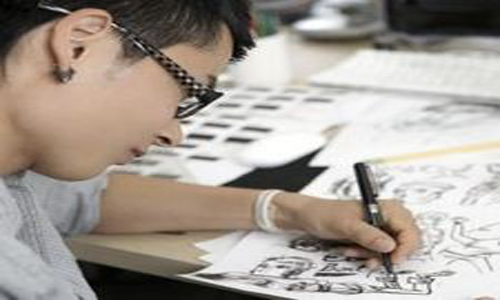 Landing directly over the Photoshop to create an icon design will be novice decisions as one should know what is the actual graphical figure of his/her thoughts. Sketches are important part of a designer's profession as he/she can go back and have a look at them at any moment especially when his/her creative wisdom is going through a dry phase. It is not at all required to get into the unnecessary tension to create great graphic designs; just pour your thoughts over the piece of paper and pick it up as your base. Note down the rough idea of the design through jotting down about the shadows, gloss, and several other effects too.
Utilize Your Perception
Perceiving the whole picture of the icon in your mind is very important. To create great icons it is essential to consider your thought process, as how do you want to see an icon exactly. Just reach out of your enclosed arena and liberate your thought process render unique images for a particular icon. You may consider the target user's outlook as well for which you are taking pain to design innovative icons. It is true that one should avoid drafting heavy geometrical designs that can be very hard to design but do not put bars on your imagination. If you are getting confused due to any icon design and geometrical pattern then it is important for you to put halt over that at that time to overcome bewilderment of thoughts.
Be Precise on creating icons as so much of innovation and imagination can spoil your work. If you are designing a simple mail icon with enveloper then you should utilize the envelope with little innovation. Using so many things together can lead to slaughter of the simplicity in the icon design.
Circumvent Overlying Texts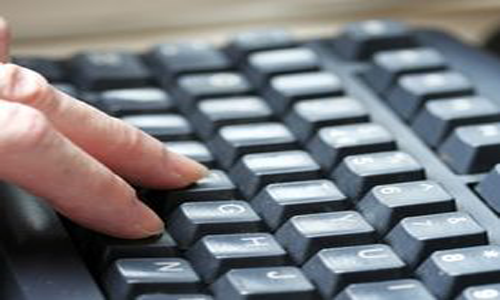 Text or typefaces can truly put an added value to the icon design but not for every time. Generally, it is believed that if you come to fix too many letters in an icon design then it loses its plane design pattern. Content can largely put limitation on the brand face of your product so it is highly important notice the exact requirement of the text. A lengthy text is not at all a medium to convey your thoughts so strictly avoid using phrases and texts without any urgent requirement. If it is unavoidable to omit the text then make use of Acronyms and Abbreviations of the words. For instance, if the name of your company is Regal Industrial Agencies then you must abbreviate it by using RIA in its icon. However, the vector art of designing icons has undergone a changing phase by putting letters and words but in order to retain the authenticity of your icon design you need to avoid distracting letters.
Below we are availing your few of the simply designed icons for various interfaces for your desktop. You can simply utilize them according to your preference as well as take them in account for reference to follow the common trends. Creating great meaning full icons is not at all difficult providing one learns gradually with the boosting powerful inspiration. So, let's get started with your own icon set.
List Few Helpful Icons for Inspiration
Photoshop
Calculator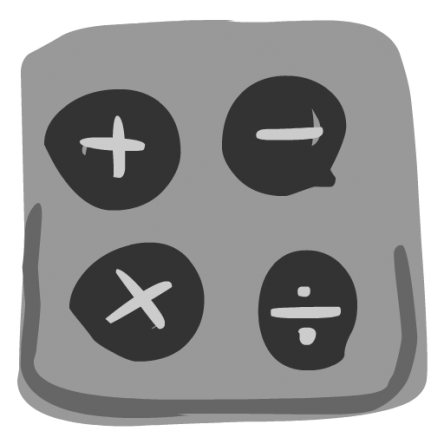 Google Chrome
Mail
Music
Notes/Notepad
Save Key
Voice Call
Fun Tools/Games
Home Page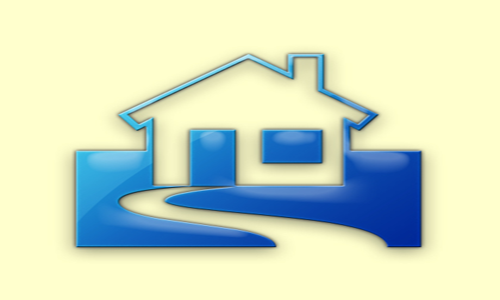 Twitter
I hope designers found their tips with the help of
Supportive Tips For Designers
The area of interest of Jennifer Adam is to cater technologically advanced and powerful tool which works remarkably with multiple browsers and devices. Being a talented professional of
inkyROBO
, she is capable of implementing the innovative ideas and also loves to write inspiration blogs.