Best Examples of Sign Up Pages Designs | Latest Sign Up Page Designs
This blog is a helping pill for all those developers and designers who are willing to create an ideal Signup page. In this post I had provided a list of best SignUp page designs. These innovative and latest examples of Sign Up page designs could be a source of inspiration for the designers. So check out these latest sign up designs right now and choose the best that suit your web page.
SignUp pages are always the criterion steps that decide whether the visitor is impressed enough to get subscribed or not. If you can make your visitor stand at the sign up page than more than half of your task (marketing) is done. So I hope you can now easily calculate the importance of sign up page. An ideal SignUp page should not be that much simple that it couldn't attract the visitor, also it should not be that much complex that it goes over the head of a viewer. So which is the best sign up page? How to create one? How could we assure the maximum no. of registration on it? And a lot more questions would be revolving in your mind.
To answer these questions I am providing you the list of best SignUp page designs. You can take inspiration from these latest sign up page designs to make much more appealing statement of your sign up page.
Wufoo

Resumator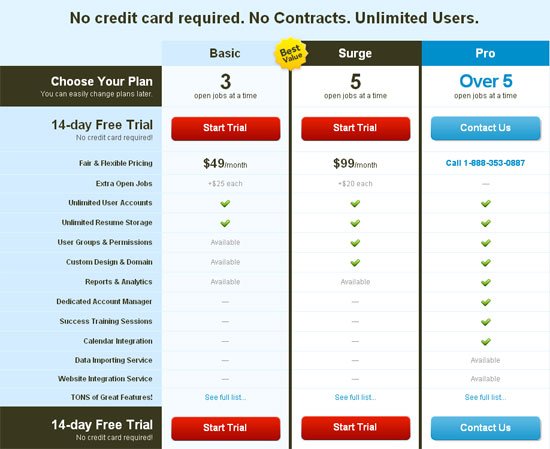 Big Cartel

Agile Zen

Drop Send

Light CMS

eWedding

Litmus

Bright Box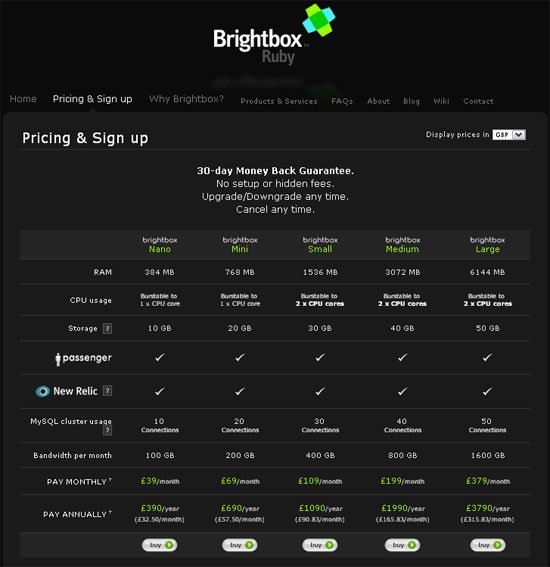 Web-o-Matic

Media Temple

Strutta

Freckle

Livestream

Harvest

I hope that my above post will help you to make a mind about the most ideal sign up page design for your website. I will recommend you to spend time while choosing the best sign up page design for your website. Please feel free to give reviews and comments about my work.
Rinniee Ginsburg is a email template developer and writer at
EmailChopper
. Her technical competency has helped the professionals explore the new techniques in practicing the innovative email development. She has written various articles that accentuate the importance of PSD to Email conversion, smart procedure for responsive email template development & many more. All her writeups have become a source for many professionals and business players to grab the valuable information.