Best Collection of IPhone 4 High Definition Wallpaper
These days, everybody wants to have crisper and sharper looking IPhone 4 HD wallpaper for their phone. The high definition iPhone 4 wallpapers serve meet the demands of the people and hence are highly applauded by the public. IPhone 4 HD wallpapers are in high demand among people due to their increased screen resolution. We are committed to meet your demand and hence presenting a stupendous collection of iPhone 4 wallpapers which are pleasing to eye and rocking in design style.
In the today scenario of advanced lifestyle and high status society, who wants to remain behind the trend, the apt answer will be nobody. Truly, as soon as a new trend or version of anything appears in the society, people start running away behind it. And especially when we talk of iPhone, it really becomes decisive which one to choose. IPhone 4 is the recent and latest version of iPhone series. The advent of iPhone 4 has created a buzz in the society due to its superb display of 640×960 and challenge to be the best display screen as ever any mobile can offer. When iPhone 4 has appeared first of all in the market, lots of buzzing occurred relating to the Retina display it had which you also must have noticed. Right now too, the same thing is in discussion; iPhone 4 retina displays offers the fine blend of resolution, colors and size and one can say without any hesitation that it has changed the way we either view graphics or read text on mobile.
Since the display screen of the iPhone is excellent, hence when we view wallpapers on the iPhone, it will be really exciting as well as interesting. In this post, you will find stunning high definition wallpapers for iPhone 4. These iPhone 4 HD wallpapers will really rock your iPhone. You can save these wallpapers or can view these in its full size. Check out these high definition wallpapers and gain a wonderful experience.
Water Tree

Vector Iphone Design
Underwater

Tropical color parrots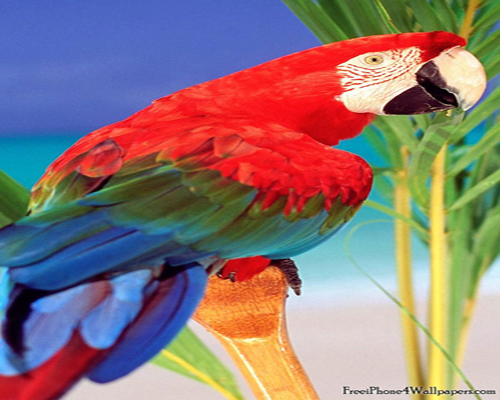 Tron Rider

Train Tracks

Toy Story

Tower

Tokyo by Night

Tiger

Ratatouille

Prophecy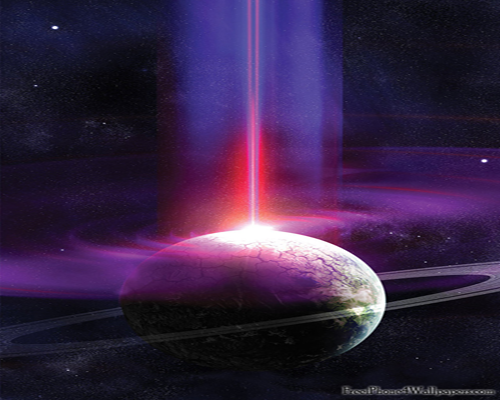 Ocean Guitar

Mystical by Star Fire

My House

Moon and earth

Michael Jackson

London Bridge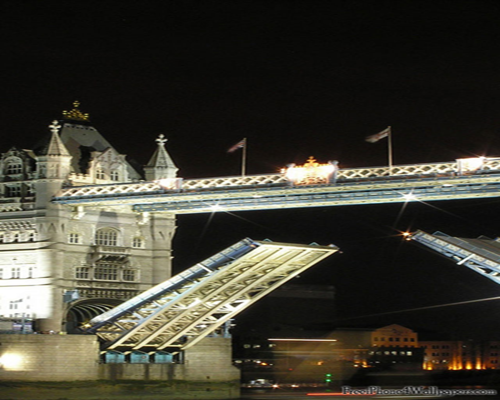 Heart Iphone Wallpaper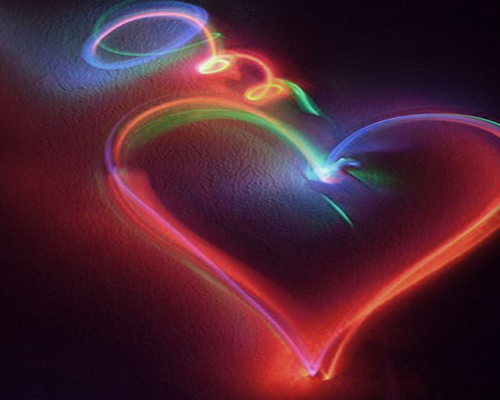 Grass Pond

Glow From Apple

Fox Rider

Forgotten River

Fishing Sailboat

Falls

Dream Vacation

Castle

Snowy scene

Twinkling stars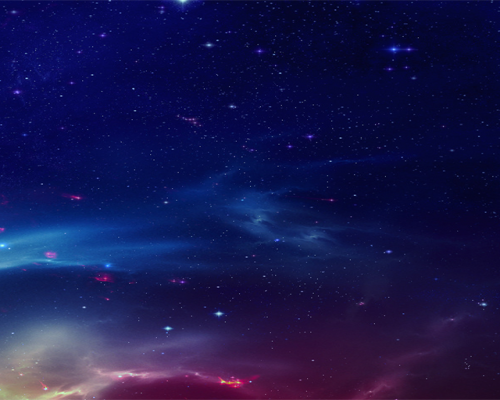 Rainbow colors

Greenery Landscape

Fantastic Emporium Scene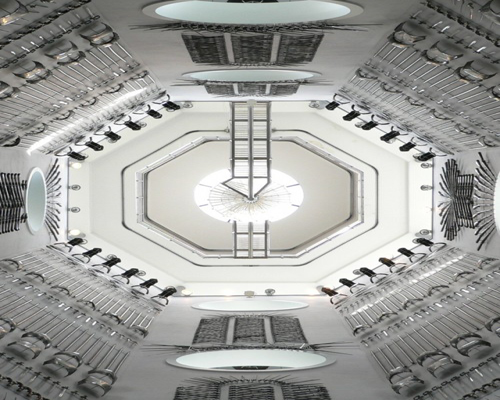 Sublime

Bear in the Jungle

Glance over Globe

The Dream is real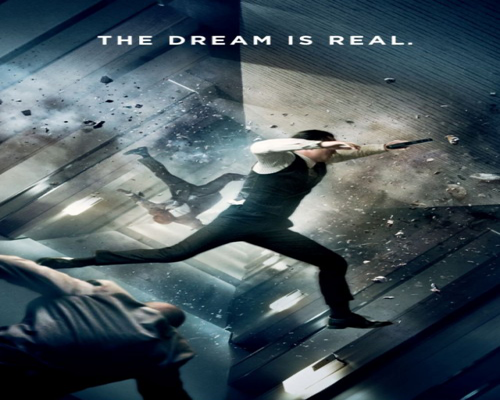 Roaring Wolf

Shor in the city

Nice Pinkish Design

Rocks in Rivers

Complex art designs

Quick view of the city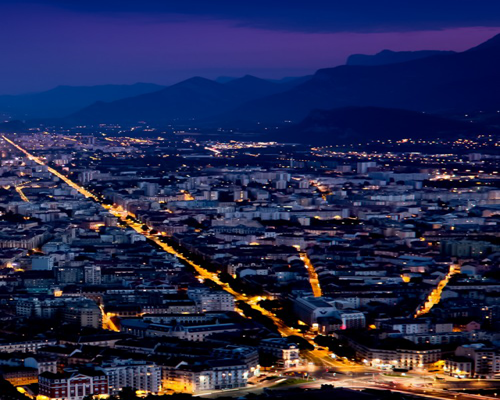 Morning in an island

Cloudy Season

Beautiful scenery of waterfall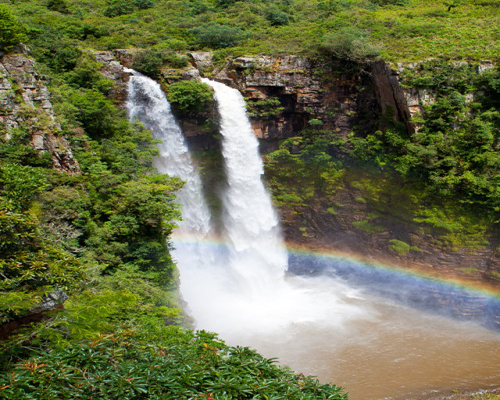 Land seems meeting with sky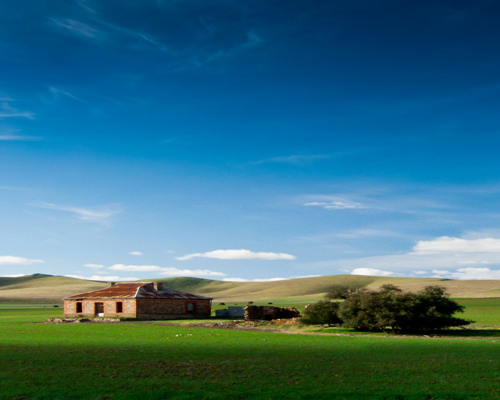 Strong wind blow

Water falling on green landscape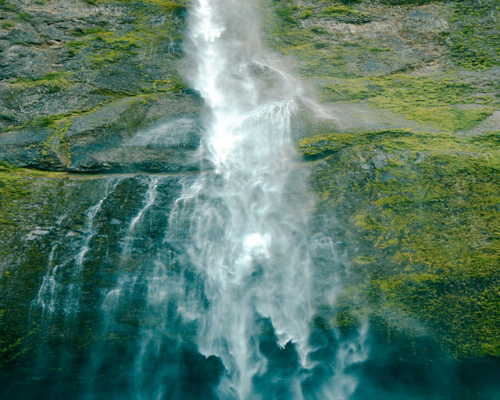 River reflecting the image of side lying mountain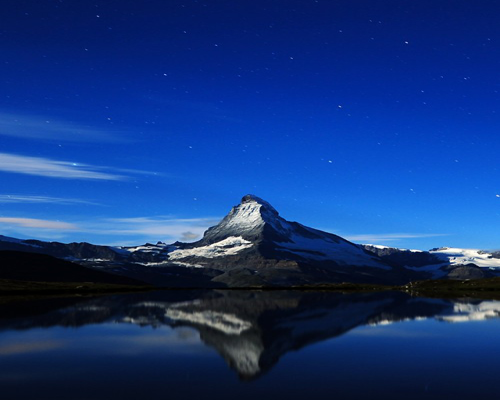 View of Unproductive Land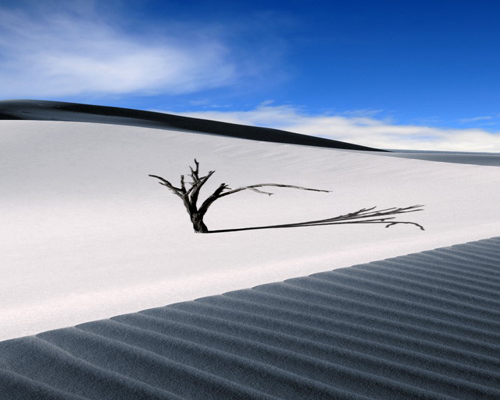 Robot- an Electronic machine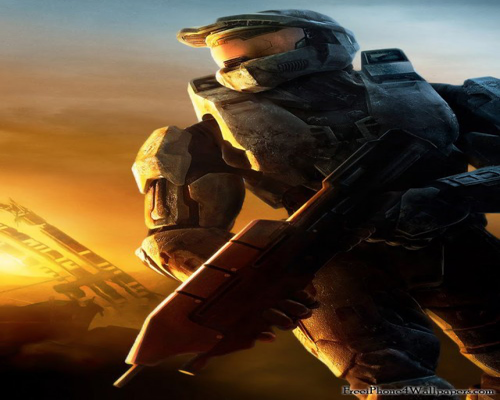 Beautiful Landscape Design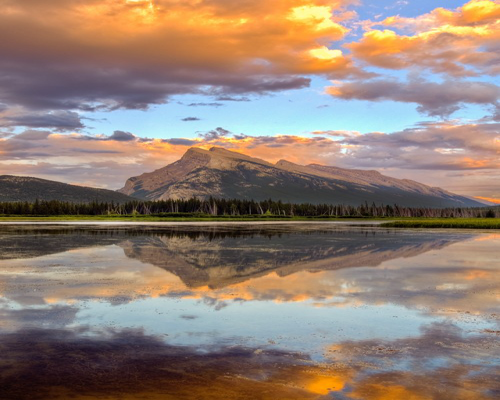 Fresh Morning Time

Melting like design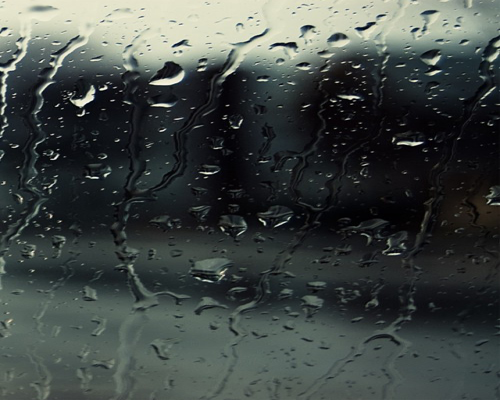 Scene of Waterfall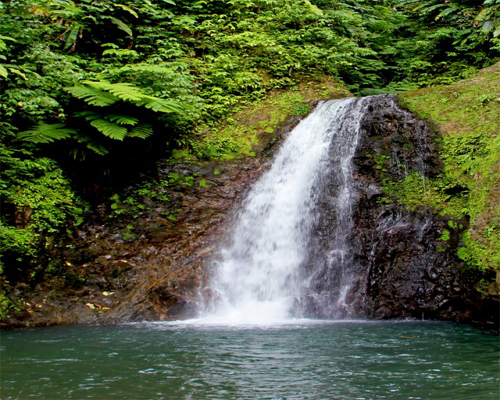 Strong courage to face risk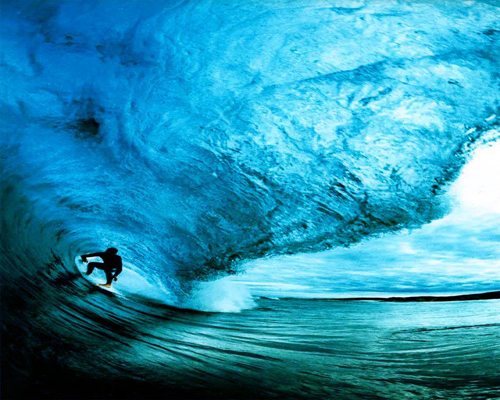 The area of interest of Jennifer Adam is to cater technologically advanced and powerful tool which works remarkably with multiple browsers and devices. Being a talented professional of
inkyROBO
, she is capable of implementing the innovative ideas and also loves to write inspiration blogs.