Images speak much louder than words and this concept brings Icons into real picture. In an overview, Icons are easy-to-remember images designed to deliver a message. In modern age, designers are experimenting hard with different approaches to create Icons really creative and attractive as well.
Icons open windows of excellent opportunities for web designers and graphic artists to showcase their craft and explore their creativity to create awesome icon sets. In web design industry, most designers take icons as a perfect podium to exhibit their designing work.
Great designers tend to create absolutely amazing set of icons and offering them to others for free download over the internet. However, creating a high-quality icon set isn't everybody's cup of tea. Designing part of icons requires several hours, lots of patience, professional skills, designing experience, creative mind and of course, valuable resources. A lot of effort has been put into the design to create simple, interesting and attractive icons that can be used effectively everywhere in website design to convey a clear message and guide users to navigate properly across website.
Beautiful and free icons are always used properly and moderately by web designers to provide website users with memorable metaphors and illustrations for visual support.  In the web design industry, icons play major role in website related projects and high quality set of icons stand out as a golden treasure for web designers. In fact, icons bridge gap between users and website.
These days every website needs Social Media bookmarking to increase site's social media traffic in context of popularity and page ranking. Designers use attractive but simple icons of various social media bookmarking sites to captivate attention of daily site visitors. Nobody can underestimate the real power of Youtube, Facebook, Twitter, RSS feeds etc when it comes to traffic and exposure. Outstanding icons play foremost part in marketing and traffic generation of your website and instantly communicating to website visitors.
Below we've presented an amazing collection of excellent, free and professional icon sets to save your time searching online among which some can be used for both private and commercial projects. Here, we have collected amazing set of icons for your blog or site such as social media icons, free vector arrow icons set, Youtube icons, user accounts help icons, e-Commerce icons, browsers icons, Facebook icon, email icon, Twitter icon, Rss icon, Digg icon, Delicious icon, Balloons icons, Free Social media icons, Telecom icon Set, Hand Pointer icons, Credit Cards, Payment icon Set, are few to name some.
In this collection, you will come across wide variety of icons with different sizes and formats available both for free or on commercial license. We advise you to read license agreements of these icons before using them in your projects because terms and conditions associated with license agreements are subjected to change from time to time. We hope you find this collection of Free Icon Resources and Icon Sets really useful and helpful to use in corporate designs, portfolios, blogs etc.
You Tube Icons
User Accounts Help Icons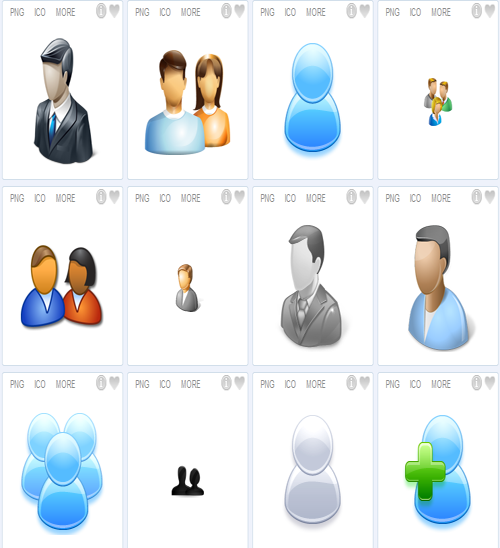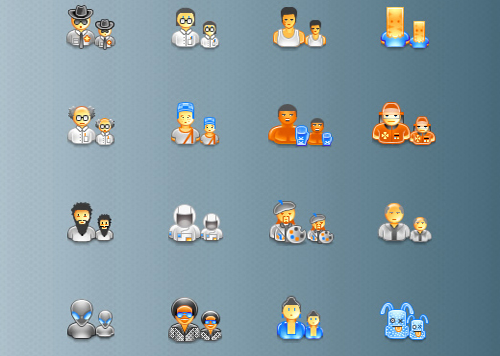 E Commerce Icons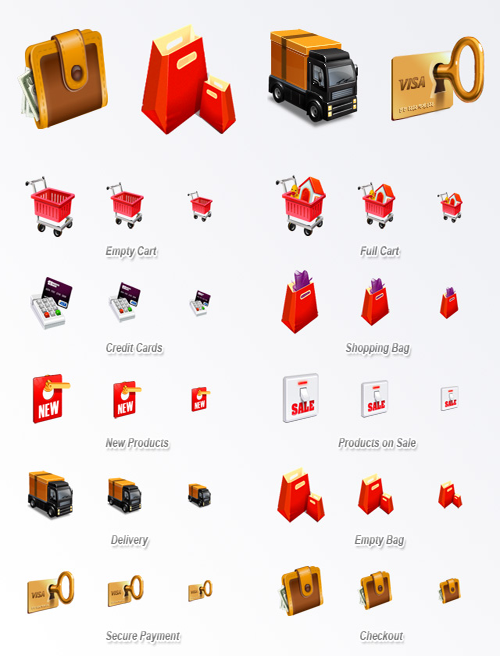 Browsers Icons
Facebook Icon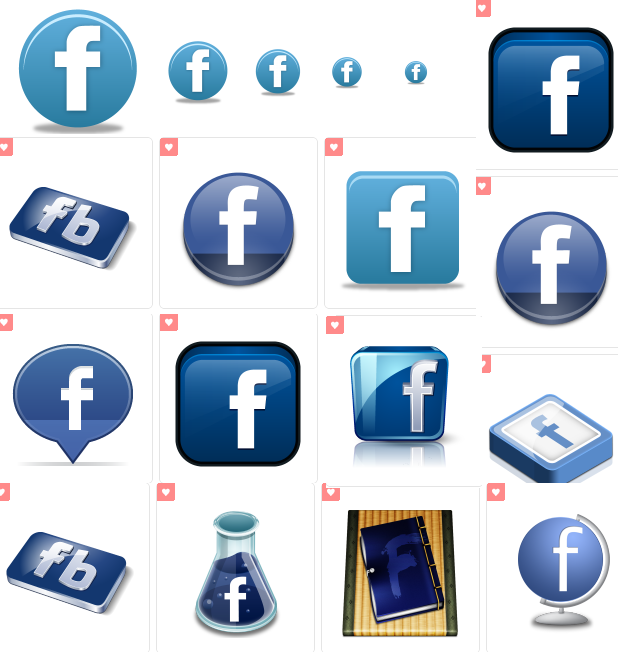 Email Icon
RSS Icon
Delicious Icon
Vector Arrow Icons Set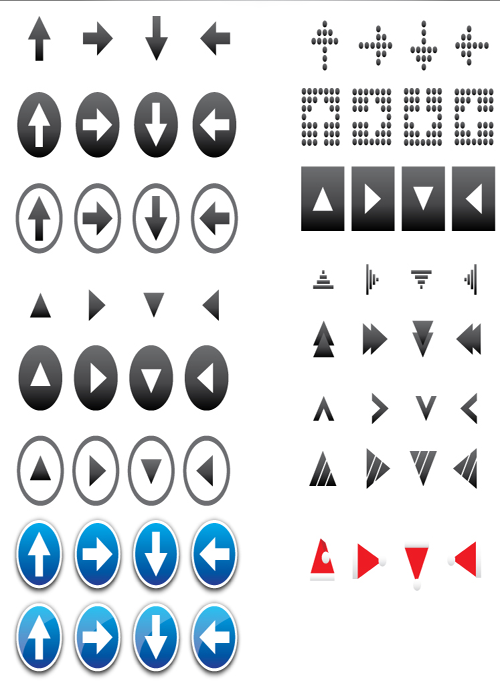 Hand Pointer Icons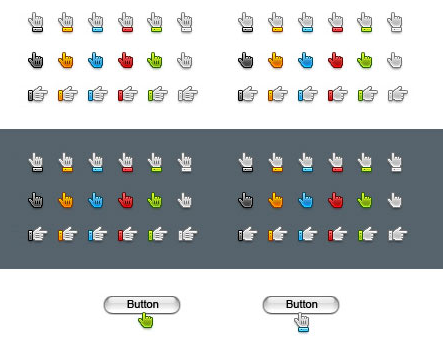 Credit Cards
Social Media Icons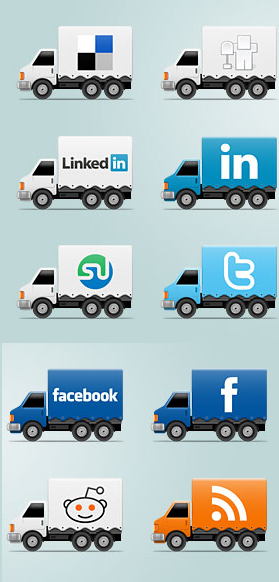 .png" target="_blank" rel="nofollow noopener">
.png" alt="social media icons" width="600″ height="509″ />
Minimalistica Icon Set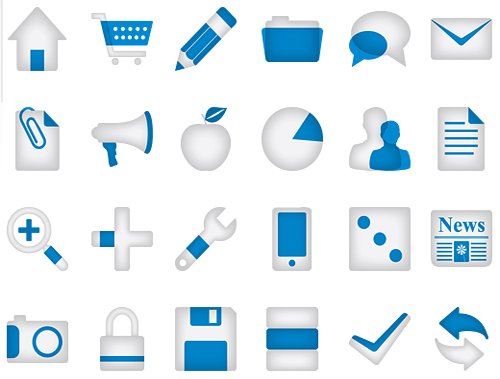 Admin from India is a founder of WebGranth, an entity of
Sparx IT Solutions
with over 8 years of experience on different verticals of web design & development. In his quest to spread the knowledge regarding web development, he has been contributing in WebGranth by submitting his valuable blogs.