"Under construction page" serve as a essential handy tool for making early announcements to your users in case you are still developing website or doing some sort of maintenance work in website or changing design of a web page. Having "Coming Soon page" is alike putting a notification and creating a buzz about what's coming next. In today's neck-to-neck competitive marketplace, it better to update your curious online visitors about your future planning to captivate and engage interest of thousands of valuable online visitors.
It's better to have beautiful and appealing "Under construction page" to notify and generate hype between targeted set of users about – what's coming next on a new page and when it will be released. Oftentimes, "Under Construction" web page work as a teaser for creating buzz that mark early presence in World Wide Web. By putting a "Coming Soon page", you can easily reduce annoyance of targeted set of online visitors' and major search engines.
Good "Under Construction" page design
A complete "Under Construction" or "Coming Soon" page should include:
Brief company introduction with short overview of what's coming next.
High-quality custom logo of a company.
Contact information such as email and phone
Countdown timer as a deadline to update users with specific date of the launch.
Some news updates related to upcoming project
Mention copyright notice
Buttons and links to social media profiles like Facebook, Digg, Twitter etc.
Newsletter
Insert testimonials
Sign-up form
RSS feed for your page
Inspiring "Under Construction" web page design
Today, we are glad to present best examples of really awesome 100+ "Coming soon" page design. We hope these best 100+ examples of inspiring "Under Construction" web page design will help with your next projects:
41studio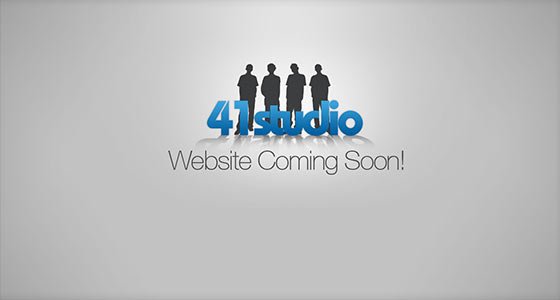 Aftersomewords
Alissa
Anipals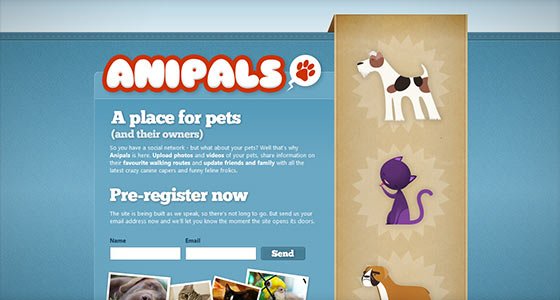 Auto Car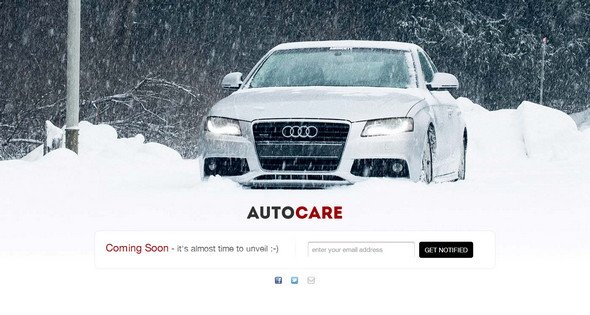 Azul
Benpixel
Betterblogger
Birdboxx
Blue Sky
Bluebirdapp
Bontq
Chartvote
Chkchkboom
ChocolatePool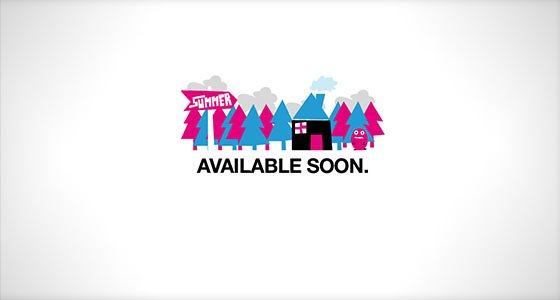 Classowl
Clockme
Coachingdeco
Coming Soon
Construct
Count Down
CreativeJoomlaDesign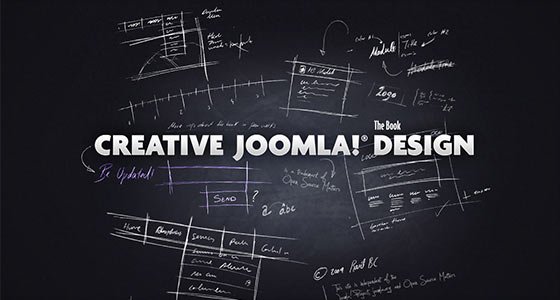 CubecartStyles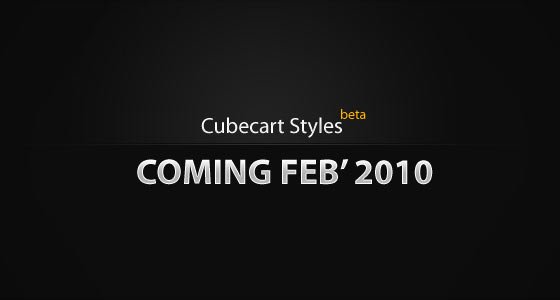 Dark Coming Soon
Ddwebstudios
Designatr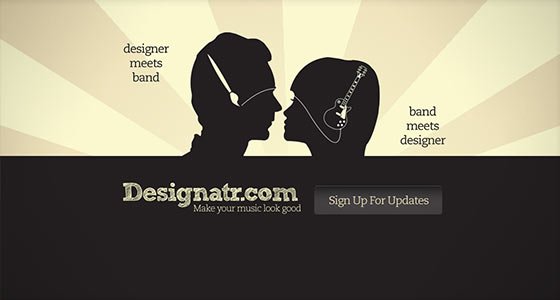 Designsvn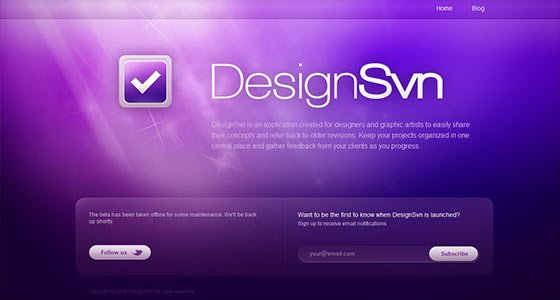 Dialedtone
eConstruction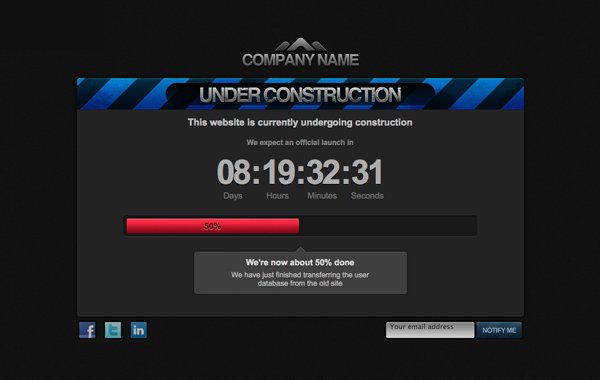 Ego Cafe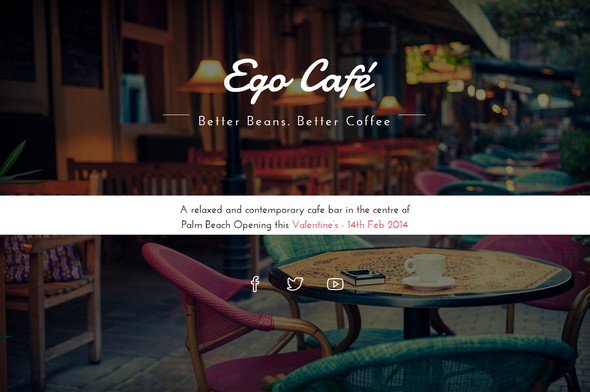 Elliotjaystocks
Empty Wallet
Enstore
Fastsociety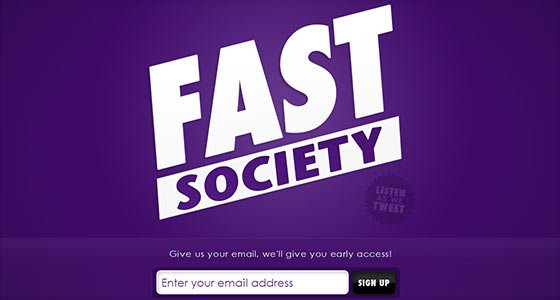 Favmovie
Fcukstar
Fivesecondprojects
Fontdeck
Foundationsix
Fotos
Gearyourfaith
Gigdom
Glacier
Godsdead
Grand Under Construction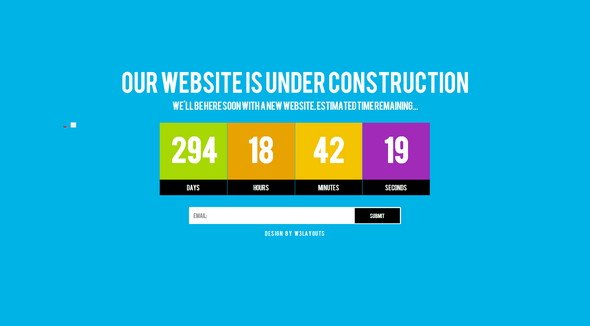 Headscape
Heeled
Hellohumanicons
Holeycoww
Hosteeo
Humanbinary
HyperLingo
Iamdjmos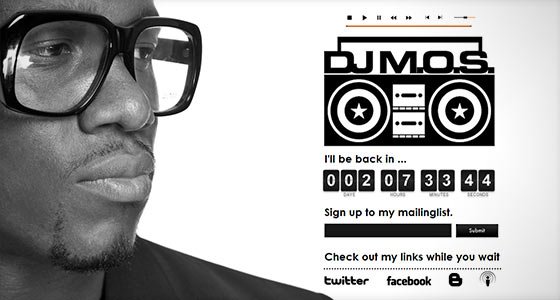 Inewsman
Inhousegrind
InstantPSD
Investobiz
Irava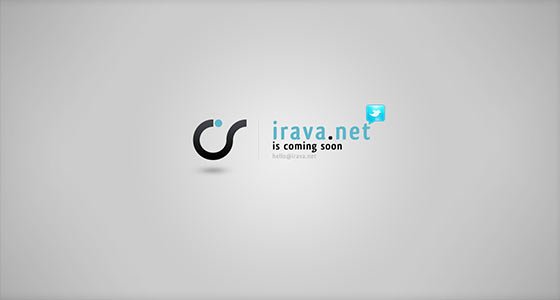 Jacob-ward
Jobrary
Justalove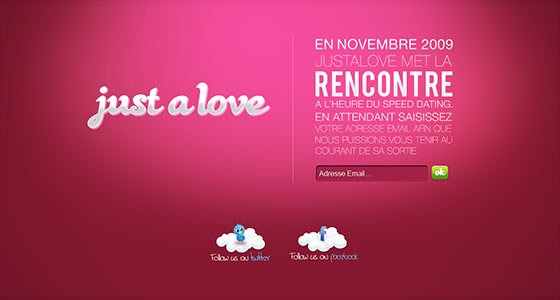 Kissthedeejay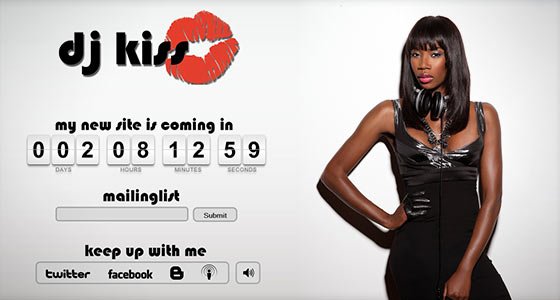 Klif
Leaf-ordinary
Lillystable
Lovefreelancing
Lukesbeard
Mealnation
Medialoot
Mediamonks
Mobithought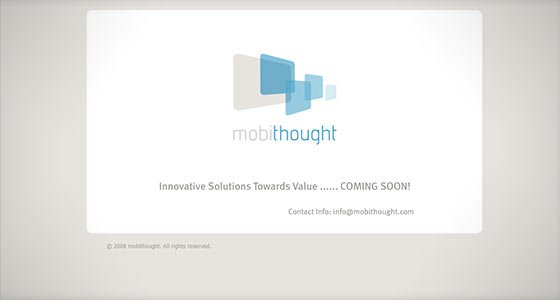 Mogulista
Mosesmehraban
Mynitelife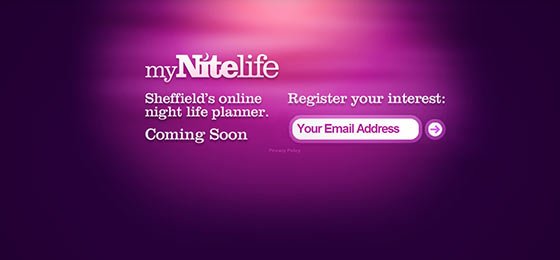 Notanotherbrittany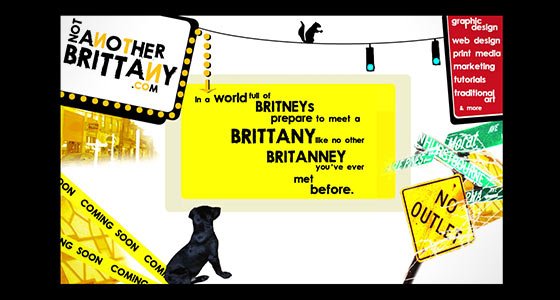 Novalistic
Nunocarvalho
Pepsay
Potatomice
Professory
Razors.borodatyh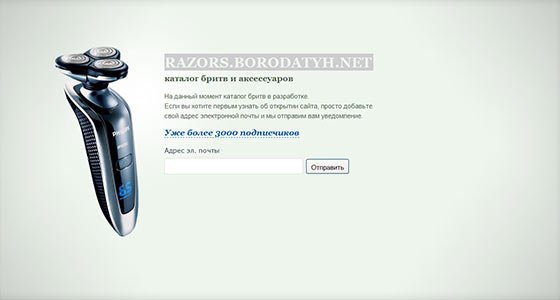 Recallcast
Remindness
Riddim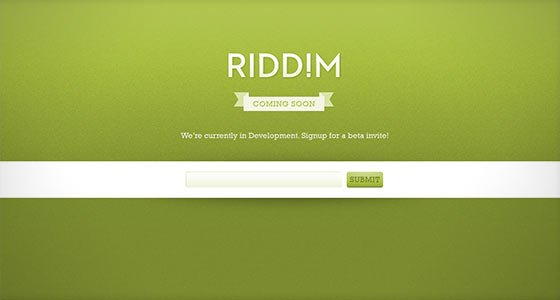 Safeb4sorry
Sciplex
Servely
Shabithishan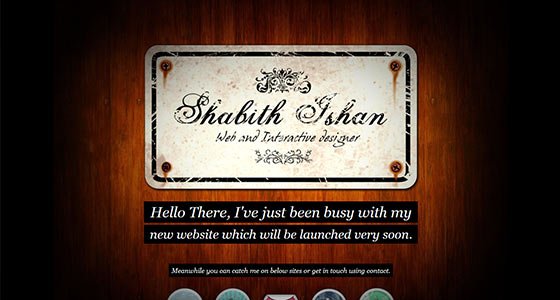 Silverbackapp
Smart-pixel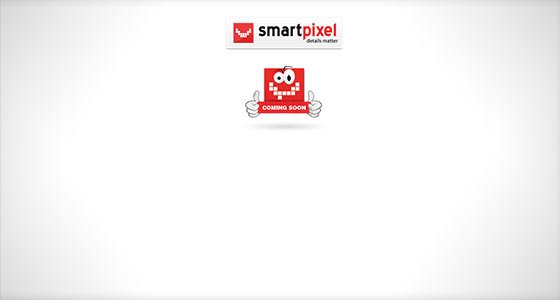 Soon
Spacerabbit
Sprocketapp
Squidchef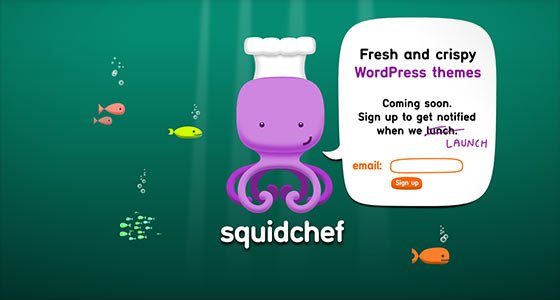 Statnip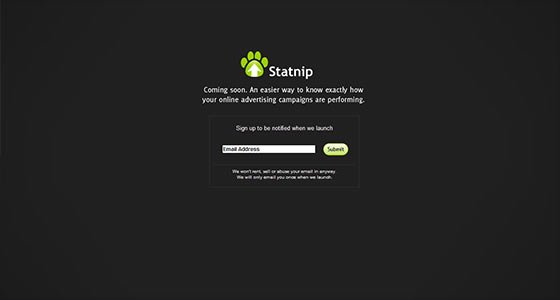 Thelastmarch
Ultra Sleek
UniquePayments
Uooo.tv
Upstatedesign
Watcher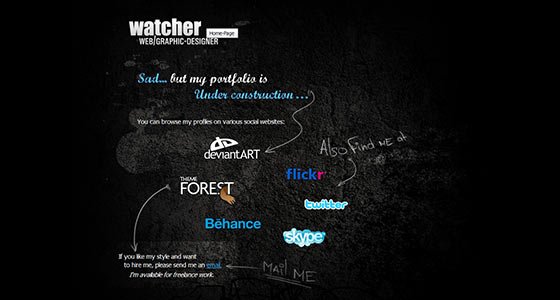 Wearefokus
Wearetherepublic
Willemvanschendel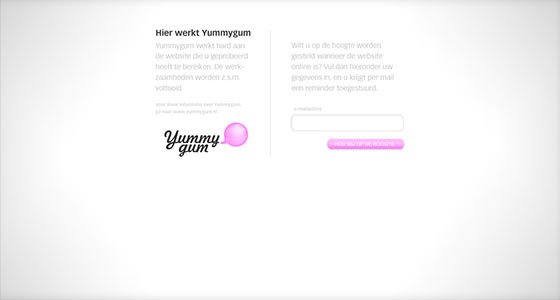 Wuit
Zipliner
Zombiecorp
Admin from India is a founder of WebGranth, an entity of
Sparx IT Solutions
with over 8 years of experience on different verticals of web design & development. In his quest to spread the knowledge regarding web development, he has been contributing in WebGranth by submitting his valuable blogs.